Festival King Henry Viens Drops New Clothing Brand THE ERA Ahead of Coachella
Offering men's and women's sustainable luxe items.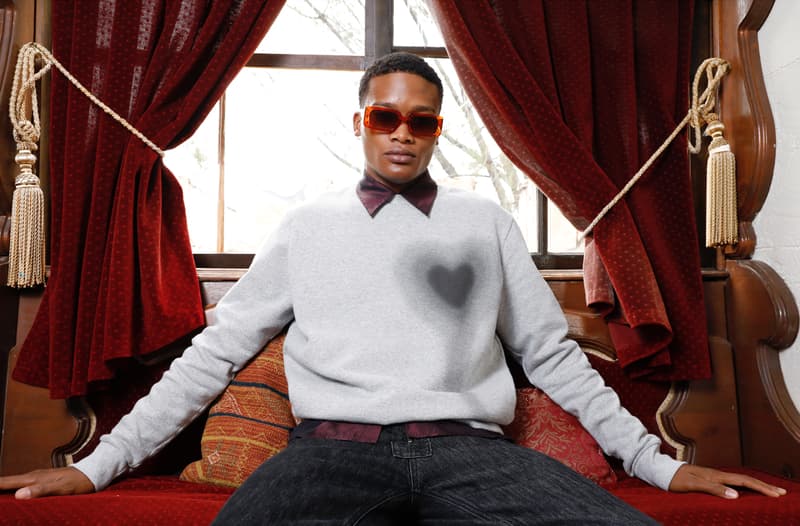 1 of 7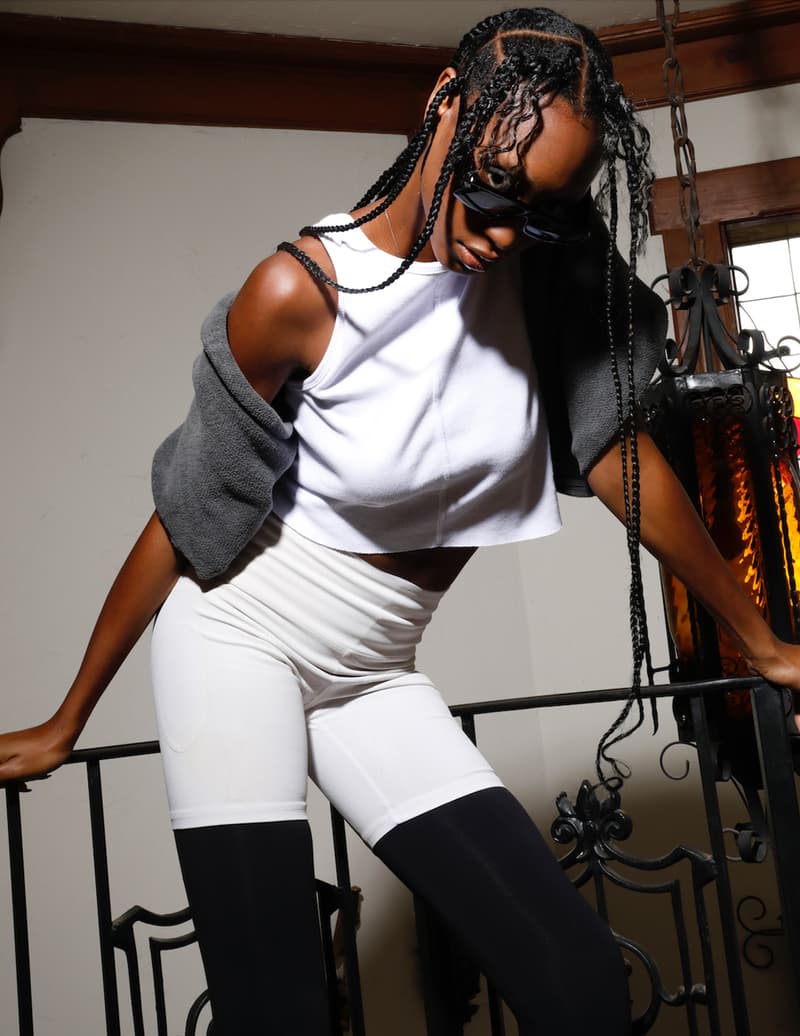 2 of 7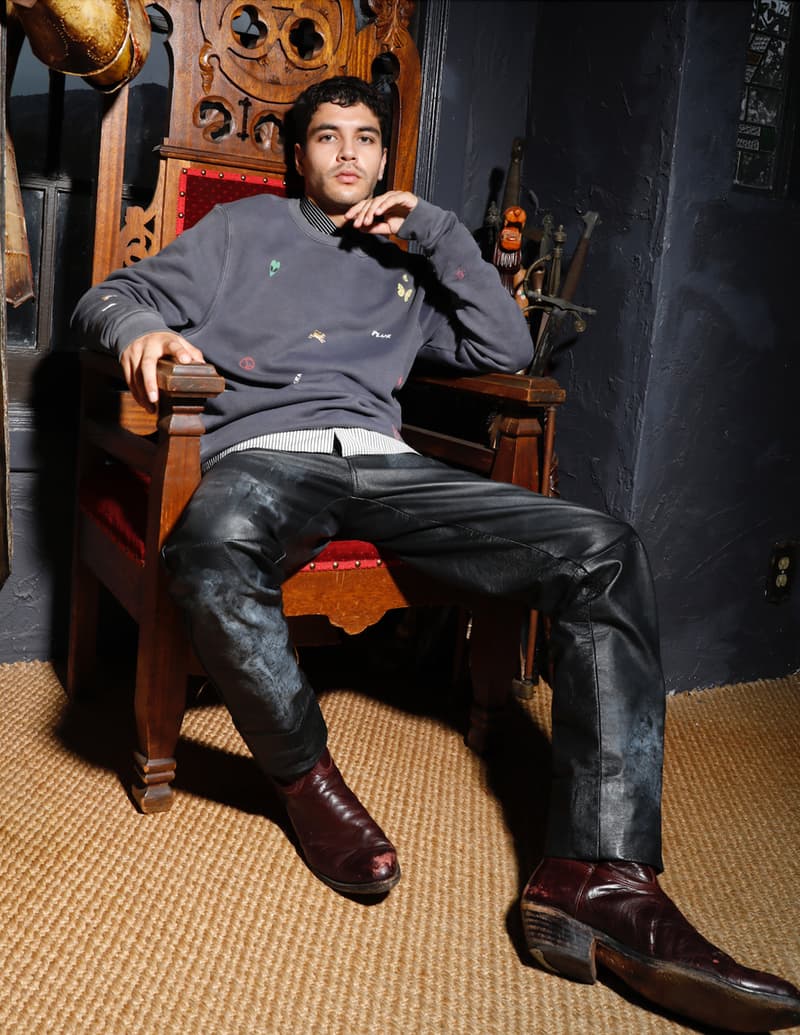 3 of 7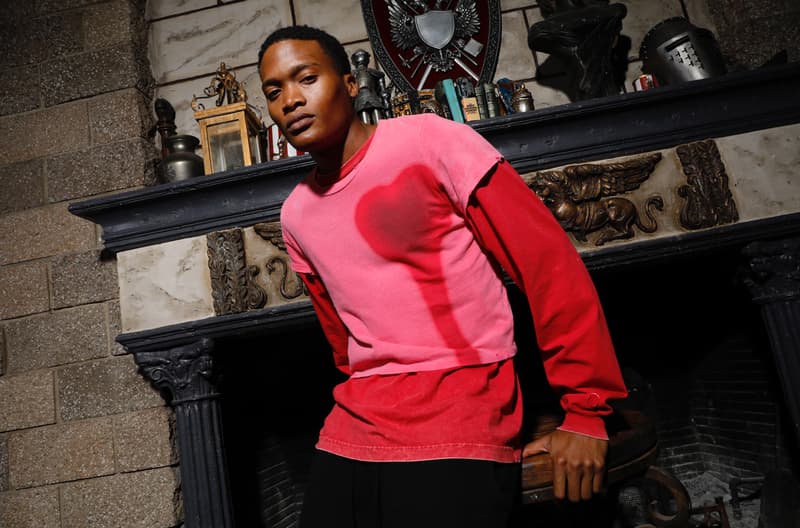 4 of 7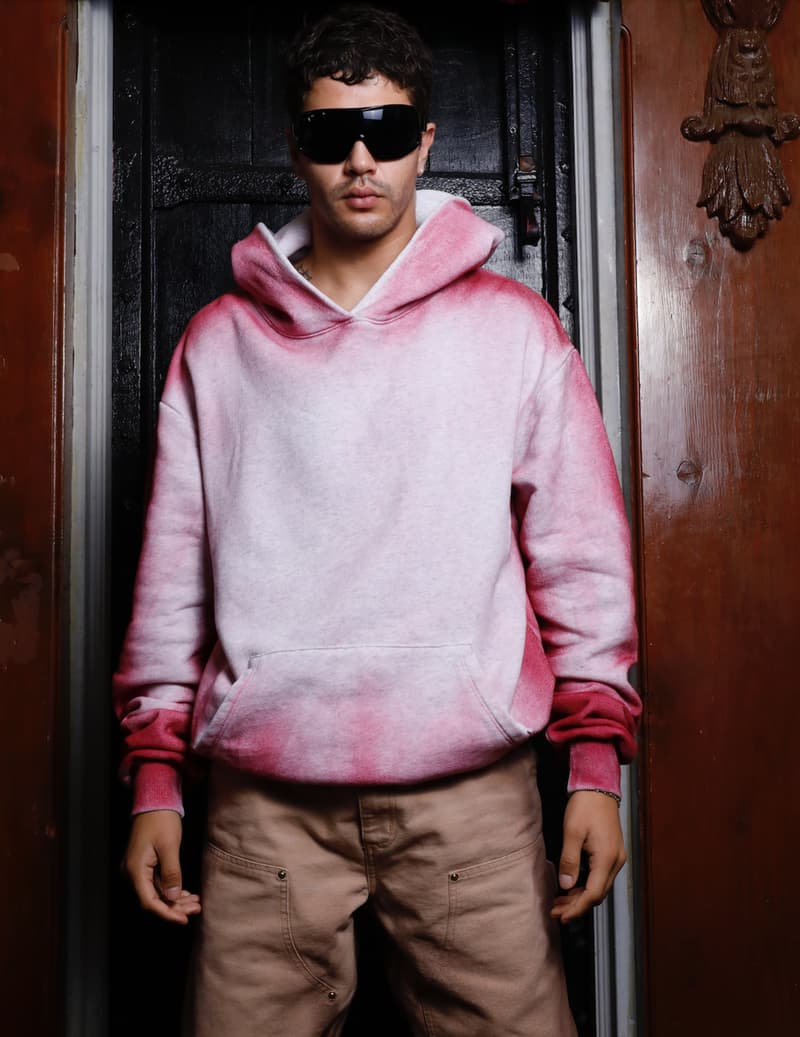 5 of 7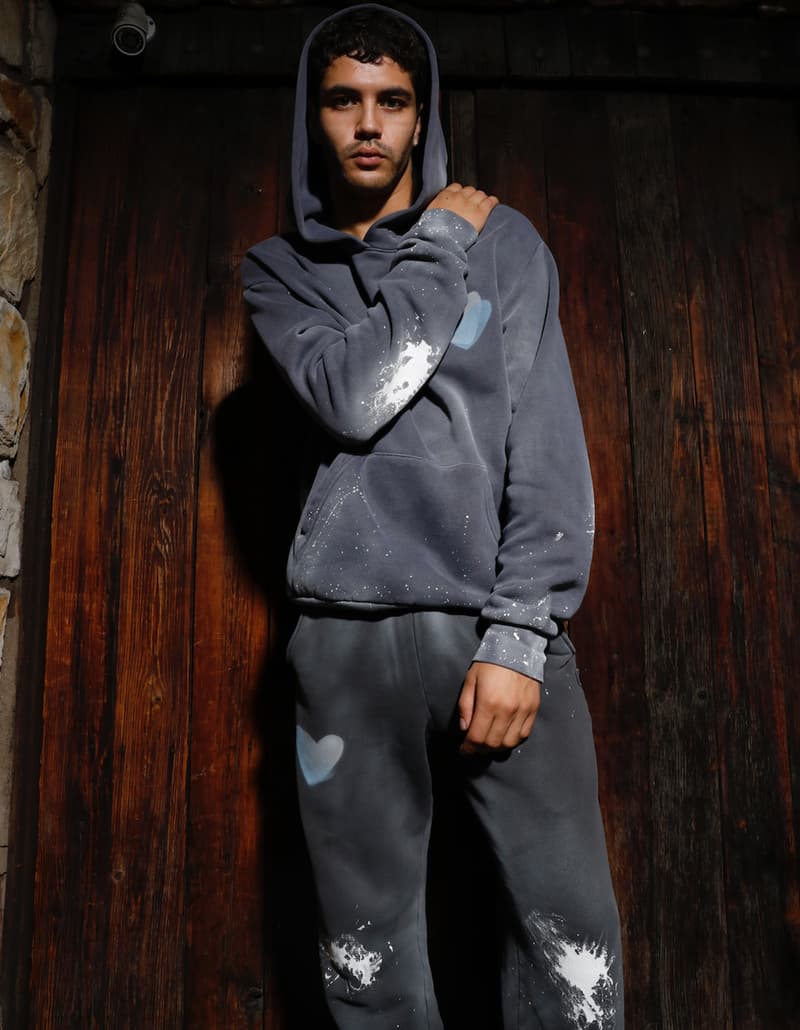 6 of 7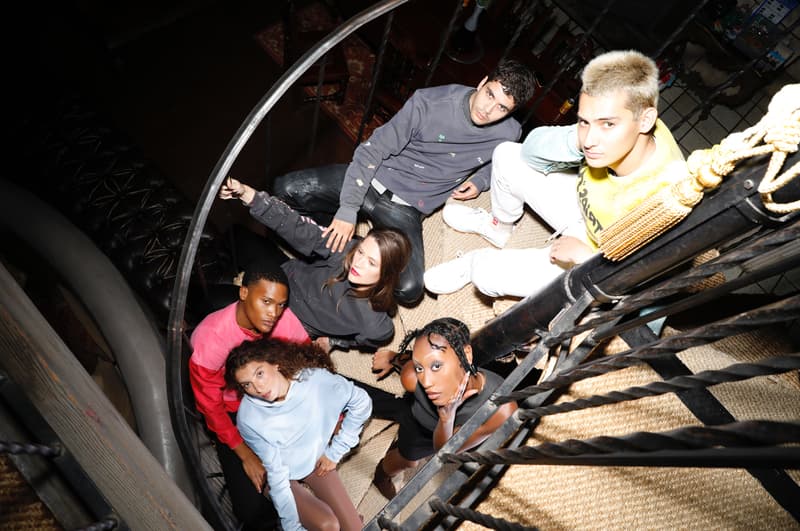 7 of 7
With festival season gaining traction for Spring/Summer 2022, Coachella routinely stands out as the premier desert event for style moments to be made. And a king of the California festival scene, Henry Viens, has launched THE ERA as a new ready-to-wear offering for festival-goers to create a sustainable fashion statement.
For its SS22 debut, THE ERA's collection features men's and women's items presented in a relaxed and playful way, with a sustainable approach to luxury. The brand has an assortment of short sleeve and long sleeve T-shirts, hoodies, sweatshirts, sweatpants, and vibrant colors, including red, yellow, ombré purple and ombré pink.
Bleeding heart motifs and vintage-inspired concert tees also appear in the Los Angeles-based brand's lineup. A collection standout includes the "Palm Springs Tennis Club" crewneck sweatshirt, which is an homage to Viens and his years of experience working on the festival scene. Additionally, the brand uses eco-friendly premium fabrics and raw materials and repurposes excess fabric production – including them in new development samples and a triple-washed and individually hand-distressed "aging" process.
Noticing the opportunity for his brand to be an integral part of the festival style movement, Viens – the Chief Brand Officer for THE ERA – says, "I believe Coachella fashion has garnered such international attention because it's not just about the festival, it's about what you're going to wear to the parties surrounding the festival. And Brent Bolthouse's Neon Carnival was the first activation outside of the festival that really drove A-list talent up for the event because I always remember people speaking about what they were going to wear to Neon."
"When overseeing the design for THE ERA, I really wanted to make sure that diversity played a key role in the process and that there was something for everyone in the line. In addition to sustainability, music and its culture have always been something that inspired me, and I really credit my mentors, Brent Bolthouse and Jen Rosero, whose guidance not only helped me hone my own business and creative skills but allowed me to step up to building this brand," he adds.
Before developing his fashion ideas for THE ERA, Viens was an integral team member of Bolthouse Productions and worked in the music, celebrity endorsements and commercial divisions at William Morris Endeavor (WME, IMG). Celebrities and influencers currently wear his burgeoning brand, including Lucas Castellani, Jessie Murph and Travis Mills.
More information about THE ERA and its debut collection – along with item prices and the upcoming collaboration with male supermodel Shaun Ross – can be found on the brand's website.
In other fashion news, Tyga and MSCHF will release the collaborative "Wavy Baby" sneaker.