Gucci To Hold Next Fashion Show in Apulia, Italy
Set to take place on May 16.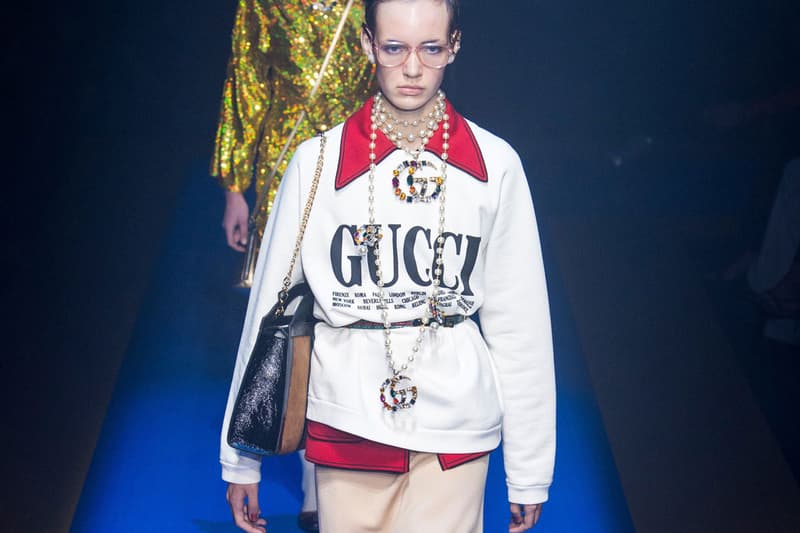 Gucci has announced that it will hold its next fashion show for the Spring/Summer 2023 season in the Apulia region of Italy on May 16.
Taking place at Castel Del Monte, the choice of location furthers Alessandro Michele's focus on historical sites. The 13th-century citadel was built by King Frederick II and has been a World Heritage Site since 1996. The site hosts a fusion of heritage including Northern Europe, Islamic and classic antiquity influences. As a mixture of varying civilizations, the site aligns with Michele's expanding vision of global culture. In addition to showing at the site, Gucci has plans to support an enhancement project of the historical landmark.
Gucci's announcement of its forthcoming show is the latest in a slew of large houses that have plans next month. Chanel is set to show its next collection in Monaco on May 5, Louis Vuitton is hitting southern California on May 12, Dior will show in Los Angeles on May 19 and Balenciaga will show in New York City on May 21.
On Thursday, April 14, Gucci unveiled a teaser for its forthcoming collaboration with Major League Baseball. Featuring elevated varsity jackets, oversized plush hooded jackets with embroidered logos, fuzzy baseball caps and python baseball caps, the collection is set to release Friday, April 22 on Gucci's online experimental concert space, Vault.
Stay tuned for more information about Gucci's Spring/Summer 2023 runway show in Apulia, Italy next month.
In related news, Rick Owens DRKSHDW brings back cargo sneakers with SS22 releases.