Essentials: Channel Tres
The Compton-born artist shares his on-the-go set up ahead of his Coachella performance.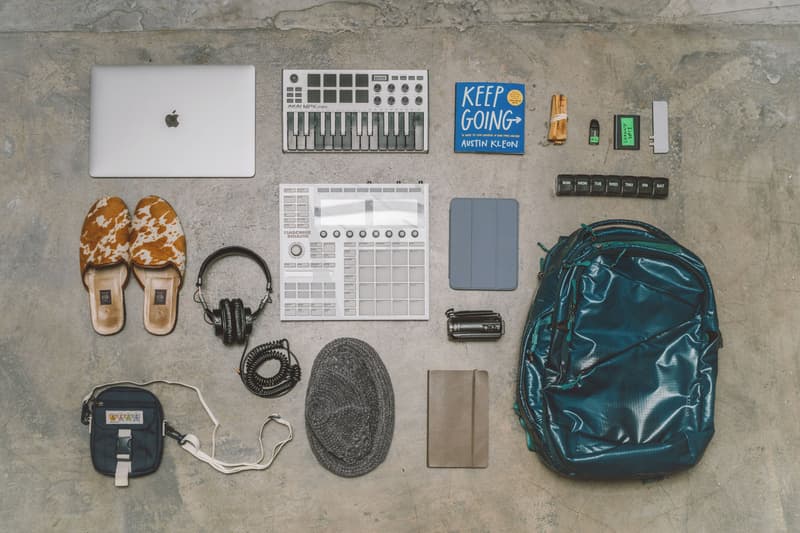 For our latest installment of Essentials, we speak to Compton-born record producer, singer, and artist Channel Tres.
Four years after releasing the captivating dancefloor hits "Controller" and "Topdown," Channel Tres, born Sheldon Young, finds himself performing on the big stage at Coachella, bringing out Ty Dolla $ign for a packed out Weekend 1 performance. Beginning his career behind the scenes making beats for artists such as Duckwrth, Wale, and Kehlani, Channel Tres now pioneers his own definitive sound, often driven by heavy basslines, groovy rhythms, and deep laidback vocals.
Channel sees music as a way to connect to his own history and cites his dad's Chicago roots for his dance-inspired productions. "House music was created there, and over time the music got lost in translation. So, when I studied it and I saw that it was African-American people and Latinos and the LGBTQ community and minorities, I got really inspired by it," he says.
Following a genre-defying range of collaborations with the likes of Tyler, The Creator, Disclosure, Polo & Pan, Duke Dumont, SG Lewis, JPEGMAFIA, and Tinashe, Channel Tres returns to his signature Compton house sound with the release of "Acid in My Blood" and "Ganzfeld Experiment." His upcoming performances include both solo shows in the U.S. and Europe as well as supporting acts with Tyler, The Creator, and Flume.
Below, the Godmode artist walks through his on-the-go Essentials and speaks on his latest releases, artist's journey thus far, and more.
Native Instruments MASCHINE / AKAI Professional MPK mini
1 of 2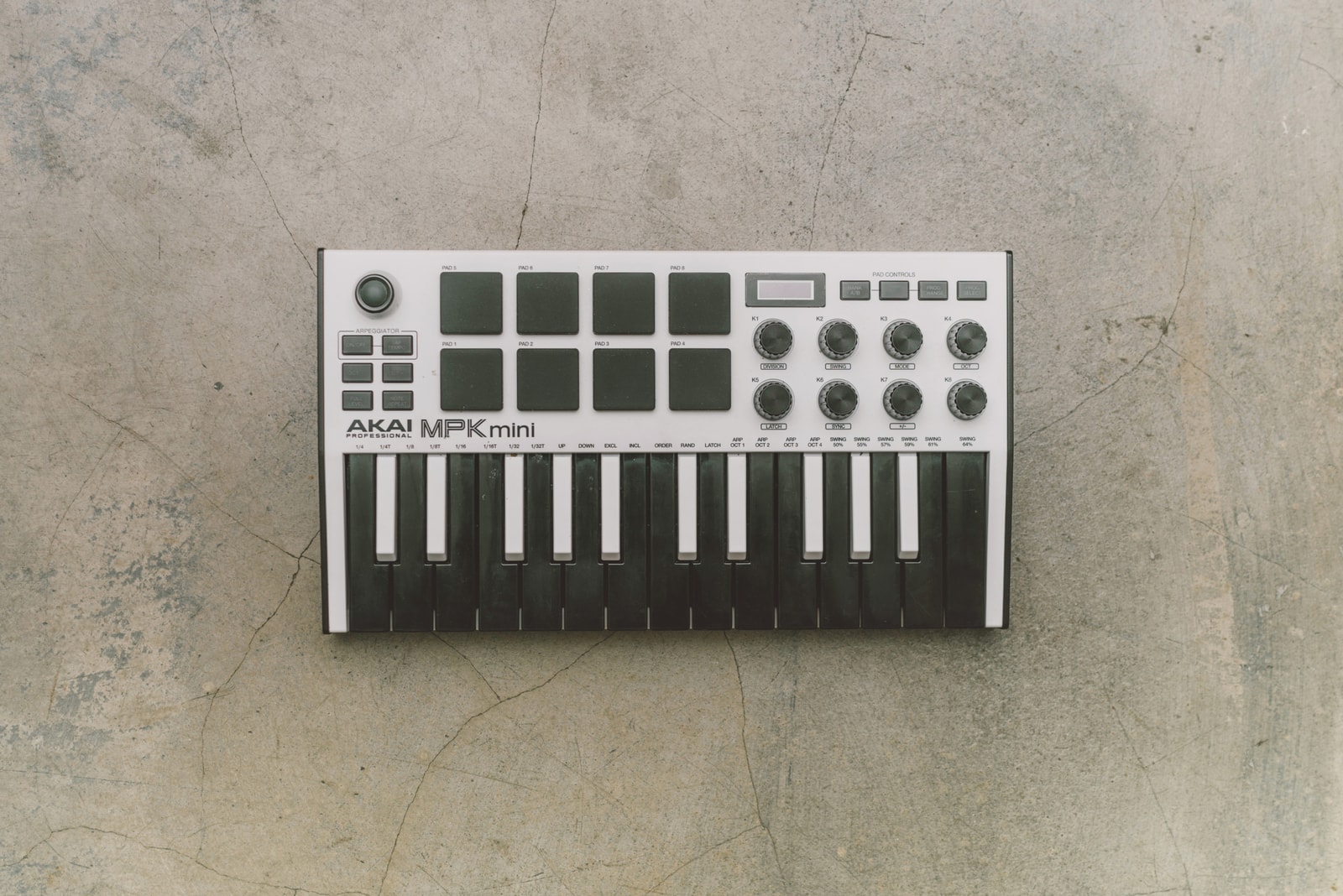 2 of 2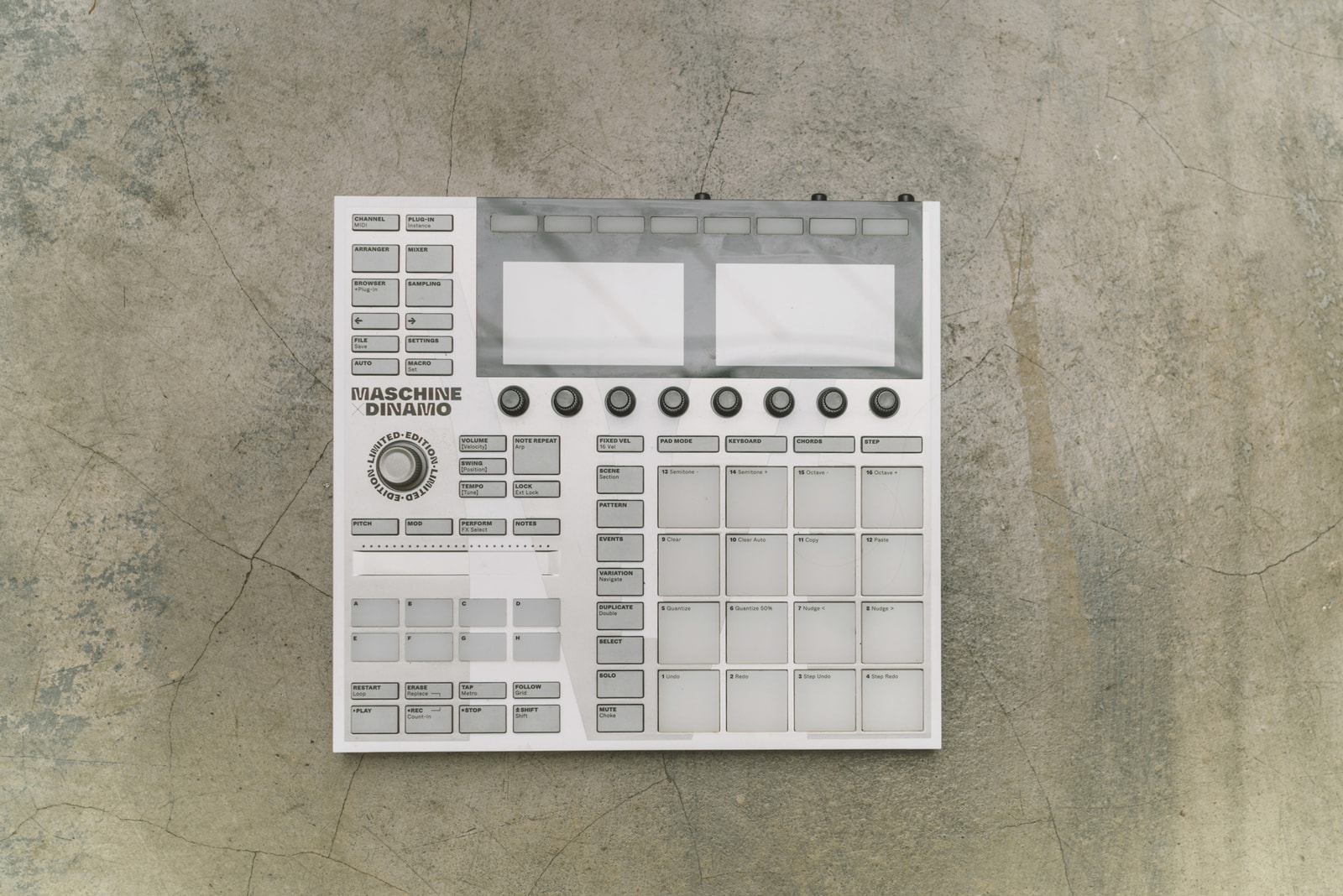 This is my on-the-go setup, what's easy to get to. The MASCHINE is a sampler and a drum machine, basically an updated version of the old MPCs. I make beats on it, preferably drums, but sometimes I chop samples and different things. You can record inside of it and also have sounds go directly into it. I take the MPK to the studio with me mostly. It's a midi keyboard to play some keys or synth leads and anything if I'm feeling that way. It's a nice setup for the hotel room or wherever I'm at.
Panasonic 90x Camcorder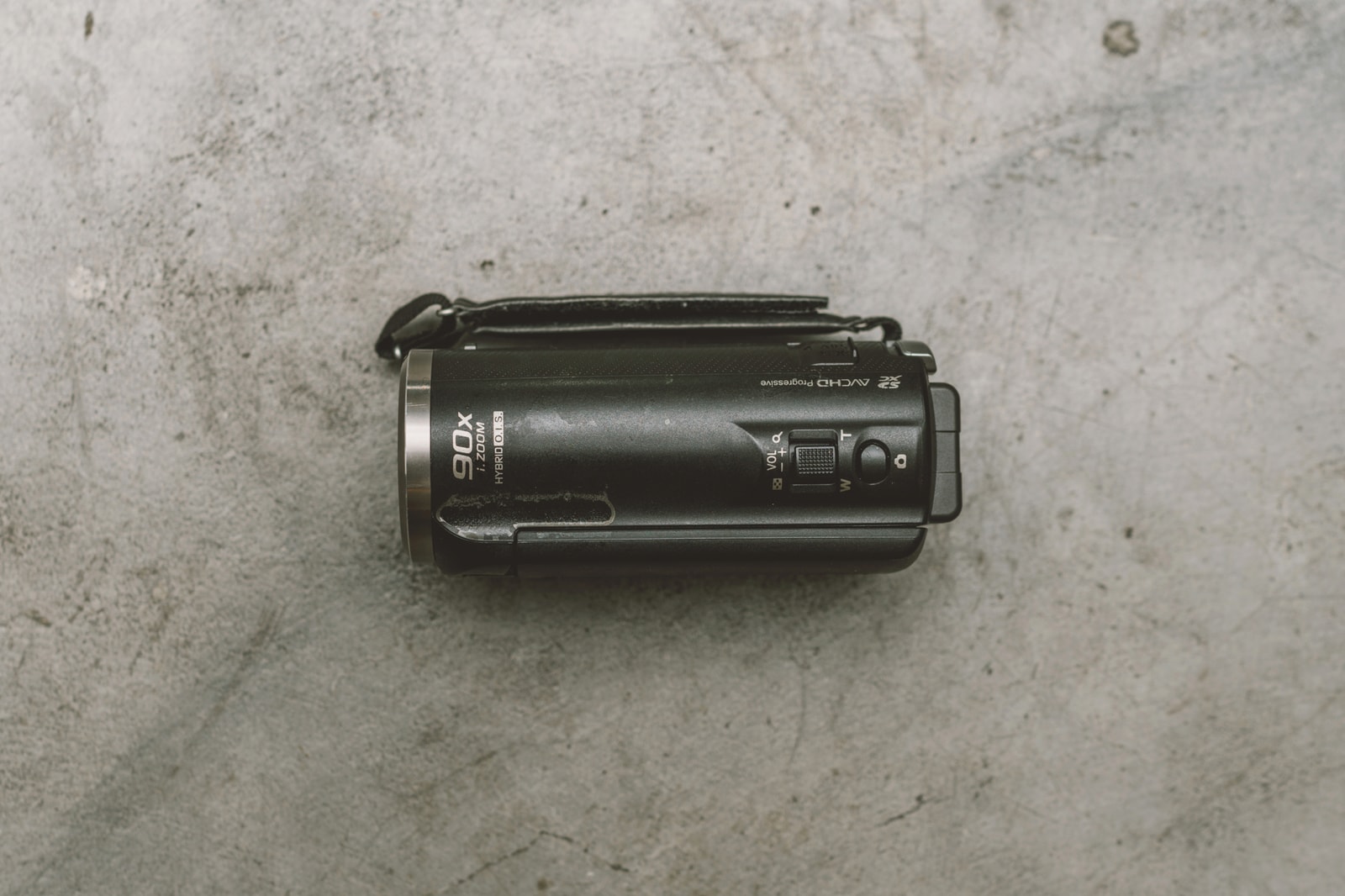 I've been shooting rehearsal and background stuff, or if I see something on the street that's random. I got the camera on my last birthday so I'm trying to document the whole year for myself so I can see it. I've been filming shows, tours, stuff at home, family — just life.
Sony Studio Headphones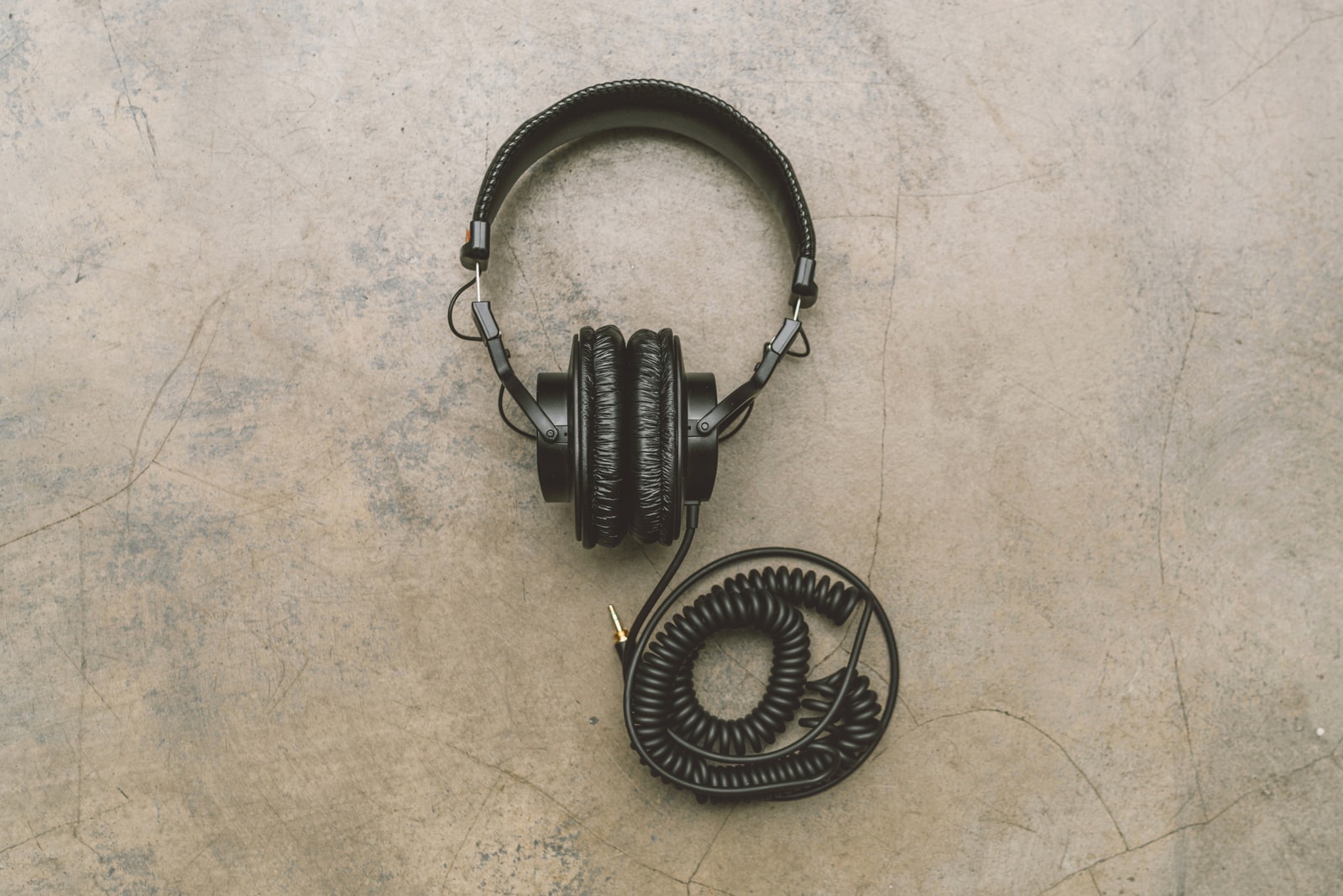 They're the first headphones I got when I started producing so I always get this brand. They have a nice flat sound and are comfortable in my ears.
Keep Going by Austin Kleon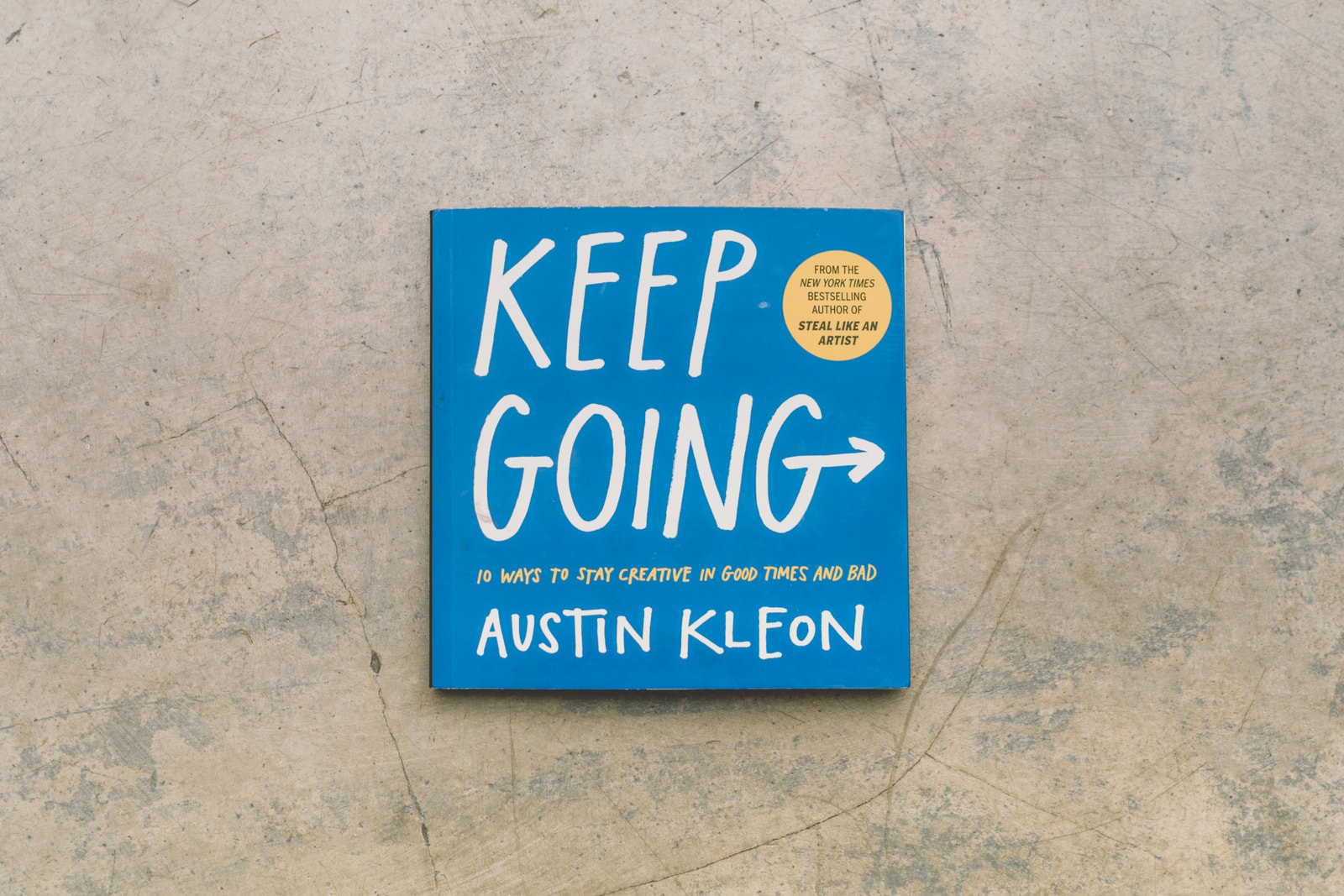 It's a great way for me to stay positive during the creative process or to get through things I'm thinking about in my journey. I had a very destructive relationship with the artist side of myself early on and I'm doing a lot of work to heal that side and be more positive with the creative process. It was hard really hard, I think, because I thought it had to be hard. I realized there are challenges but it doesn't have to be difficult. There's positivity and different things you can use to get through it. This book has 10 things and they go through them. Some of the topics it mentions are "every day is groundhog day," number seven is "you're allowed to change your mind," number six is "slay the art monsters," and nine is "demon hates fresh air." The book goes into detail about all these things and it's just something I keep on me when I'm on a plane, have time to read something, or when I'm in my hotel room and I'm like "oh I'm freaking out!"
1 of 4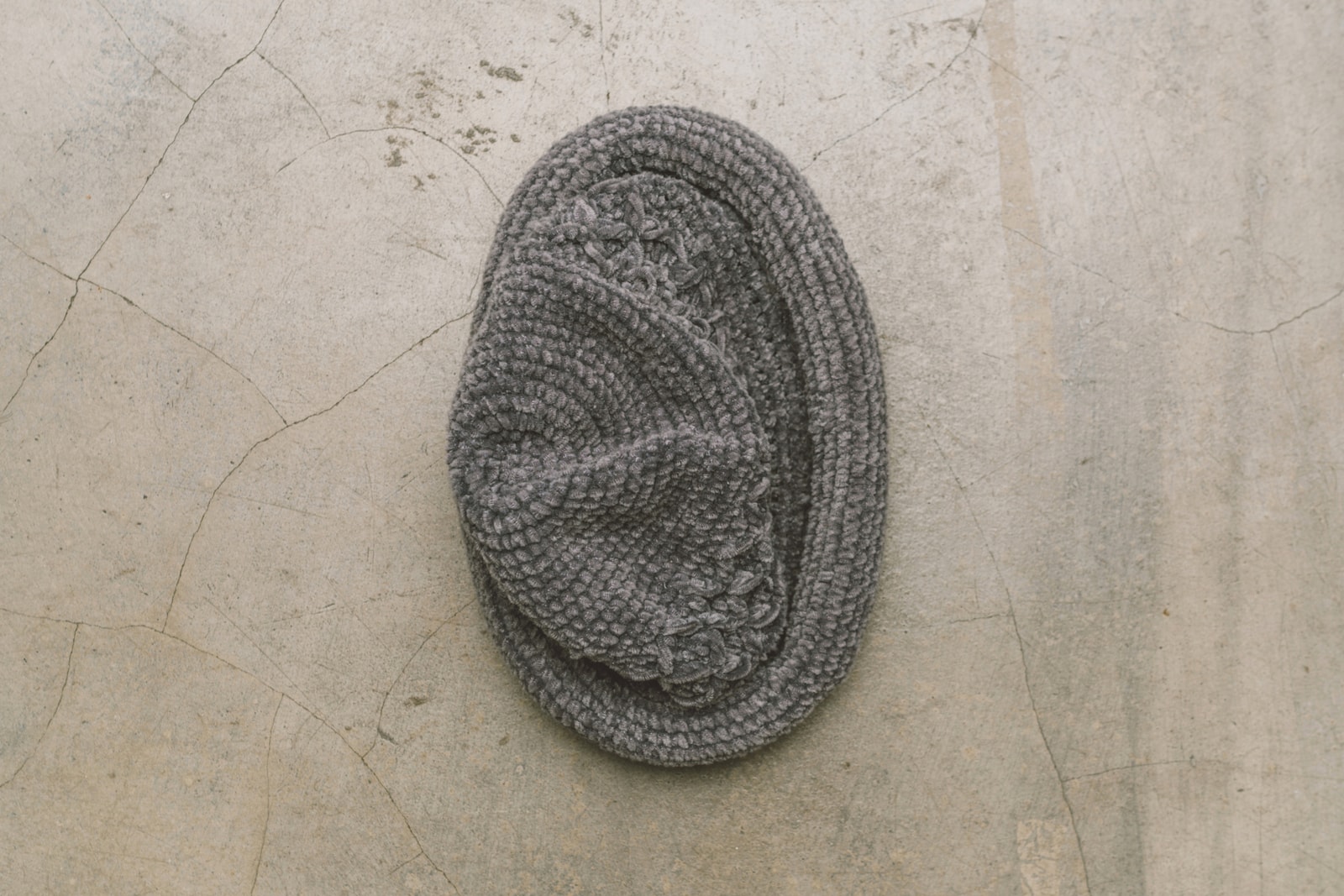 2 of 4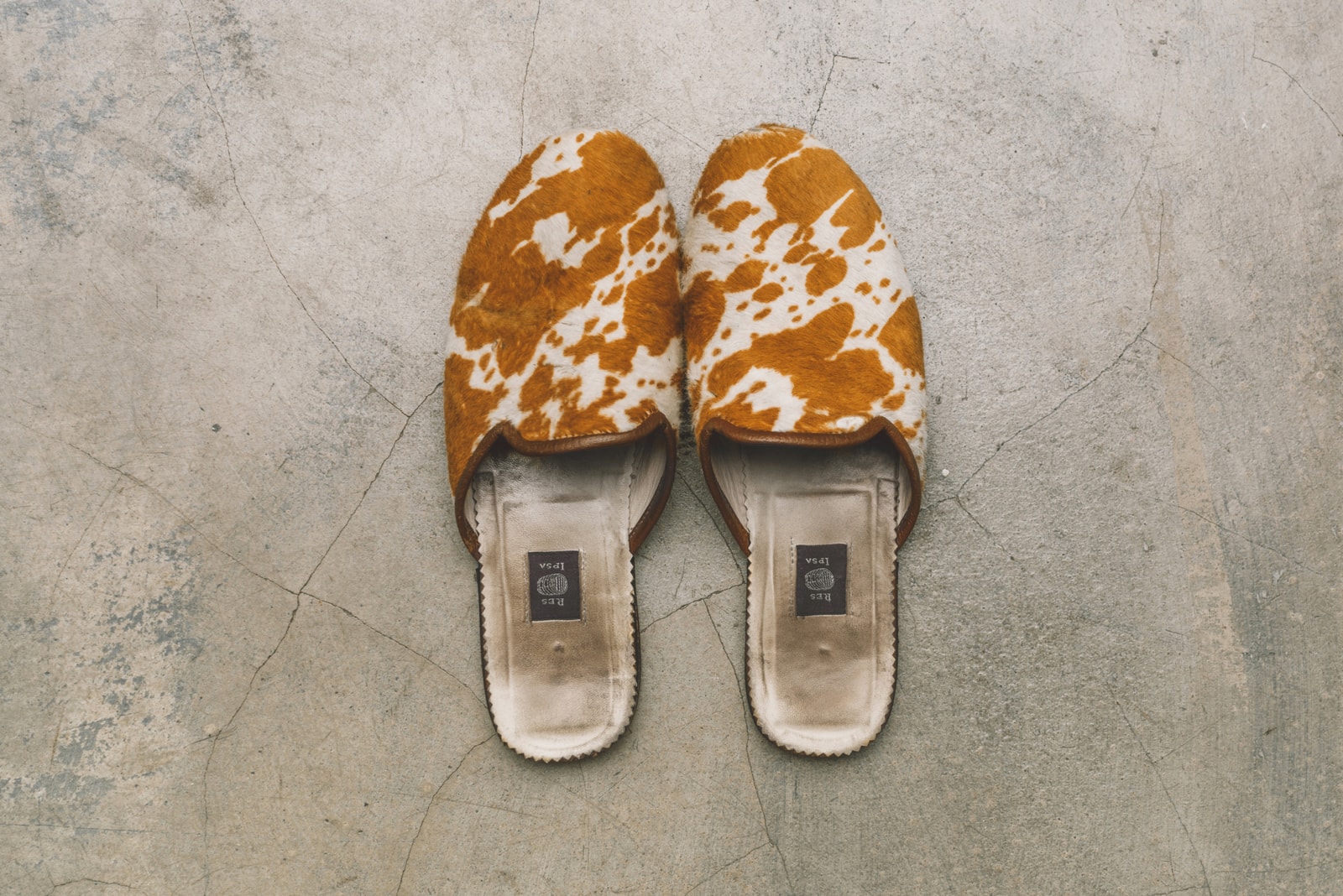 3 of 4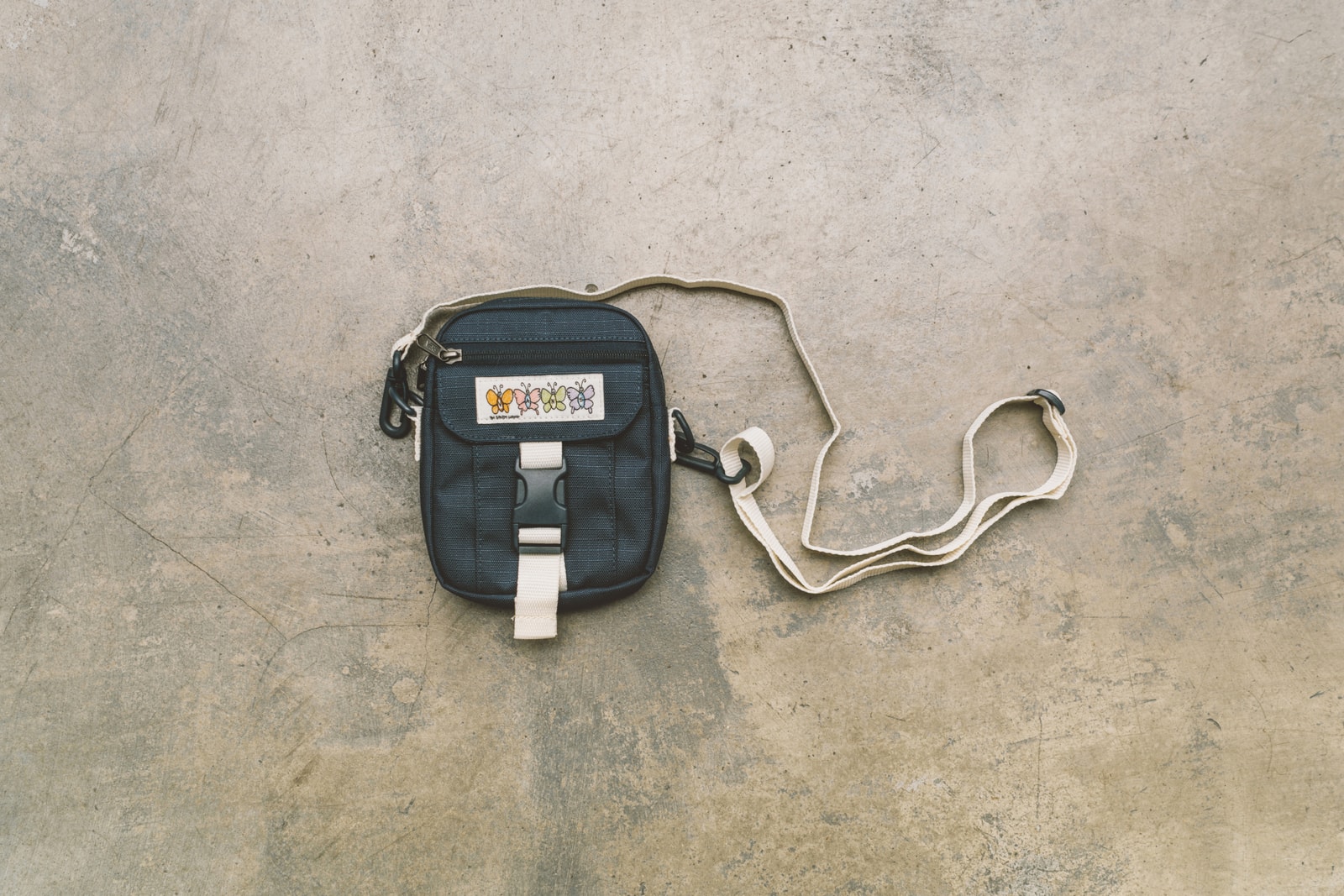 4 of 4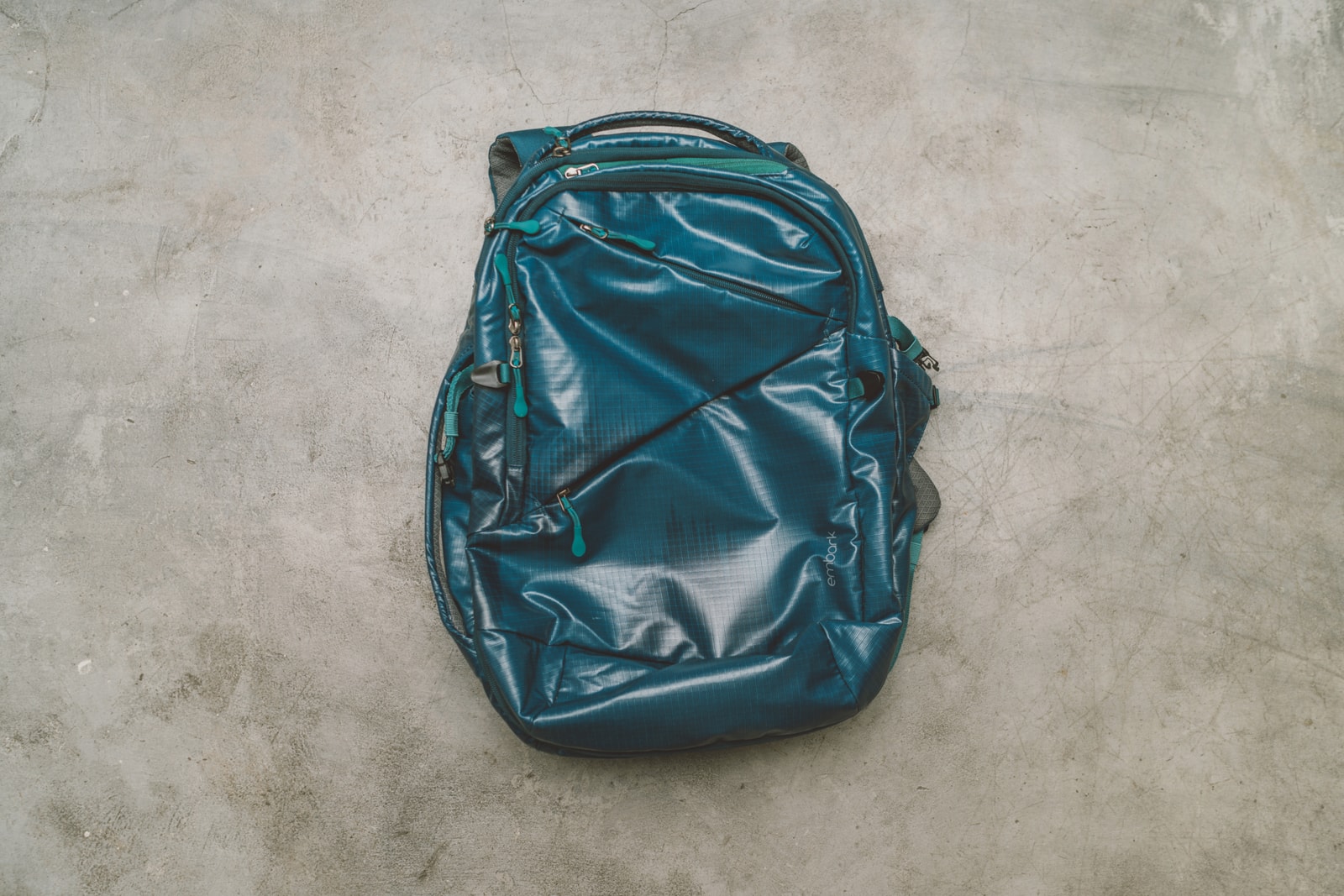 What have you been into lately for apparel?
I've been into yoga pants and T-shirts, nothing crazy. I'm all about comfortability right now, and just mad accessories and different things but the main thing is just looking good and being comfortable.
Do you always keep a USB with you and is there a meaning behind the labels?
I keep that on me just in case I have to play a club or someone wants me to pop up and DJ. I might be at a party and I'm like, "yo I want to DJ!" so I keep the flash drive on me. I label them because I have four or five of them. That one is the one I keep with me.
What do you mainly use incense for?
Smells can really purify an environment. I'm big on smells, incense, sage, candles, and clearing energy out so Palo Santo is always one I have with me.
How did you initially get into production and what were some of your earlier inspirations?
I got into music through church, school, and just being around musicians in my family. I first got into it playing drums, started producing at 11, and then I got hooked. I quit for a while because I didn't believe I could do it. That was maybe just growing up in the hood and not having positive reinforcement at the time. I didn't get back to it until I was 18 and I've been doing it ever since.
1 of 3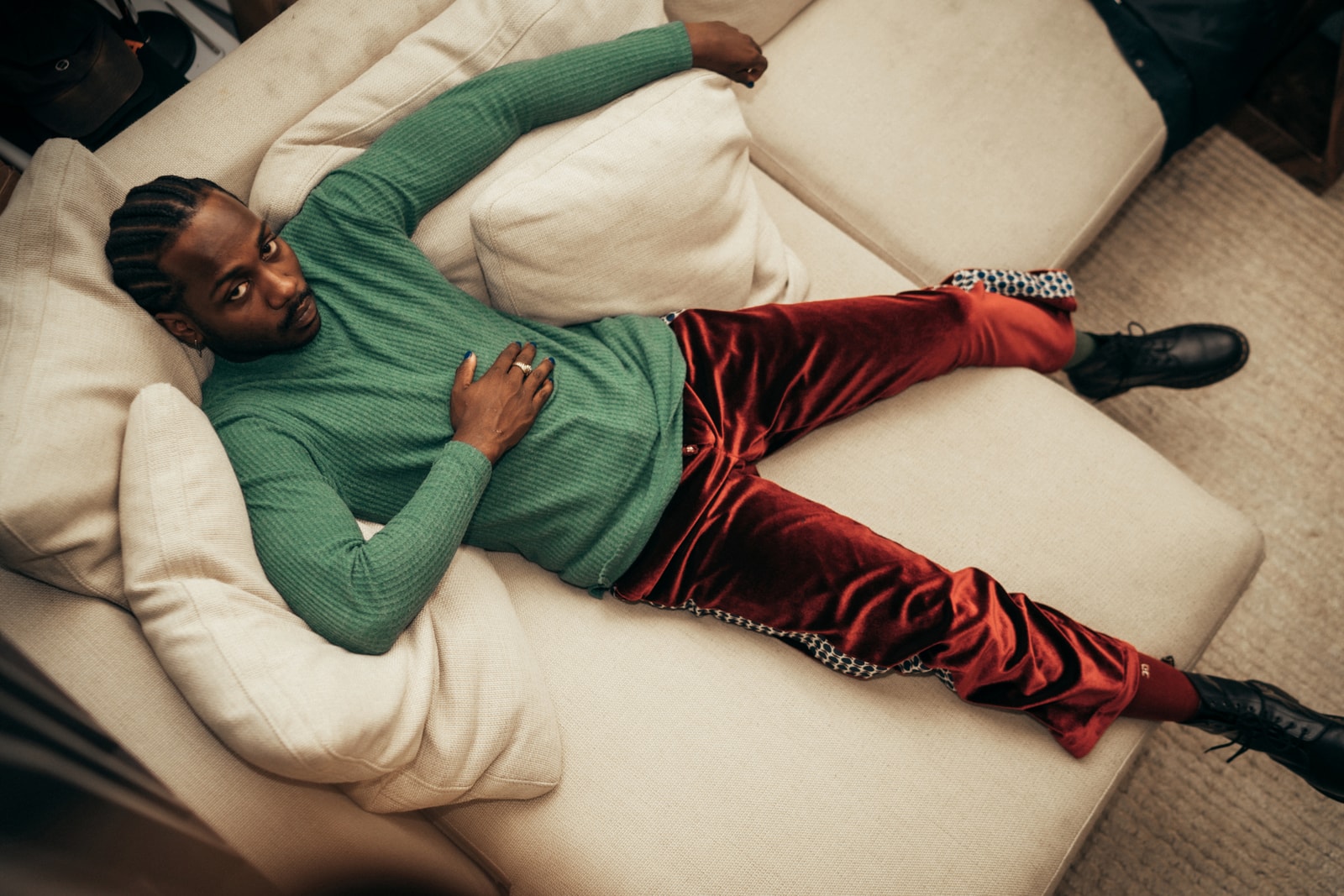 2 of 3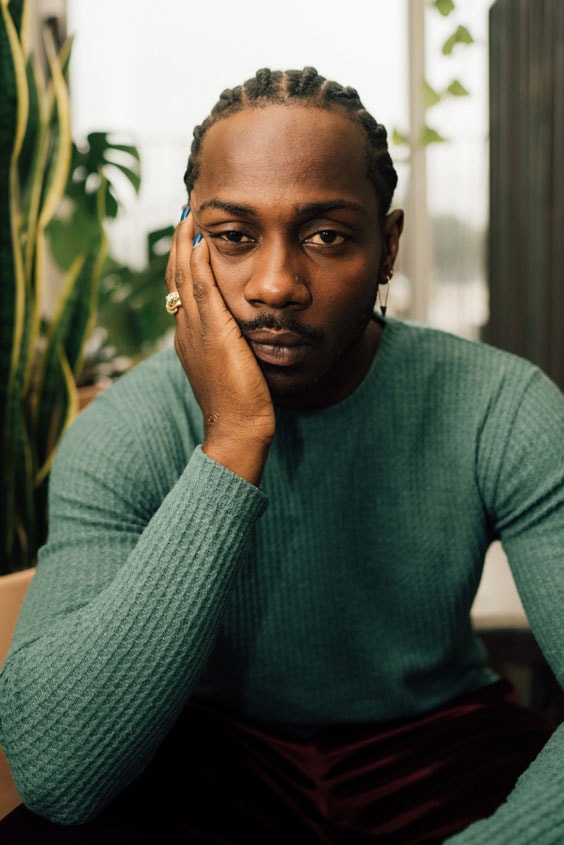 3 of 3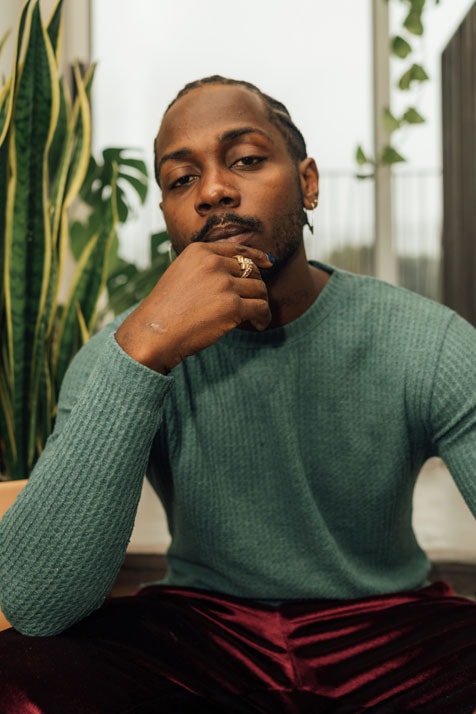 How were you able to find your sound and how do you approach different collaborations? 
I'm still finding my sound, but I guess it's just growing up in the studio and working on stuff. I approach collaborations like— can we hang out, talk, do we feel comfortable around each other because you never know when a song is coming and you're chilling and you get an idea.
Do you think you'll stick to producing house-backed tracks?
House is forever, it's not even just a thing I'm doing. It's spiritual and it's just life you know. I'm always going to have a house music influence. You might not hear it and it might not be through a drumbeat, but house is more than the music it's the culture, it's everything.
Is there a story behind your "Acid in my Blood" single?
It's about when I used to do acid and was kind of out there. I put myself in a lot of dangerous situations. Getting packed out is a hood term for getting jumped, so the "Acid in my blood I might get packed out" lyric means I'm unaware of my surroundings and caught in this trance, and I might get beat up whether that's by humans or spiritually. It's just about a bad trip I had, but that trip kind of gave me the inspiration to become Channel. On the trip everything came up that I was hiding, so I made a song out of it. It's also about clubbing and all that stuff, just ruckus.
Could you also speak about the motivations behind your recent refresh EP?
I made that when I was on tour with Thundercat and the tour was very interesting because it was the tour for his It Is What Is album, and it was really sad and exposes a lot of pain through death, breakups, and different things. I was going through a lot of tough things at the time, and it was my first time traveling post-pandemic so it raised a lot of anxiety. I didn't know if I could perform still through a crazy situation at home, and the drinking was going crazy at the time. That tour just explained who I was at the time and what I could do to become a better person, artist, and musician. Refresh to me was just me hitting the refresh button on myself, my spirit, and my mind.
How are you feeling going into 2022?
I feel great. I'm playing Coachella, the newest album is almost done, and I got some great shows coming up this year. Looking good, feeling good.