Bored Ape Yacht Club Launches Its Metaverse "Otherside"
In partnership with Animoca Brands, the company behind The Sandbox metaverse.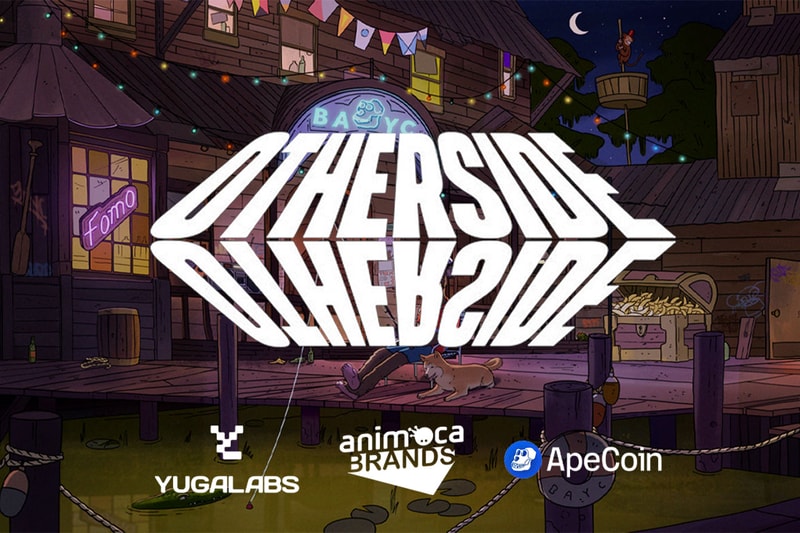 Yuga Labs, the brand behind Bored Ape Yacht Club (BAYC), announced on Monday the launch of its metaverse Otherside. The project will launch on April 30 in partnership with Animoca Brands.
The Otherside adventure will begin on 4/30 at 12pm ET, only on https://t.co/UWRD4dOC9H. The KYC on https://t.co/mbSVzDX9tp was to participate in Saturday's mint — only those who KYCed can participate. More details in the ?.

— OthersideMeta (@OthersideMeta) April 25, 2022
Starting on April 30, people that completed the "know your customer" (KYC) forms — an identity verification process — will be able to start buying land. BAYC and Mutant Ape Yacht Club (MAYC) holders that did not complete a KYC will need to wait until after the auction has ended to claim their metaverse land. The land supply totals 100,000 non-fungible tokens (NFTs), 70,000 of which will be reserved for the mint while 30,000 will be reserved for BAYC and MAYC holders to claim.
The buying process for Otherside land will be in the form of a Dutch auction, meaning that the price will start at its highest and decrease over time. The land will be exclusively for sale via ApeCoin ($APE), the ecosystem's native token that was released just over a month ago. Users will still need to have some Ethereum to pay for gas fees (network fees), as the NFTs are on the Ethereum blockchain.
The earnings in $APE from the sale of the metaverse land will be locked up for one year. When purchasing the NFT on Otherside.xyz, users will be able to preapprove their cryptocurrency wallets from now until April 30 in order to save on gas fees before the release day. The starting price of the Dutch auction is yet to be announced.
In other NFT news, Nike and RTFKT's first digital sneakers have landed.