adidas Originals Taps Kris Andrew Small for Pride Month-Celebrating Sneaker Capsule
The Sydney-based artist adds his graphics to the Campus 80, Superstar, Stan Smith, Forum and more.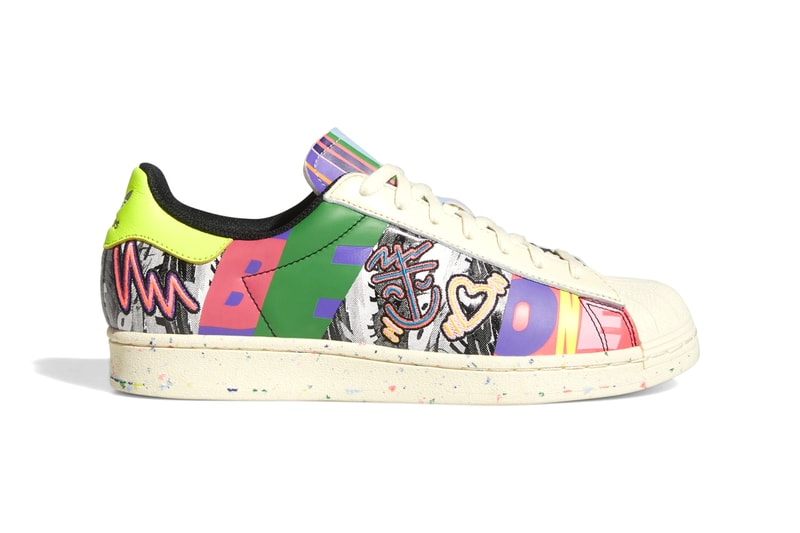 1 of 19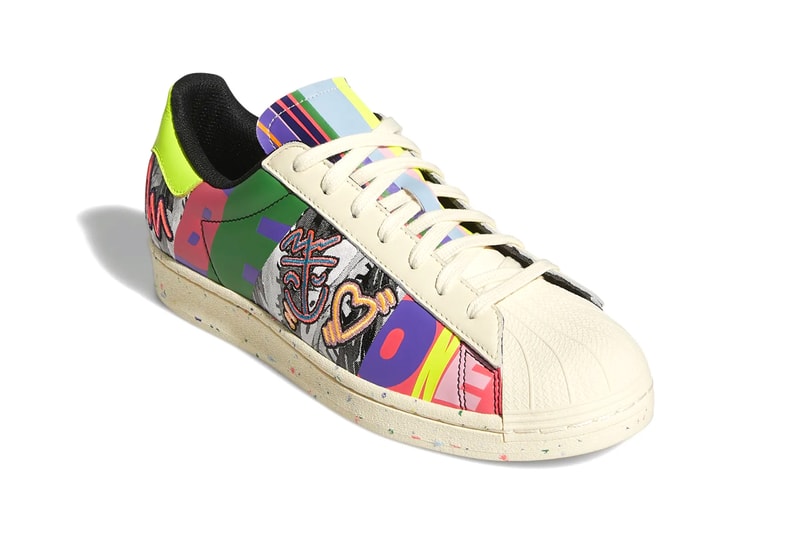 2 of 19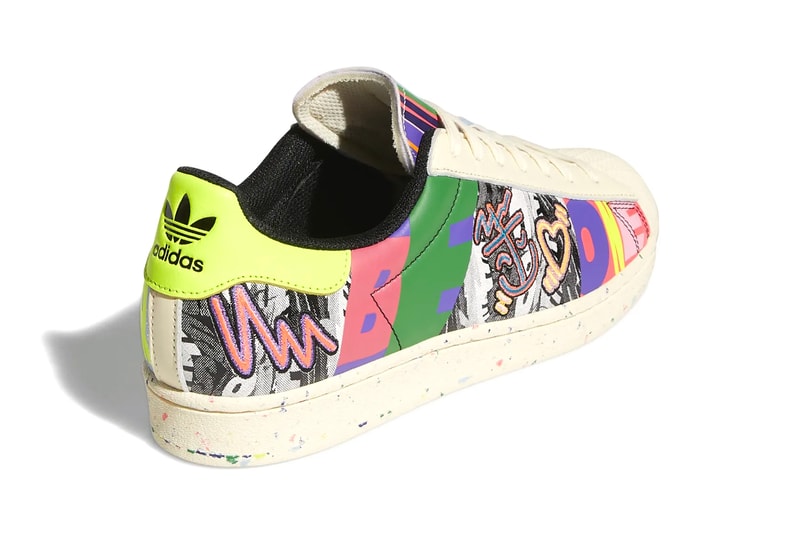 3 of 19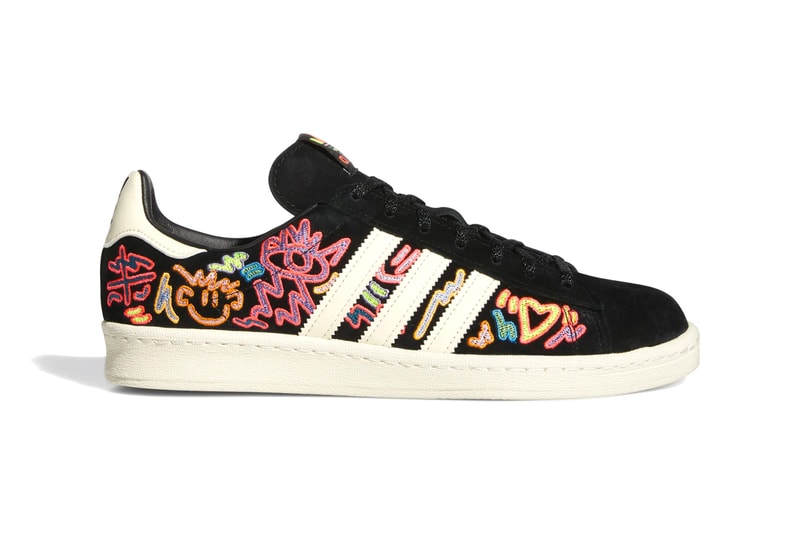 4 of 19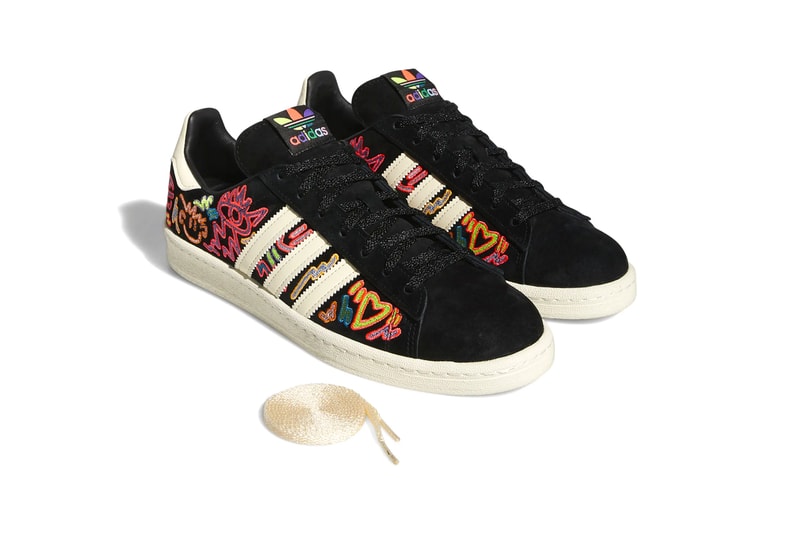 5 of 19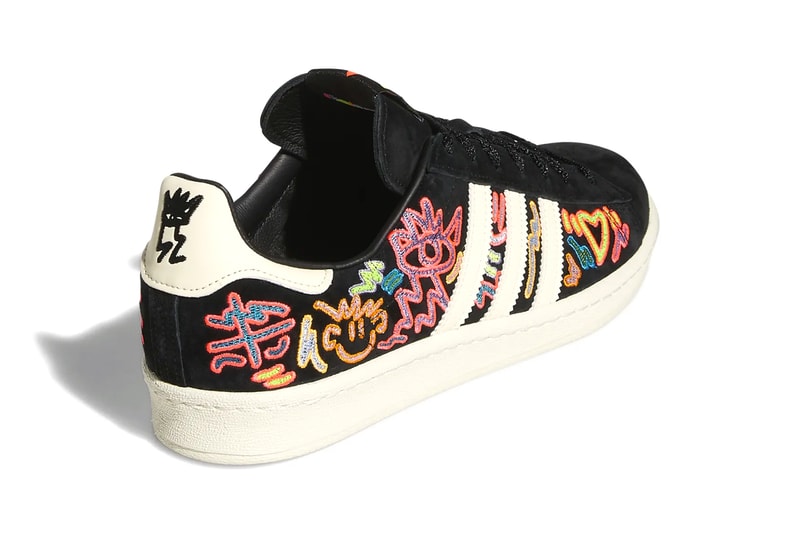 6 of 19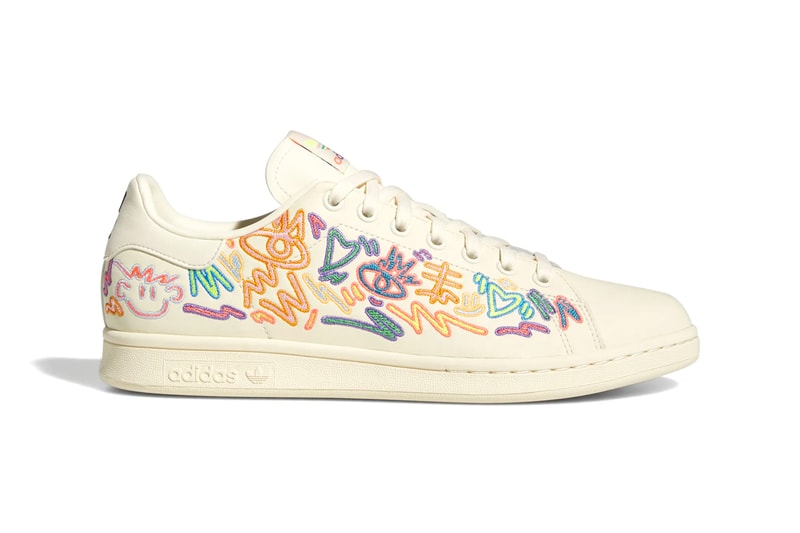 7 of 19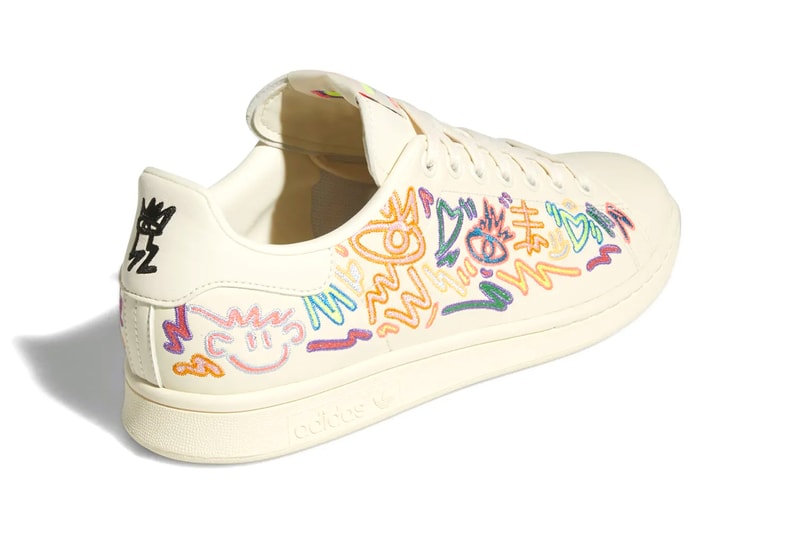 8 of 19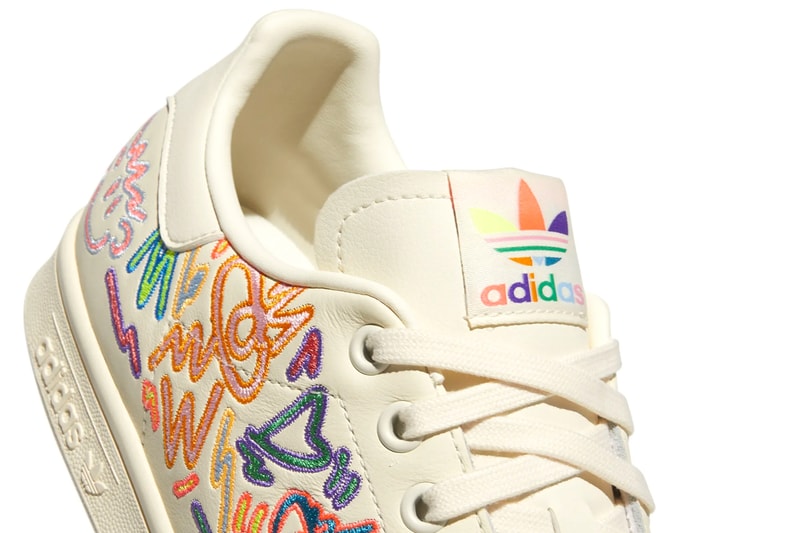 9 of 19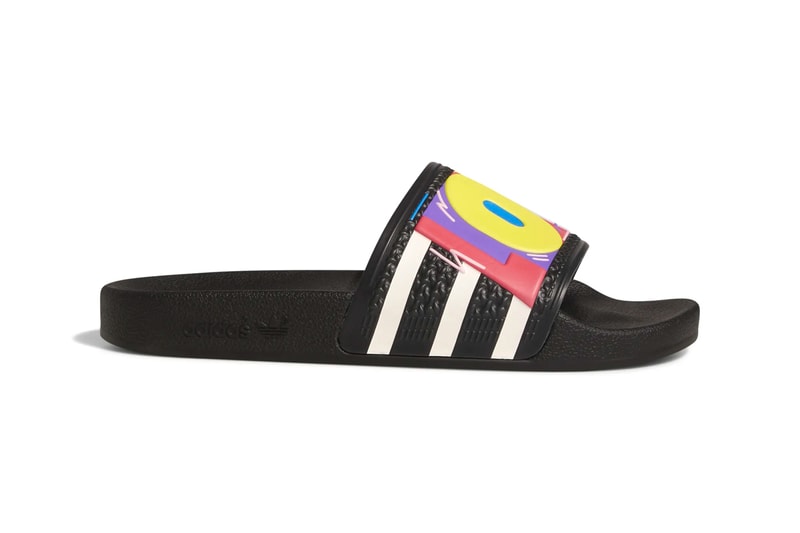 10 of 19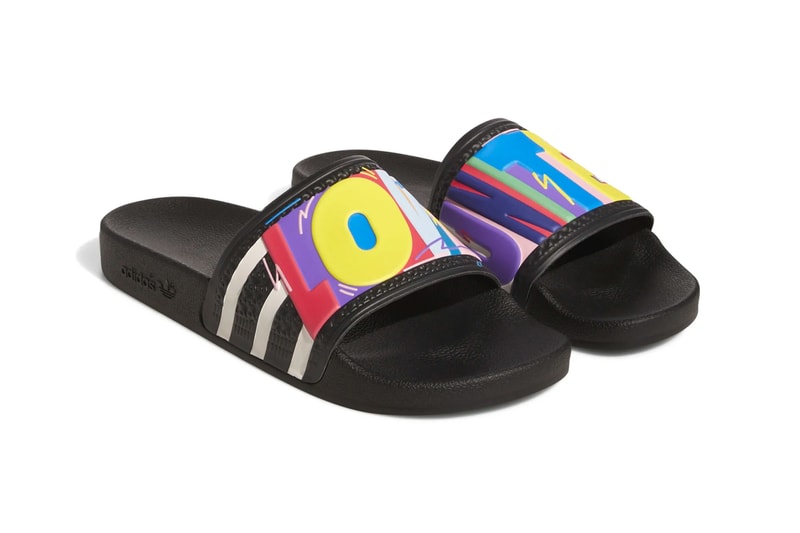 11 of 19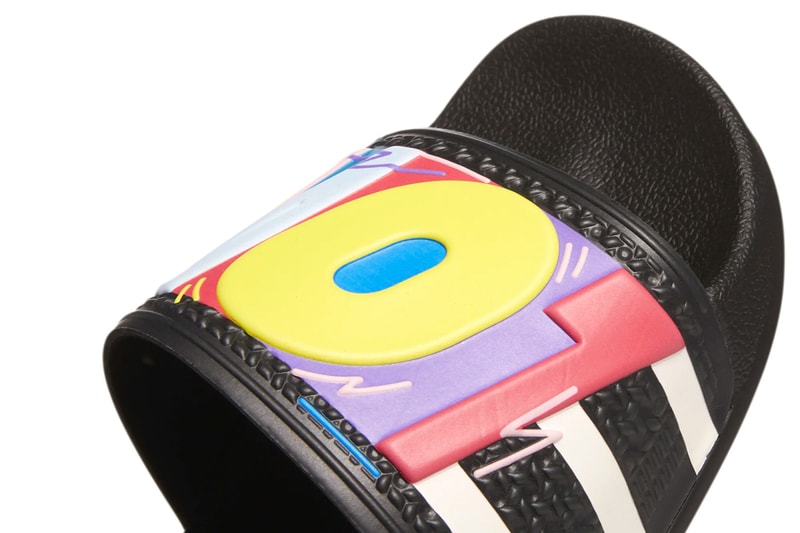 12 of 19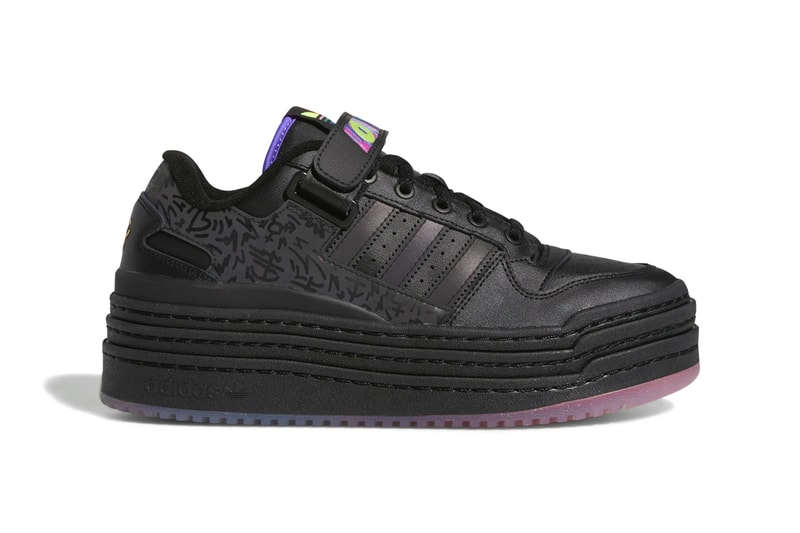 13 of 19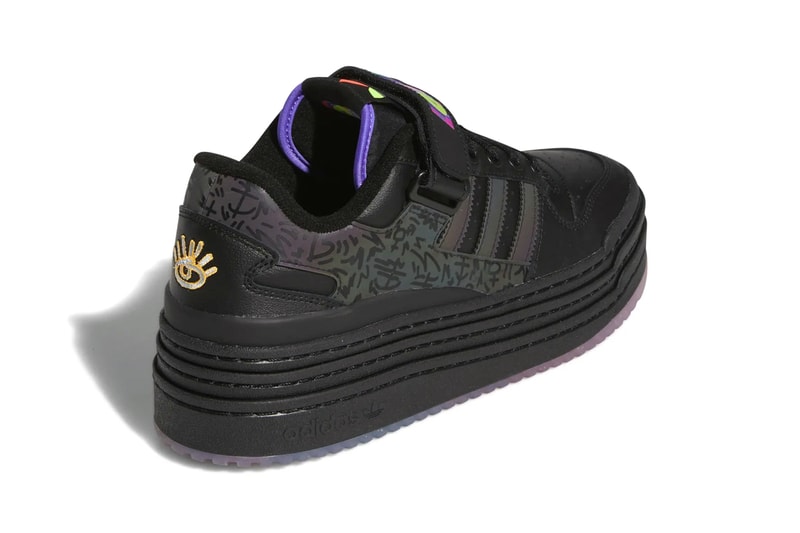 14 of 19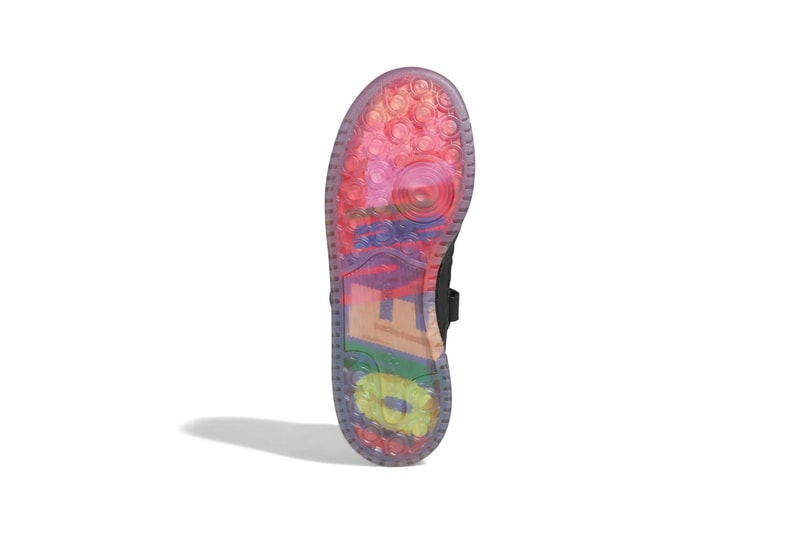 15 of 19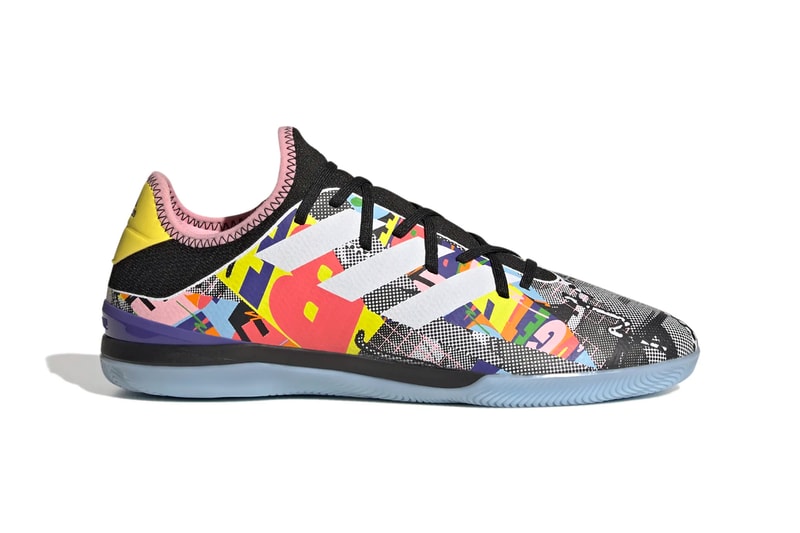 16 of 19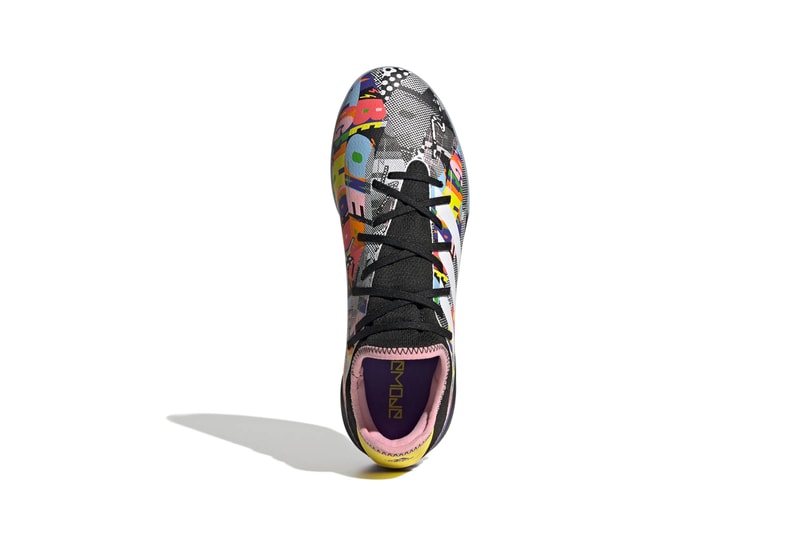 17 of 19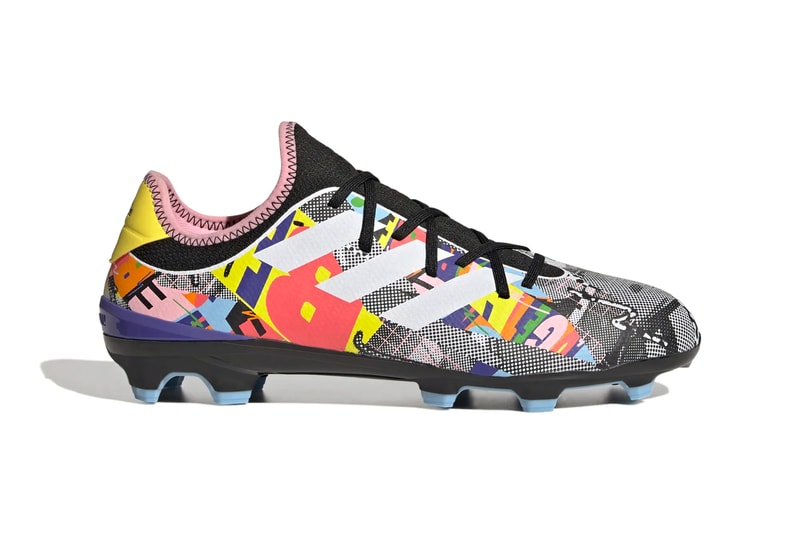 18 of 19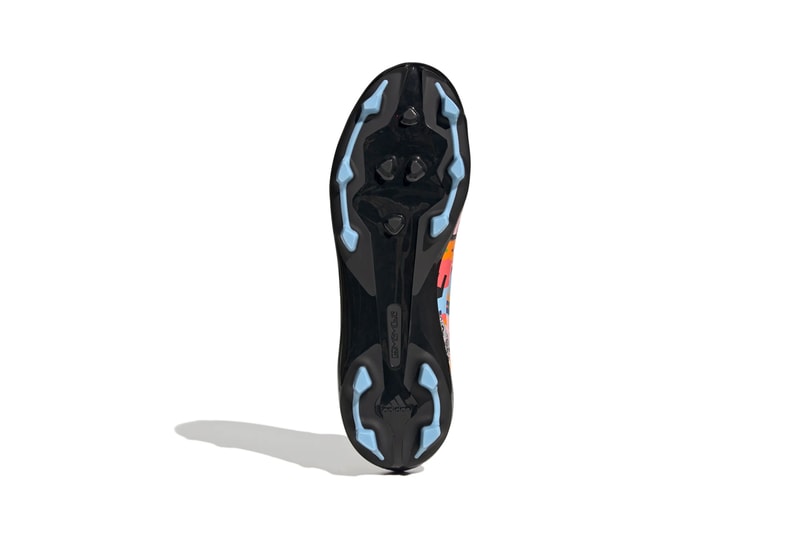 19 of 19
Pride Month is upon us, and in celebration of the LGBTQIA+ community, adidas Originals has prepared a capsule collection of sneakers and footwear staples that aims to capture the spirit of and support the queer community.
Taking the Campus 80, Forum Triple Platform Low, Superstar, Stan Smith, Adilette, Gamemode Knit and Gamemode Knit Firm Ground Soccer Cleat, adidas Originals applies a new graphic that's centered around love, diversity, and joy.
Inspired by Stonewall activists of the Stonewall Uprising in 1969, adidas taps Kris Andrew Small, a Sydney-based artist known for their use of color, typography, pattern, and collage that comes together to create a loud, visual, abstract design that comments on societal issues. Per the artist's website — "At the heart of his energetic and dynamic work is a message of empowerment and support for the LGBTQIA+ community, and resistance to the hyper-masculine society he experienced growing up. He finds comfort in all the facets of his identity and reality through creating and emboldens others to do the same. Inspired by the likes of Keith Haring and Jean-Paul Goude, artists who have shaped his perception as a creative, he uses his practice to uplift and educate, and provides a voice for those unable to use theirs. In his often abstract patterns and illustrations are hidden messages of acceptance and self-love, of being true to yourself and allowing that to guide your artistic vision."
As for the collection itself, each sneaker sports a custom design by Small, working adjacently with adidas' partners Athlete Ally and Stonewall UK. Pairs such as the Superstar bear the words "BE TOGETHER," wrapping around the mid-panels, while confetti touches grace the midsole, and the smooth black suede Campus 80 is embroidered with Small's design. Elsewhere, styles such as the Adilette are made with 25% of the components being made from a minimum of 50% recycled materials, and the soccer shoes are just as fit for gameplay as ever.
adidas Originals' Pride Month capsule collection releases via adidas' website on May 1 at 7 a.m. GMT (2 a.m. EST). Take a closer look at the collection above.
In case you missed it, check out this week's issue of Sole Mates.