Elon Musk Reportedly Wants To Terminate $20M USD Settlement Deal With SEC Regarding His Tweets
Claiming that the SEC is overstepping.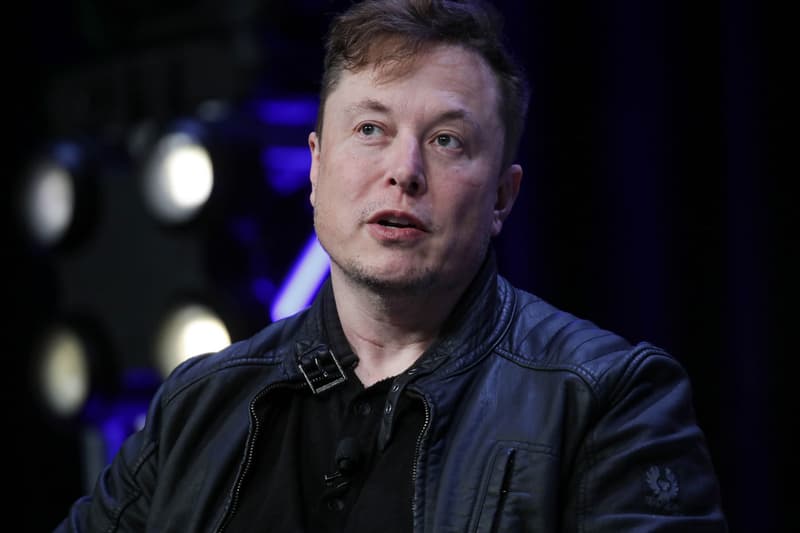 Tesla's CEO Elon Musk has reportedly asked federal courts to terminate his $20 million USD fraud settlement with the SEC from 2018. The issue in question pertains to the need for Musk to gain approval before Tweeting.
Musk is claiming that he felt "forced" to sign the consent at the time and that the SEC utilized "governmental abuse" to get their way. According to Musk, the SEC has used the agreement to monitor Musk's First Amendment free speech rights in the matter of his Tweets, where they would have to be preapproved before they are published online. Musk's attornies also argued that "the consent decree should be terminated because compliance with it has become impossible under the SEC's skewed conception of its authority." In the filing, his attornies also state, "Nothing less than First Amendment freedoms are imperiled. The more the SEC monitors Mr. Musk's Twitter activity, and forces others to do the same, the more Mr. Musk's freedom of expression is infringed."
The Guardian has noted that the debacle began in August 2018 when the SEC sued Musk after he tweeted he had secured funding to potentially take his EV company private. In reality, that was not the case. It remains to be seen how this situation will unfold between Musk and the SEC.
In a recent Ars Technica report, the EV chief also wants the corurt to squash an SEC subpoena that would showcase documents that might reveal if he got pre-approval before his most recent tweet about the Tesla stock.
In other automotive news, the Jaguar Vision Gran Turismo roadster is an electric hypercar inspired by a racing past.