Netflix Secures New 'Spy Kids' Film With Robert Rodriguez Returning to Direct
Announced exactly 21 years after the first 'Spy Kid' movie's 2001 premiere.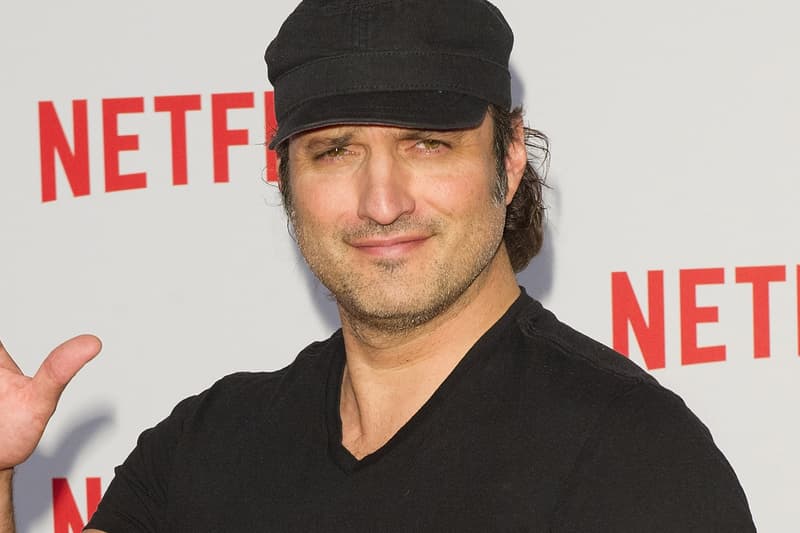 Netflix is relaunching the Spy Kids franchise in partnership with Robert Rodriguez, the visionary behind the decades-old action-comedy film series.
Rodriguez, who also created We Can Be Heroes (2020), is confirmed to write, direct and produce the upcoming feature film for Netflix, the streaming giant announced on Wednesday, exactly 21 years following the first Spy Kids movie's theatrical premiere in 2001. Plot details for the forthcoming installment in the franchise are currently unknown, though the film will likely introduce a new squad of spies.
The original Spy Kids film follows two kidnapped spies, played by Antonio Banderas and Carla Gugino, and their two children, played by Alexa Vega and Daryl Sabara, who are tasked with rescuing their lost parents.
Since its inception, the Spy Kids franchise has grossed more than $500 million USD worldwide, according to The Hollywood Reporter, with titles including Spy Kids 2: The Island Of Lost Dreams (2002), Spy Kids 3-D: Game Over (2003) and Spy Kids: All The Time In The World (2011).
The upcoming installment will be created in partnership with Skydance Media and Spy Kids owner Spyglass Media. David Ellison, Dana Goldberg and Don Granger are producing on behalf of Skydance, alongside Elizabeth Avellan and Racer Max. Gary Barber and Peter Oillataguerre will executive produce for Spyglass.
Stay tuned for more information on the forthcoming Spy Kids film.
Elsewhere in entertainment, Netflix is creating a dystopian thriller, titled The Kitchen, written by Daniel Kaluuya.