Netflix To Create Dystopian Thriller 'The Kitchen' Written by Daniel Kaluuya
Premiering on the streamer in 2023.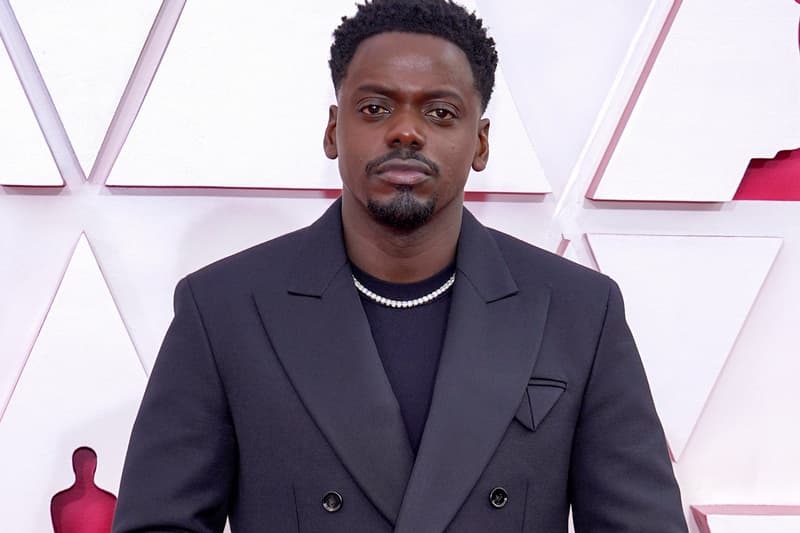 Netflix is backing an upcoming, UK-based dystopian thriller, titled The Kitchen, written and produced by Get Out actor Daniel Kaluuya.
The film will take place in London in the year 2044, a time in which wealth inequality is at an all-time high, all social housing institutions have been wiped out and working-class citizens must live in temporary habitations outside the city. The plot finds a focal point on 12-year-old Benji, who has lost his mother, and Izi, a local who is determined to escape, as they struggle to survive in dire circumstances.
Kibwe Tavares, who previously won the Sundance Special Jury Award for his animated short Robots of Brixton, will make his feature directing debut on this film. Tavares was also nominated for Sundance's Short Film Grand Jury Prize for Jonah, starring Kaluuya, and previously executive produced BBC's drama Nought & Crosses.
Kane Robinson and Jedaiah Bannerman are slated to star in the film, though no further details on the cast are currently available. Daniel Emmerson is producing alongside Kaluuya's 59% Productions imprint. The script was co-written by Joe Murtagh.
Following production on location in London and Paris, The Kitchen will release worldwide on Netflix in 2023.
In other entertainment news, watch the official trailer for Ozark season four part two.