Heliot Emil Redefines Uniform for FW22
Available to pre-order, with 100% profits donated to UNICEF's humanitarian work in Ukraine.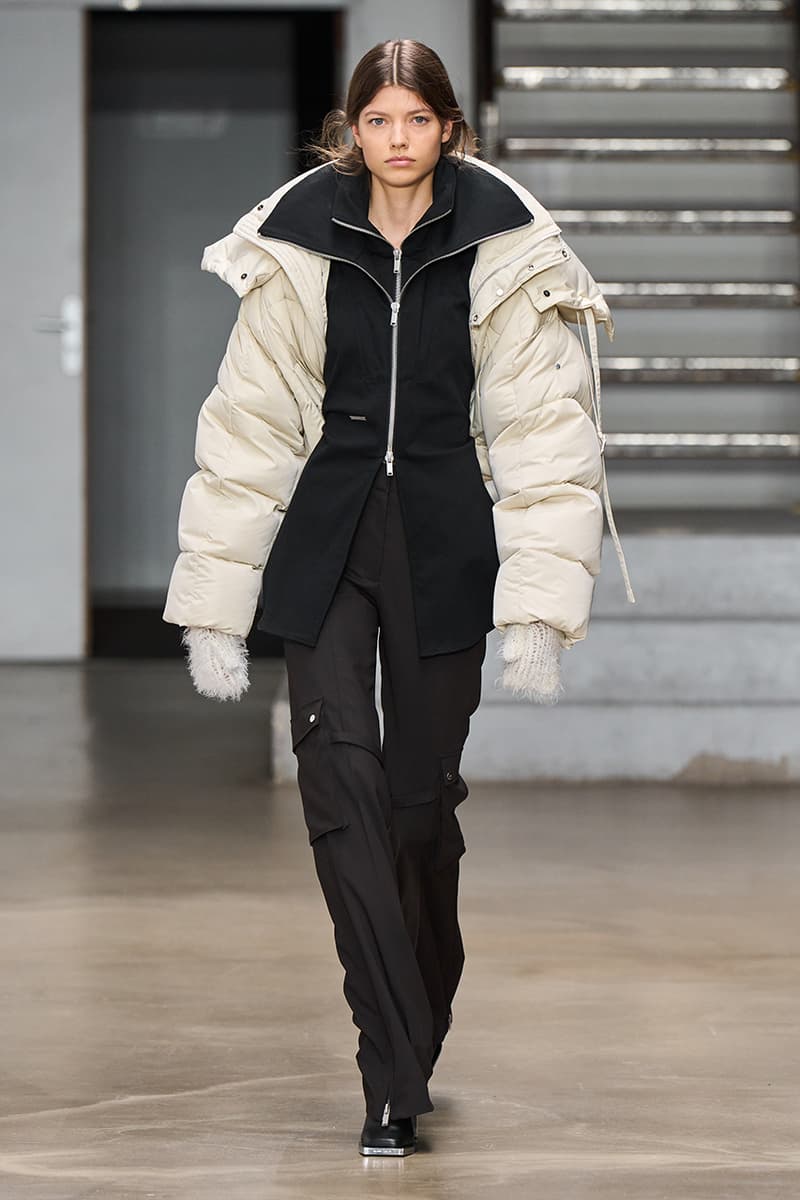 1 of 35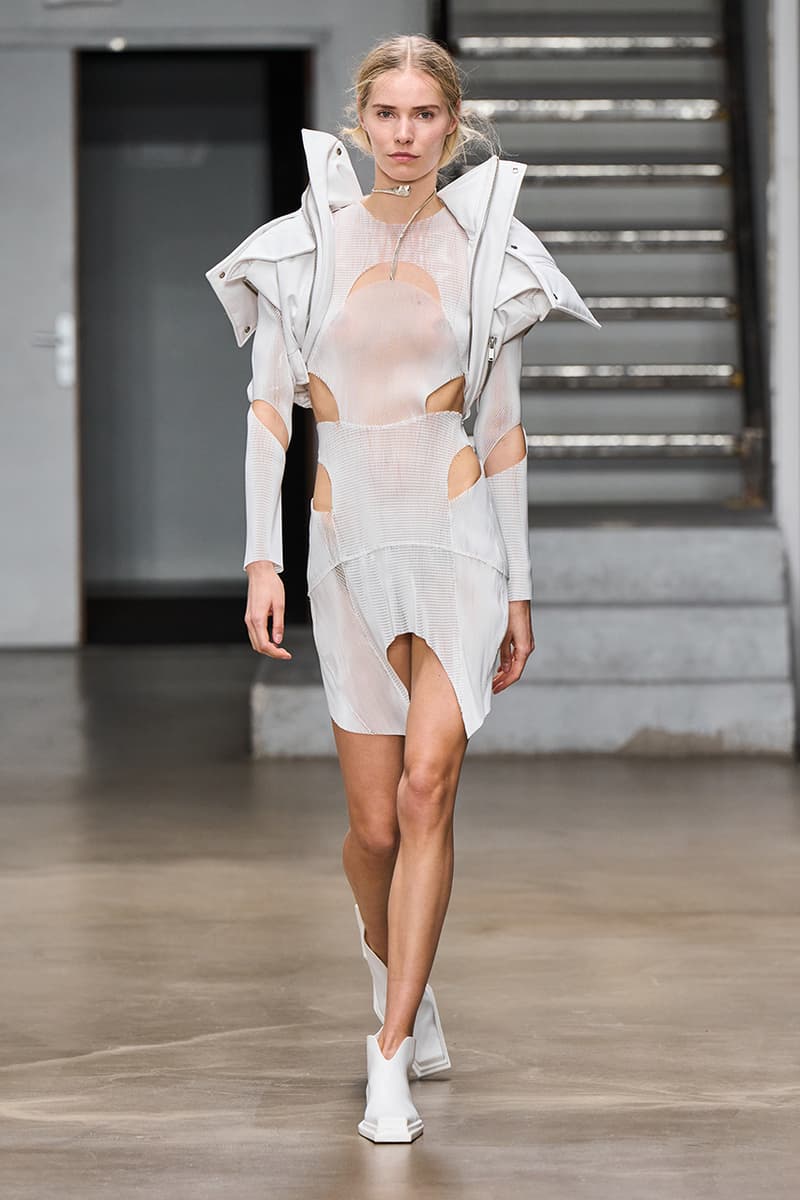 2 of 35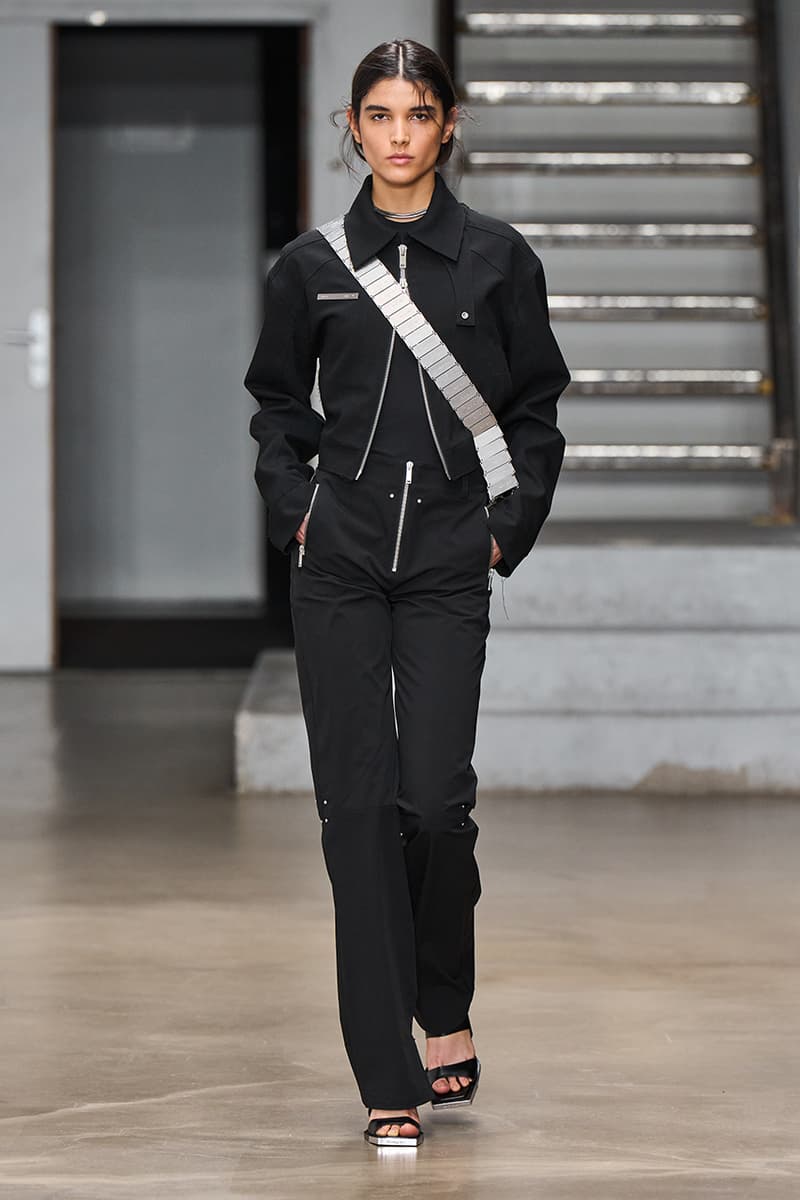 3 of 35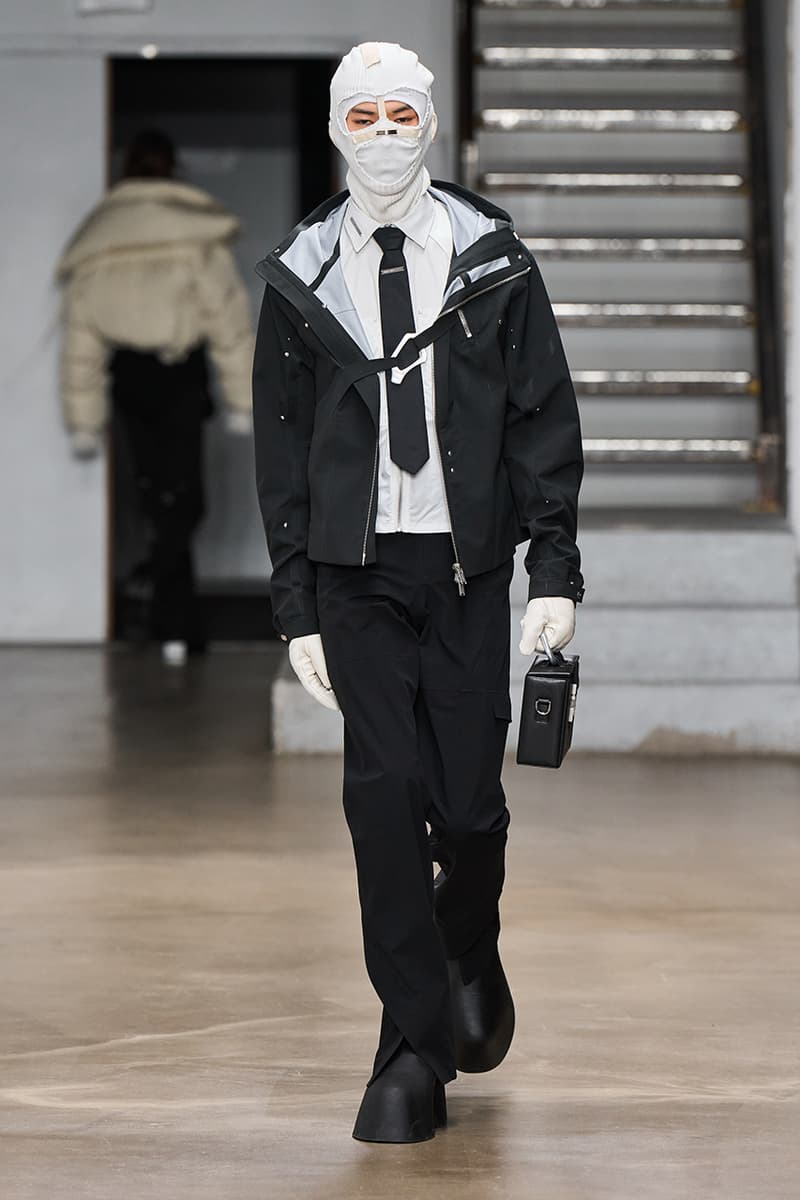 4 of 35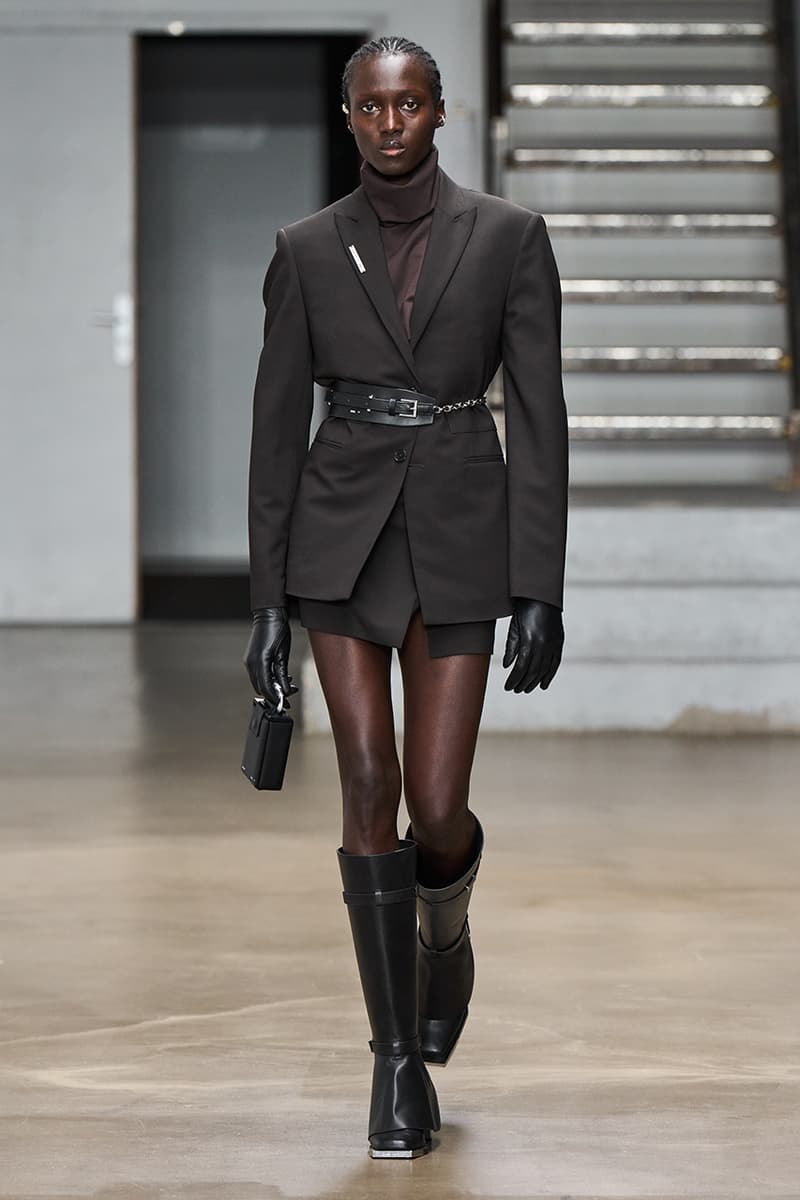 5 of 35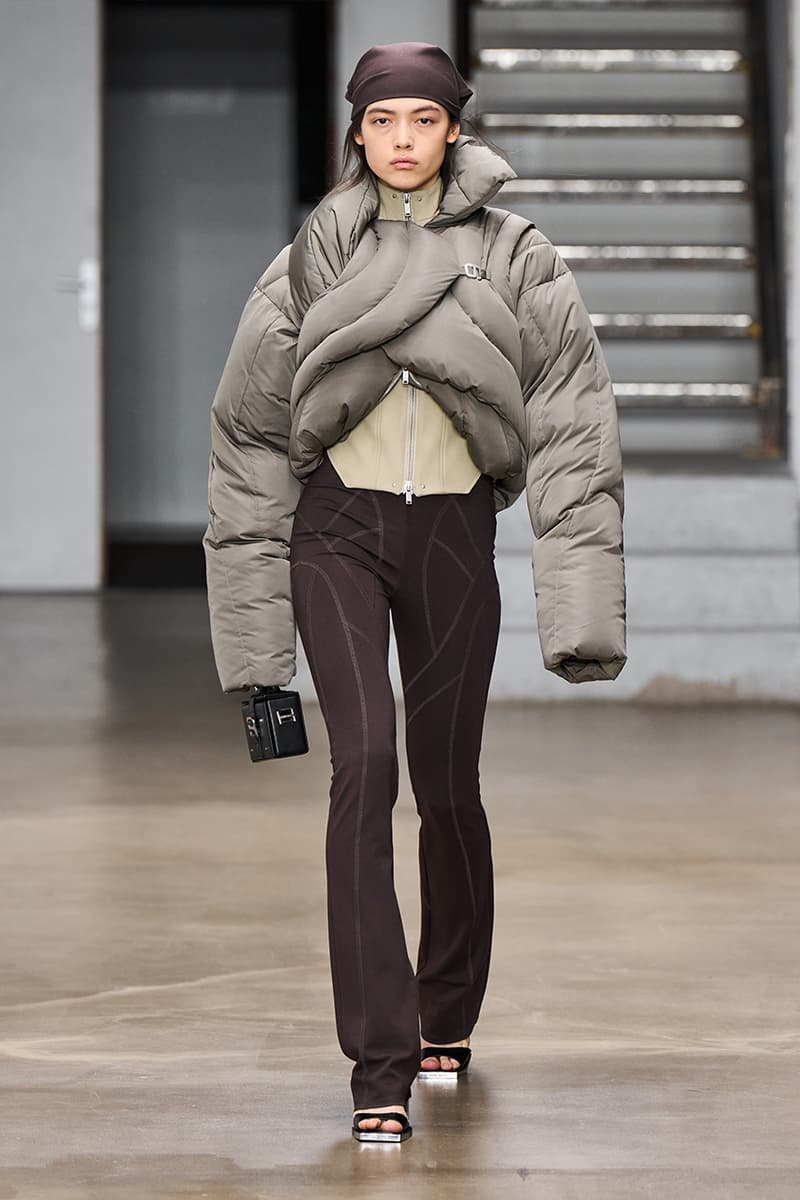 6 of 35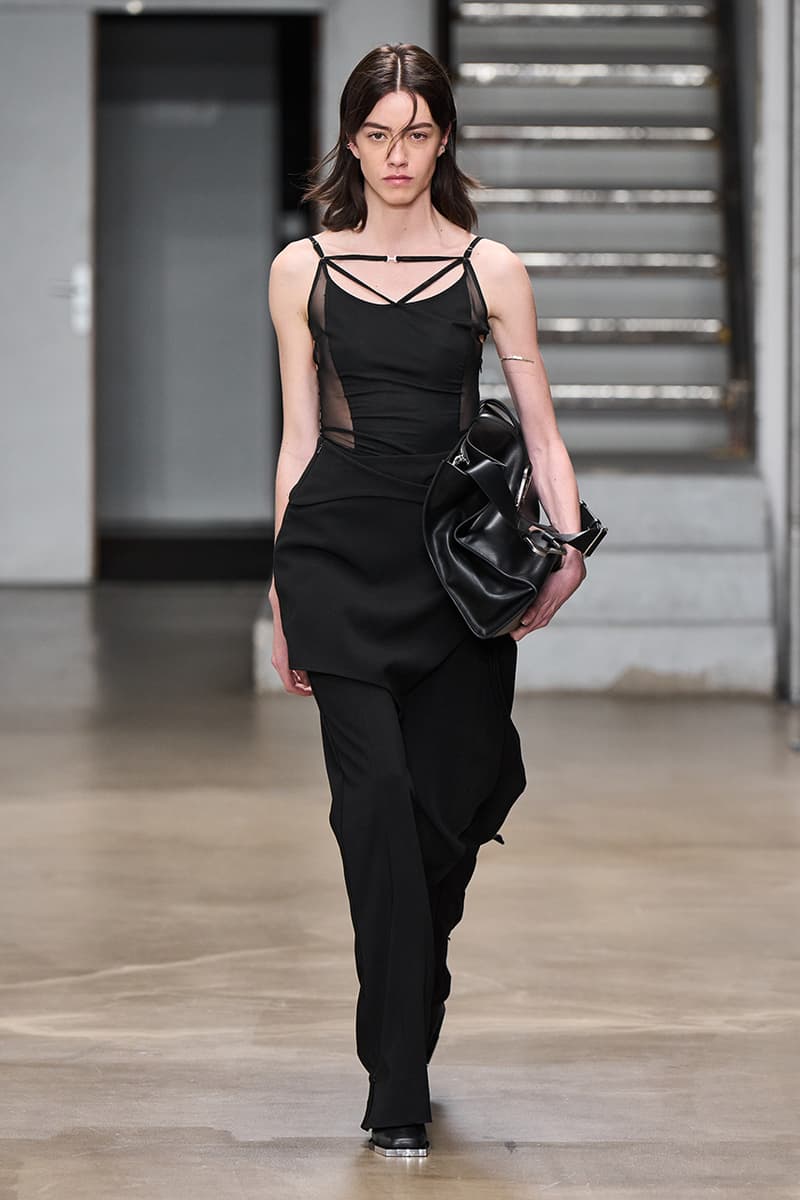 7 of 35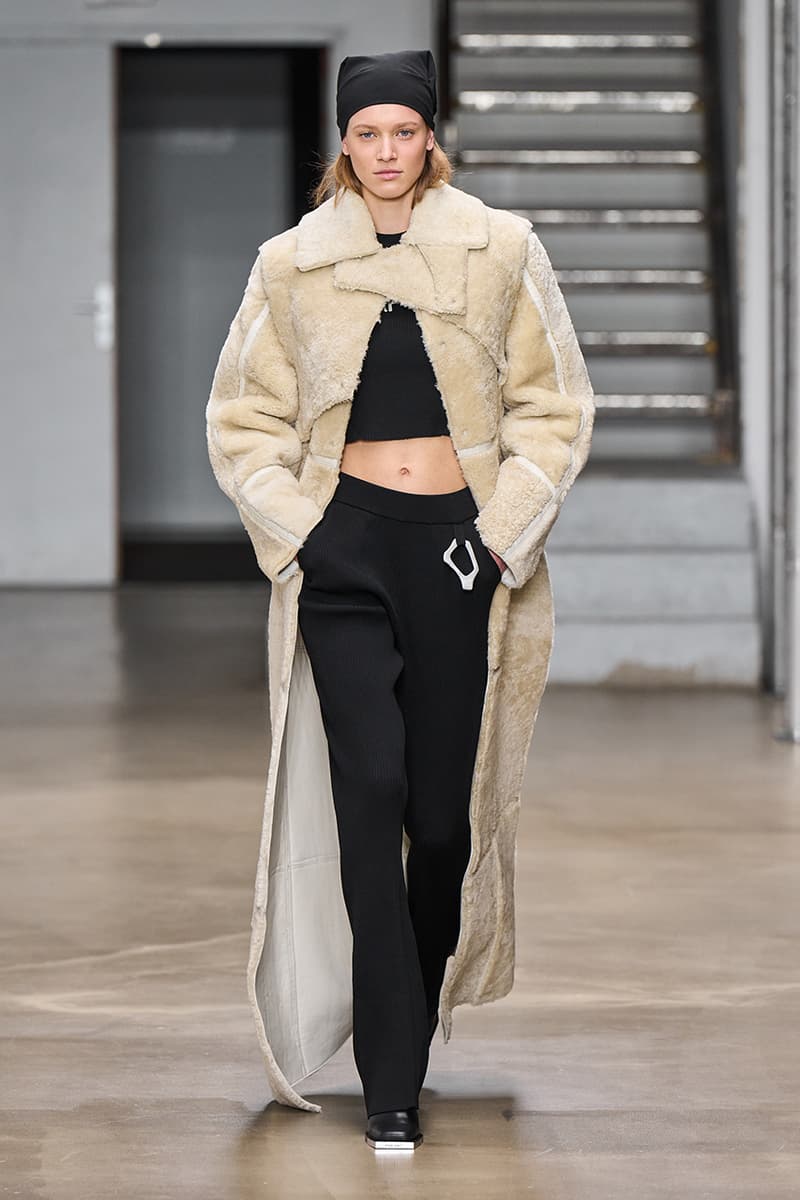 8 of 35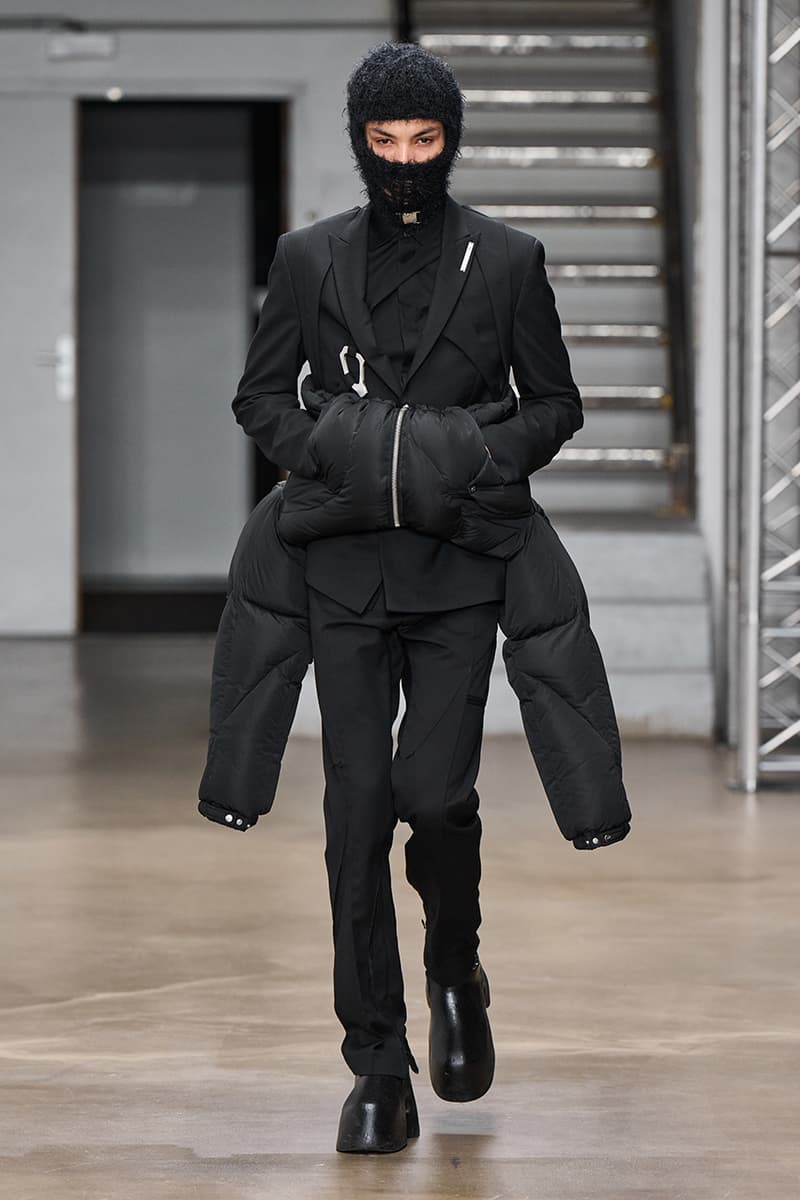 9 of 35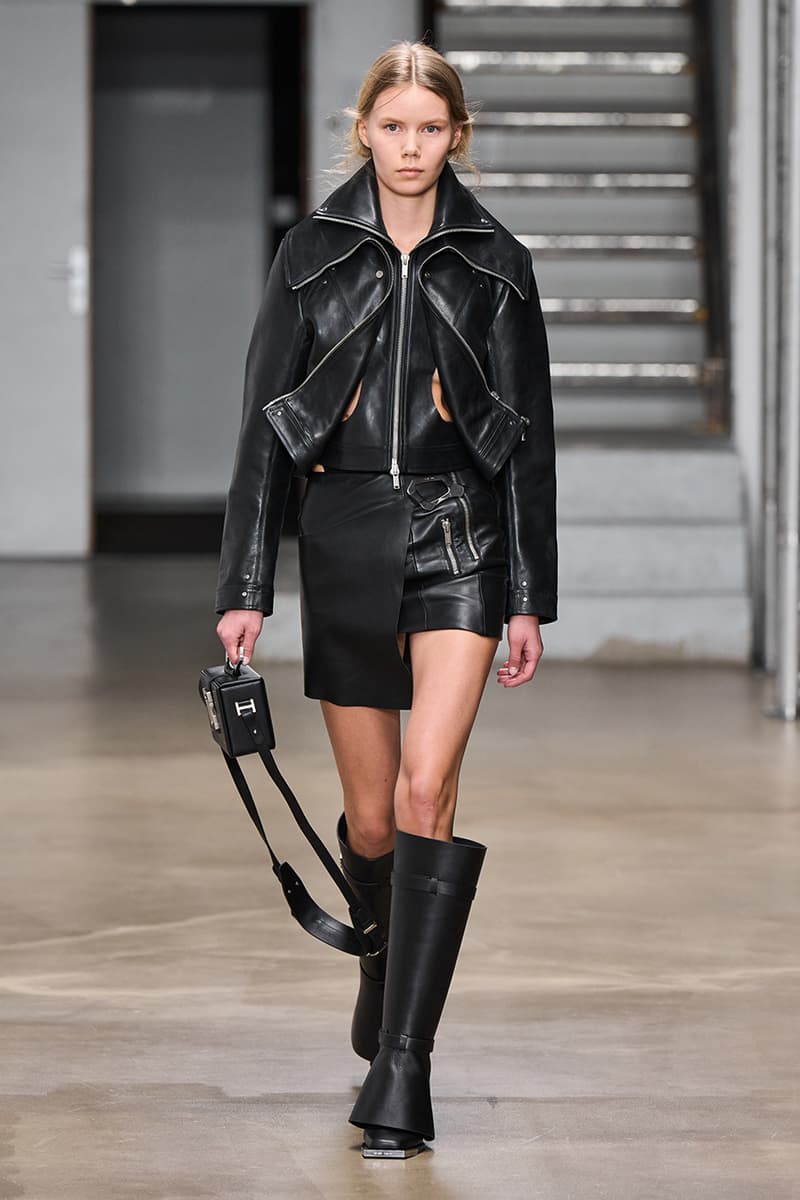 10 of 35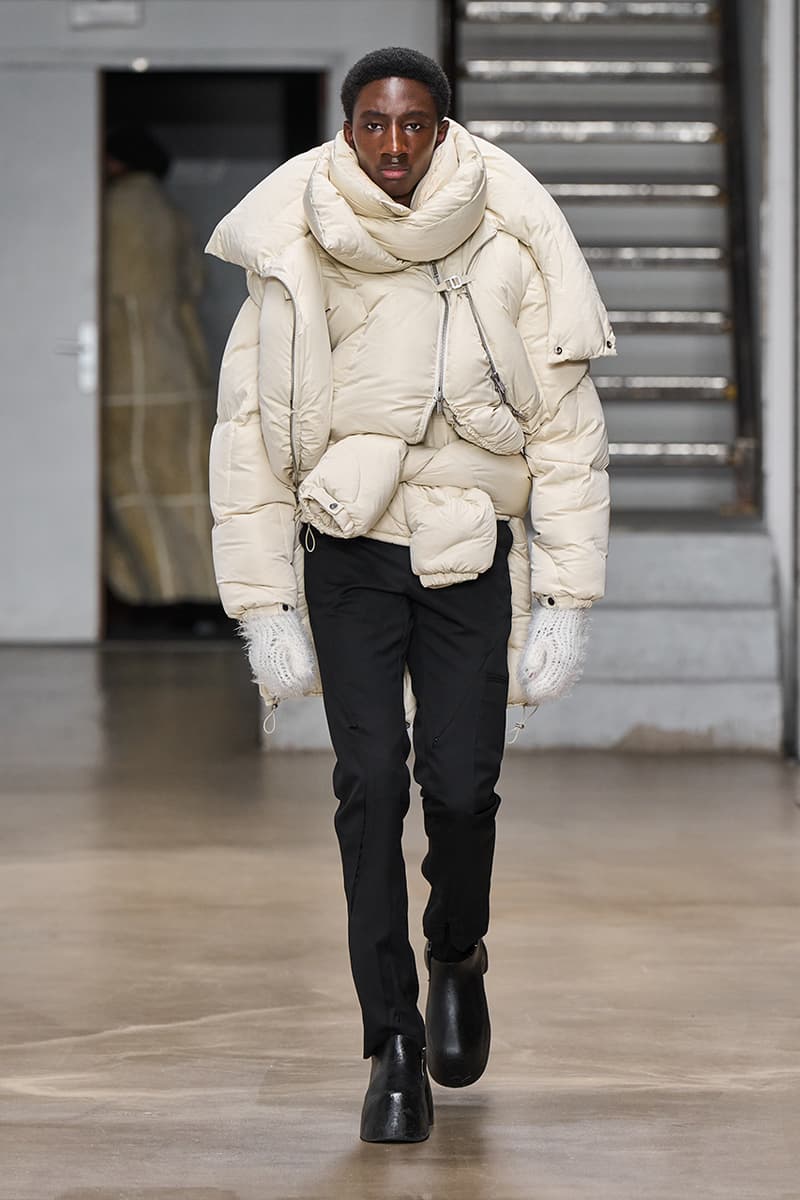 11 of 35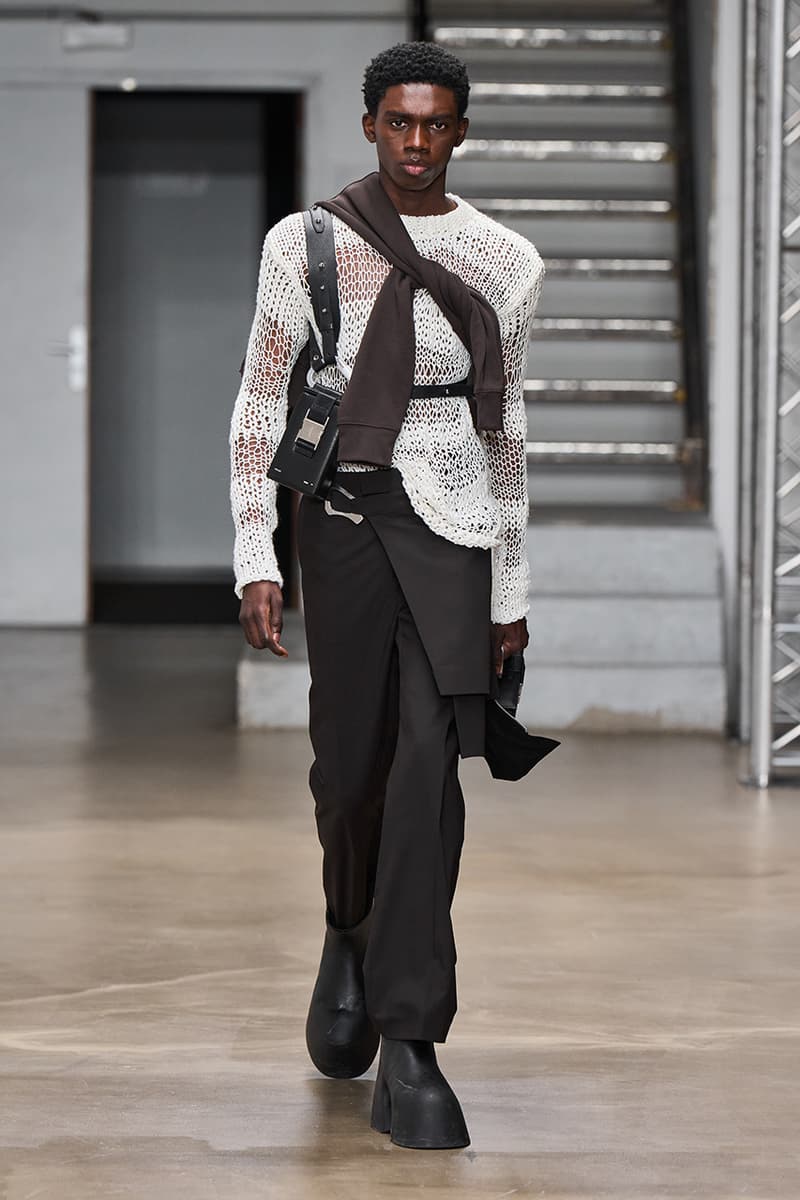 12 of 35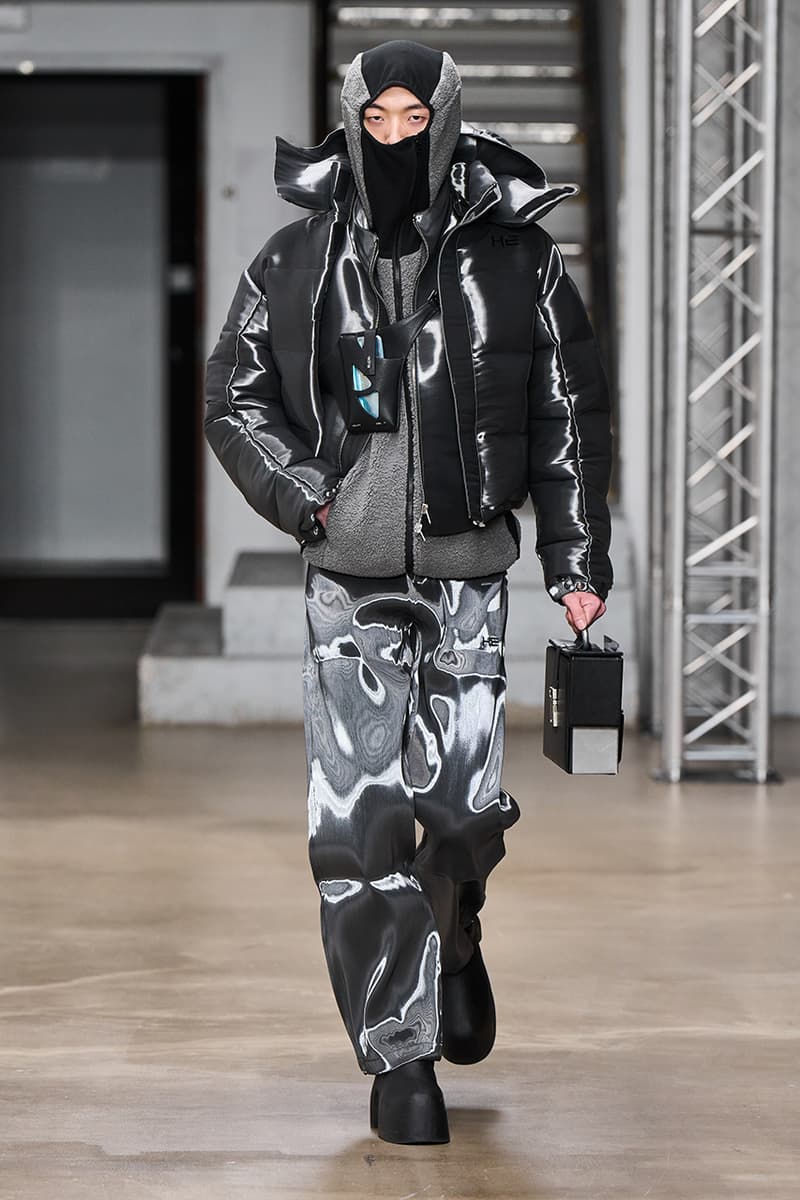 13 of 35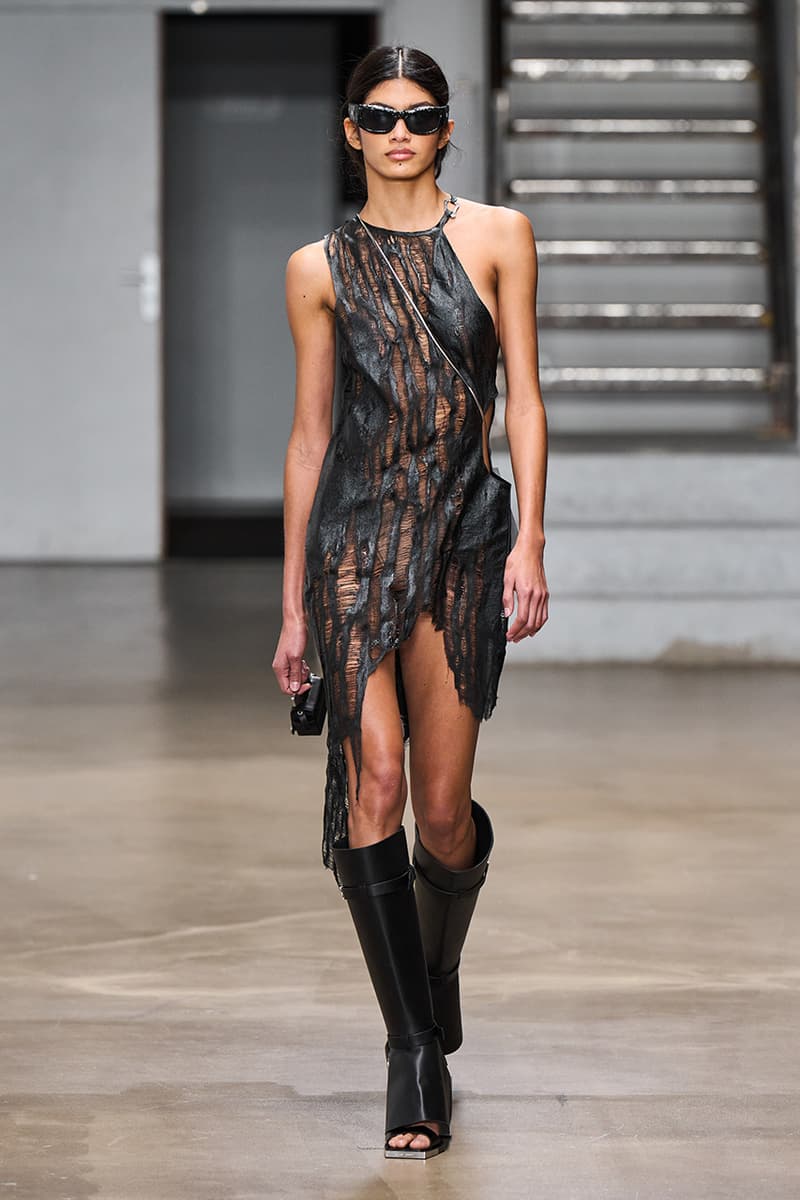 14 of 35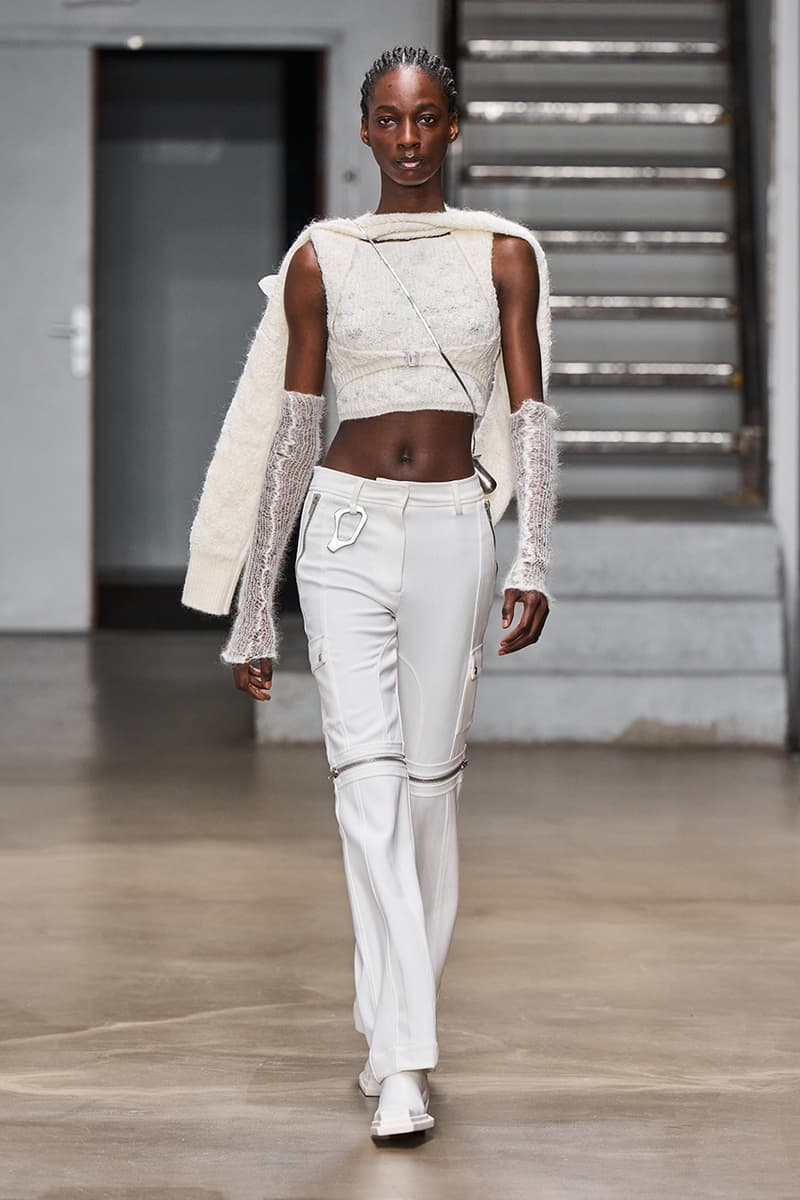 15 of 35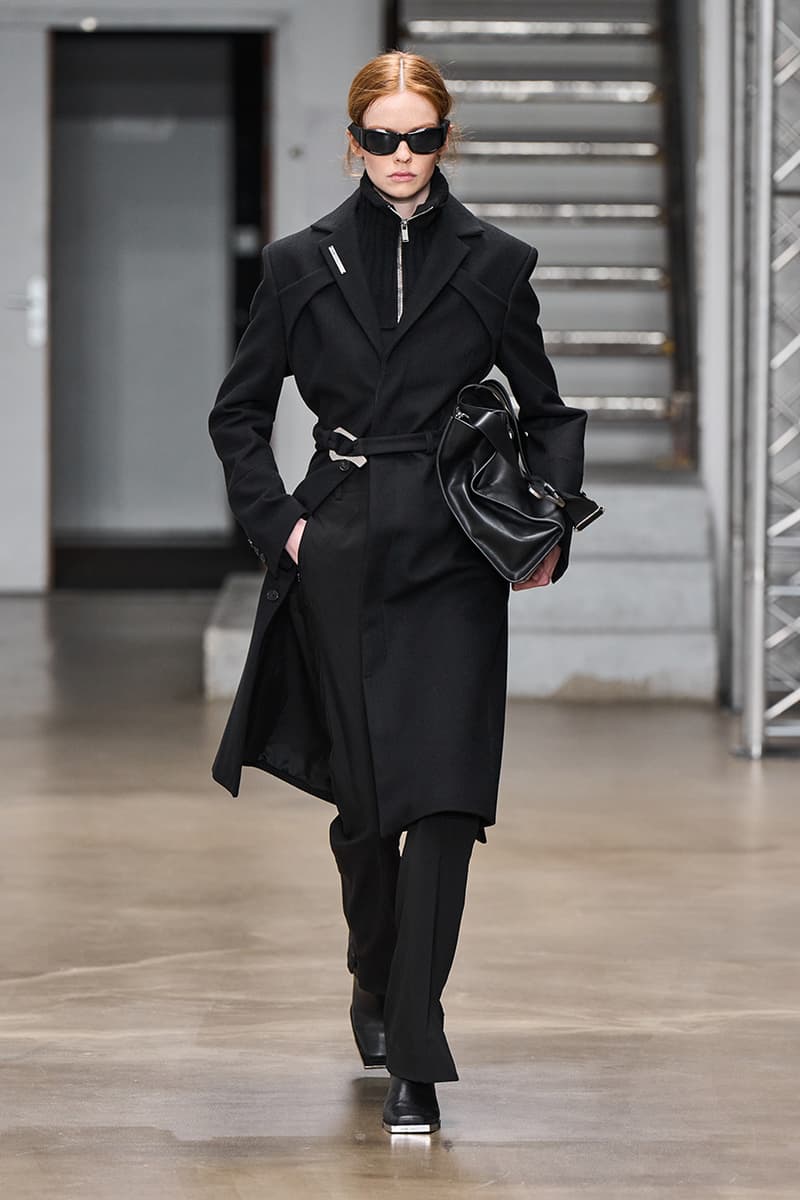 16 of 35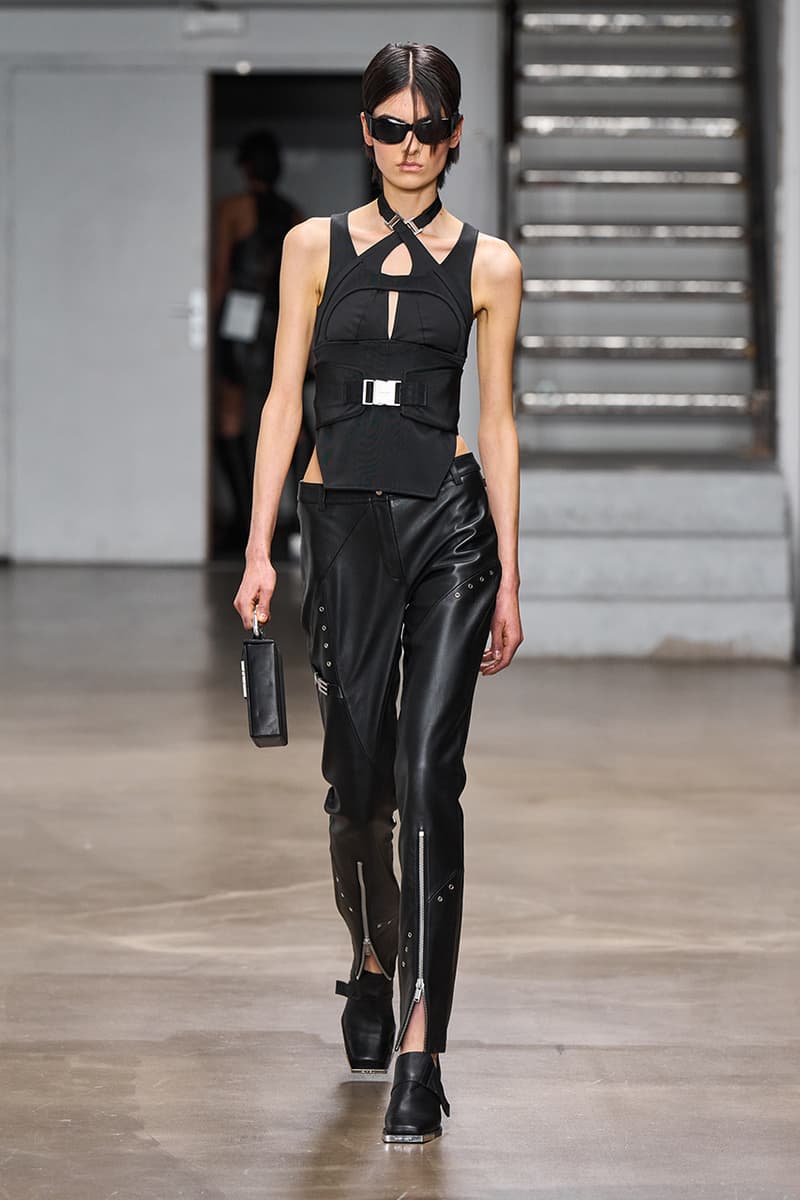 17 of 35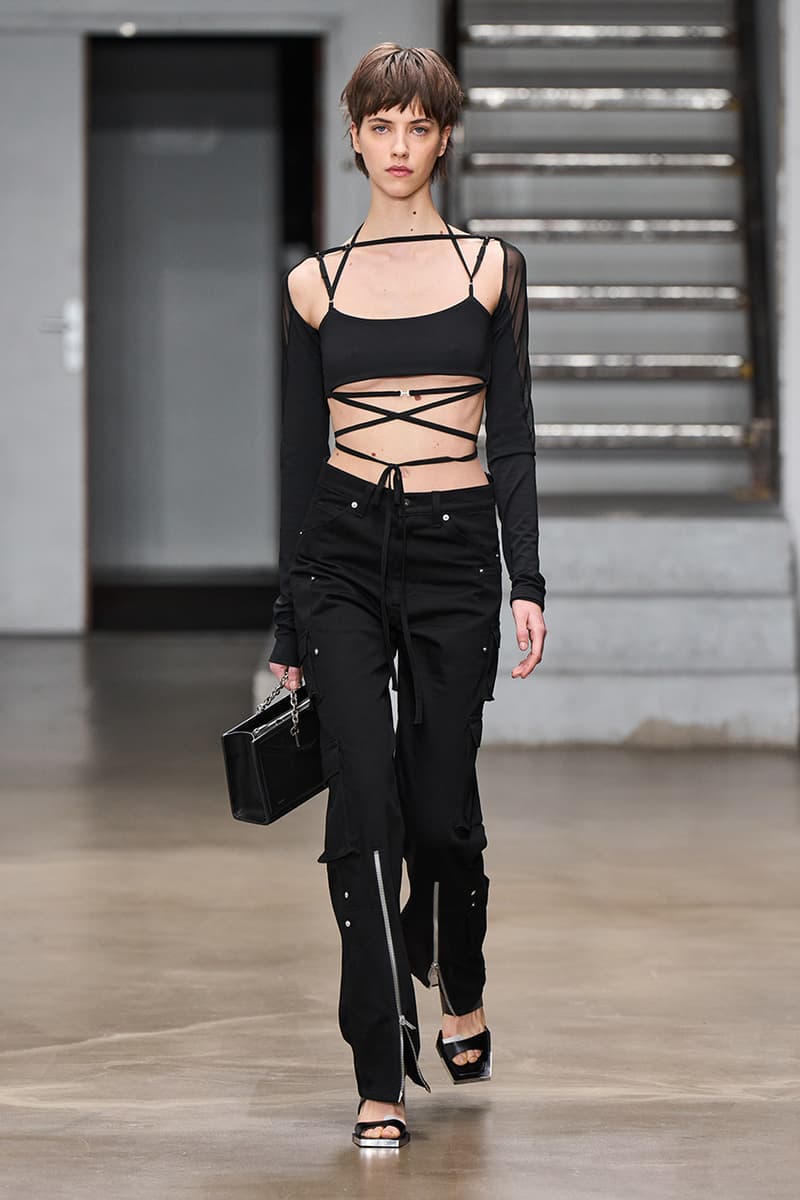 18 of 35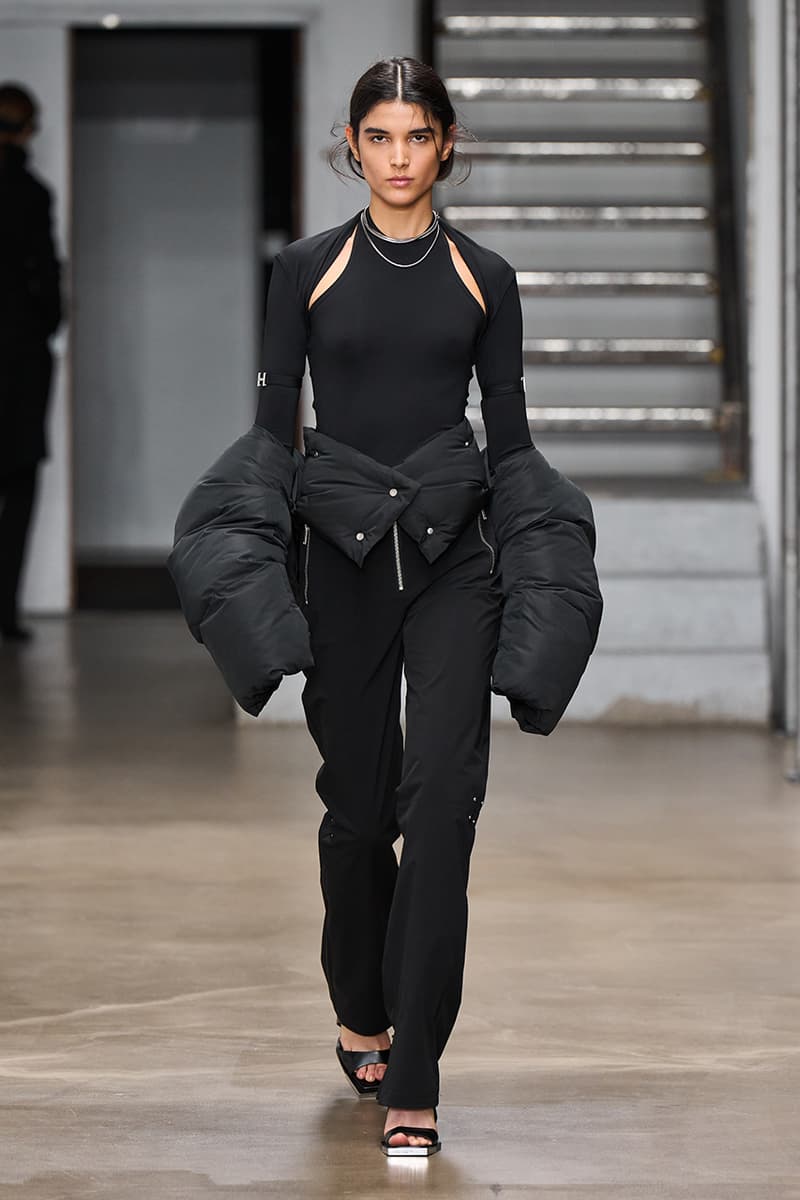 19 of 35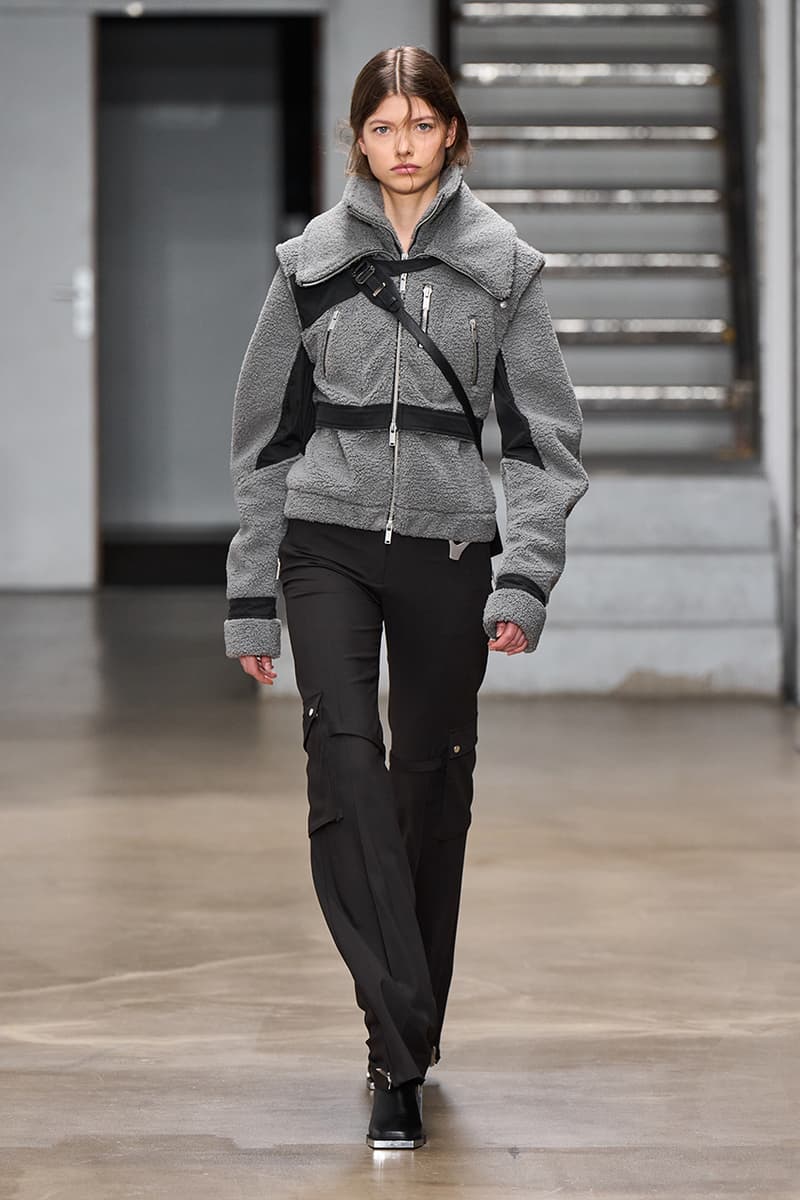 20 of 35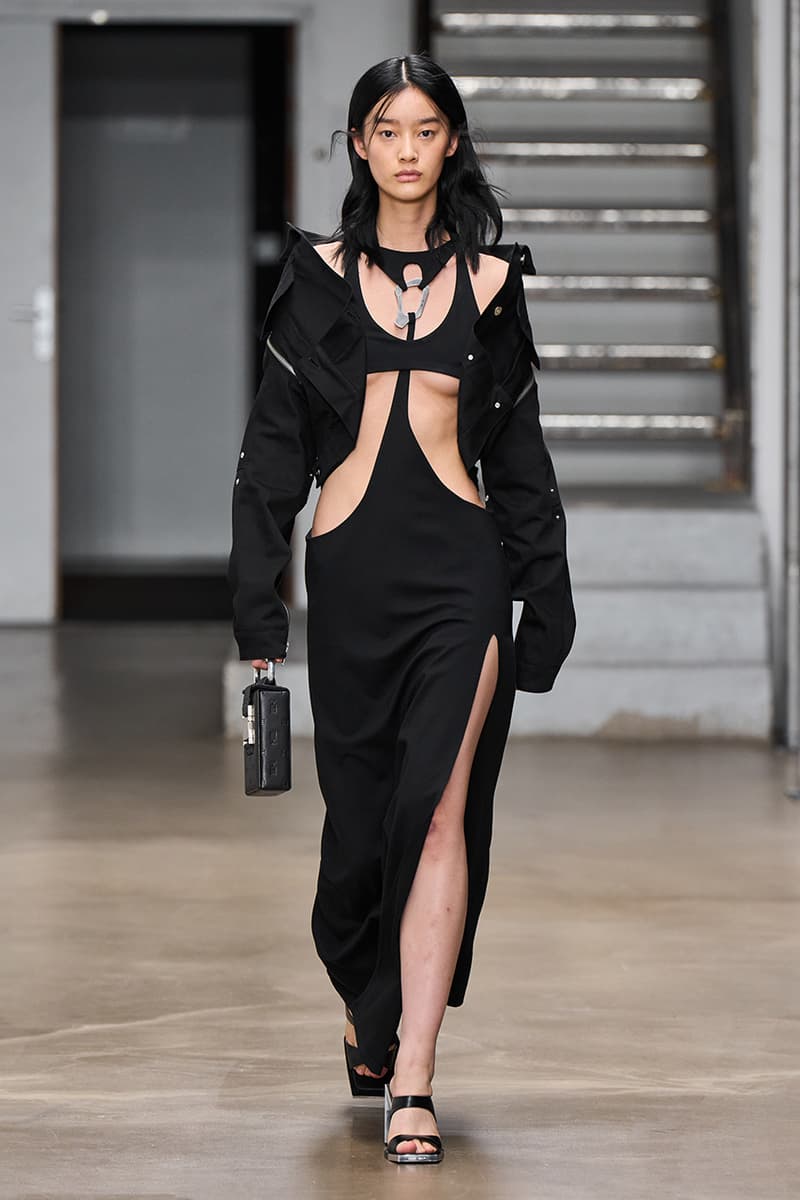 21 of 35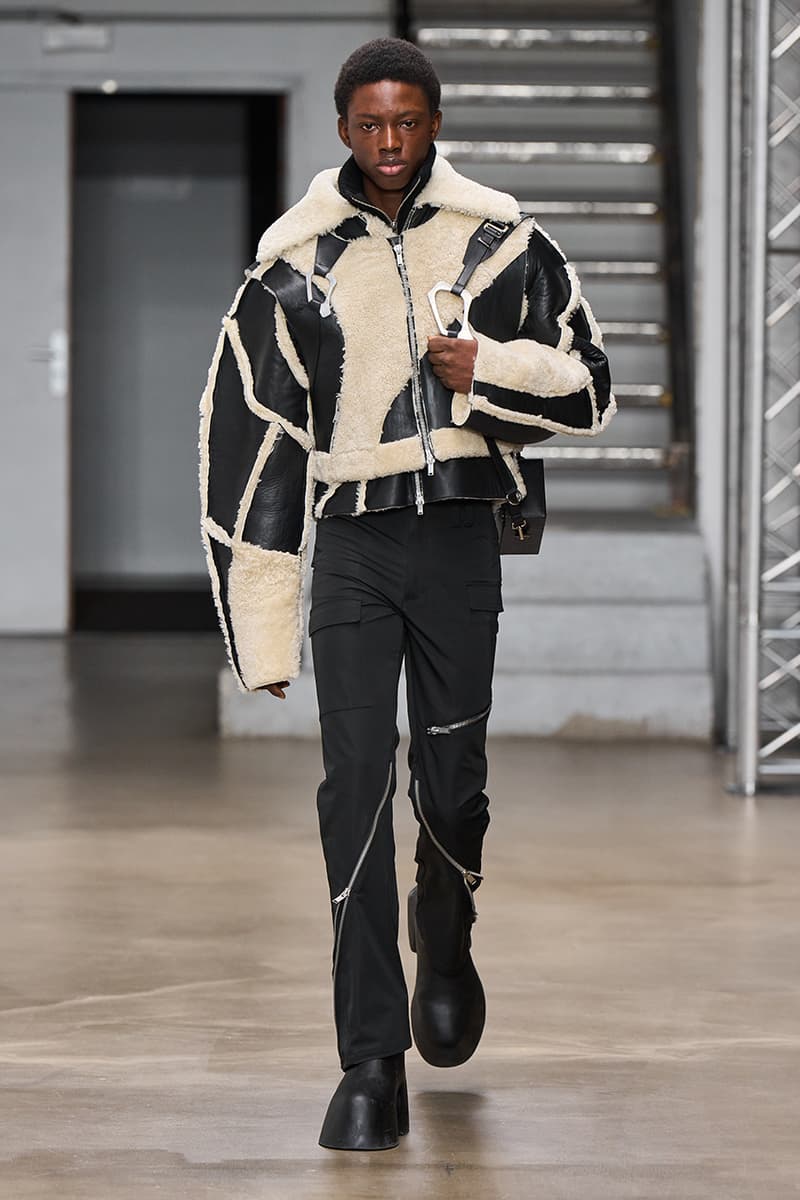 22 of 35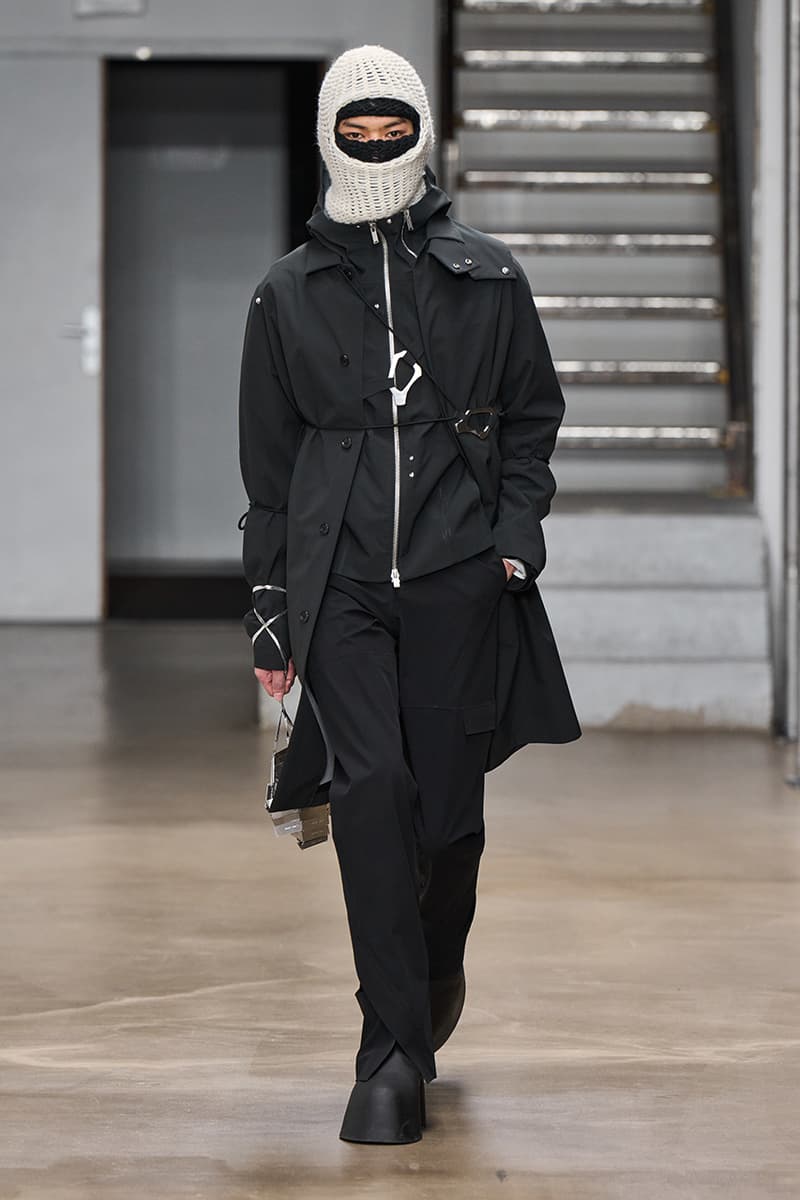 23 of 35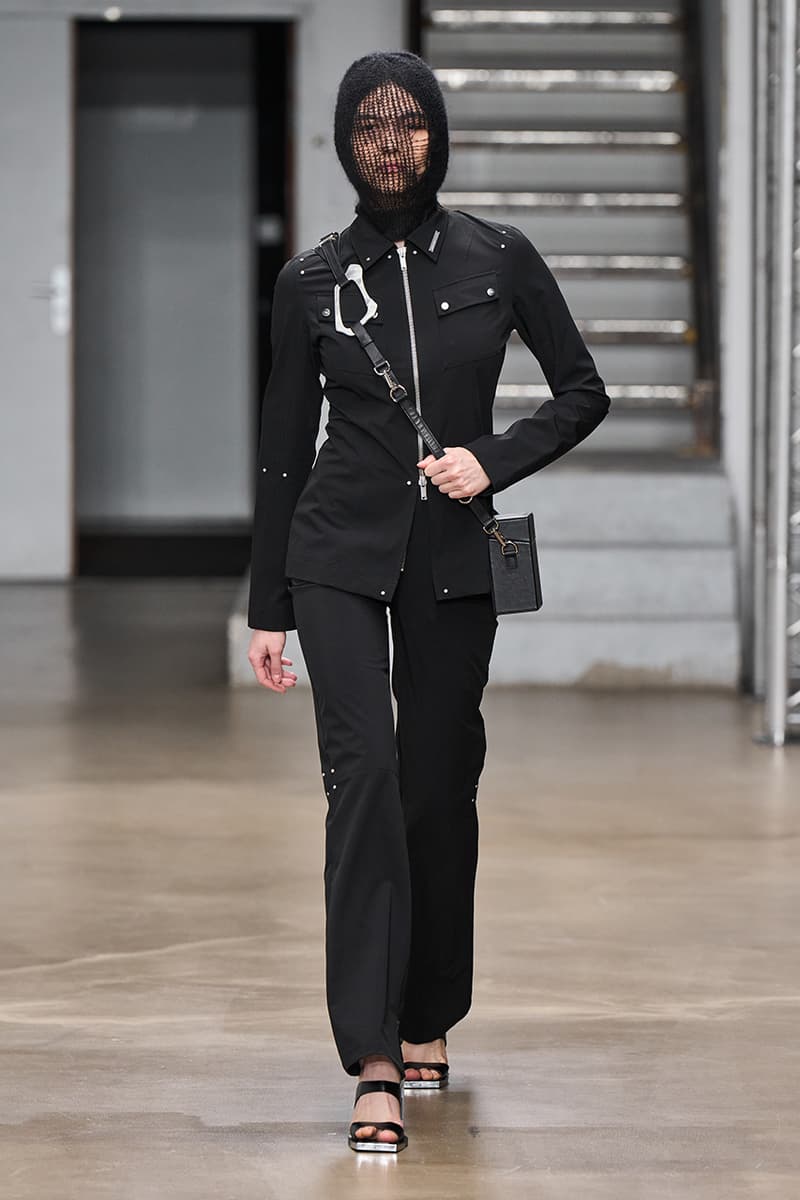 24 of 35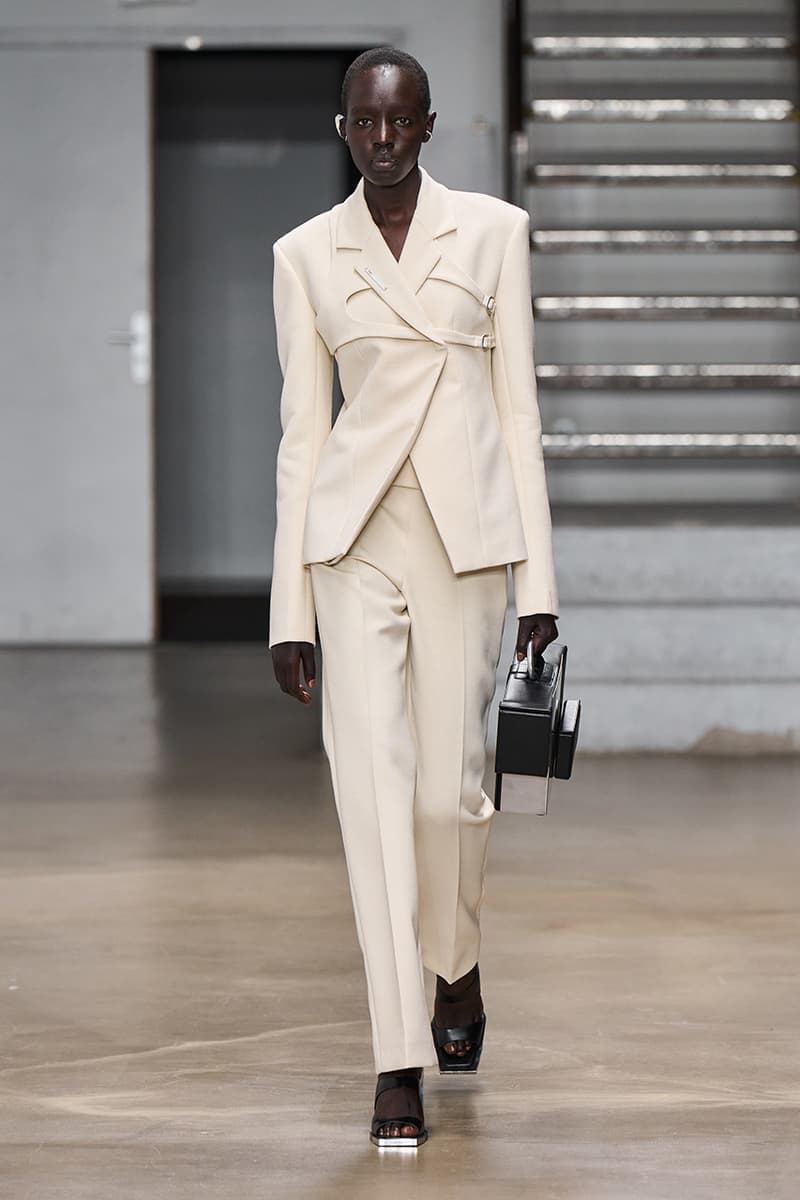 25 of 35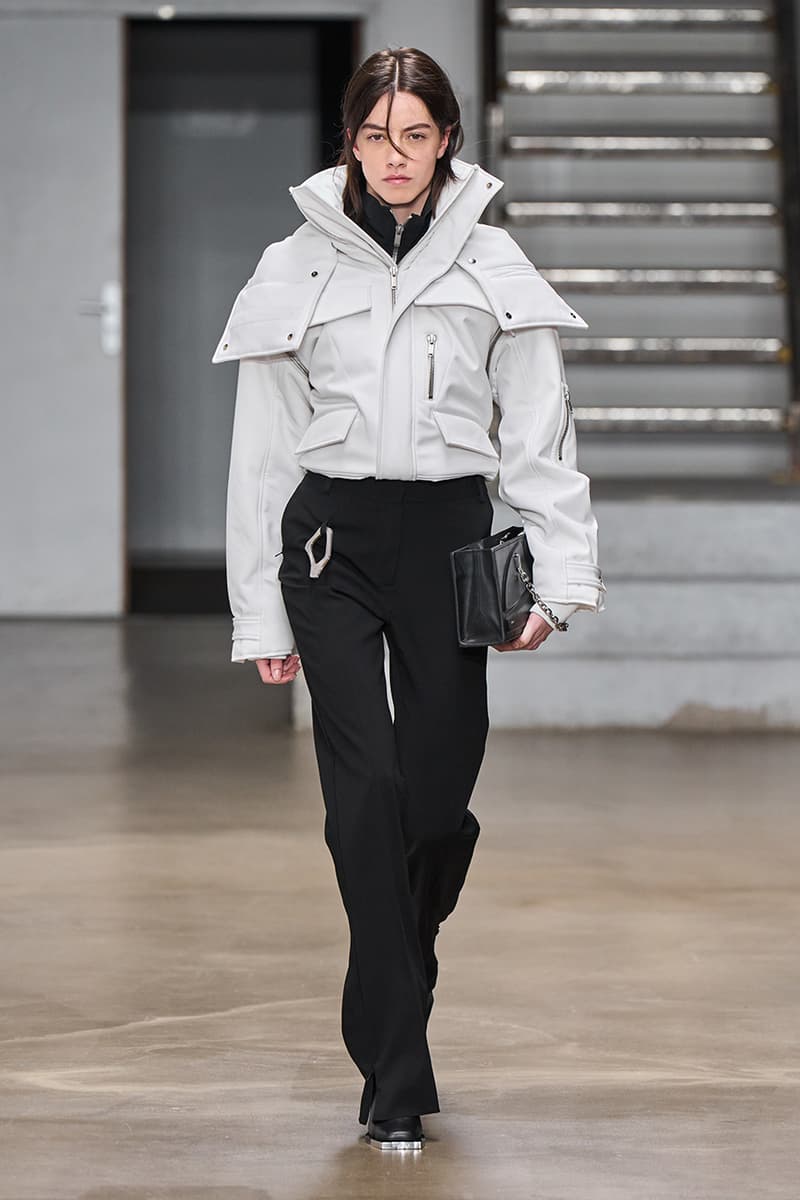 26 of 35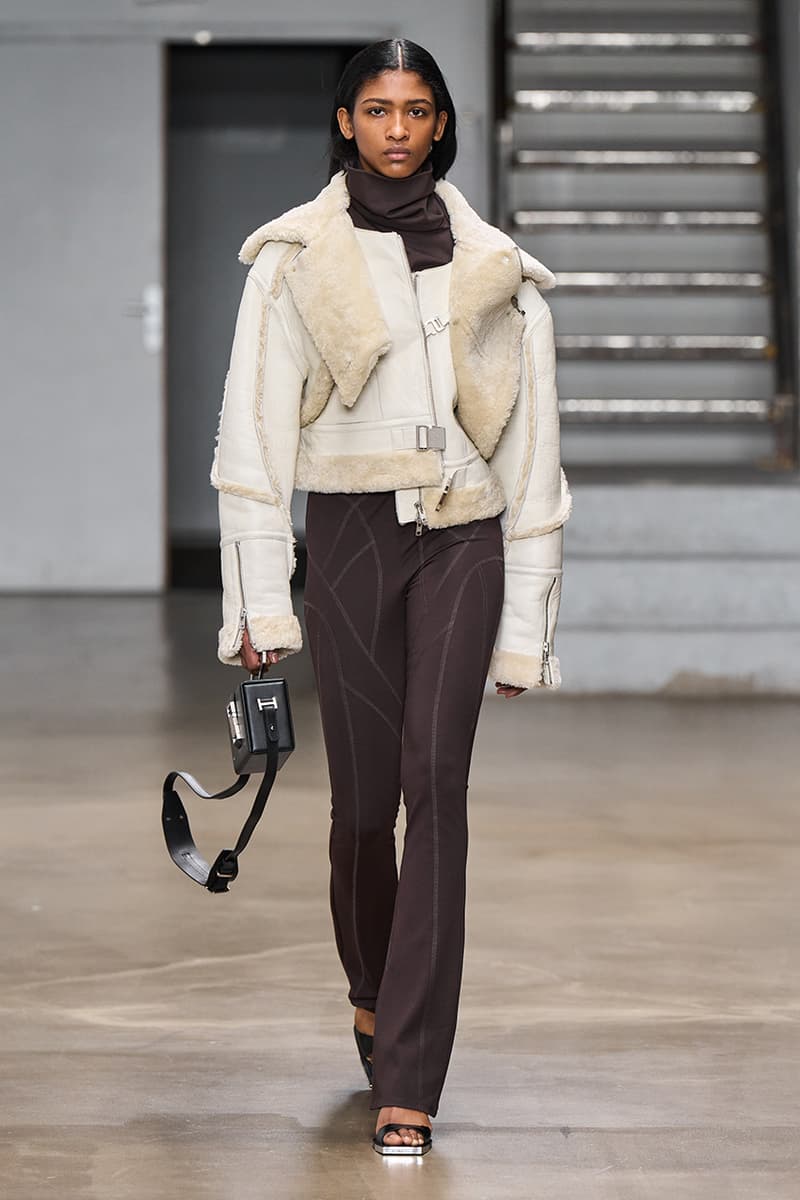 27 of 35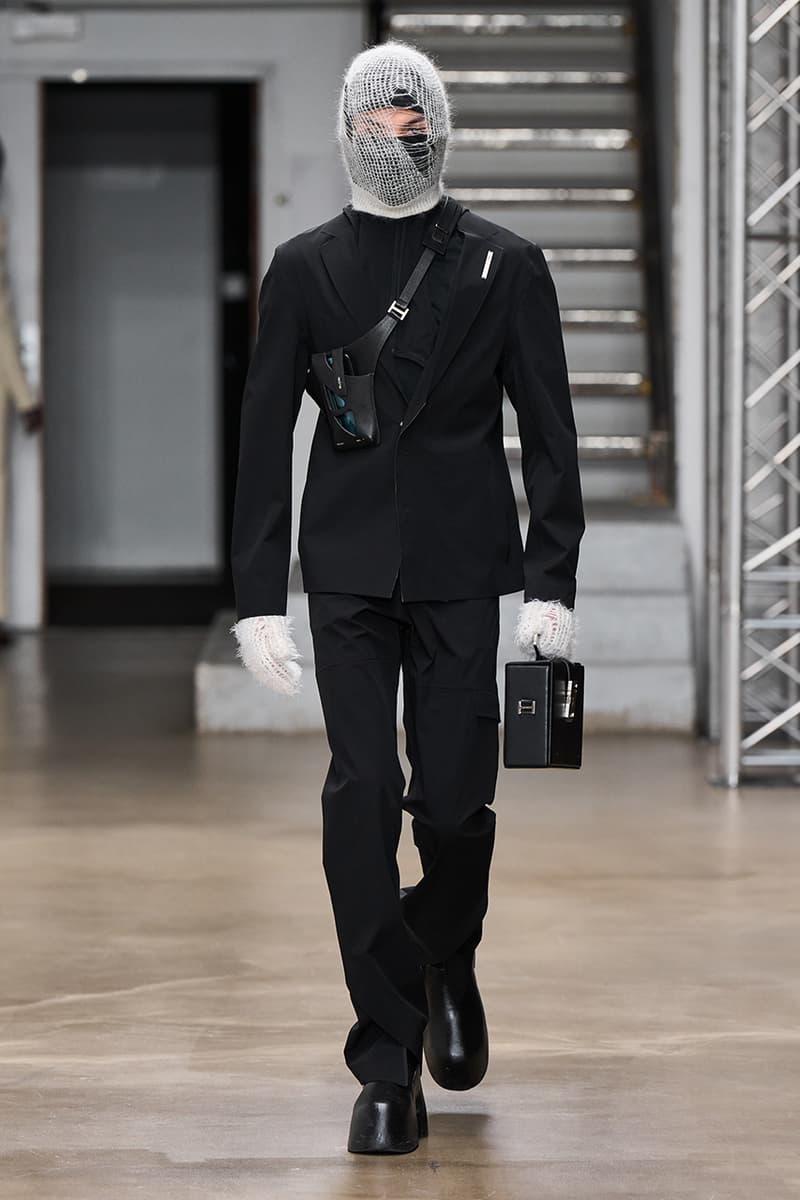 28 of 35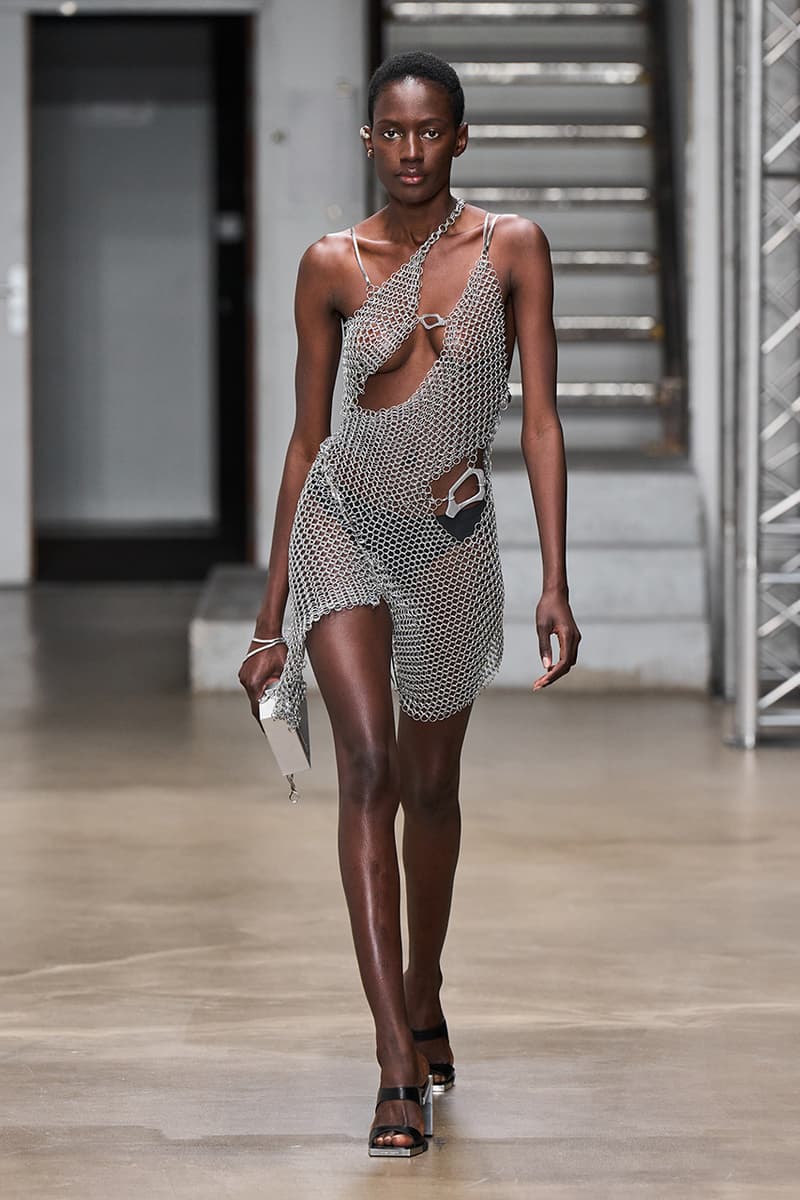 29 of 35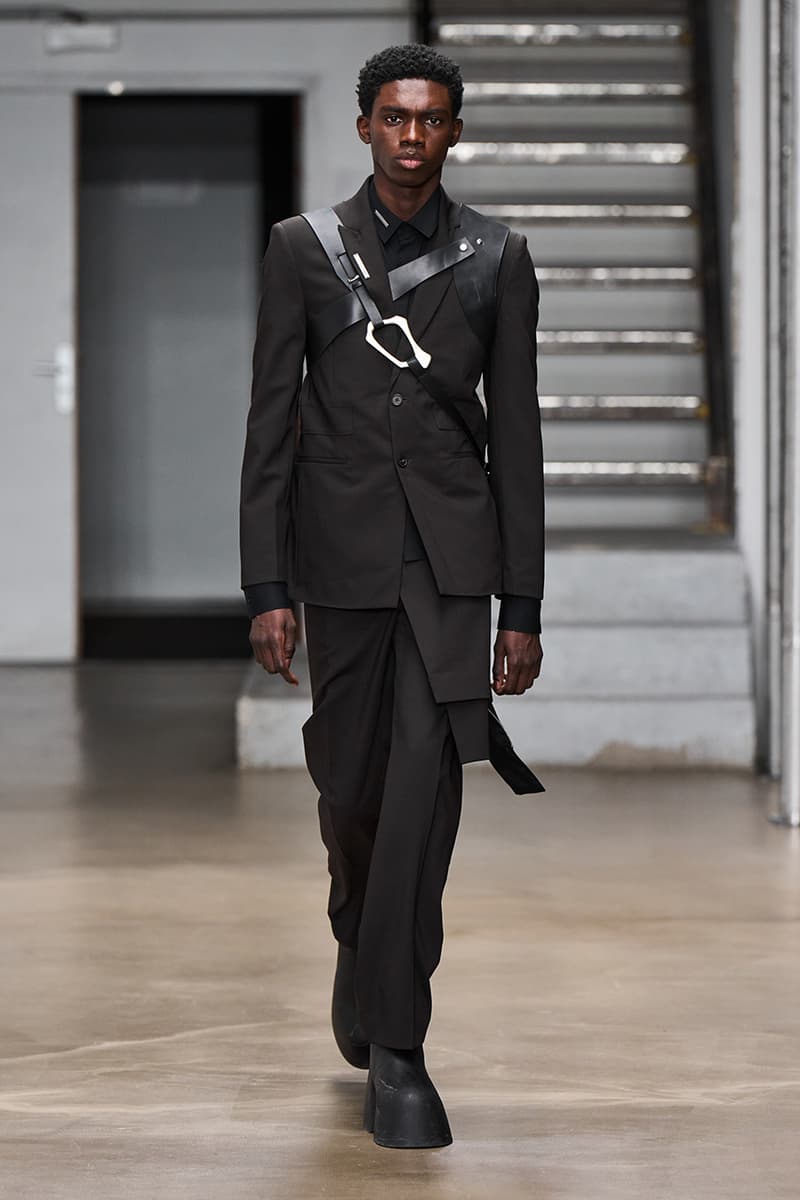 30 of 35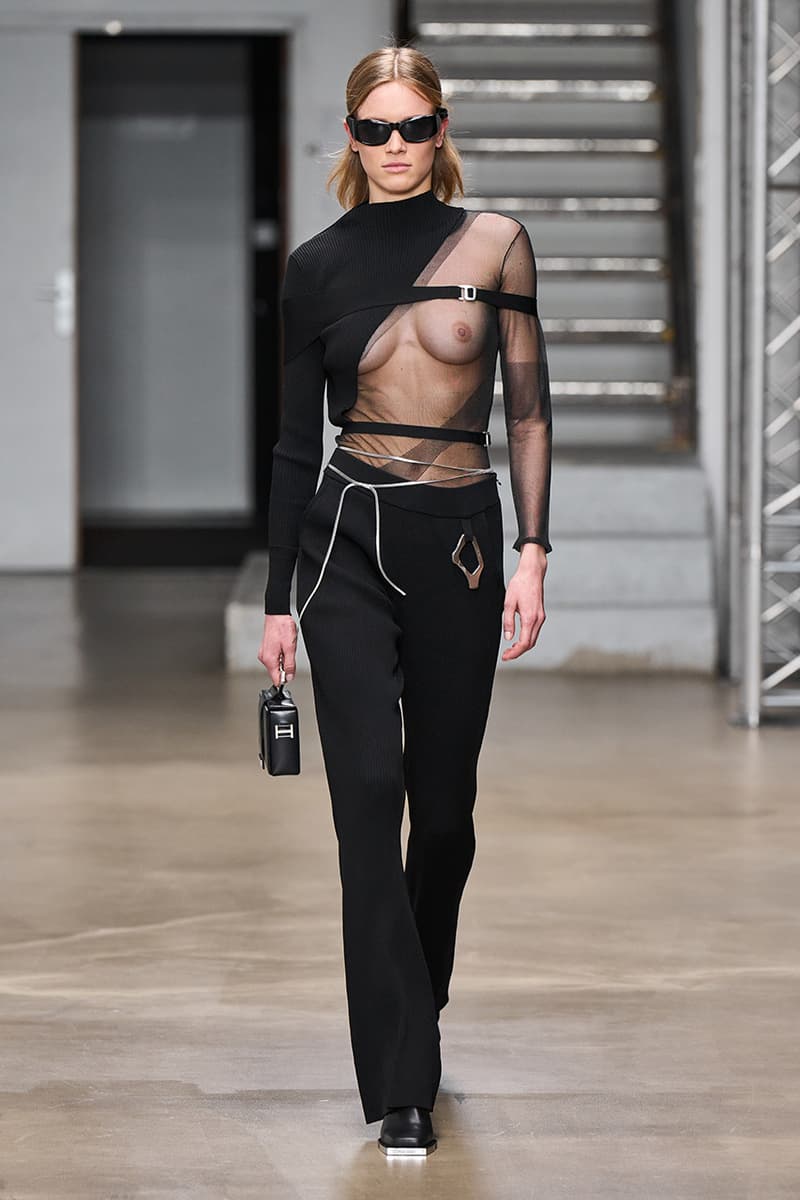 31 of 35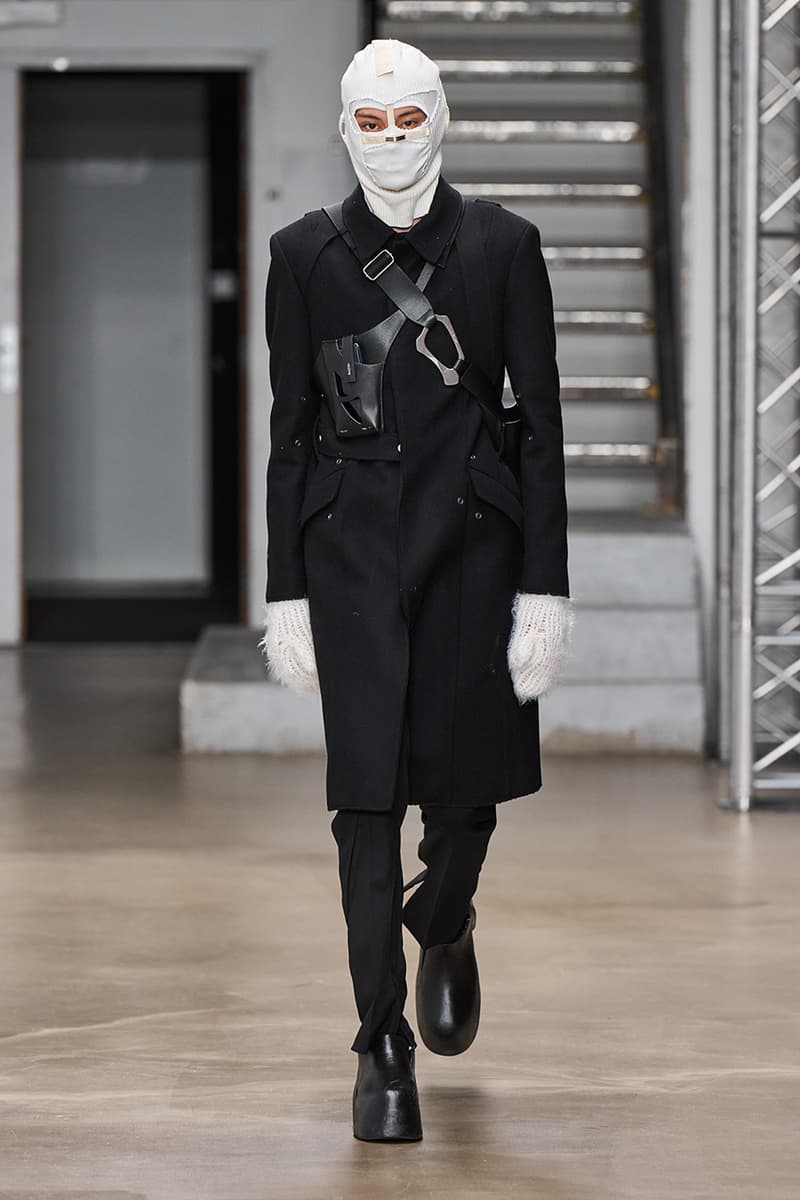 32 of 35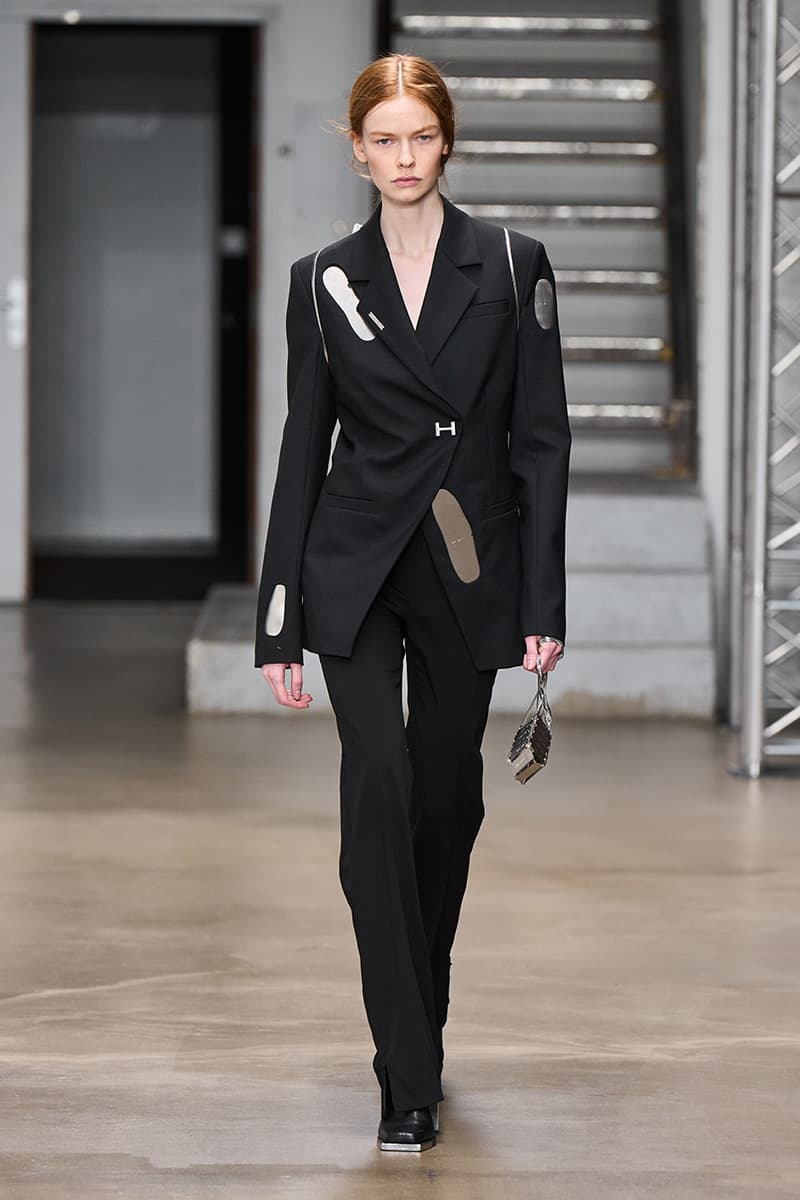 33 of 35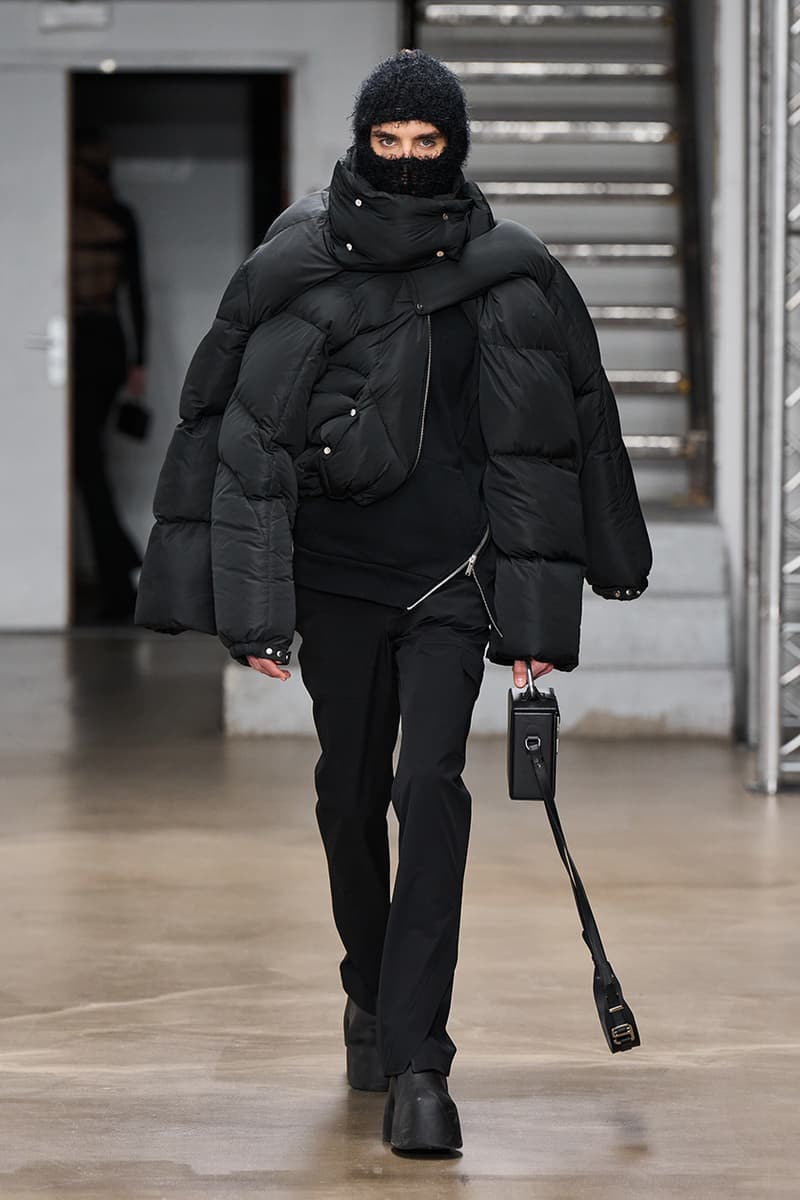 34 of 35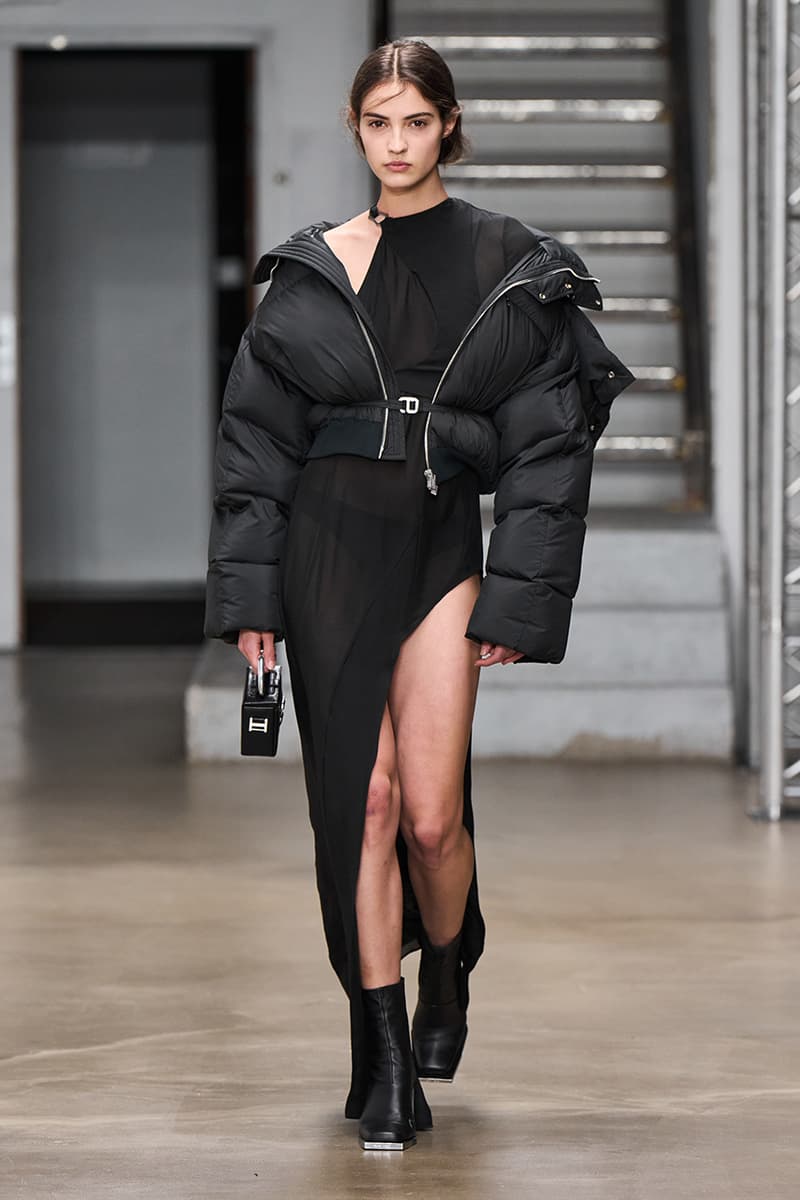 35 of 35
Copenhagen-based label Heliot Emil has presented its Fall/Winter 2022 collection, focusing on ideas of uniform across all of the pieces. Titled "Solitary Uniform," the collection is described by the label has an attempt to redefine what uniform means, and the contradiction between the independence of being "solitary" and the unity of wearing a "uniform."
Throughout the collection, the collection references suits, shirts, and ties, all traditional pieces of clothing associated with uniforms. These references are contrasted with technological advancements, including 3D printed garments, footwear and accessories, anti-radiation fabrics, and heat-embossed materials. By mixing these advancements with more traditional silhouettes and materials — such as wool, leather, organic cotton and steel detailing — Heliot Emil adds its industrial-inspired aesthetic to traditional uniforms.
Heliot Emil also announced that the FW22 collection would be made available to pre-order immediately via its web store, with 100% of profits donated to UNICEF for huminatarian aid for victims of the war in Ukraine. The brand released a statement that added:
HELIOT EMIL is a brand rooted in freedom. Freedom of speech. Freedom of choice. Freedom of individuals and communities to have and articulate their opinions and ideas without fear of retaliation, censorship or oppression. Injus- tice anywhere is a threat to justice everywhere.

In direct response to the global situation we have decided to integrate a module which makes it possible to pre-order the AW22 collection directly after the show. HELIOT EMIL will donate 100% of profits to humanitarian aid for the war in Ukraine through the work of UNICEF. We ask that you also consider donating directly to the organizations. Our goal is to make use of our situation to help and support a country and people in need.
For more information on brands offering support for Ukraine, this is how Our Legacy, 032c and more are helping.