Snoop Dogg Reveals Plans To Resurrect Death Row Records
Confident he will be able to work out a deal with Tupac's estate.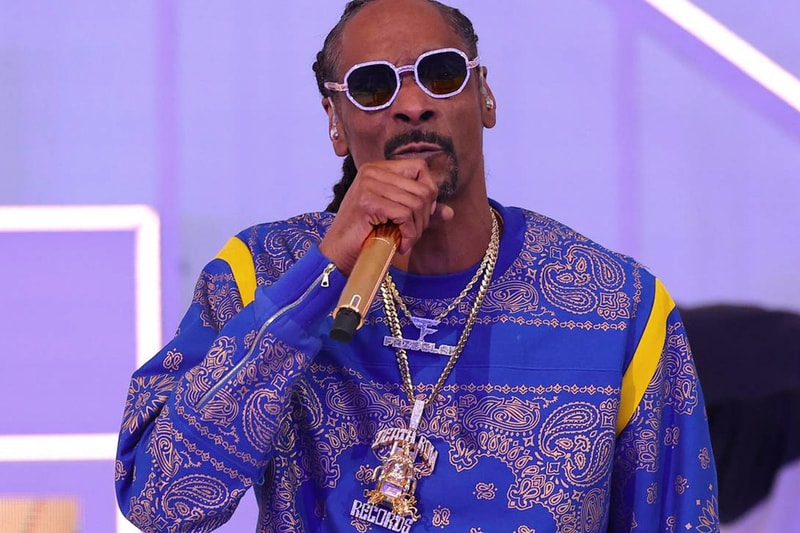 In a recent interview with TIDAL, Snoop Dogg went into detail as to how he plans to resurrect Death Row Records as its new CEO.
He divulged how he came about the idea of the acquisition stating, "I'm looking at Death Row just depreciating. I'm watching how I'm putting Def Jam back in the light; they're hot again. People talking about them, and artists signing. I'm like, shit — imagine what I could do with Death Row?…To be in control of the brand means that I got all of the pieces that I need to do what I got to do, from the masters to the publishing, to the IP, to the label, to the logo, to everything. It's all mine. I'm able to move it around and do what I need to do with it."
Snoop has since secured Dr. Dre's project and is planning on bringing Tupac's work back to the record label. Snoop says he is confident that he will be able to work out a deal with the estate due to their strong relationship.
In terms of new talent, Snoop said that he is not looking for artists who need to be developed, but rather artist that are "already locked and loaded." He is also not interested in any outstanding beef that rappers may have, "And what I don't want is issues. I don't want no rappers or no people that got issues, beefs, problems, misunderstandings. I don't want that. I want people that make music."
He also confirmed that while he is still under contract with Def Jam, the label will continue to be Death Row's consultant for another year. It remains to be seen what new artists he plans to sign for the newly revamped Death Row.
Elsewhere in music, Glastonbury Festival 2022 line-up features Billie Eilish, Kendrick Lamar and Paul McCartney.