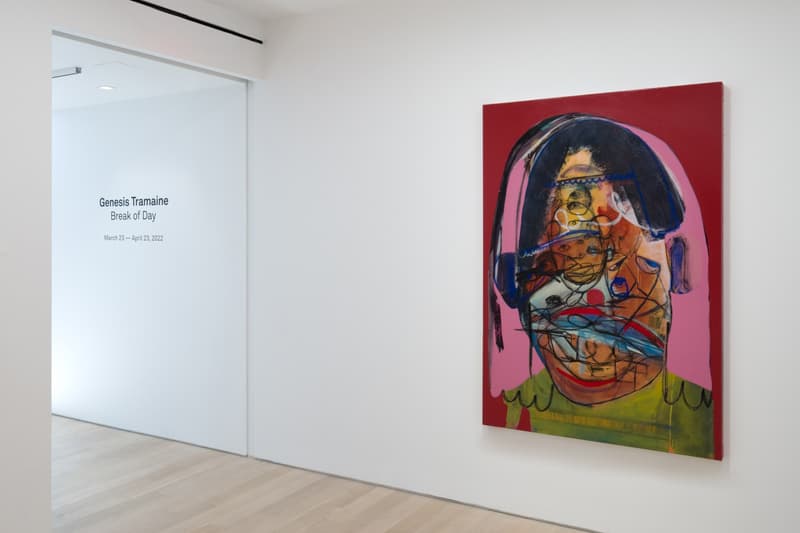 1 of 6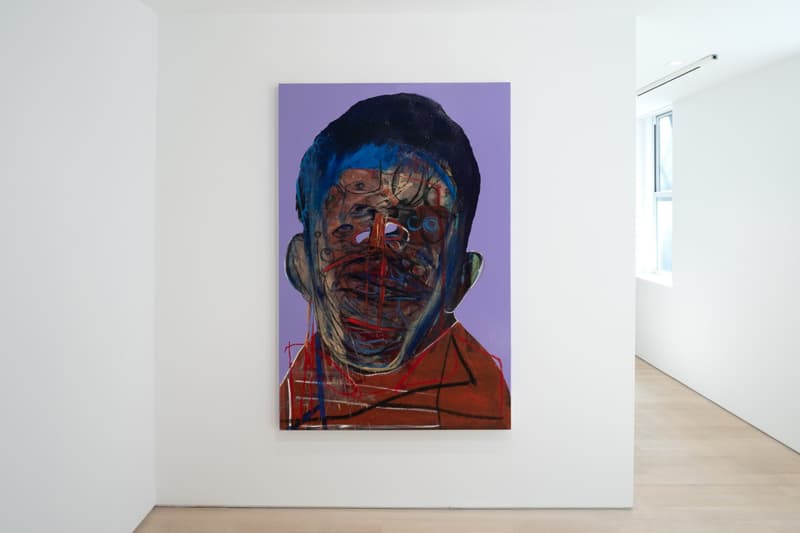 2 of 6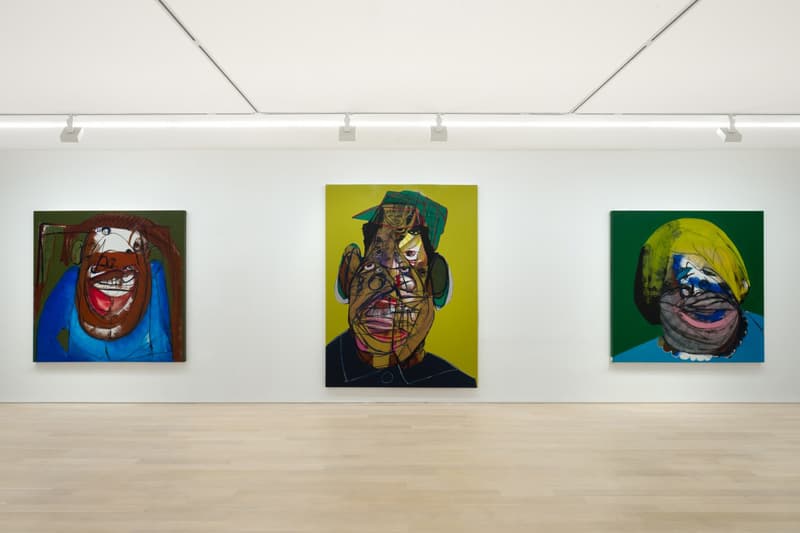 3 of 6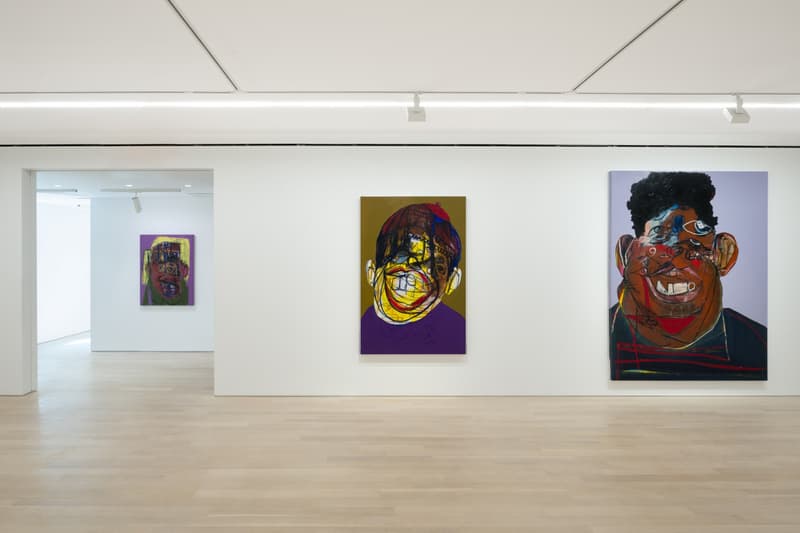 4 of 6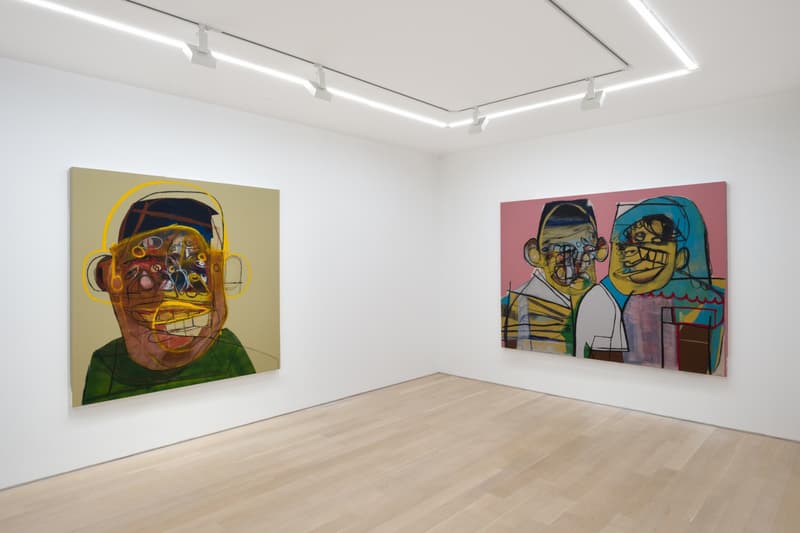 5 of 6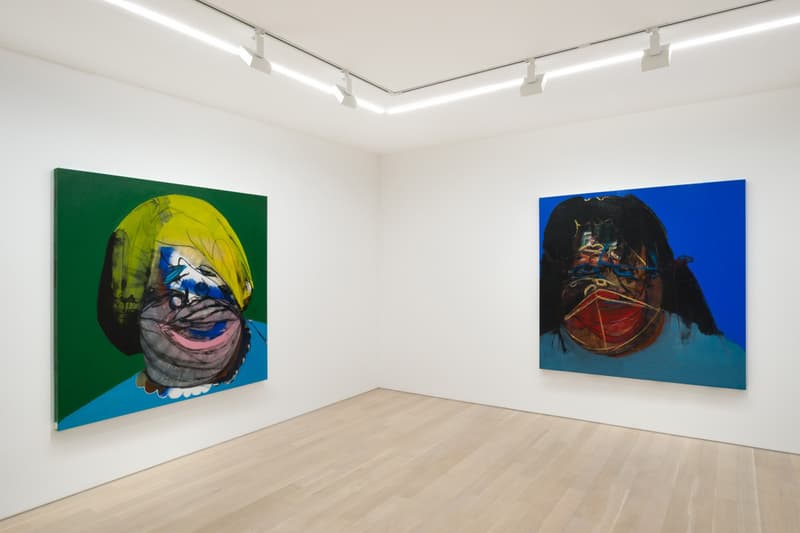 6 of 6
Faith Guides Genesis Tramaine's Gestural Portraiture
Catch her latest exhibition "Break of Day" at Almine Rech New York.
---
Genesis Tramaine is a Brooklyn-born artist whose lifelong faith guides her colorful portraiture. The artist is currently showcasing a suite of paintings at Almine Rech's New York outpost in a new exhibition, titled "Break of Day."
Raw and gestural, her work beckons with emotion. Where some artists separate their faith from their practice, Tramaine allows her religious upbringing to subconsciously manifest itself within each application of paint. By combining traditional mediums with more eclectic means, such as rainwater and salt, the artist unearths the divine within each of her Black subjects.
Having taught math and art at a NYC public school, Tramaine learned invaluable lessons about humility through reciprocally growing with her students. She seeks to inject these values as a Black woman artist in each work "to build for the next generation" and inspire those who may not know these opportunities exist. "I praise and thank God for being the artist who is put in position to create, and to shed that light," the artist added in a statement.
"Break of Day" is currently on view at Almine Rech until April 23.
Also on view, Jan Kaláb's multi-paneled paintings imbue a sense of hope.
Almine Rech
39 E 78th St,
New York, NY 10075