1 of 10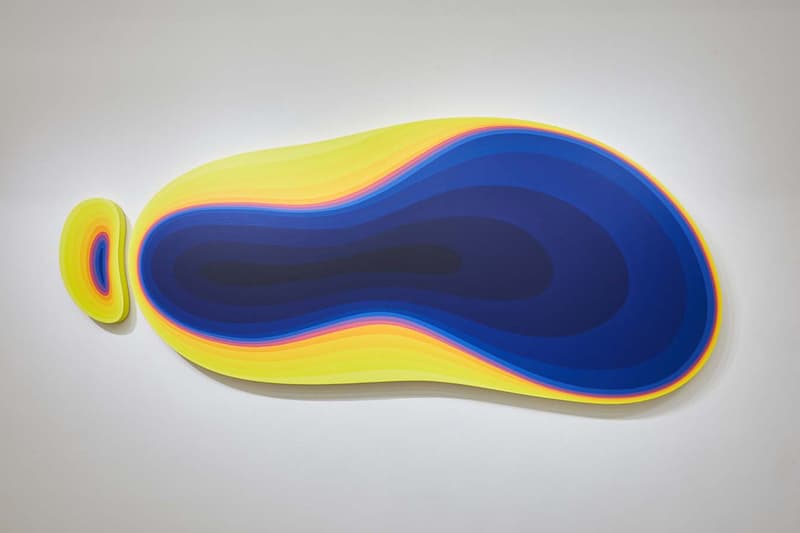 2 of 10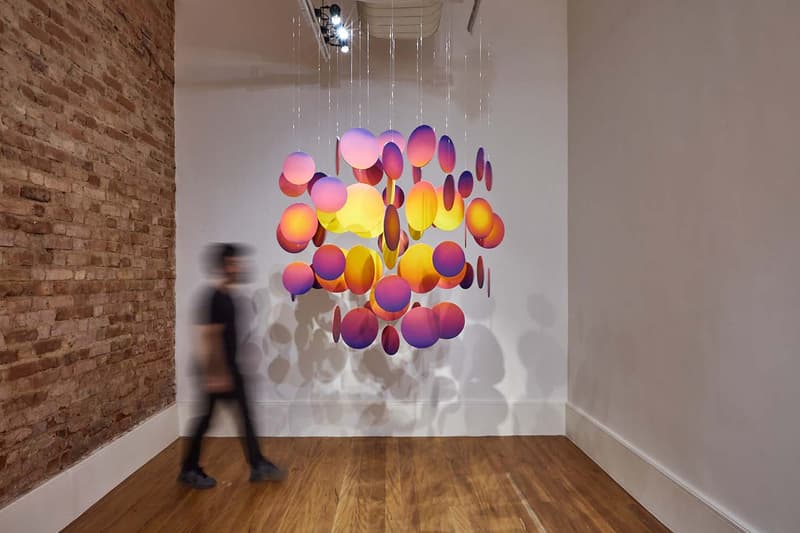 3 of 10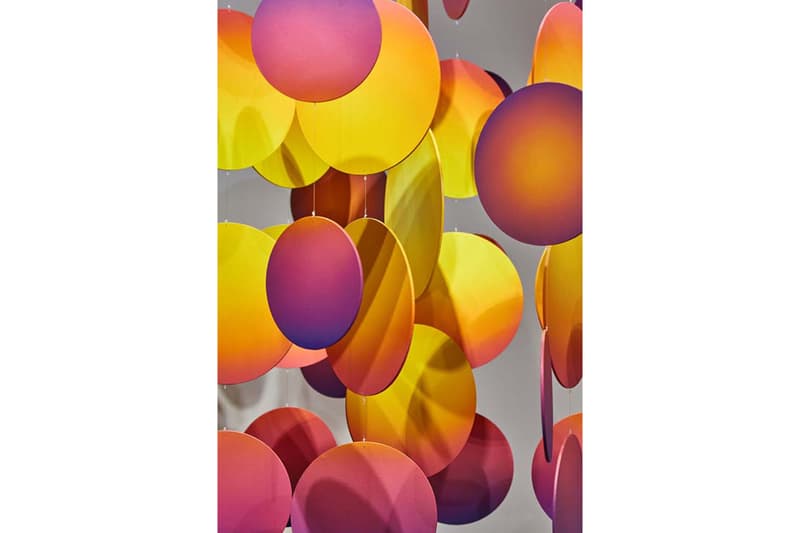 4 of 10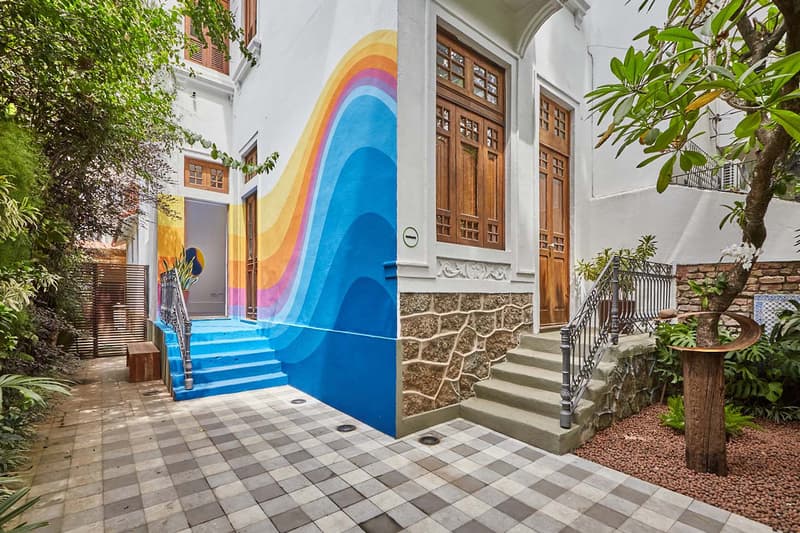 5 of 10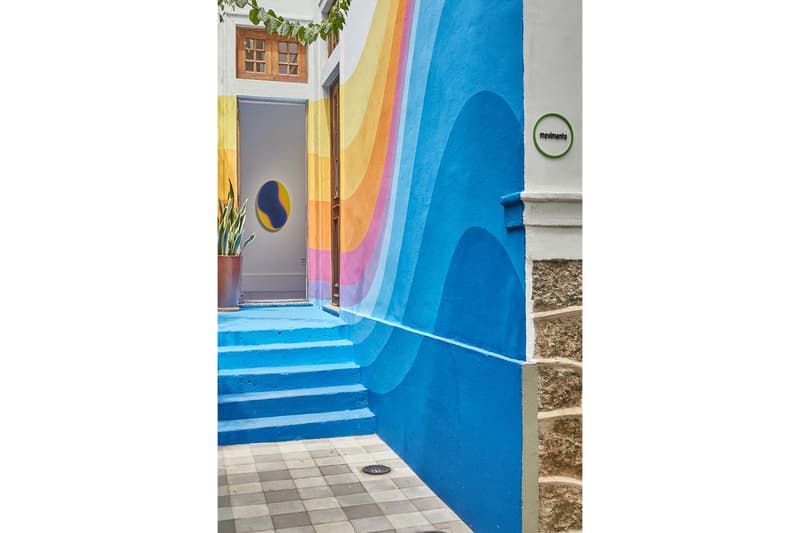 6 of 10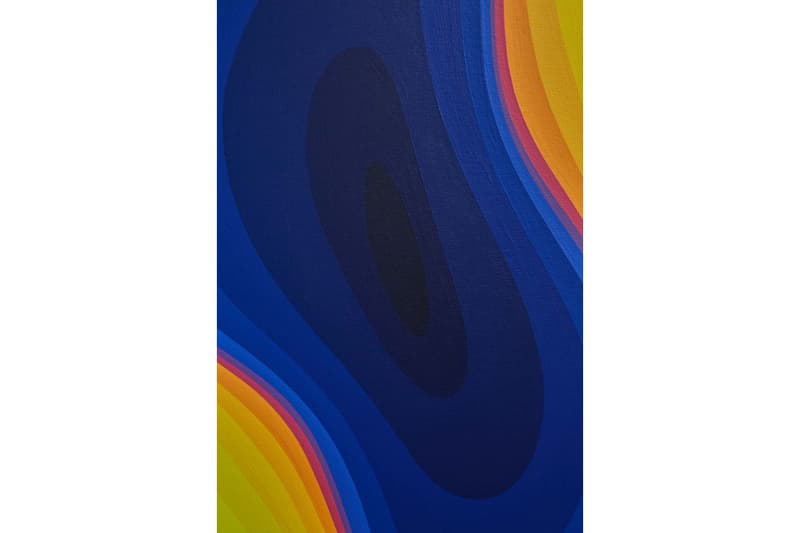 7 of 10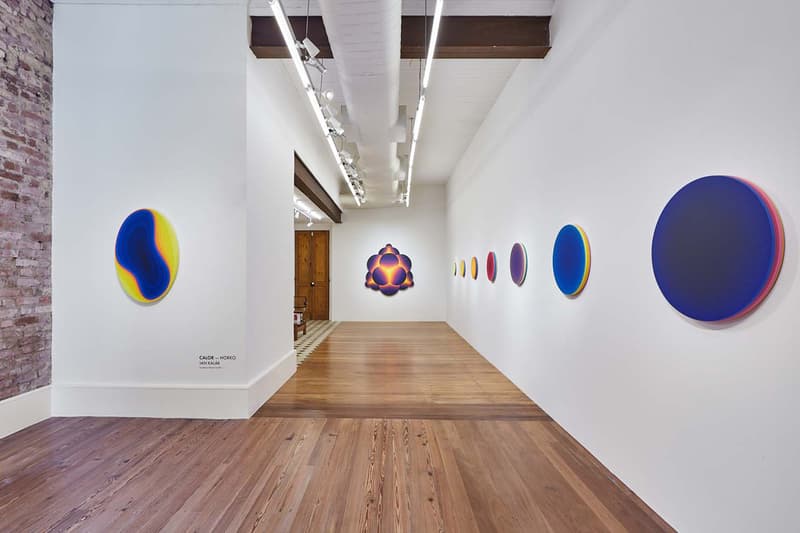 8 of 10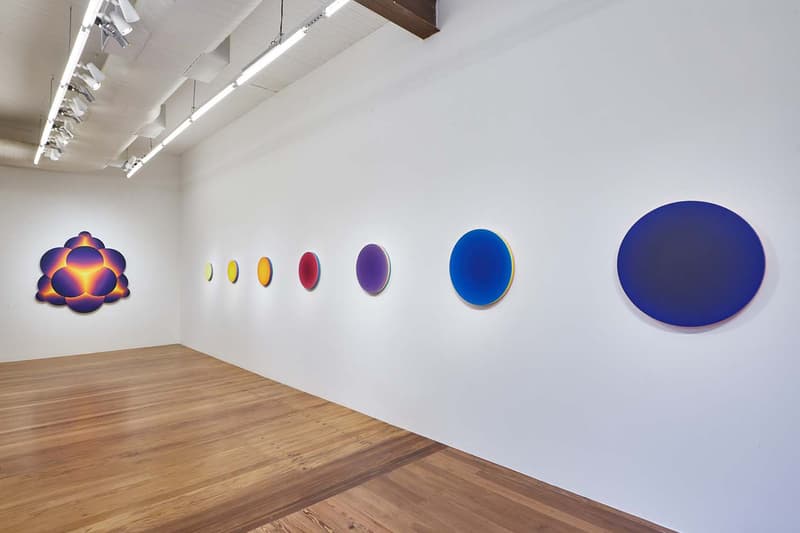 9 of 10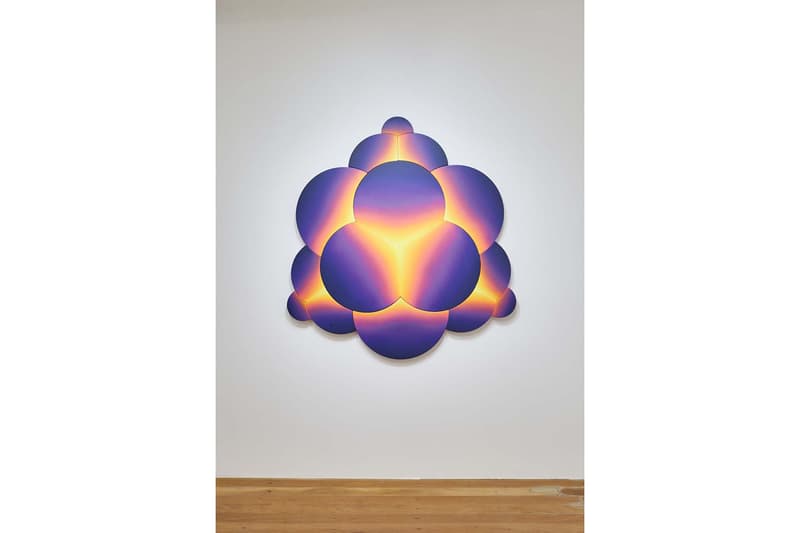 10 of 10
Jan Kaláb's Multi-Paneled Paintings Imbue a Sense of Hope
The artist is showcasing his first solo exhibition in Brazil.
---
The last we saw of Jan Kaláb, the Czech artist illuminated the halls of Shanghai's Danysz Gallery through vibrant multi-paneled paintings that were inspired by Chinese culture. To follow, the artist is presenting his first Brazilian solo exhibition, "Calor" ("Heat in English), at Galeria Movimento in Rio de Janeiro.
On view are 15 never-before-seen paintings that continue his curvilinear explorations into color and form. According to curator, Ulisses Carrilho, Kaláb's palette carries "something nuclear, bombastic, like energy, a heatwave or a thermal wave. And the shapes also look cell-like, microscopic, zoomed in." Although static, each painting carries a dynamism that defamiliarizes the eye — much like the Brazilian Neo-Concrete artists of the past — from Hélio Oiticica to Lygia Clark.
Carrilho goes on to compare Kaláb's paintings to cellular scientific questions, which are shape-shifting in unpredictable ways due to the pandemic and the threat of a third world war. Amidst the tension, there lies a feeling of hope in the vibrancy of Kaláb's compositions. "Calor" is on view at Galeria Movimento until May 14.
In related news, Nick Doyle continues his exploration into American Consumerism.
Galeria Movimento
R. dos Oitis, 15 – Gávea,
Rio de Janeiro – RJ, 22451-050,
Brazil