Donald Glover Addresses His Decision to End 'Atlanta' After Season Four
The third season premieres this week.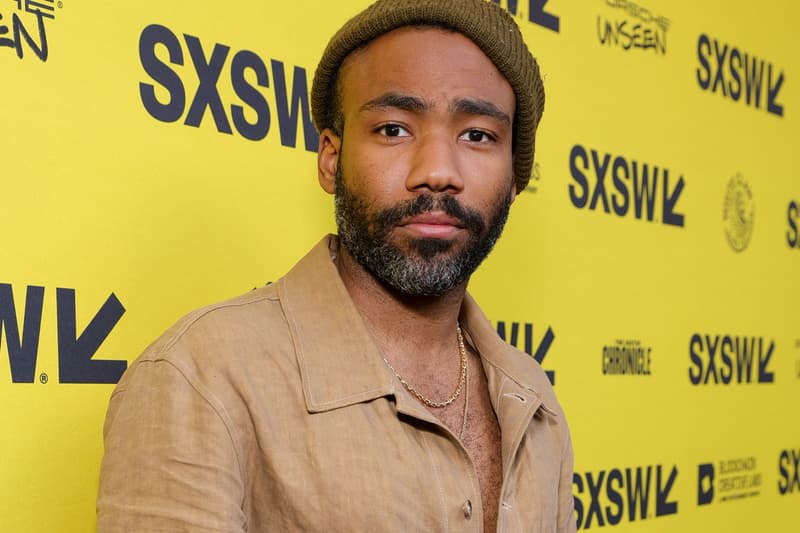 Donald Glover recently announced that Atlanta will be ending after the fourth season. With the third season premiere slated to debut later this week, Glover spoke to Variety on is decision to end the show.
Glover explained, "All good things end. It felt like it was time to end. I don't like it when people [are] 40 pretending like they're 15 and shit. It's annoying." The third season is expected to take place mainly in Europe as season two ended with Glover's characters Earn, Paper Boi and Darius traveling to Amsterdam. Zazie Beetz, who plays Vanessa, chimed in and claimed, "I had no say in the matter." Beetz also gave fans a glimpse of what they can look forward to in her character development in the next season, "It's a very honest season. All of the characters are out of their element, which allows things to rise to the surface that you would otherwise be able to, in habits and in comfort, suppress. And here, you can't, because you have nothing to catch you. It's a lot of truth and reflections of where we're all at as ourselves and as people — as me, as Zazie."
When talking about the upcoming season, Glover also added, "It's our point of view; it's not really about the place. Although in season four, it makes a very heavy resurgence, as far as the actual place. Atlanta is a state of mind. Europe solidified how we felt [while writing] season three. [Director Hiro Murai] calls it our maximum season." He continued to state that his goal for the show sprouted from the idea that, "We just wanted to make a Black fairytale. I remember sitting in the writers' room and being like, 'What do we write about?' We just wanted to do short stories. Something I would want to watch."
Season three of Atlanta premieres on March 24.
Elsewhere in entertainment, the creator of Squid Game has teased Jung Ho-yeon's return for season two.