Bungie Will Ban 'Destiny 2' Players Who Try To Run It on the Steam Deck
The game will not support SteamOS.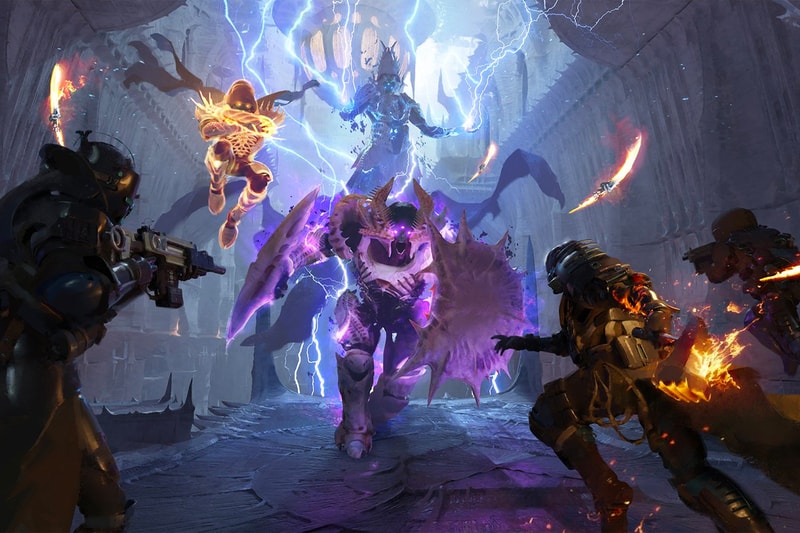 With some of the luckier gamers already receiving their Steam Deck from Valve, many have started trying out different games on the new handheld platform, but it seems like Sony's recent purchase Bungie isn't too fond of the idea.
Over on the game's official help page, the developer explained that Destiny 2 is not supported on the Steam Deck's Linux-based SteamOS, and it most likely never will given what the company said next. "Players who attempt to launch Destiny 2 on the Steam Deck through SteamOS or Proton will be unable to enter the game and will be returned to their game library after a short time," it stated. "Players who attempt to bypass Destiny 2 incompatibility will be met with a game ban."
Bungie hasn't explained why it has taken such a hostile approach to the game being played on the Steam Deck, especially since it already has a Linux version designed for the Google Stadia. So far, the company hasn't responded to requests for comments either.
Elsewhere in gaming, a new fan mod will let you play The Witcher 3 in first-person mode.