New Orleans Energy Pulsed Through the BUKU Music + Art Project 2022
HYPEBEAST was onsite for the festival that featured headlining acts from Tame Impala, Tyler, the Creator, Vince Staples and more.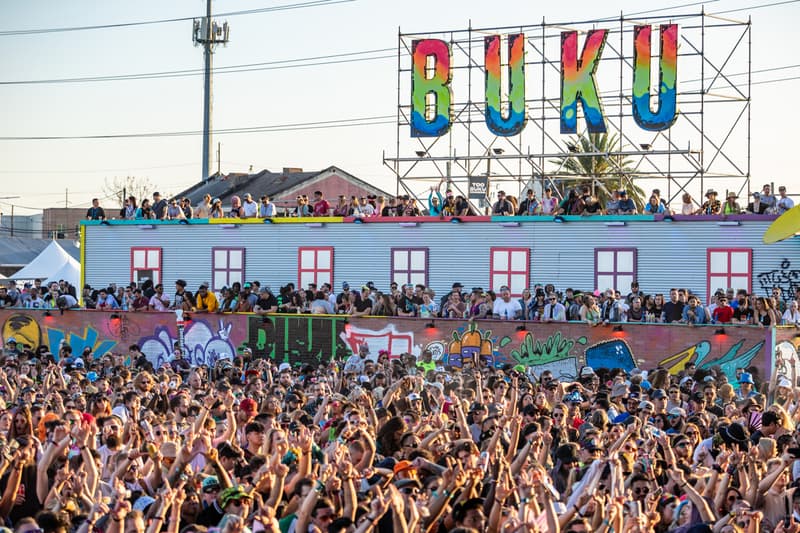 1 of 10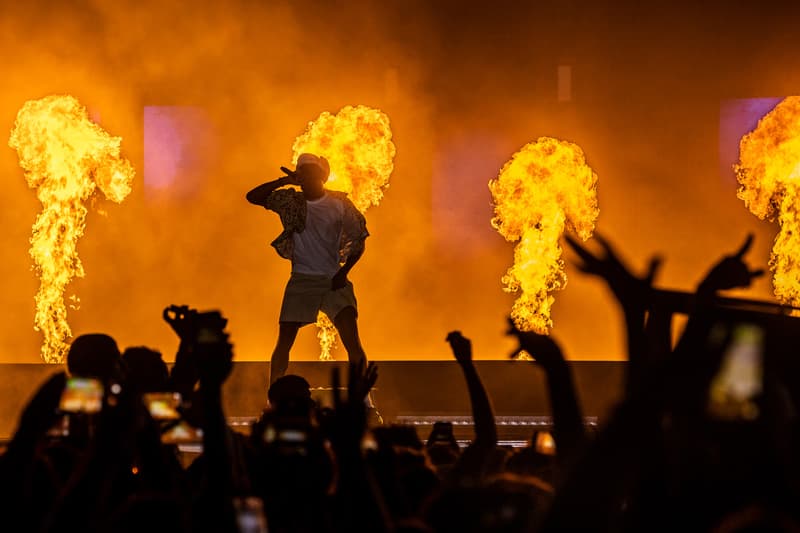 2 of 10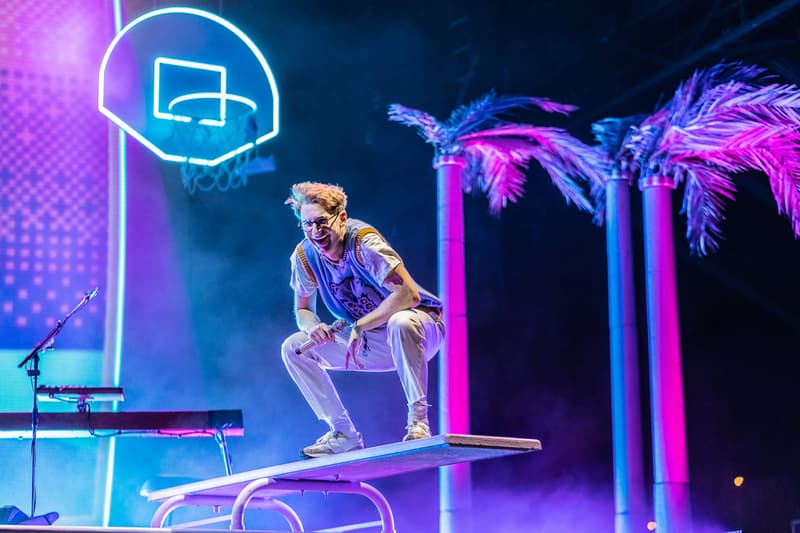 3 of 10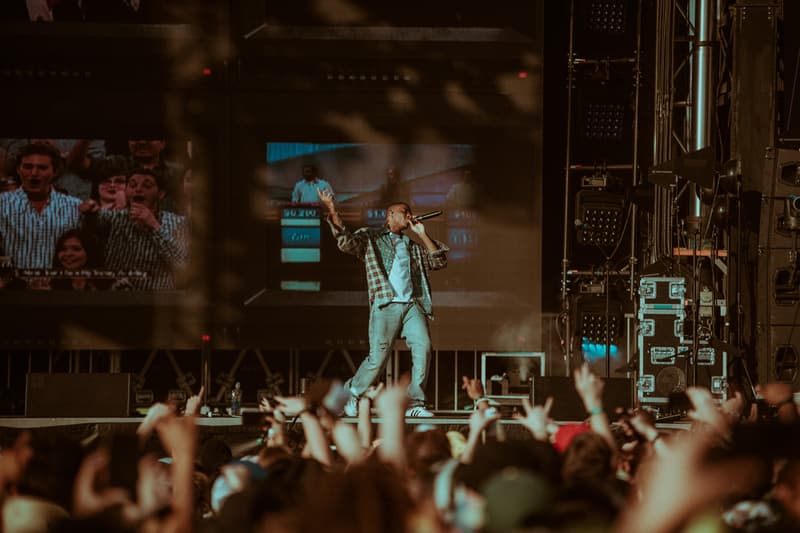 4 of 10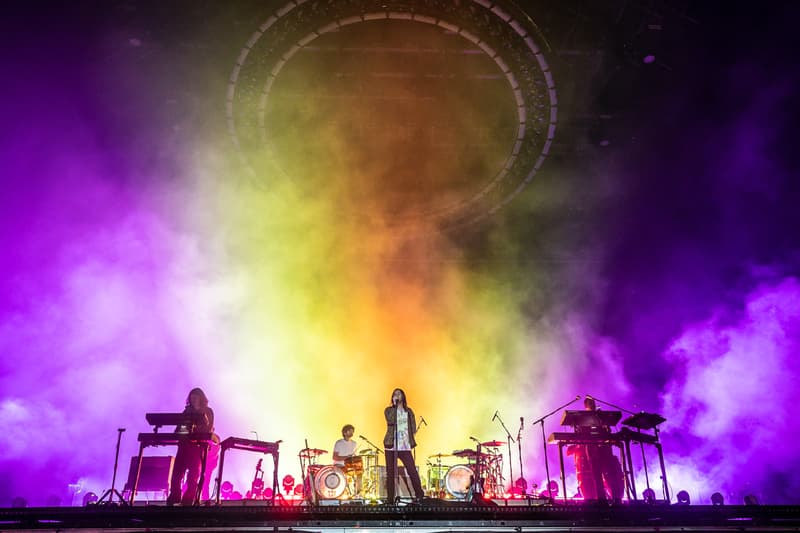 5 of 10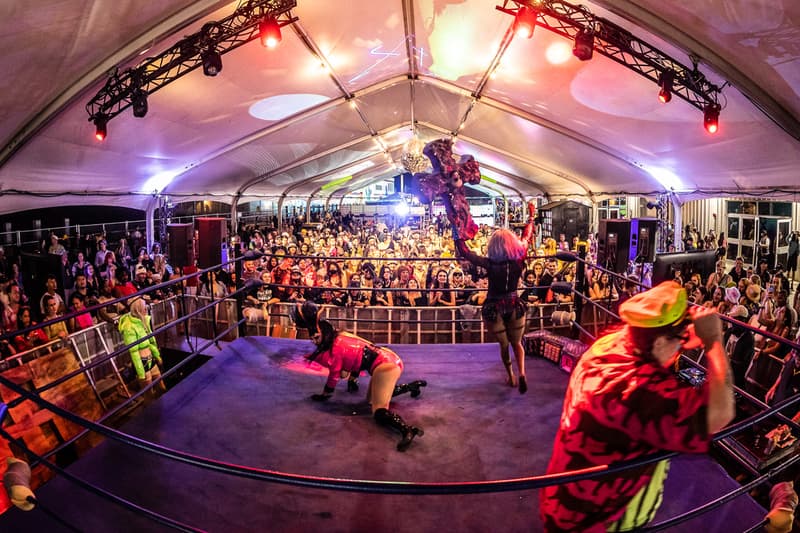 6 of 10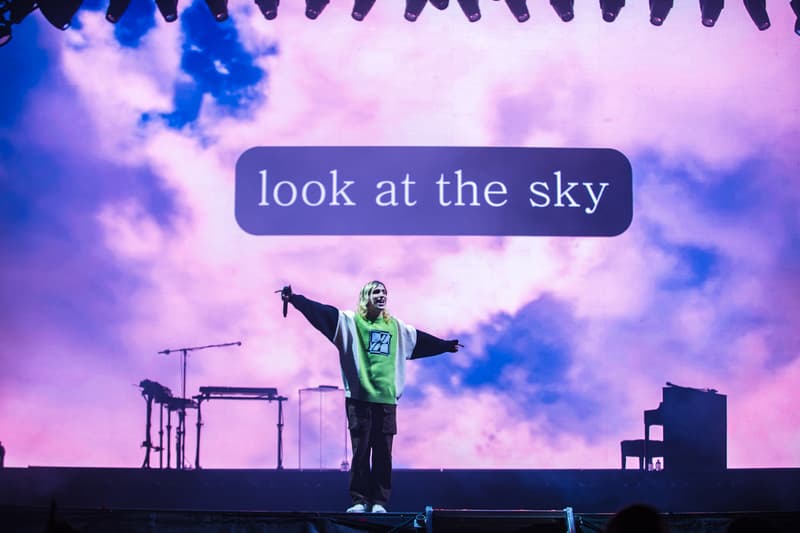 7 of 10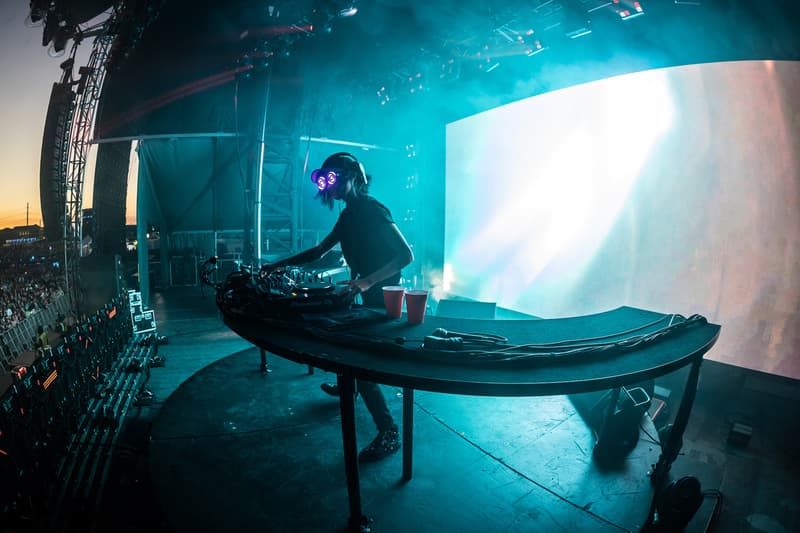 8 of 10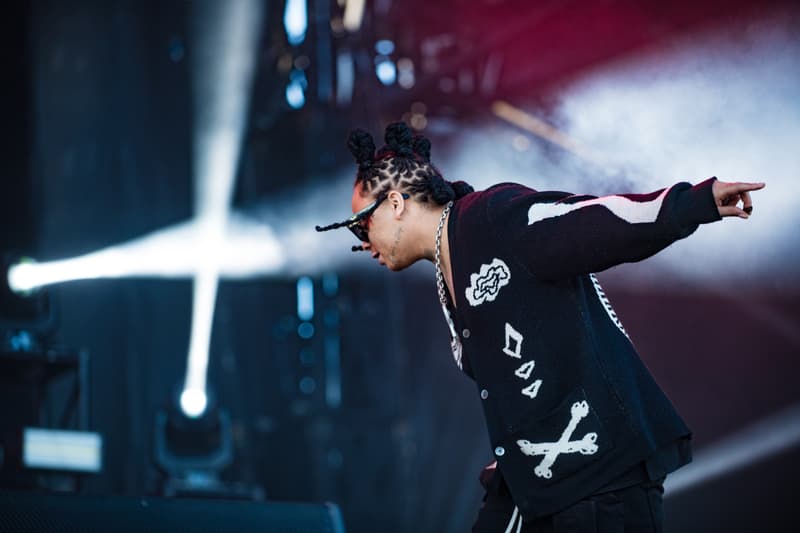 9 of 10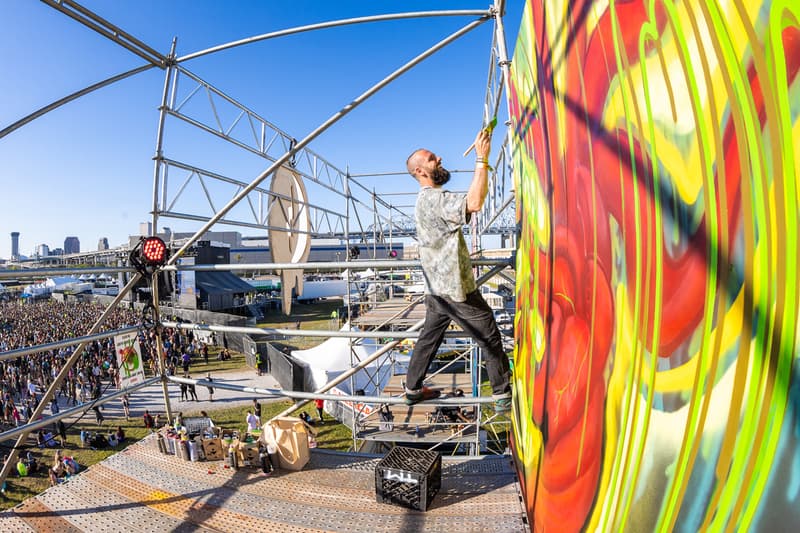 10 of 10
Taking place in New Orleans, Louisiana, the BUKU Music + Art Project returned for its tenth anniversary this past weekend and its first show since 2019. Located along the banks of the Mississippi River near the abandoned Market Street Power Plant, the two-day festival celebrated the spirit and community of the Southern city.
Alongside art installations and interactive activities, BUKU featured five different stages, including the Skyline, Bridge, Wharf, Ballroom and Riverside. Between watching acts, attendees, named the BUKREWE community, were able to mint their own NFTs, get real tattoos, visit tarot card readers and receive a lesson in glass recycling from the non-profit Glass Half Full.
The collective crowd of visitors and locals were able to take part in a variety of experiences that reflect the diverse culinary and artistic subcultures of New Orleans. Food vendors offered Southern bites including beignets, gumbo and crawfish, while over the course of BUKU, graffiti artists painted several murals, working from heightened scaffolding structures as attendees watched from below. Artist MK Ultra created a blue-hued pentagram embedded with tiny eyeballs, while Skela made a large portrait of a red-haired alien sporting devil horns.
View this post on Instagram
Friday began with performances from New Orleans duo BuckTen and Don Peyote. The two were followed by glbl wrming, a music collective of more than 20 artists based in the city who each contribute skills ranging from songwriting to filmmaking. Additional local talents at BUKU included 504icygrl, ANTWIGADEE!, BluShakurX, Rob49, Stone Cold Jzzle, Tatyanna XL, Treety and more.
Those seeking a break from the music had the opportunity to watch a live gallery auction, as well as a wrestling match hosted in a pit called the Choke Hole. Later in the day, British DJ and rapper Shygirl and the Philadelphia-based rapper Tierra Whack hit the stage of the Ballroom, inspiring attendees to dance to her more recent release, "Cleo," as well as her breakout tracks "Slime" and "BDE."
Tame Impala headlined the first evening in a performance featuring a colorful psychedelic light show and some of his biggest hits like "Borderline" and "The Less I Know The Better."
The second day leaned even more heavily into rap, with sets from Vince Staples and Baby Keem. During his performance, Staples kept things lively by bringing one attendee on stage to teach him how to dive into the crowd and passed the microphone to another to have him rap a few verses of "ARE YOU WITH THAT?"
Baby Keem excited fans with selections from his latest LP, 2021's The Melodic Blue. He took on his collaborations with Kendrick Lamar and Don Toliver – "family ties" and "cocoa" – solo, during which the crowd subbed in for the missing rappers by shouting out the verses.
Kali Uchis followed Baby Keem, telling the crowd that BUKU was her first festival in over two years. Paired with four backup dancers, the singer delivered a mesmerizing performance of both English and Spanish-language songs brought to life through expressive modern dance choreography.
Tyler, The Creator wrapped up Saturday with a hard-hitting assemblage of songs from Call Me If You Get Lost and IGOR, with a mix of a few earlier singles. Fans sang along to the latter album's lead track "EARFQUAKE," "GONE, GONE / THANK YOU" and the love ballad "I THINK." Decked out in shorts, a fur hat and loafers — nodding to the world traveler attire of his Call Me If You Get Lost persona — Tyler danced alongside his two sign language interpreters, joked with his mob of fans and finished off the show by running through the crowd.
View this post on Instagram
BUKU embodied the cultural vibrancy of New Orleans through colorful exhibitions, energetic performances and references to bayou living. As the festival's first event since 2019, BUKU landed with a bang, drawing in a vibrant crowd of 20,000-plus people eager for an authentic Louisiana experience.