Aston Martin's New V12 Vantage Has Been Revealed — And It's Already Sold Out
Just 333 examples of this 700 PS British brute are to be made.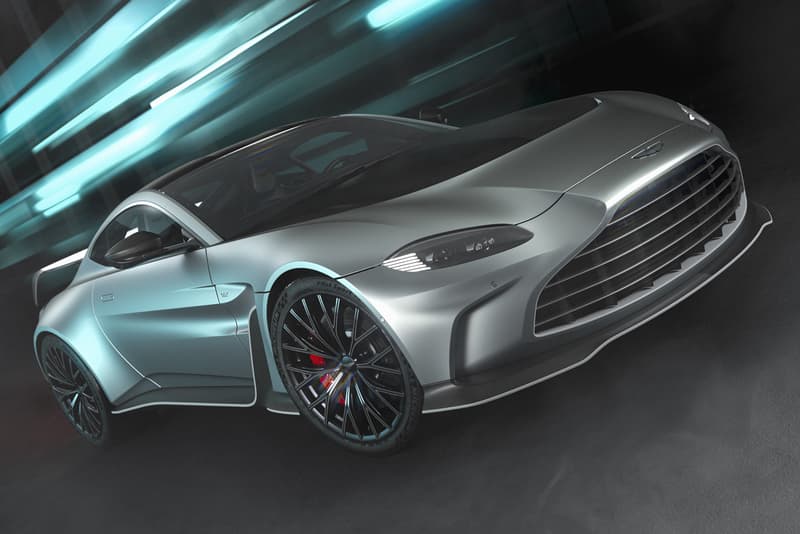 1 of 12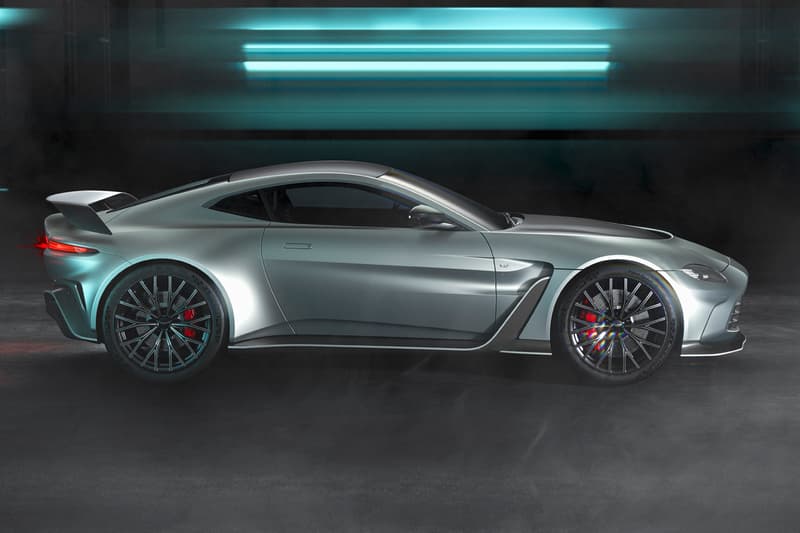 2 of 12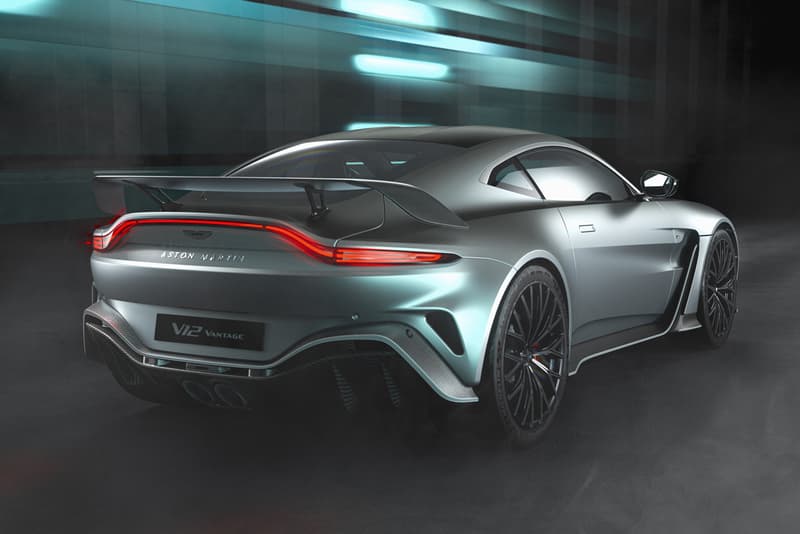 3 of 12
4 of 12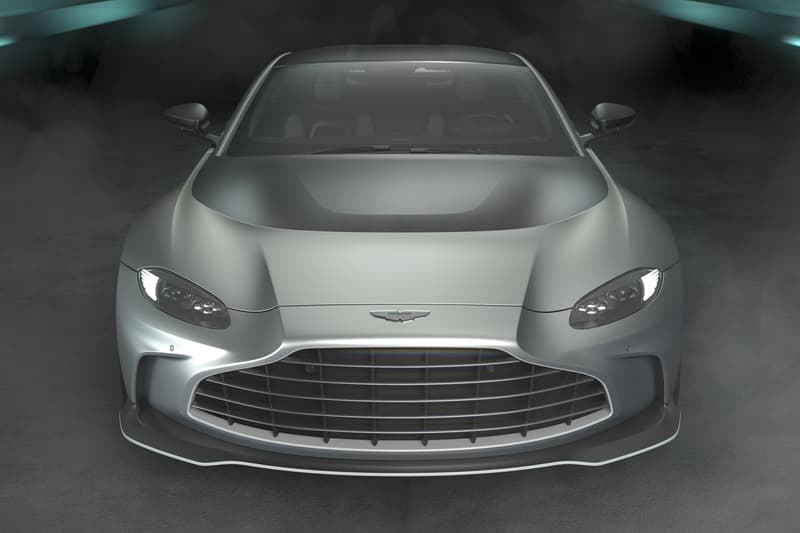 5 of 12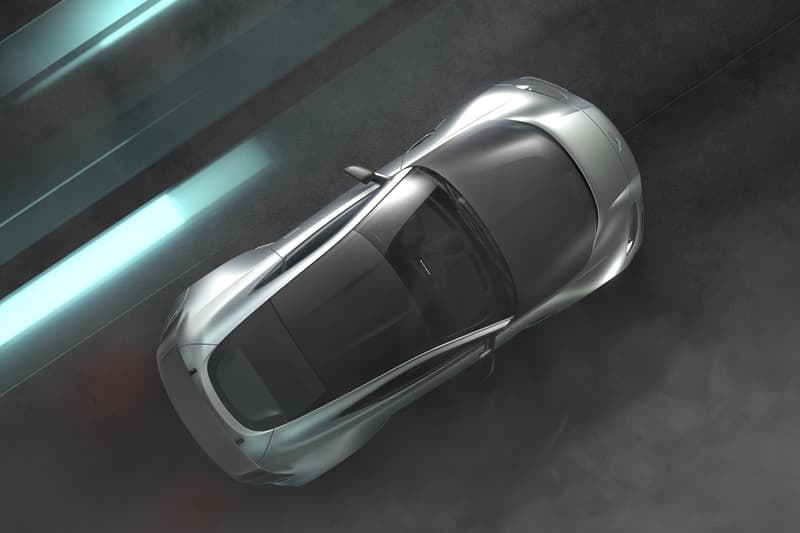 6 of 12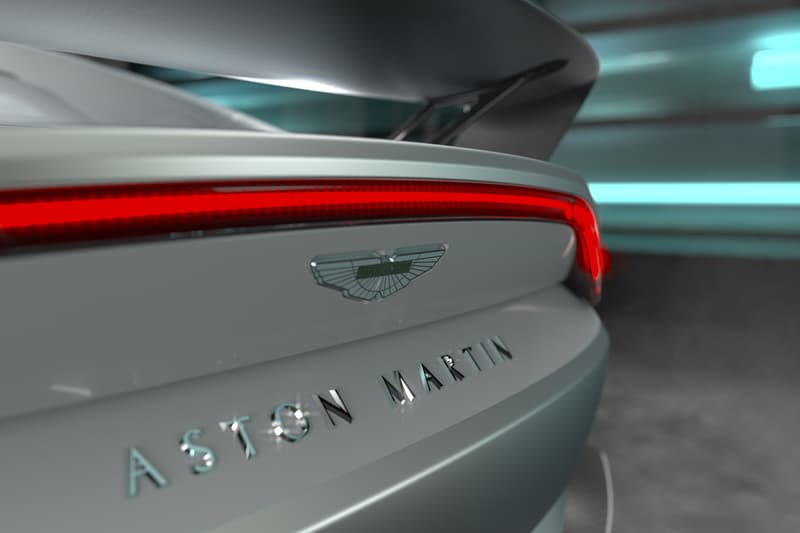 7 of 12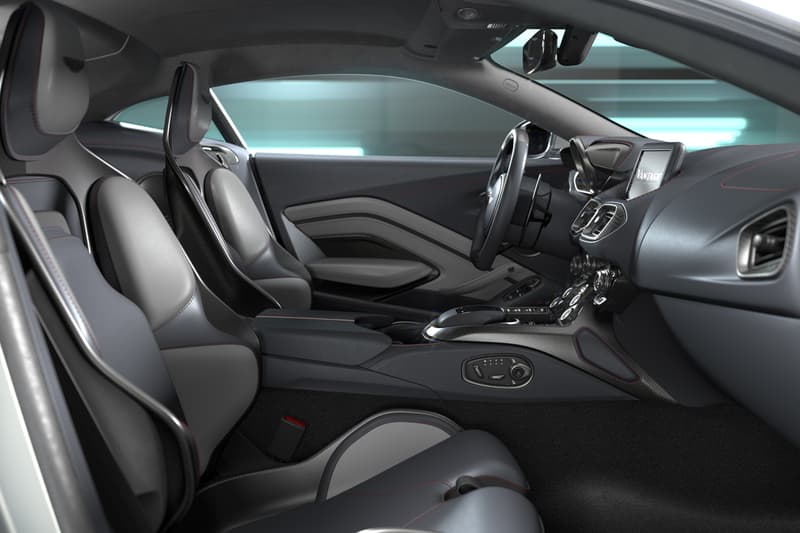 8 of 12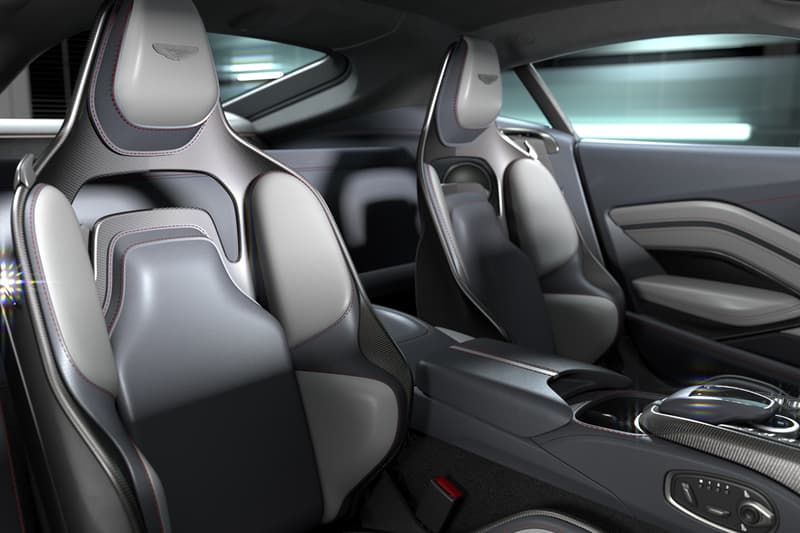 9 of 12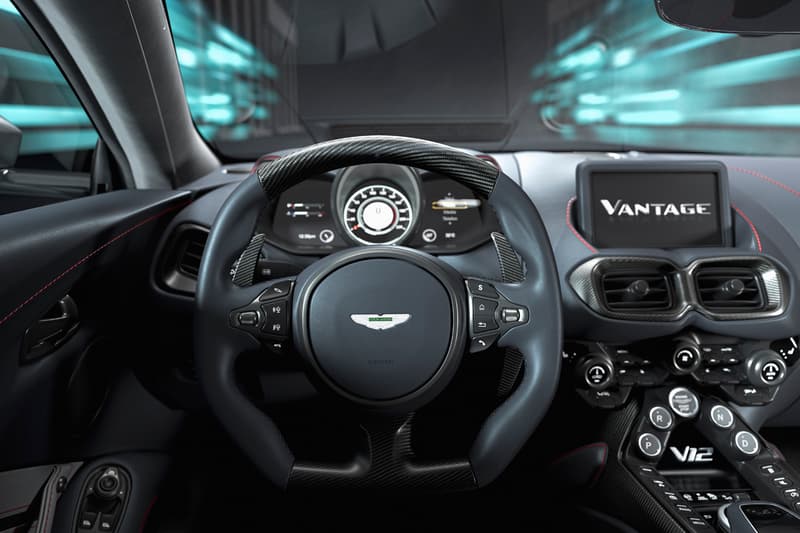 10 of 12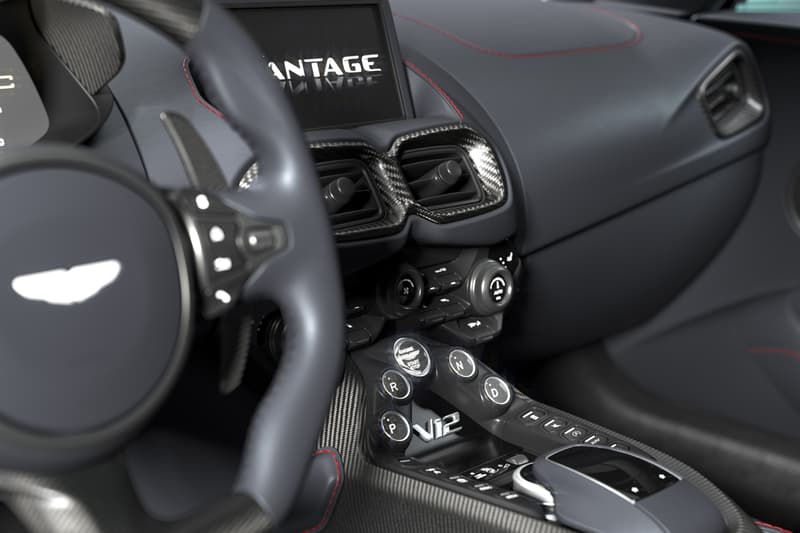 11 of 12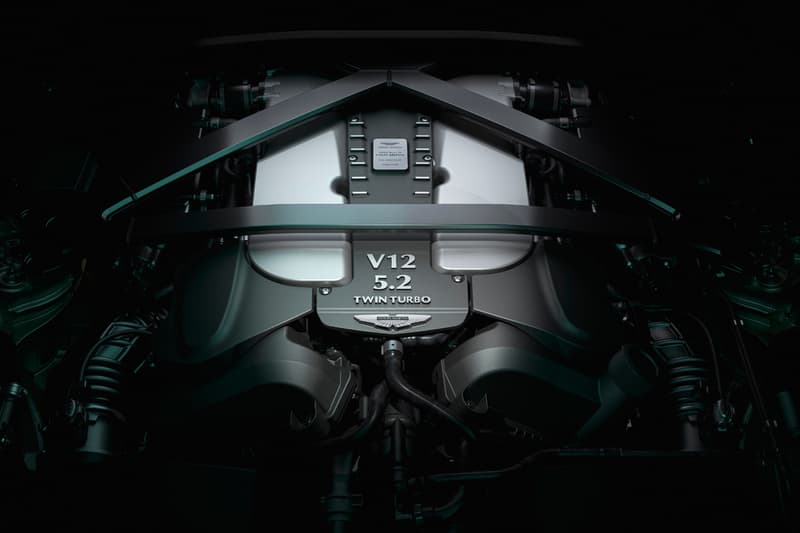 12 of 12
Aston Martin and a thumping V12 engine go hand-in-hand, and now it has planted this behemoth of a power source into the Vantage. The all-new V12 Vantage follows on from the highly sought-after previous generation V12 Vantage, and like that model, this new iteration is a completely different beast from its V8-powered sibling.
This is the last time Aston Martin's 5.2-liter twin-turbocharged V12 will be found in any of its production cars, and coupling that with the fact only 333 units of the new V12 Vantage are set to be made makes for an incredibly special and rare car. In addition, the new model is the most powerful Vantage ever made, offering 700 PS and 753 Nm of torque which results in the rear-wheel-drive coupe hitting 0-60 MPH in 3.4 seconds before going onto a top speed of 200 MPH, at which it'll produce 204kg of downforce at Vmax.
As expected, much more has been done to the Vantage than just giving it a heart transplant. The aero kit is utterly wild, especially by Aston Martin standards, and plenty has been done to reduce weight — a carbon fiber front bumper, clamshell bonnet, front fenders and side sills, composite rear bumper and deck lid, lightweight battery and a special center-mounted twin-exit exhaust system are just a few examples of weight reduction. The new body kit adds 40mm of track width, noticeable on the front and rear where a wider bumper and diffuser appear respectively alongside a generous rear wing, a heavily-sculpted bonnet, special side skirts that cut into the fender, and more.
Elsewhere, the V12 iteration comes with special badging on the faring denoting its engine size, a choice of two rims measuring 21" each, enormous carbon-ceramic brakes and sticky Michelin tires, new steering calibration, a revised suspension set-up, and much more.
Inside the traditional Vantage design language is evident, however it too has been given the V12 upgrade. New sport seats appear in semi-aniline leather, while a weight-reducing carbon fiber performance seat with an exposed twill carbon fiber shell can also be fitted. Rounding out the car is of course endless amounts of customization, tailored by Q by Aston Martin.
In short, Aston Martin has given the Vantage a proper final swansong, and undoubtedly you'll yearn for one. Unfortunately, all 333 examples have already been accounted for and orders are now closed. Best to take a look at the gallery and video above as it'll be some time until we see one in the flesh.
In other news, Nissan is killing off the GT-R in Europe.