Valve Has Released CAD Files for the Steam Deck
So you can 3D print your own custom shells.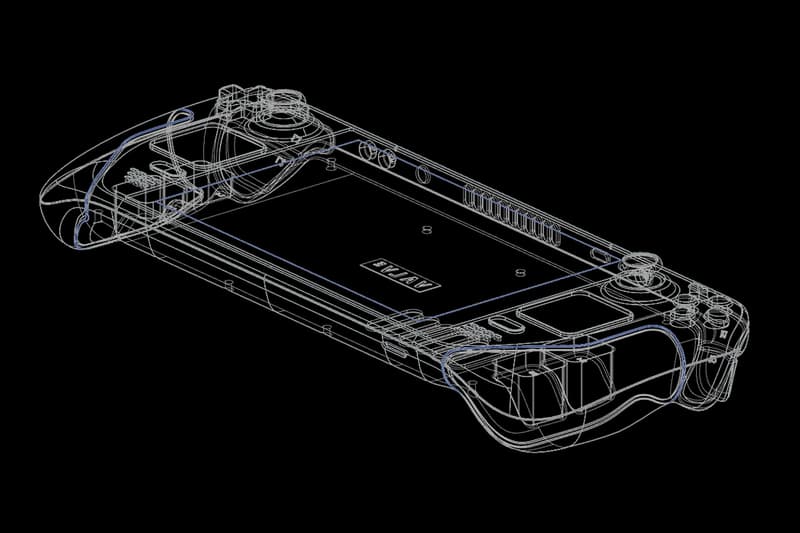 Those who've ordered Steam Decks will be delighted to learn that Valve has now made CAD files for the handheld available.
The designs and specifications were uploaded for free to GitHub, where you'll be able to access them through a Creative Commons license, and includes an STP model, STL model, as well as drawings (DWG) for reference. Valve says it welcomes the community to create their own custom designs, share them with others and 3D print them for use, but also warns that you'll need some technical knowledge if you're going to take apart the Steam Deck yourself.
"We're looking forward to seeing what the community creates… As mentioned in our Take a look inside Steam Deck video, you have every right to open up your Steam Deck and do what you want with it," the company noted. "That said, we highly recommend you leave it to professionals. Any damage you do will not be covered by your warranty – but more importantly, you might break your Steam Deck, or even get hurt! Be careful, and have fun."
The Steam Deck is set to arrive on February 25, and you can learn more over on the device's website.
Elsewhere in gaming, Activision is reportedly bringing Call of Duty: Warzone to mobile platforms.