Uber CEO Says App Will "Absolutely" Accept Crypto As Payment in the Future
Right now, he cites environmental concerns and exchange rates as roadblocks.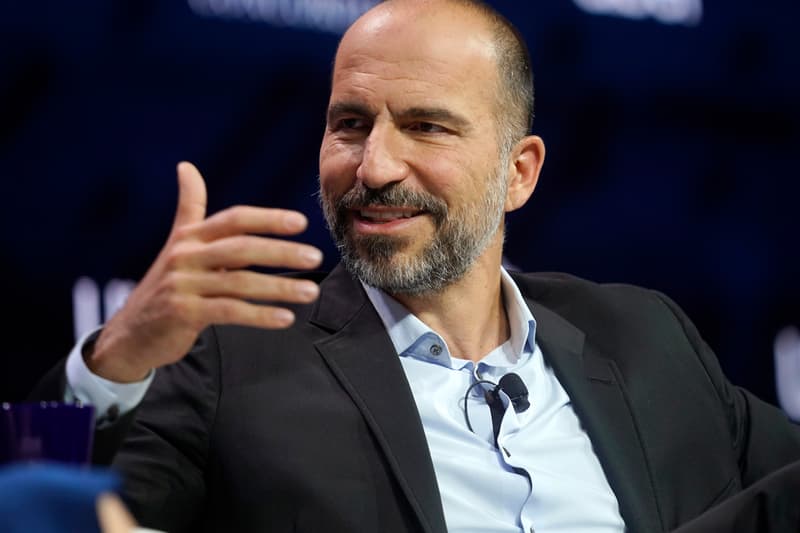 Uber riders will be able to pay their fare in cryptocurrency sometime in the future. In a recent interview with Bloomberg, Uber CEO Dara Khosrowshahi shared the conversations about crypto are ongoing at the company and called currencies such as Bitcoin "quite valuable as a store of value."
He cited the costs associated with crypto exchange rates and environmental concerns as the main reasons the company hasn't delved into crypto already, though he foresees that it will happen sometime down the line.
"As the exchange mechanism becomes less expensive, more environmentally friendly, I think you will see us lean into crypto a little bit more," Khosrowshahi said.
"If you say, is Uber going to accept crypto sometime in the future?" he continued. "Absolutely, at some point."
In other tech news, crypto exchange Binance took a $200 million USD stake in Forbes.