Meta's New Prototype Will Let You Build Your Own Virtual World by Just Describing It
"Let's go to the beach."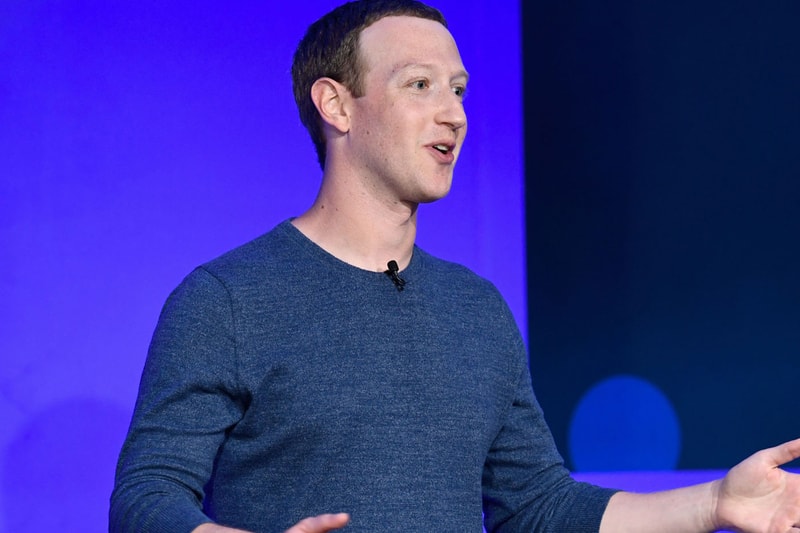 In a recent live event, Meta CEO Mark Zuckerberg showed off a new prototype that tests the company's artificial intelligence system. Meta's latest concept moves towards ensuring the real world is on the path to bridging seamlessly with virtual worlds.
The prototype, called "Builder Bot," is Meta's latest effort in drawing more people into Meta's Horizon, also known as the company's metaverse. Through advanced creative AI technology and virtual reality experiences, Zuckerberg shows viewers how the Builder Bot can instantly take the user anywhere in the virtual space with just a simple descriptive command.
In the demonstration, commands including "Let's go to the beach," would immediately prompt the bot to create a virtual 3D landscape of sand and water around the user. Zuckerberg calls this method "all AI-generated." Additionally, broader commands including creating an island, to adding altocumulus clouds can be done. The bot is also capable of playing specific sound effects including "tropical music," which comes from the bot's own boombox.
Meta demonstrates that the Builder Bot appears to be using a voice input system that allows the user to add 3D objects they could walk around. In the keynote event, Zuckerberg said, "You'll be able to create nuanced worlds to explore and share experiences with others with just your voice." While this is a major exploration for Meta, Zuckerberg acknowledged that it requires a sophisticated understanding in VR objects and AI integration. It is unsure if Builder Bot will be a part of Meta's social VR platform, but it does give insight as to where the company plans to take its AI future.
In other tech news, Neon introduces the world's first NFT vending machine.