Lana Rhoades Reportedly Rug Pulls CryptoSis NFT for $1.5 Million USD
Apparently, her community was becoming too "negative."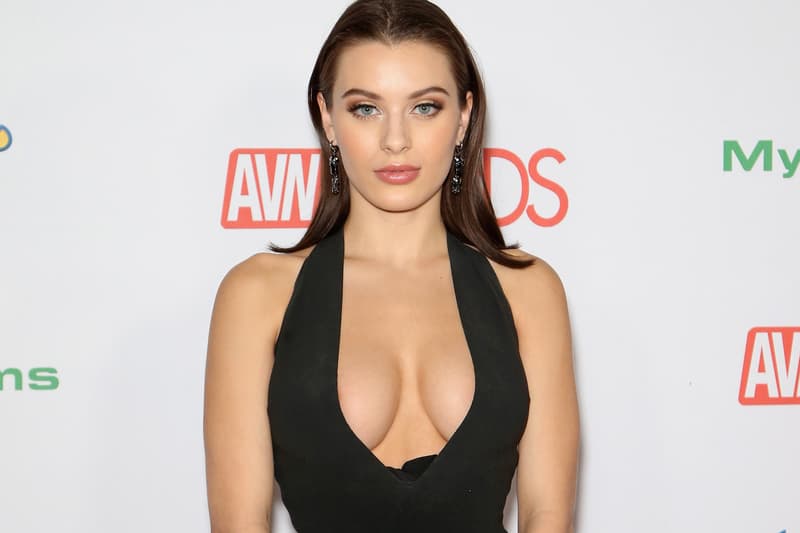 Lana Rhoades has just allegedly rug pulled her CryptoSis NFT community.
A week after raising $1.5 million USD for her NFT project — her NFT was a cartoon version of herself — it appears she has emptied $1.5 million USD worth of Ethereum from the CryptoSis wallet. Promising her fans that the project would be a safe investment and that value would continue to grow for the community, many fans invested a huge portion of their savings into the NFT project.
A friend of Rhoades attempted to shed some light on the situation on Discord — while shilling a very similar project of her own — explaining that she decided to walk away from the project (and with investors' funds) due to the negative and rude comments she had to read on the CryptoSis Discord and that she didn't "want to look at comments."
For those curious about the exact timeline of the rug pull, Coffeezilla has the breakdown below.
In other tech news, Meta plans to build a universal speech translator.