Kanye West's Live Album 'Late Orchestration' Arrives on Streaming
Featuring renditions of tracks from 'The College Dropout' and 'Late Registration.'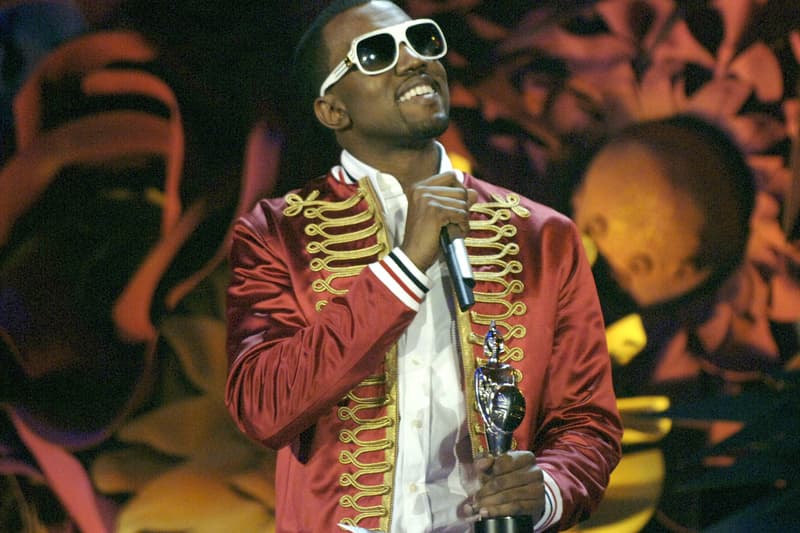 Ye's Late Orchestration album has made it to streaming services 16 years after its initial release. Recorded in 2006, the live album features renditions of tracks from his first two full-length releases, 2004's The College Dropout and 2005's Late Registration.
For the performance, West's rapping was backed by a seventeen-member all-female string orchestra. He tapped John Legend, Lupe Fiasco, GLC and Consequence as guest artists.
The project was previously only available in the form of a CD or DVD. The CD contained 12 singles, along with a live bonus recording of "Gold Digger." The DVD, meanwhile, packed in concert footage, interviews and exclusive music videos for the first four singles off of Late Registration.
On Tuesday night, fans noticed that Late Orchestration had appeared on streaming, without an official announcement from its publisher, Universal Music Group Recordings, or the artist himself. The revived album includes songs such as "Through the Wire," "All Falls Down" and "Jesus Walks."
Stream Ye's Late Orchestration on Apple Music and Tidal now.
In other music news, YG has announced his upcoming album Pray For Me.