Standard Issue Tees Brings Ready-to-Wear Cardigans to Its Second NBA Collaborative Collection
Adding eight teams to the mix.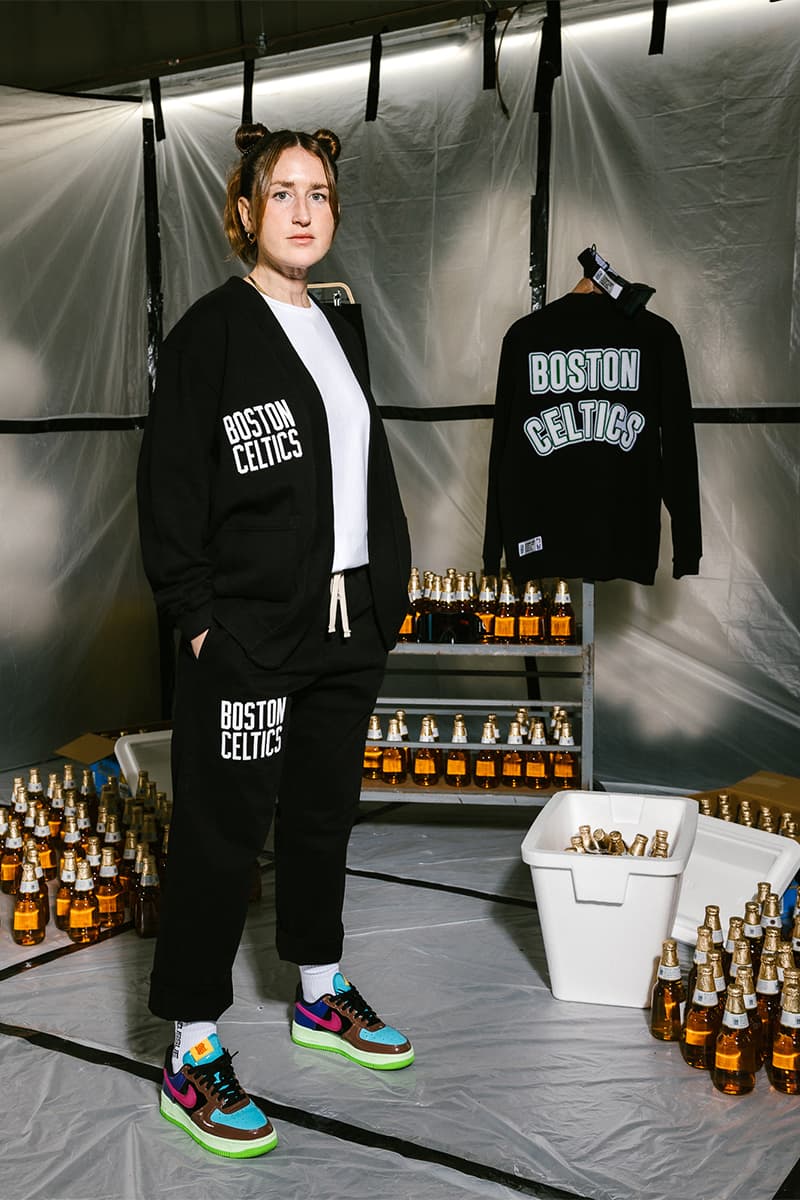 1 of 8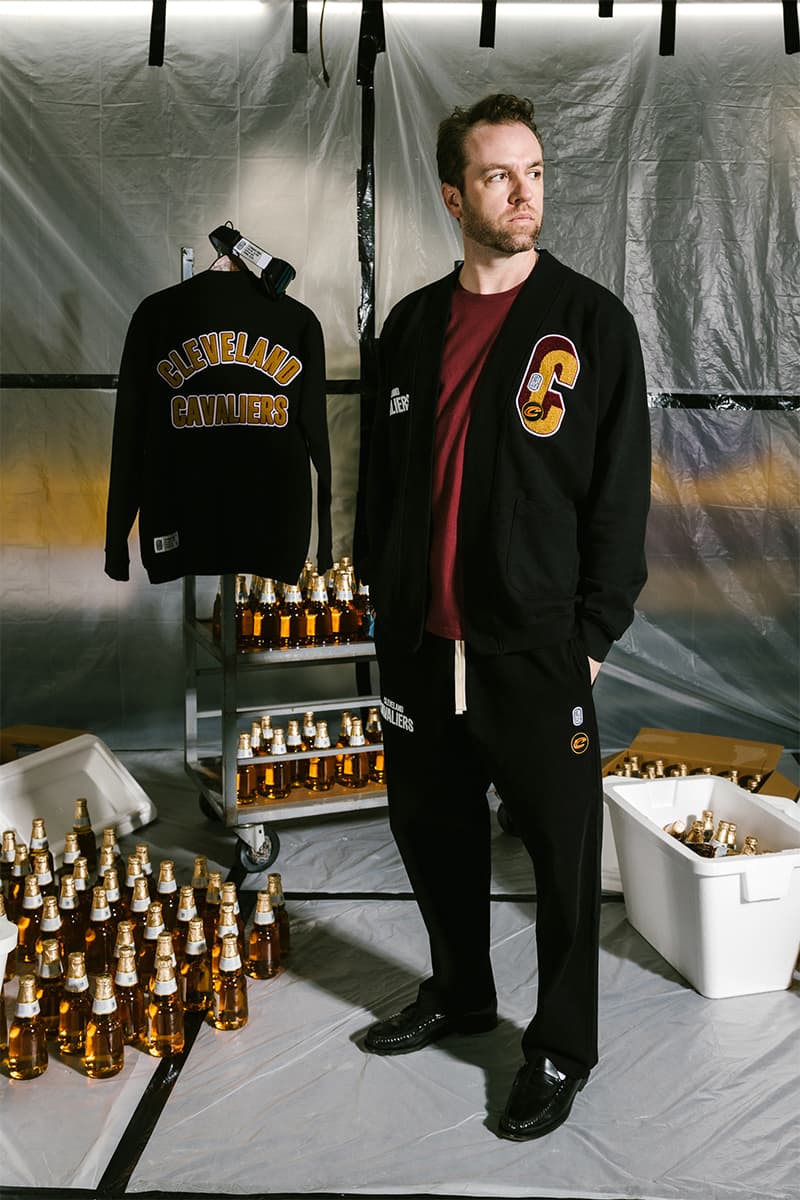 2 of 8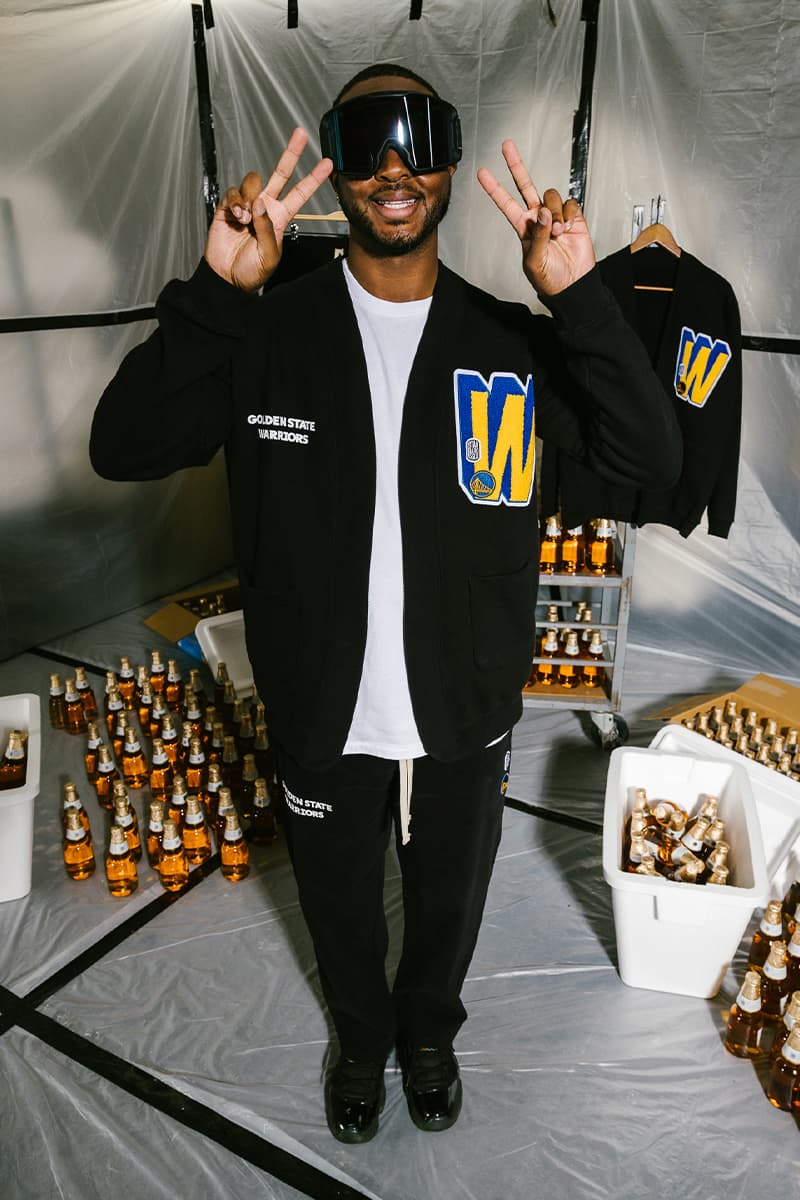 3 of 8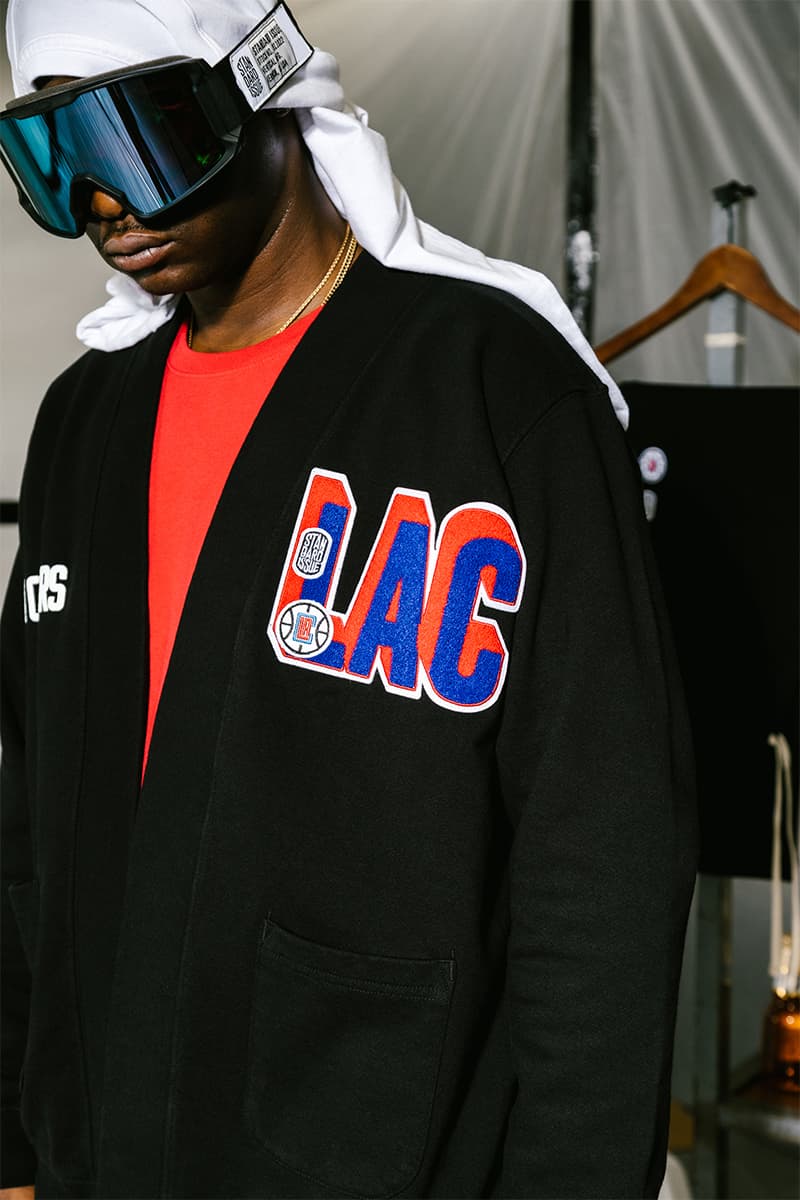 4 of 8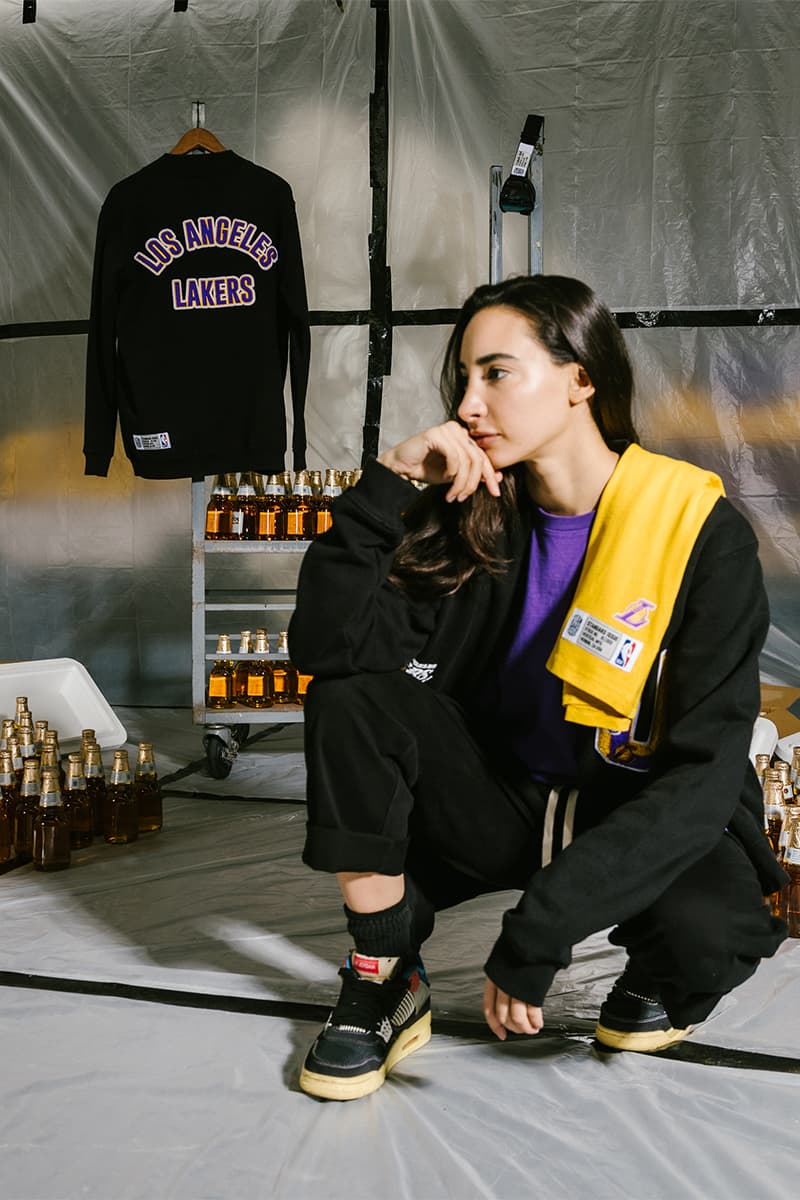 5 of 8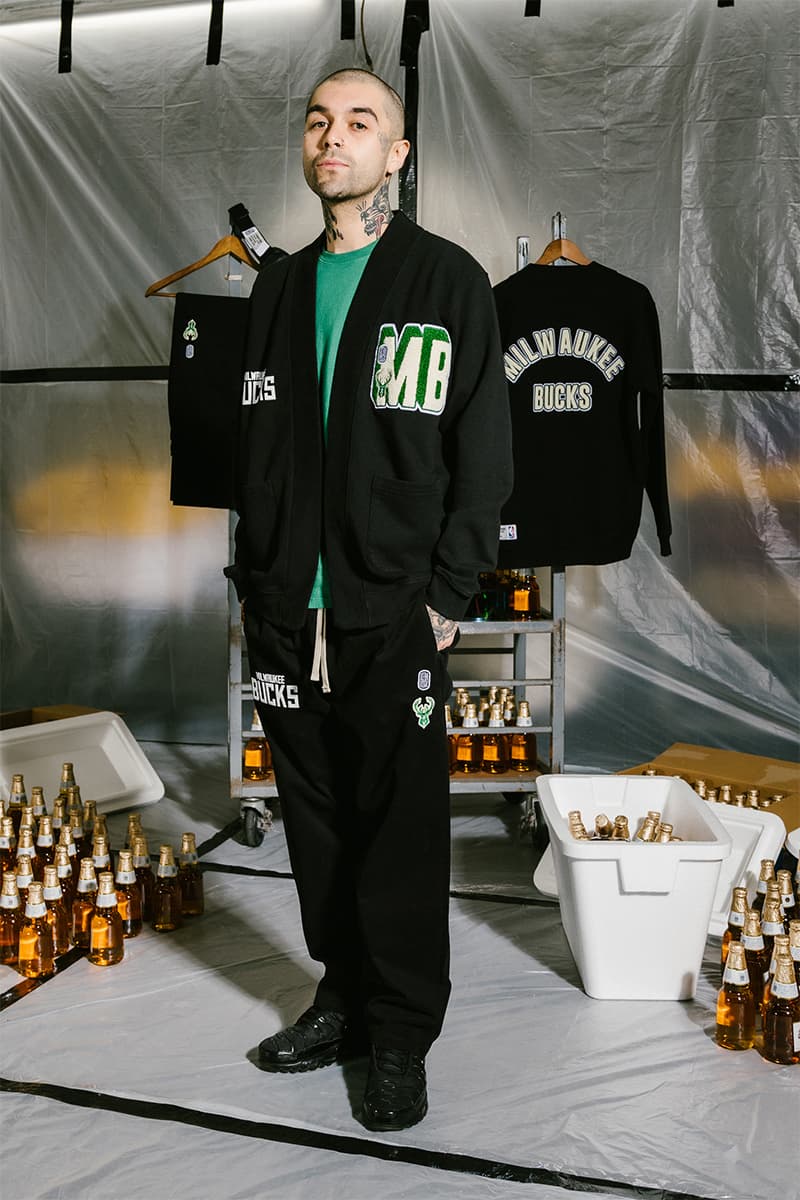 6 of 8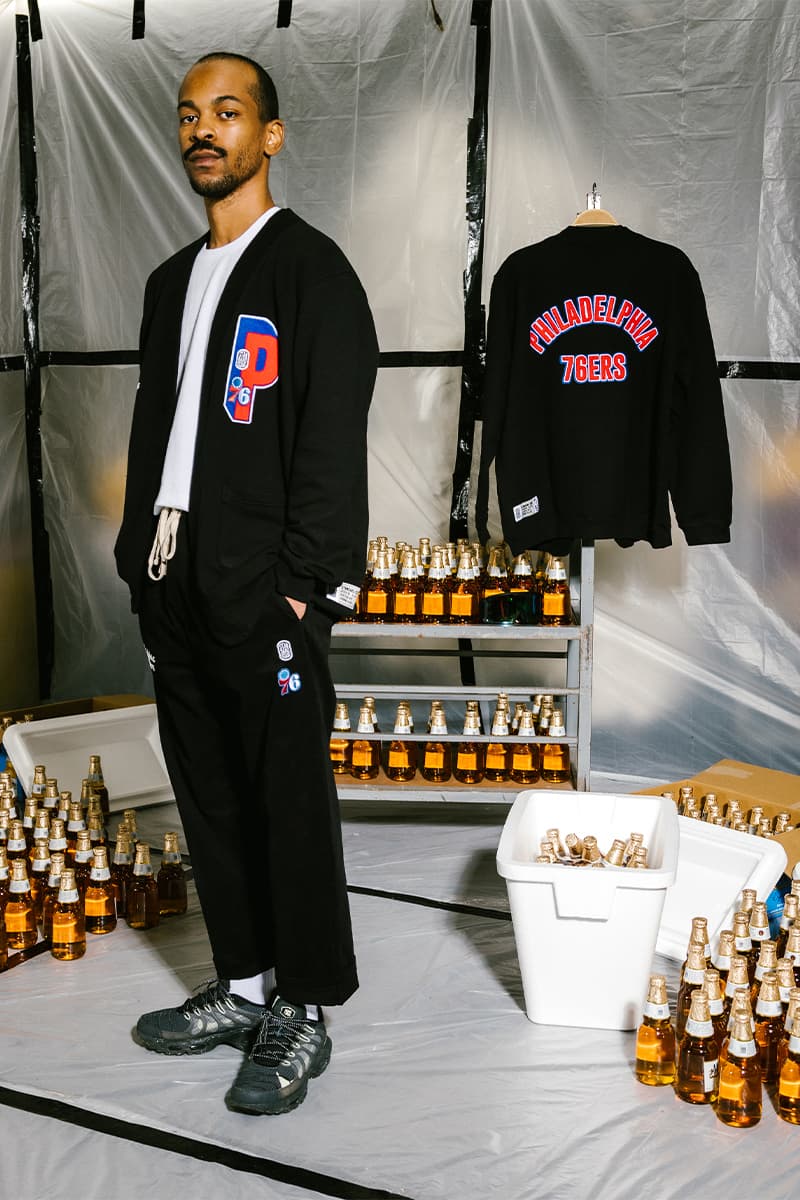 7 of 8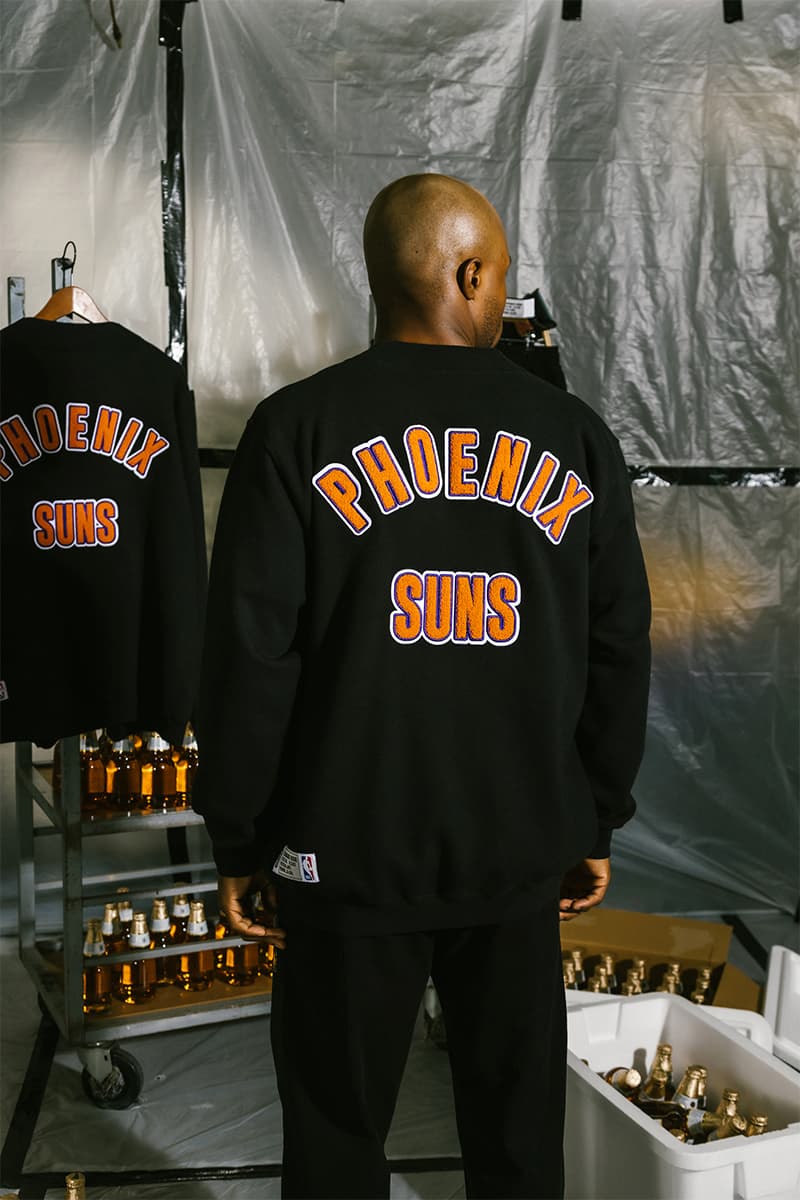 8 of 8
Standard Issue Tees has released another collaboration with the NBA, this time bringing a ready-to-wear cardigan collection into the mix. The fashion label is running it back after the successful release of the first round of their collaboration. Jimmy Gorecki's Standard Issue Tees previously released a cardigan sweatsuit collection that featured teams, Chicago Bulls, Los Angeles Clippers, New York Knicks, Los Angeles Lakers, Brooklyn Nets, Philadelphia 76ers, Phoenix Suns and Golden State Warriors.
The second time around, the sweatsuit collection adds to their offerings, Boston Celtics, Milwaukee Bucks and the Cleveland Cavaliers alongside pieces representing the Golden State Warriors, Los Angeles Clippers, Los Angeles Lakers, Phoenix Suns and the Philadelphia 76ers. Each cardigan features the team's city and name printed on the front right chest, co-branded with the Standard Issue Tees and the corresponding team's initial chenille patch on the front left chest. The team's logo fully occupies the back for a clean, classic and nostalgic look of the basketball team. Coupled with the cardigans are the new NBA loose-fitting slacker pants. The right pocket features printed, city/team name lock up, and the left pocket features dual branded Standard Issue Tees patch and team patch.
The Bucks, Cavs, Lakers, and Clipper will all also receive a multi-color three-pack of the Standard Tee, which includes a co-branded team logo. The collection is available online at Standard Issue Tees starting on December 15 at 10 a.m. PST with cardigans selling for $200 USD and the slacker pants for $150 USD. The multi-color three-pack costs $110 USD.
In other basketball news, Bronny and Bryce James have signed to Rich Paul's Klutch Sports.