NBA YoungBoy Drops 21-Track Mixtape 'Lost Files'
His eighth full-length release of 2022.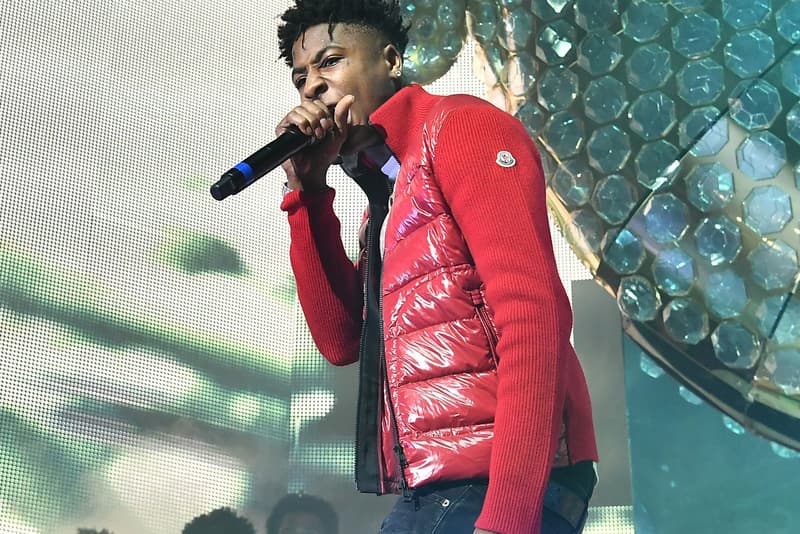 NBA YoungBoy has impressively kept up his pattern of surprise dropping expansive collections of new music on the fly. In October, the Louisiana rapper shared Ma I Got A Family. That album spanned 19 songs and featured guest appearances from Nicki Minaj and Yeat.
YoungBoy has now returned with a new project called Lost Files, marking his eighth full-length release of 2022. While the rapper initially toyed around with the idea of putting out 10 mixtapes before the year's end, he later on admitted that he ran out of rhymes, so this will likely be the last new music fans hear from the rapper this year.
Fans will, however, have YoungBoy's fifth studio album to look forward to. He recently teased that the LP, titled I Rest My Case, will arrive in January.
In the meantime, the rapper will be hosting a "Unity in the Community" toy drive in his hometown of Baton Rouge. The event will take place on December 24, where YoungBoy can be seen gifting free toys, blankets and bikes to local children.
View this post on Instagram
Stream NBA YoungBoy's new mixtape Lost Files.
In other music news, Bad Bunny delivered a "Gato de Noche" video with Ñengo Flow.