Todd Phillips Shares First Look at Joaquin Phoenix for 'Joker: Folie à Deux'
The sequel premieres October 2024.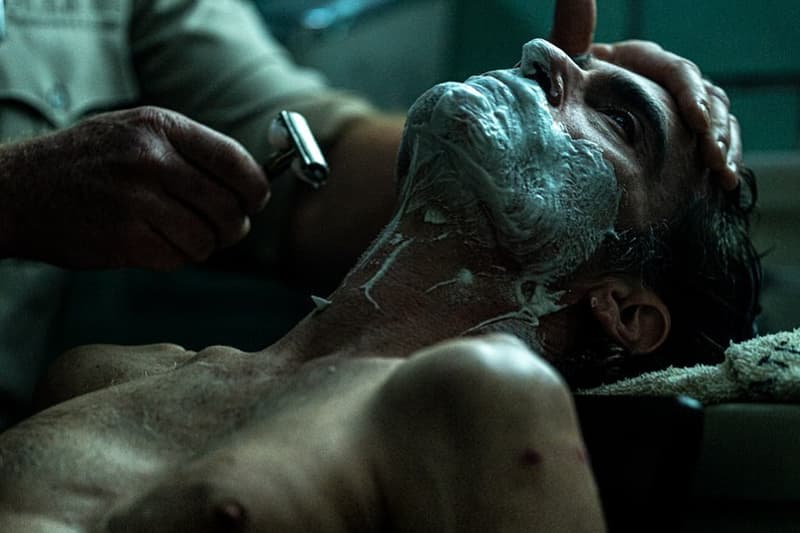 Todd Phillips has shared a first look at Joaquin Phoenix for the upcoming Joker sequel, Folie à Deux.
The filmmaker took to Instagram to announce that they have officially began production on the highly-anticipated movie, and also uploaded a photo of the actor in-character as Arthur Fleck, getting a shave by what seems to be someone of authority. "Day 1. Our boy. #joker," Phillips wrote as the caption.
Folie à Deux will be a musical and will follow Fleck's time at Arkham Asylum. Phoenix will be joined by Lady Gaga, who is reportedly taking on the role of Harley Quinn, and Brendan Gleeson, known for his role as Mad-Eye Moody from the Harry Potter film adaptations. The rest of the plot details, however, remain under wraps as of writing.
Check out the photo below. Joker: Folie à Deux is set to hit theaters October 9, 2024.
View this post on Instagram
Elsewhere in entertainment, Jackie Chan confirmed that Rush Hour 4 is in the works.