George R. R. Martin Reveals HBO Max Shakeups Are Impacting 'Game of Thrones' Franchise
Adding that some spinoffs "have been shelved."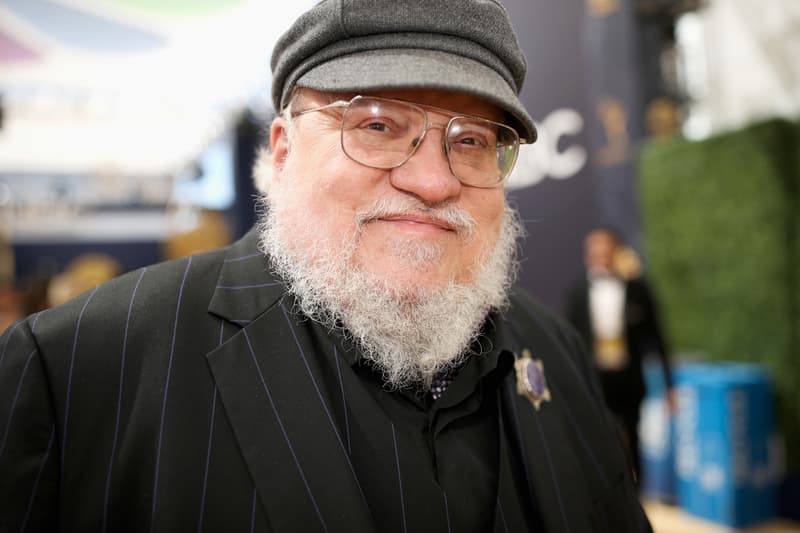 George R.R. Martin has stated that the current shakeups over at HBO Max are changing the course of the Game of Thrones franchise.
In a recent blog post, the author explained that aside from House of the Dragon, "some [spinoffs] are moving faster than others, as is always the case with development. None have been greenlit yet, though we are hoping… maybe soon." Martin also confirmed that a number of unnamed spinoffs "have been shelved," but not necessarily gone forever. "You can take something off the shelf as easily as you can put it on the shelf," he wrote. "[Though] all the changes at HBO Max have impacted us, certainly."
HBO Max has been undergoing several changes, including the sudden cancellation and removal of titles from the platform as Warner Bros. Discovery settles in thanks to the merger.
House of the Dragon fans have no need to worry, however, as Martin reassured that he is currently working on the show's second season.
Elsewhere in entertainment, Avatar: The Way of Water has crossed $1 billion USD globally.