Rumored Shortlist for Coachella 2023 Headliners Surfaces
The event could potentially feature BLACKPINK, Drake, Travis Scott, and more.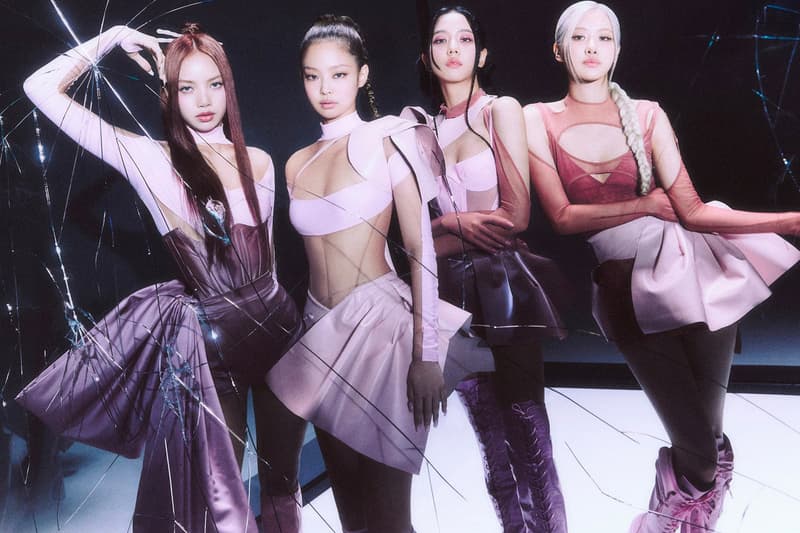 Originally set to headline the canceled 2020 festival, Frank Ocean is already expected to serve as one of the headliners for Coachella 2023. Other artists to light up the stages at the event have not yet been announced, but a rumored shortlist for headliners has now surfaced.
Teasing what attendees might be treated to at Coachella 2023, now set for April 14 to 16 and April 21 to 23, 2023, the shortlist offers a look at some of the names we might see officially announced come January of the new year.
According to HITS Daily Double, Frank Ocean could be accompanied by artists like BLACKPINK, Bad Bunny, Drake, Dua Lipa, Justin Bieber, Rihanna, SZA, Travis Scott, Tyler, the Creator, and more. Some interesting names mentioned include Blink-182, Chemical Brothers, Paramore, Red Hot Chili Peppers, and Skrillex, which could deliver retrospective stages.
Check out the rumored short list of headliners for Coachella 2023 below.
According to @HITSDD, this is the artists shortlist to headline #Coachella 2023 with Frank Ocean:

BLACKPINK
Bad Bunny
Blink-182
Chemical Brothers
Drake
Dua Lipa
Justin Bieber
Olivia Rodrigo
Paramore
Red Hot Chili Peppers
Rihanna
SZA
Skrillex
Travis Scott
Tyler, The Creator

— Pop Crave (@PopCrave) December 27, 2022
In case you missed it, BIG BANG's Taeyang and Daesung leave YG Entertainment.