It's Party Season at Fiorucci Pre-Spring 2023
Time to get your printed co-ord on and have some fun.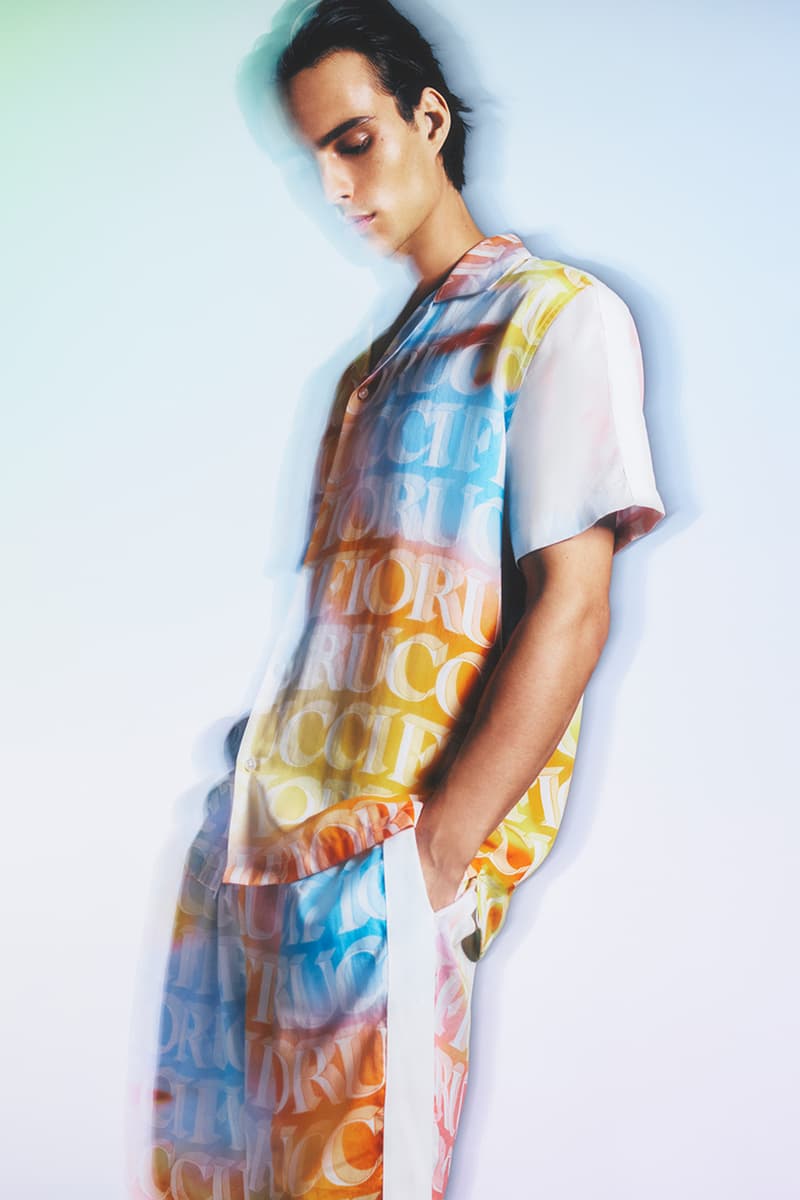 1 of 7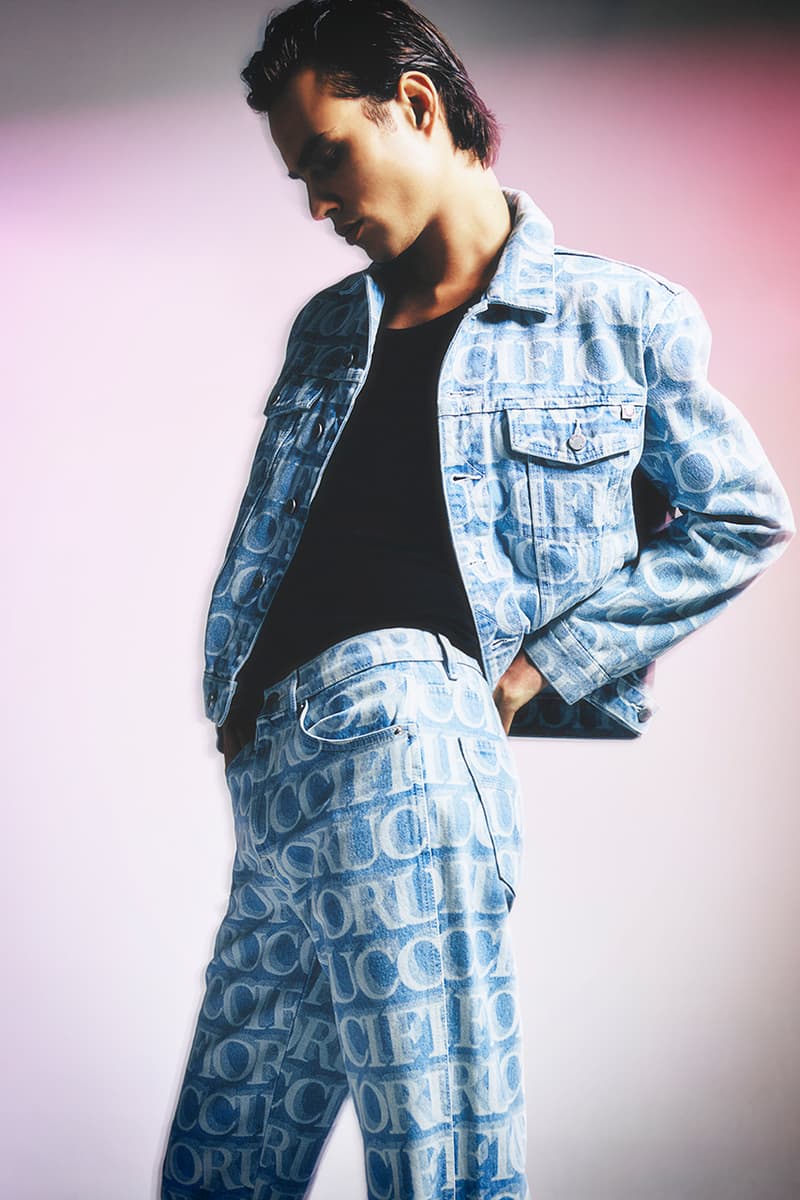 2 of 7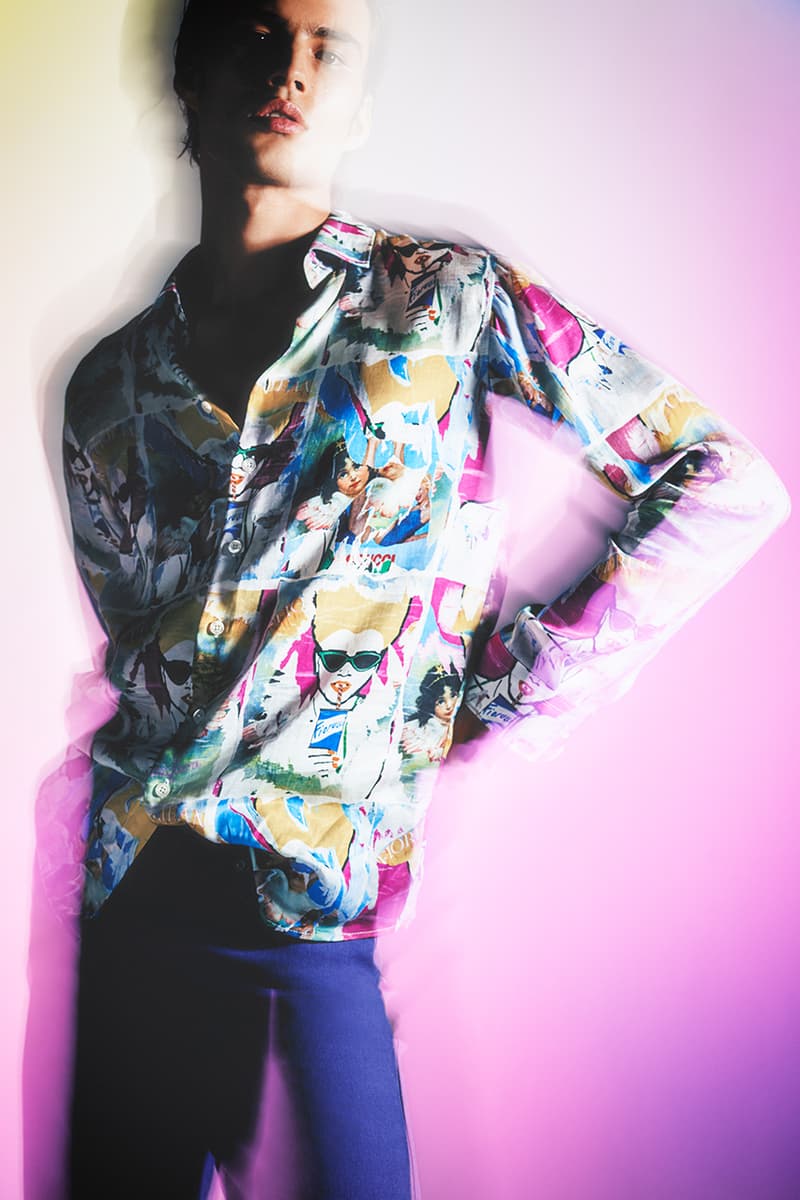 3 of 7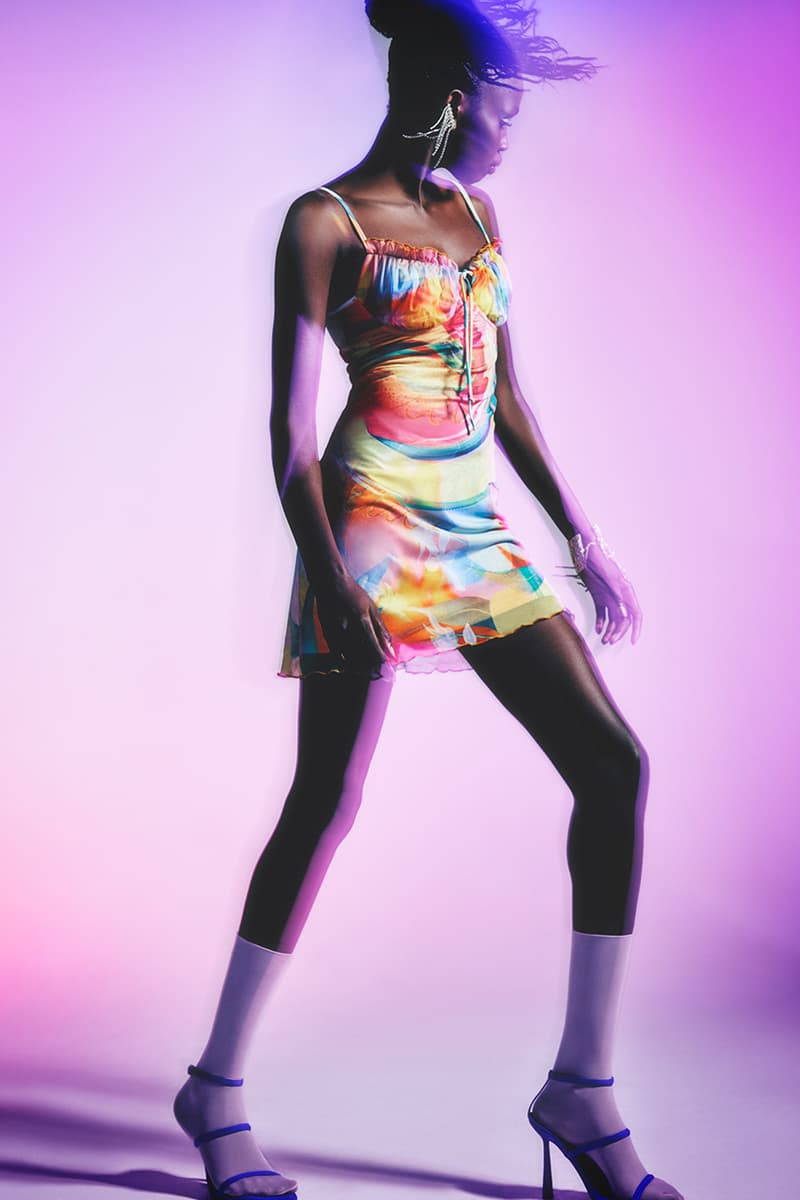 4 of 7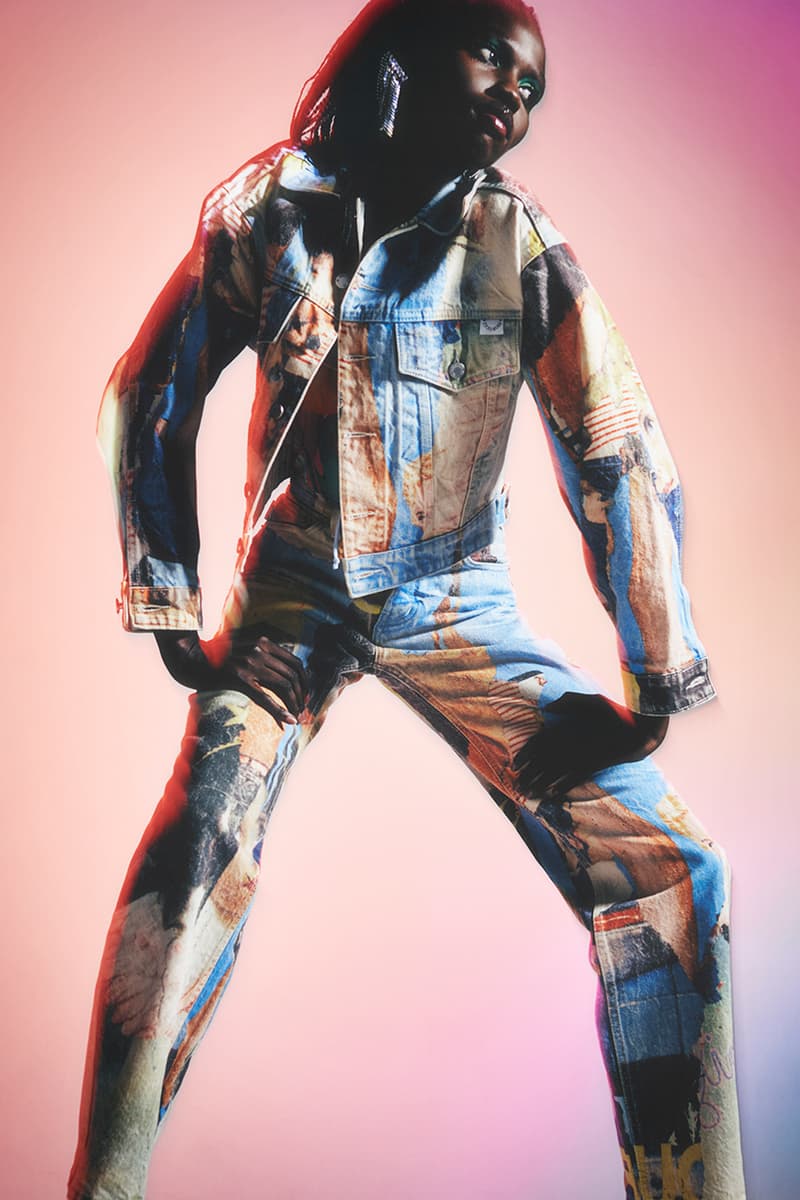 5 of 7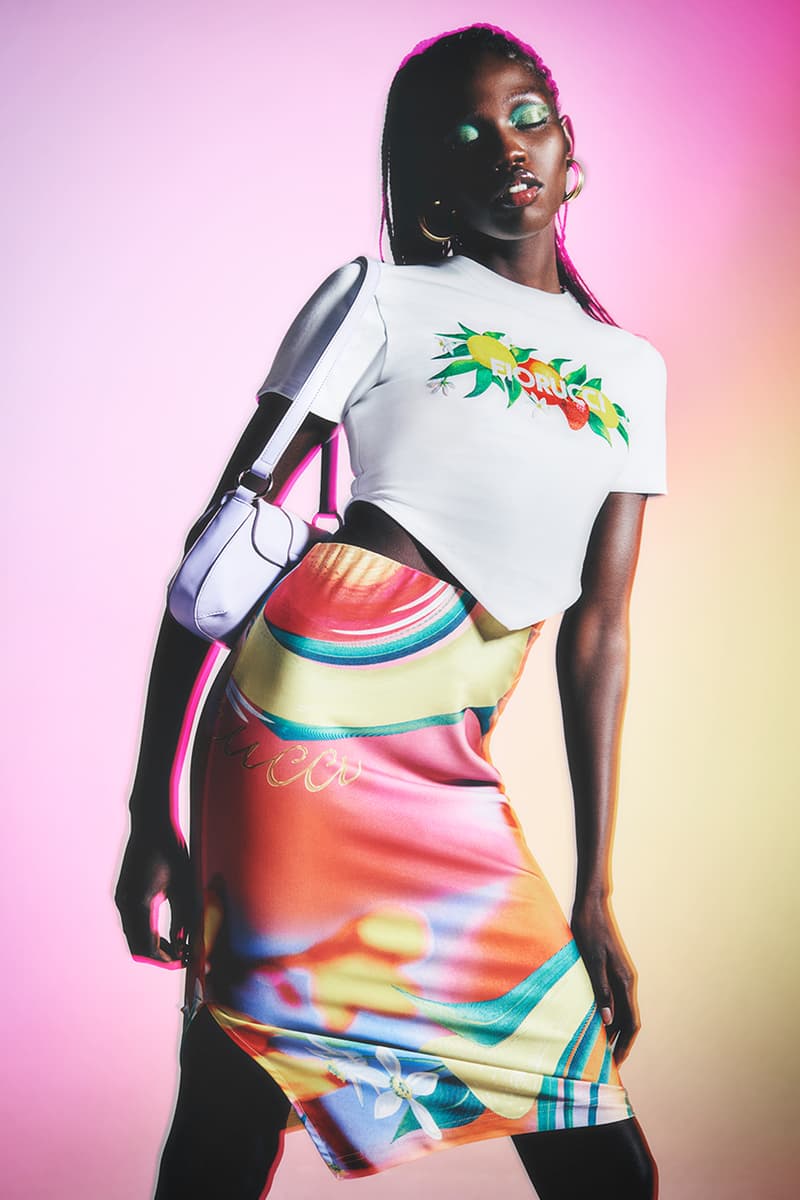 6 of 7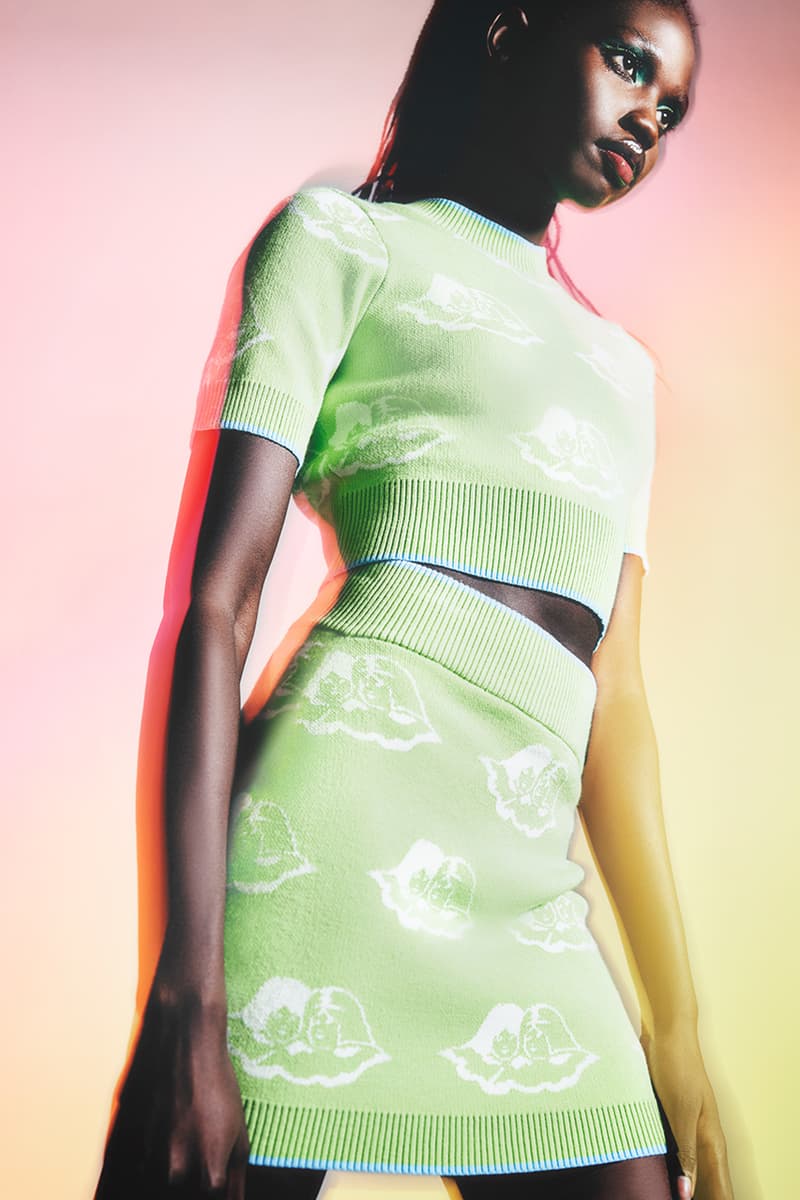 7 of 7
Glitz, glam, and all things nice is the mantra that runs deep within Daniel W. Fletcher's Fiorucci, and with the debut of its Pre-Spring 2023 collection the heritage-infused House has sprinkled its goodness to build your festive period uniform. Putting partywear at the fore, Fiorucci presents twin sets and mix-and-match necessities that combine in a color-clash, print-mania fashion, perfect for adding retro hits to any seasonal look.
Take the watercolor monogram set, for example. Hues of orange, white, blue and pink blend together naturally across TENCEL-based shirts and shorts, both of which lean into a silky, drapey aesthetic for something that's flattering on the body and oozes nonchalant chic.
On the other hand, denim two-piece sets are covered in American iconography and angels that are synonymous with the Fiorucci ethos, with the latter making another appearance on a silky shirt that's also print heavy, seeing ladies drinking from a Fiorucci-branded carton with their blown-out bouffant shining in gold.
Must-haves from the denim monogram numbers to logo tees that can be tied up and worn in the typical Y2K manner are printed with fruits, further accentuating the retro feel of the House.
Take a look at the PS23 collection from Fiorucci and shop it in-store or online now.
In other news, here are eight drops that you don't want to miss this week.