This Collection of 1970s Datsun Z Cars Is What JDM Heaven Looks Like
And all six are up for grabs courtesy of Bring a Trailer.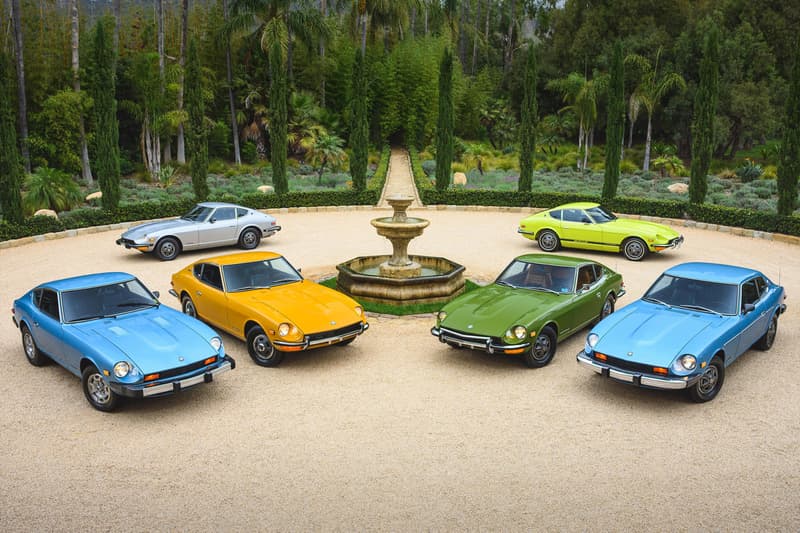 1 of 13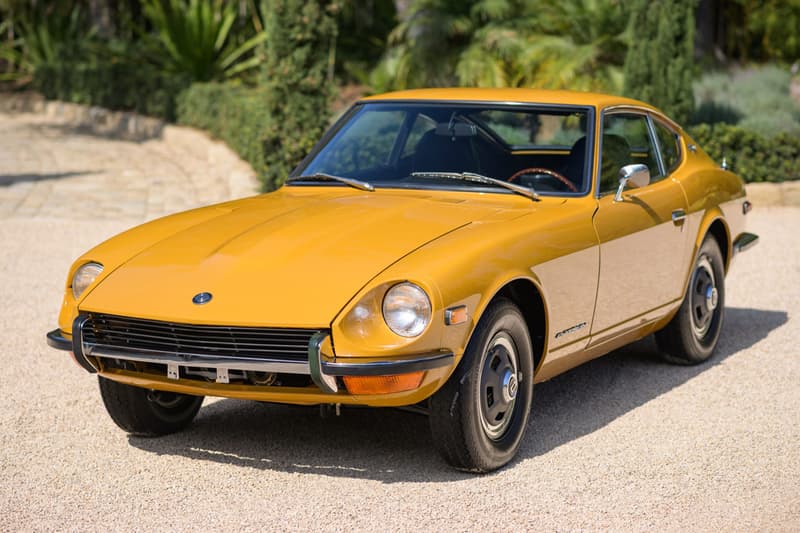 2 of 13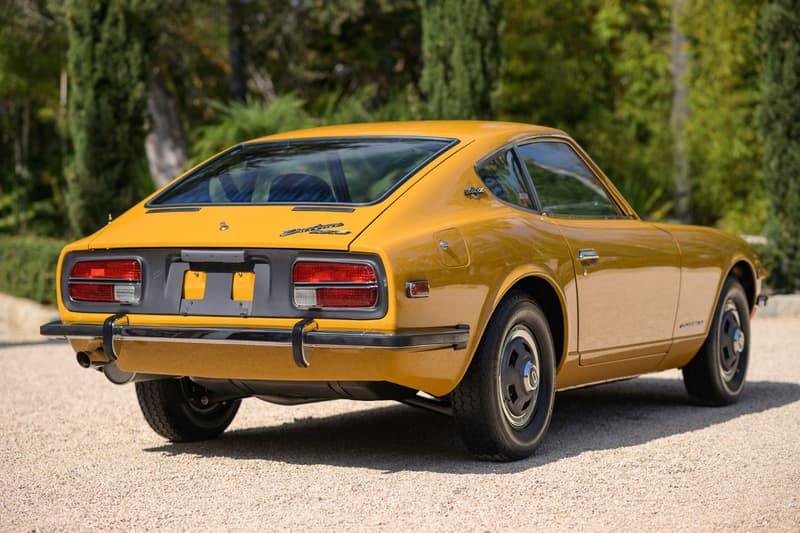 3 of 13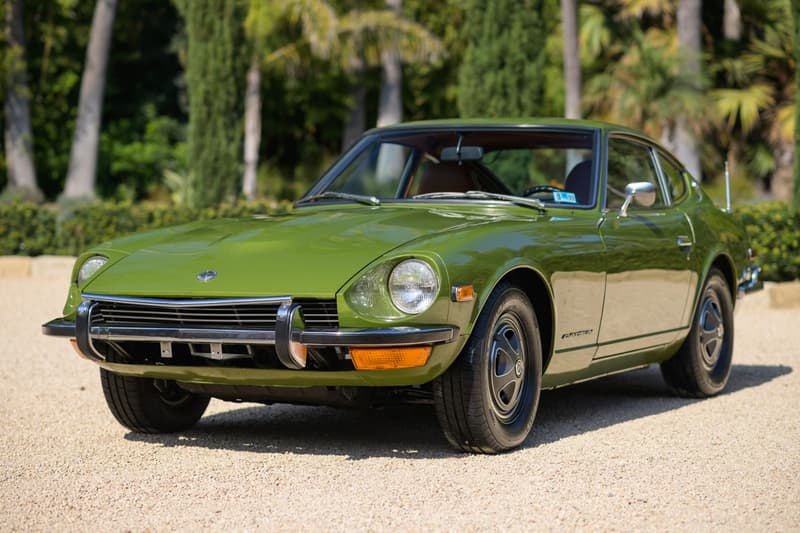 4 of 13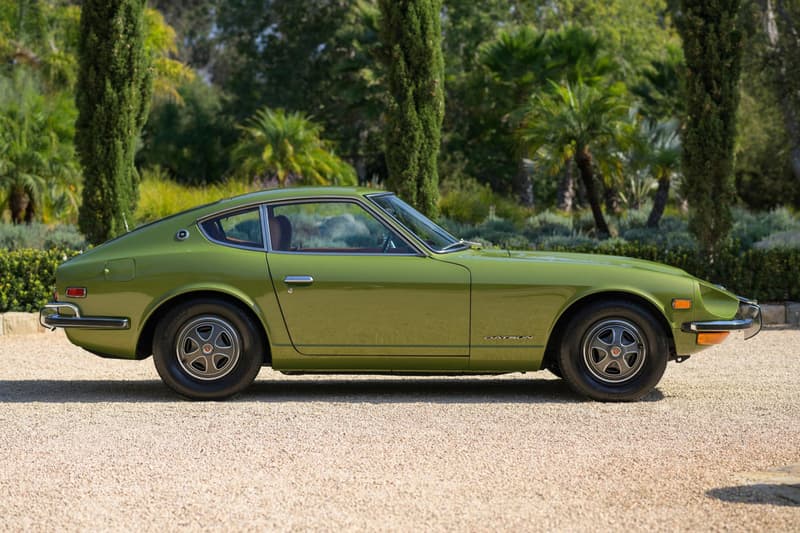 5 of 13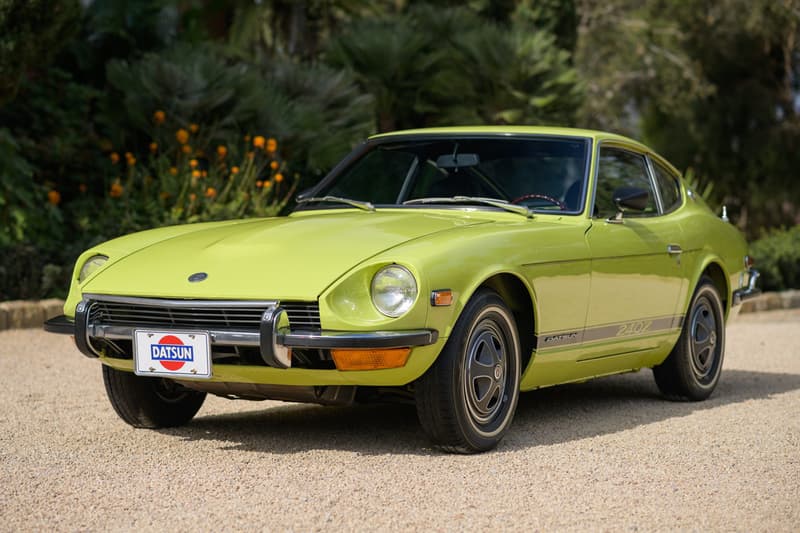 6 of 13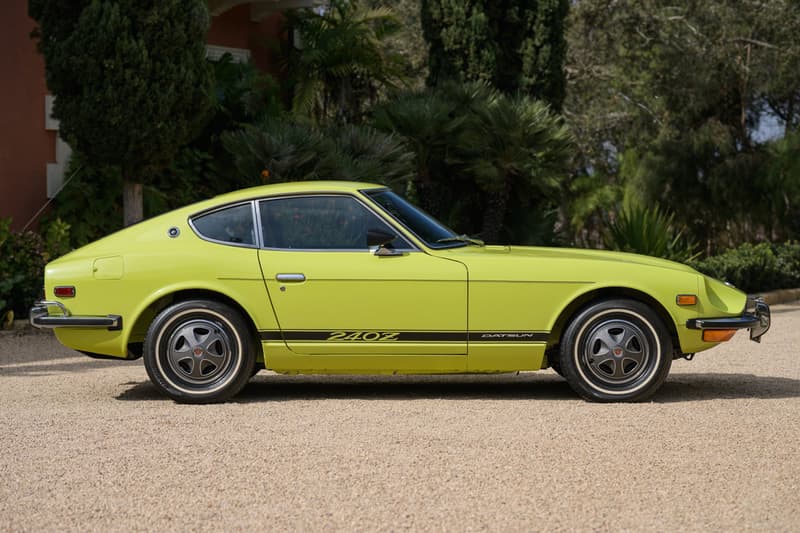 7 of 13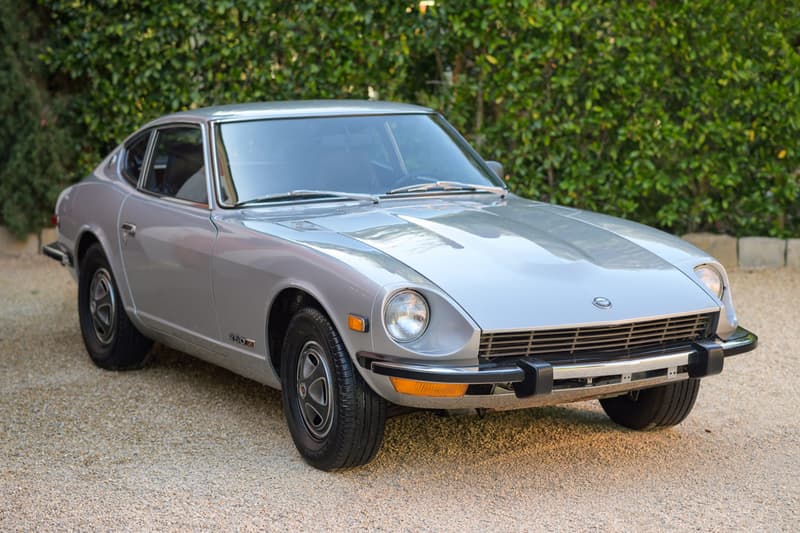 8 of 13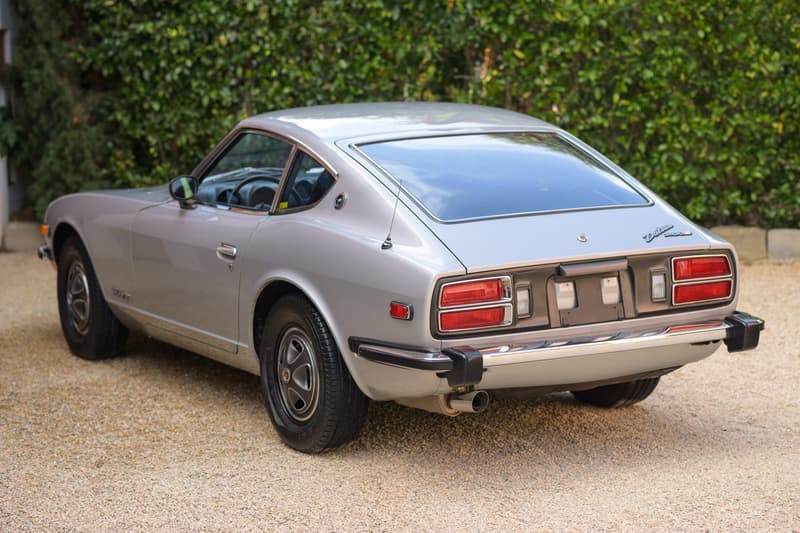 9 of 13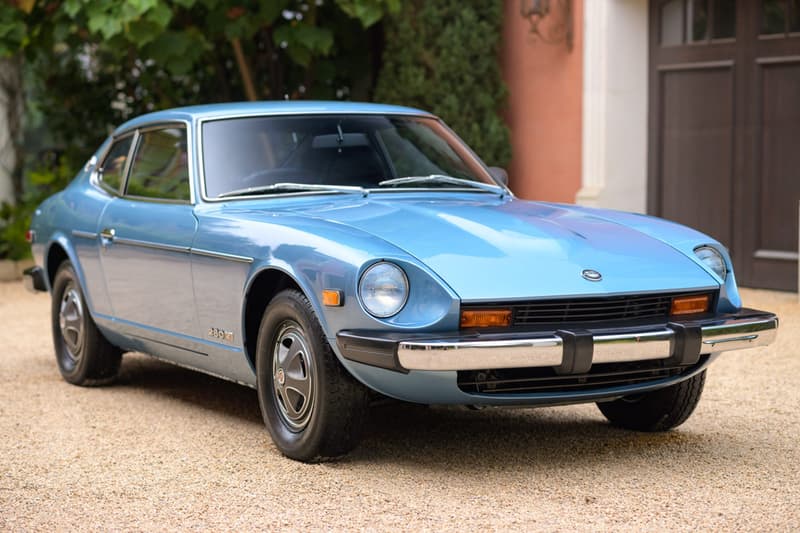 10 of 13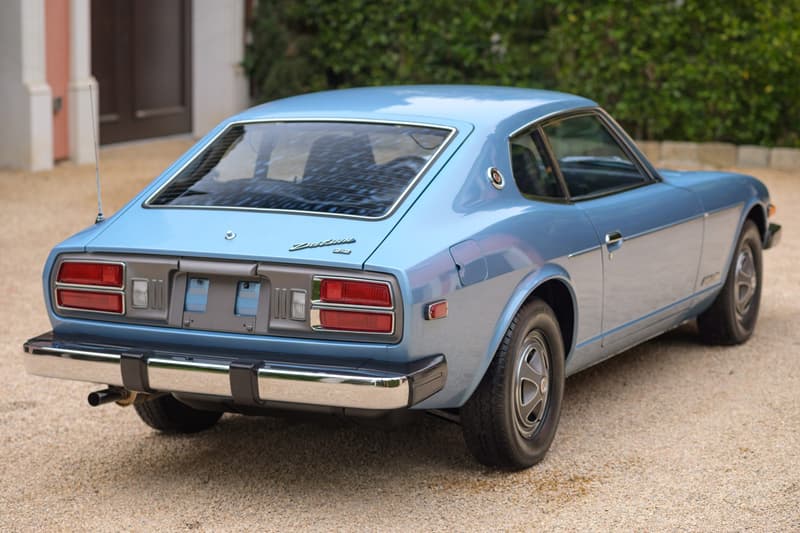 11 of 13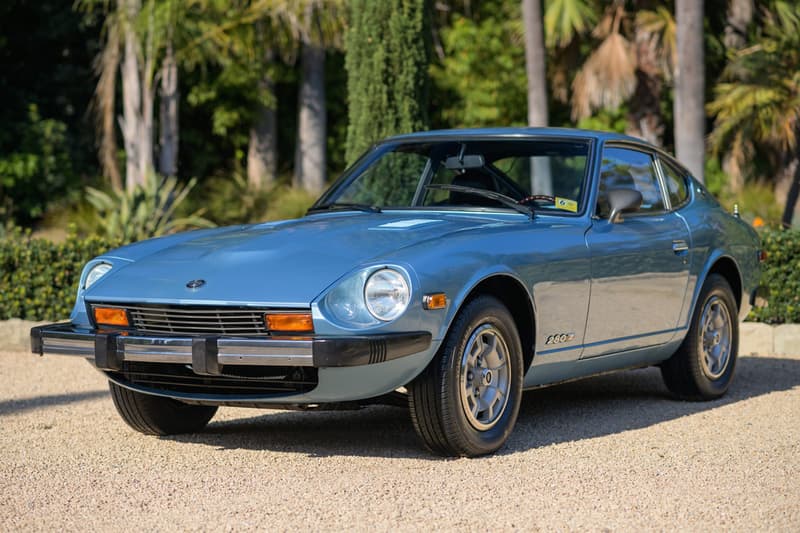 12 of 13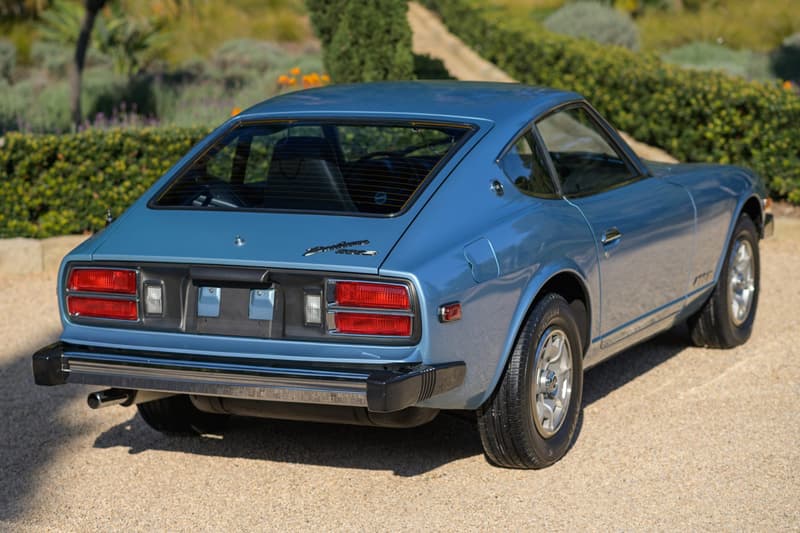 13 of 13
Welcome to vintage JDM heaven, as a collection of '70s Datsun Z cars heading to auction courtesy of Bring a Trailer have just surfaced.
As the world gears up for the wider rollout of the Nissan 400Z, interest in Z cars is at an all-time high. Couple that with the ever-growing love for all things JDM, subsequently driving up the prices of models like the Nissan Skyline GT-R and the Toyota Supra, and BaT's new collection offering is enough to whet the appetite of any true petrolhead.
That's because there's not one, not two, but six Z cars from the '70s on offer. In this collection you'll find a 1970 Datsun 240Z Series I, 1976 Datsun 280Z 2+2, 1973 Datsun 240Z, 1977 Datsun 280Z 4-Speed, 1974 Datsun 260Z, and a 1973 Datsun 240Z — and all of them are in mint condition.
Examples like the 280Z 2+2 have just 2,500 miles on the odometer, with its original "Ice Blue" over black vinyl upholstery appearing as good as new. Likewise, the Series I 240Z has been given an extensive refurbishment to keep it looking fresh, while elsewhere in the collection we find a rainbow of hues evocative of this generation and era.
Bring a Trailer will be selling each of the Z cars individually, which started on November 28. Head over to BaT to find out more about the cars and read an interview it conducted with the cars' current owner.
In other news, a rare McLaren P1 GTR that's been road-converted is currently up for sale.