Xiaomi's New Concept Phone Can Be Equipped With Any Leica M Lens
Best. Phone. Camera. Ever.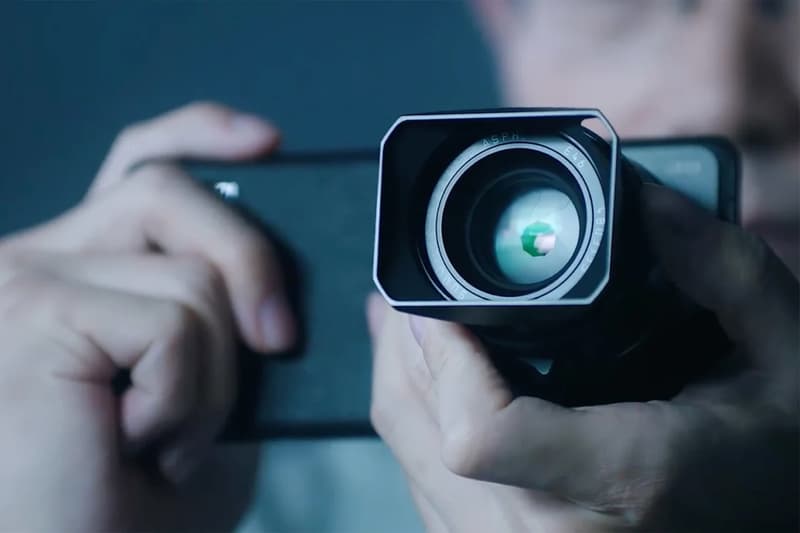 1 of 5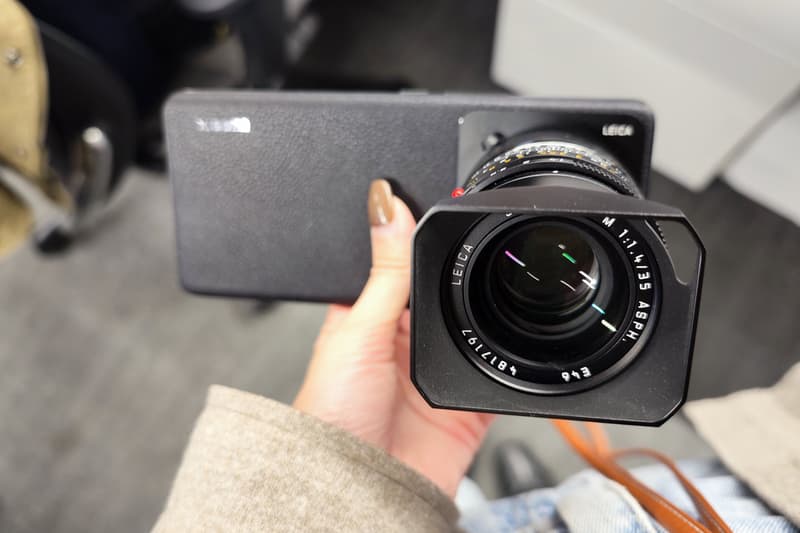 2 of 5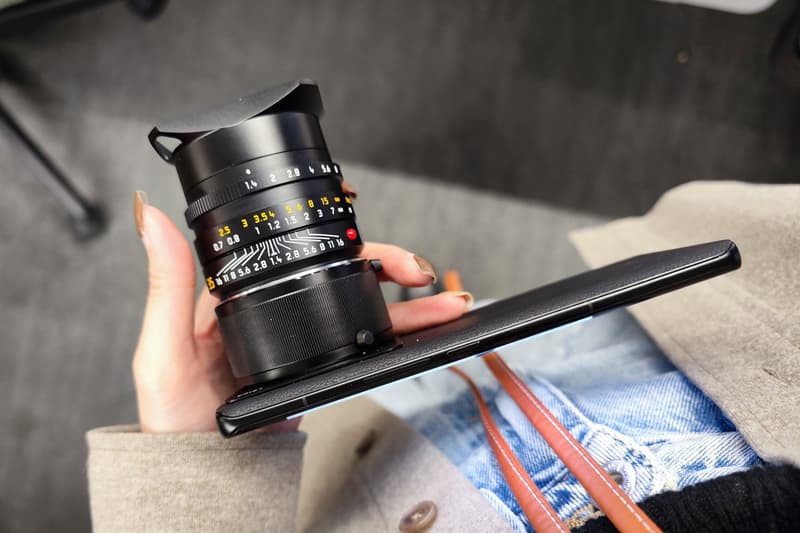 3 of 5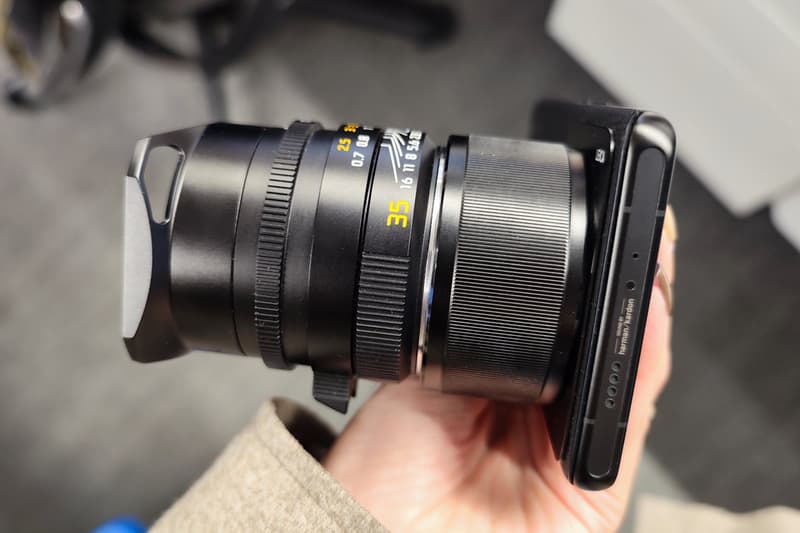 4 of 5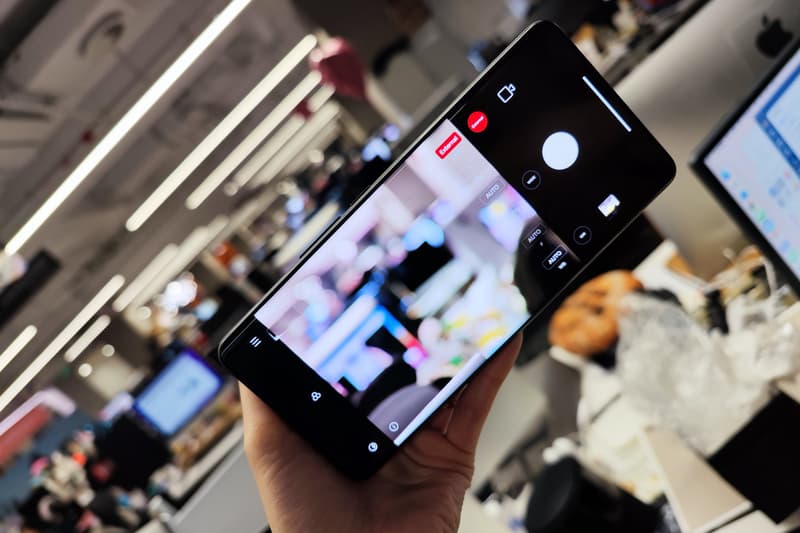 5 of 5
Xiaomi and Leica partnered up for a powerful, photography-focused phone — the 12S Ultra — this July, and now they're expanding their photographic vision even further with the reveal of a new model called the 12S Ultra Concept phone. Essentially the "final boss" version of the 12S Ultra, it features an enormous (and detachable) difference: its camera can be connected to an interchangeable, professional-grade Leica M lens.
Phone?? Camera?? BOTH!
What would you classify this as? #Xiaomi12SUltraConcept pic.twitter.com/uzJVzifou4

— Agatha Tang (@aggasaurus) November 2, 2022
Engaget notes that the camera's 1-inch Sony IMX989 sensor with 10-bit RAW support is sheathed under sapphire glass instead of being left fully open as it would be on most cameras with interchangeable lenses. As the 12S Ultra Concept is also a fully functional mobile device, this extra layer of protection is a necessity, albeit one that may slightly affect the image quality.
Even without the detachable lens in place, the 12S Ultra Concept is a powerful photographic machine with two 1-inch, 50.3-megapixel sensors in its main camera island. There's also a 48-megapixel ultra-wide camera for fisheye-style shots.
Here's @Xiaomi's promo video for the wild "12S Ultra Concept Phone," which can mount any interchangeable @leica_camera M lens over its *second* 1-inch sensor. More here: https://t.co/CQkL6dayll pic.twitter.com/YEQNHdI4IE

— Richard Lai (@richardlai) November 2, 2022
Xiaomi has also produced a video announcing the phone that shows how it works: with an adapter, the phone's camera can be mounted with any Leica M lens. If you're a deep-pocketed photography buff who doesn't fancy carrying around a phone and a professional camera at the same time, this might just be the device for you. However, word on actually acquiring one is somewhat scarce. Xiaomi hasn't indicated any production plans for the device, stating only that it was developed in tandem with the 12S Ultra and only 10 units were made, which were sent out to various tech influencers. Each cost roughly ¥300,000 CNY (approximately $41,183 SD) to make, roughly the price of four Leica M11 cameras.
For more tech news, check out the updated version of Audio-Technica's classic Sound Burger turntable.