Tiwa Select Opens up a New Gallery Space in NYC
An inaugural show presents boro-stitched room dividers by Megumi Arai.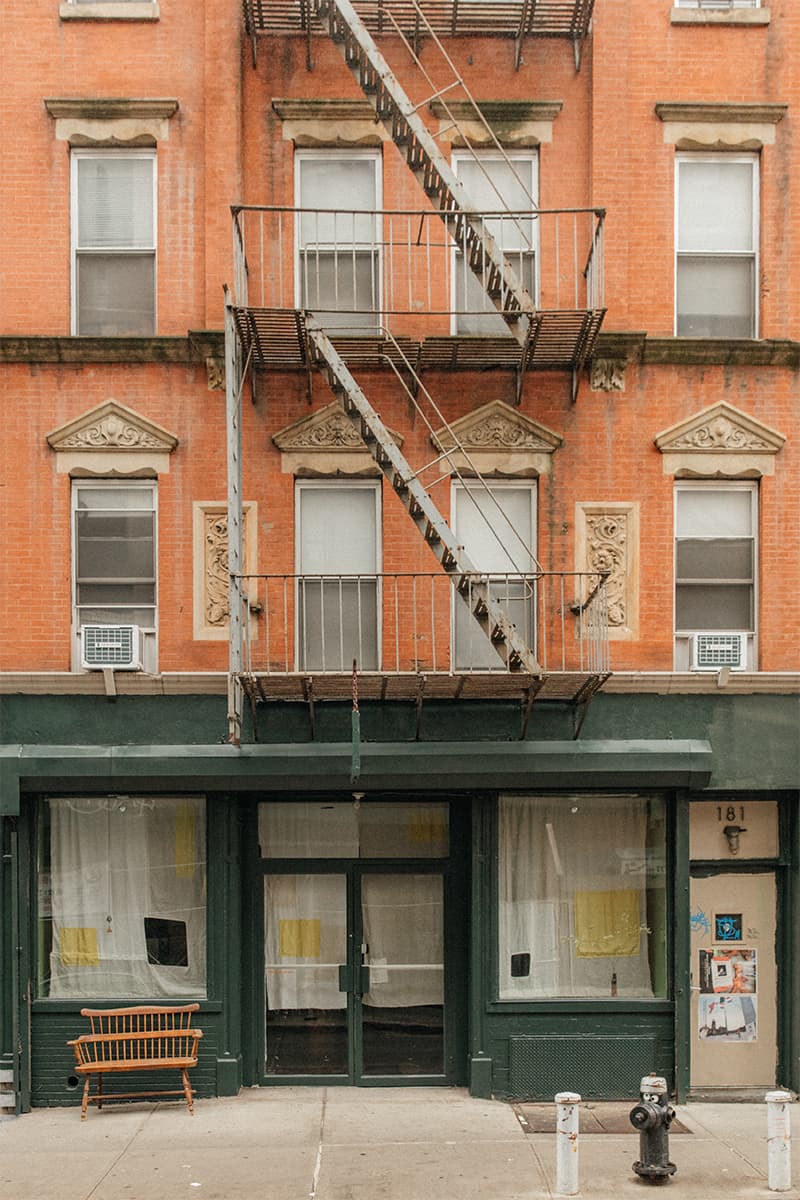 1 of 6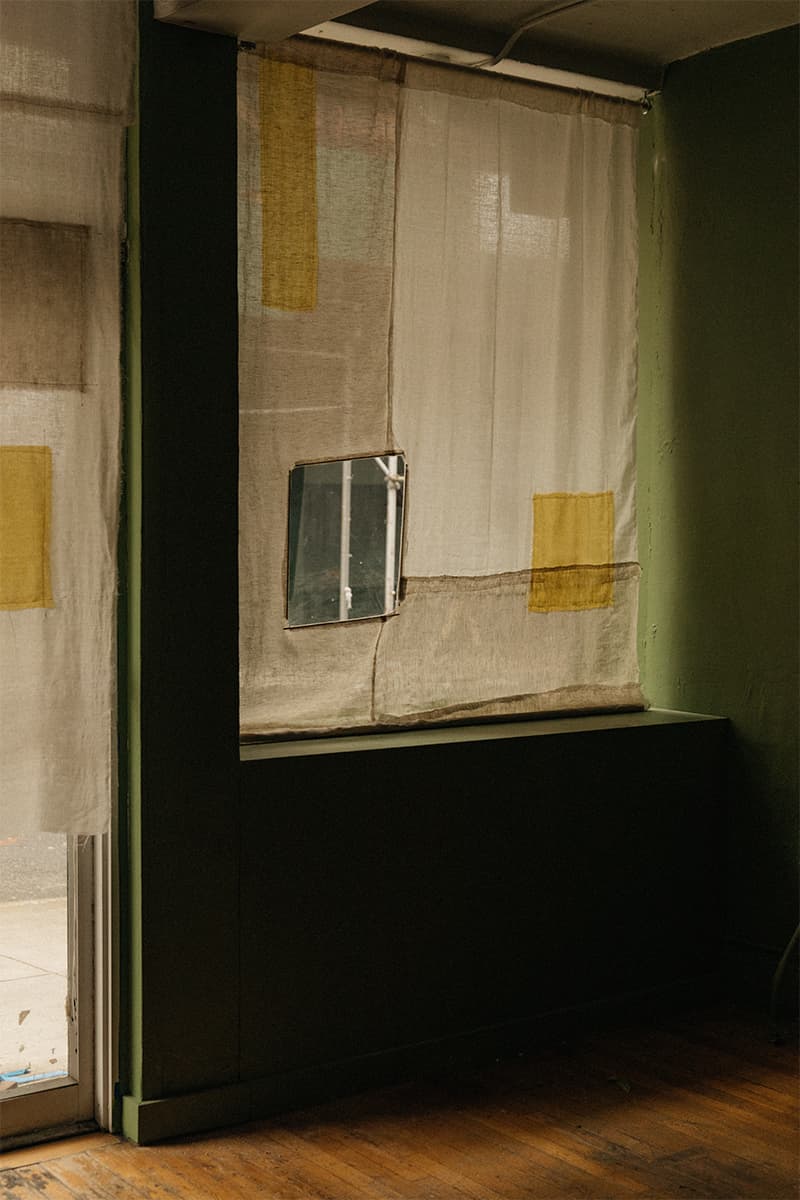 2 of 6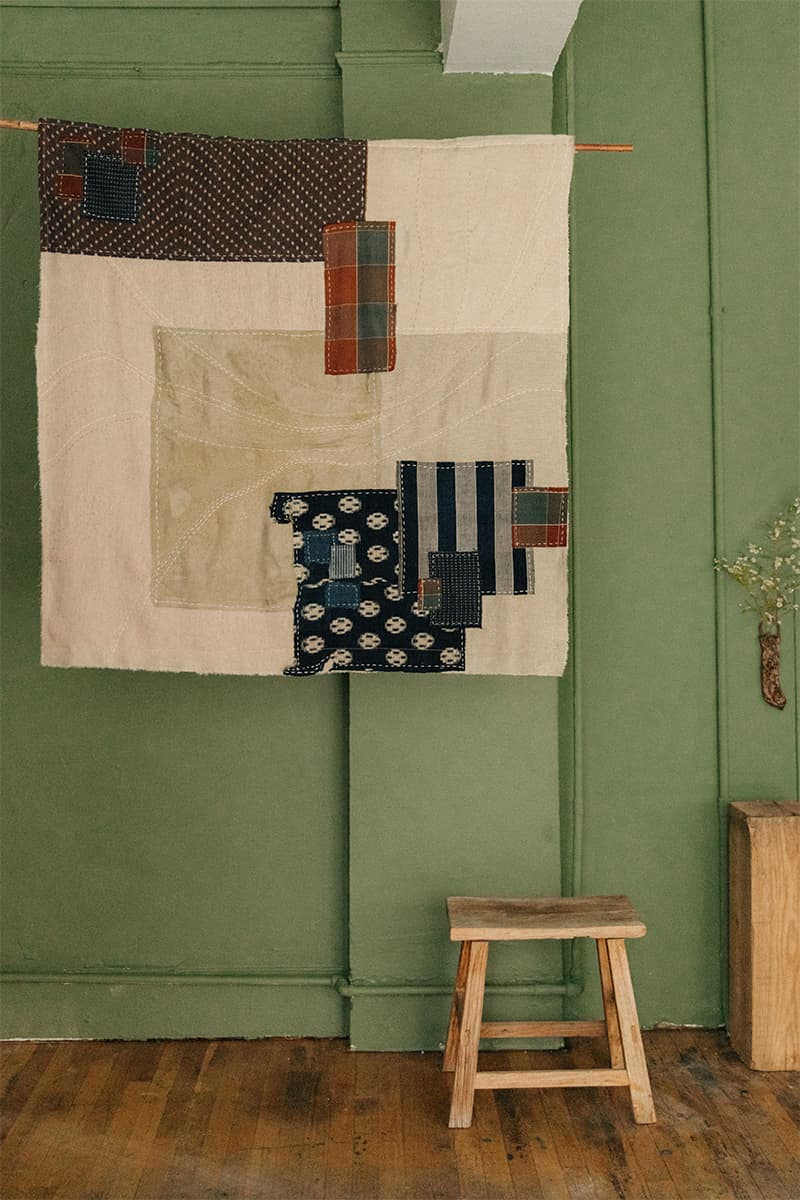 3 of 6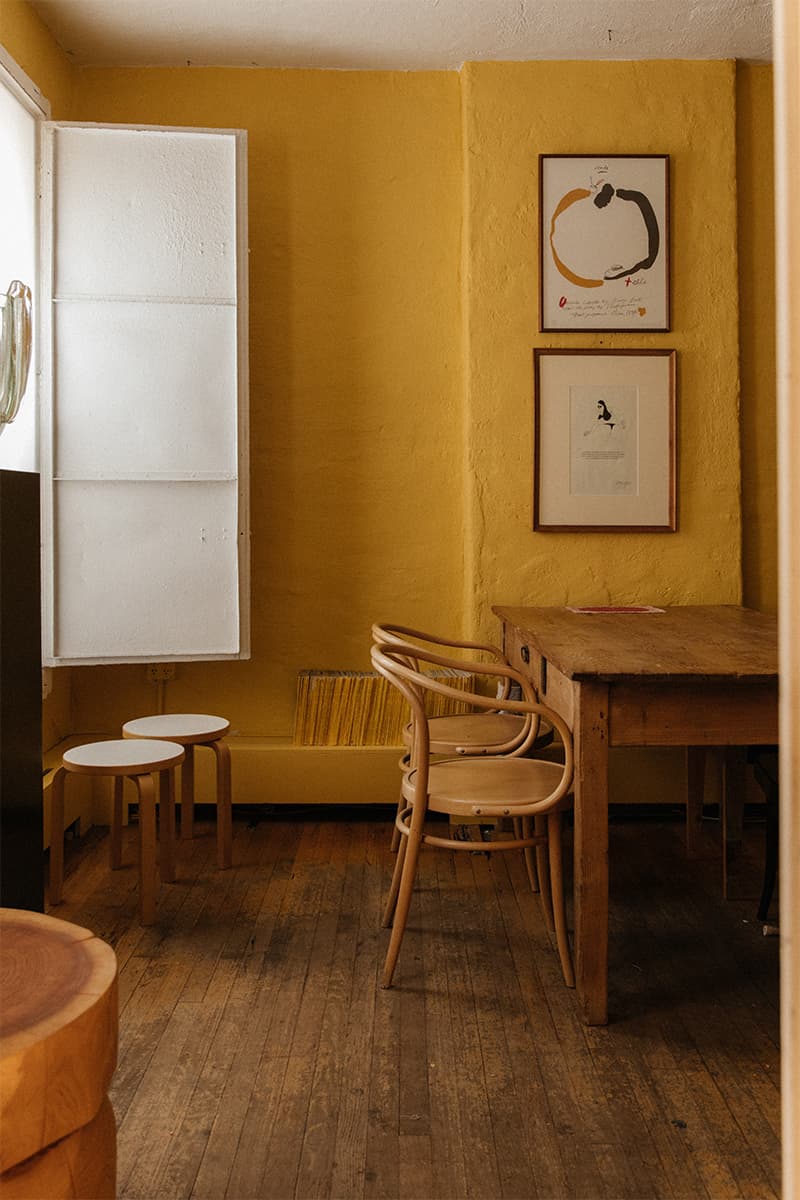 4 of 6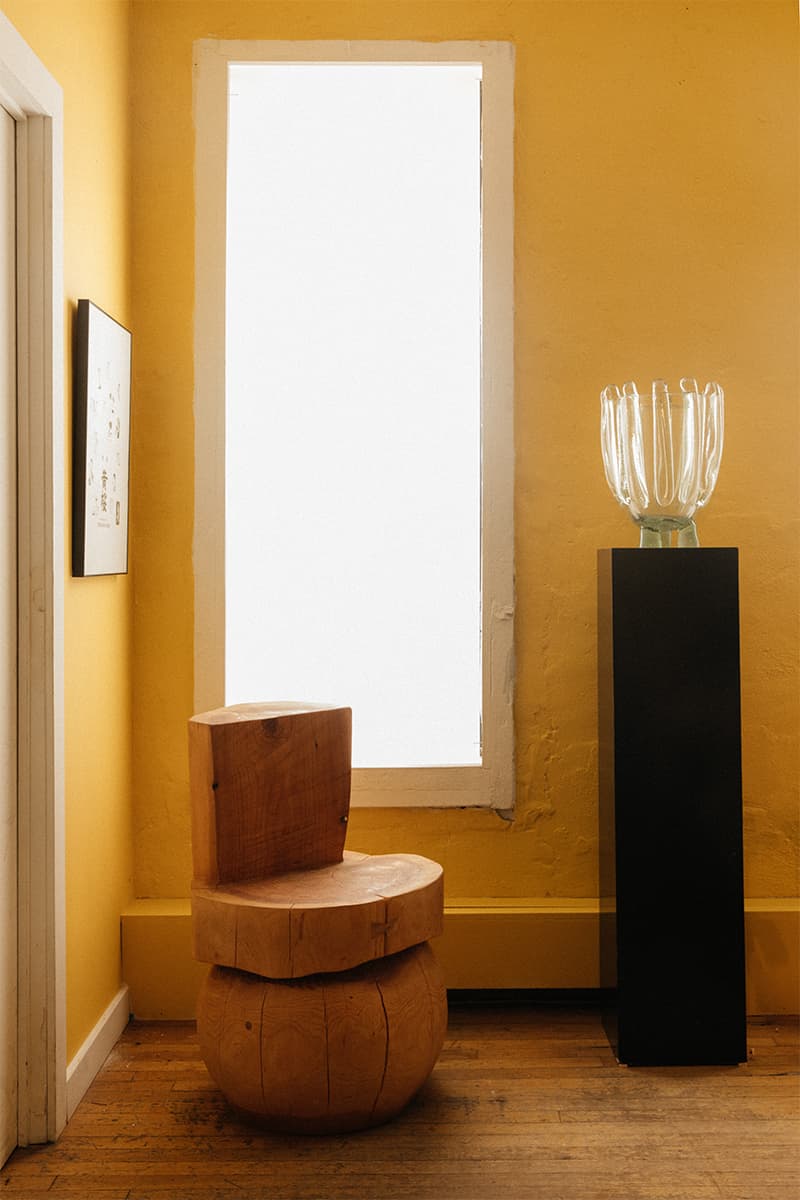 5 of 6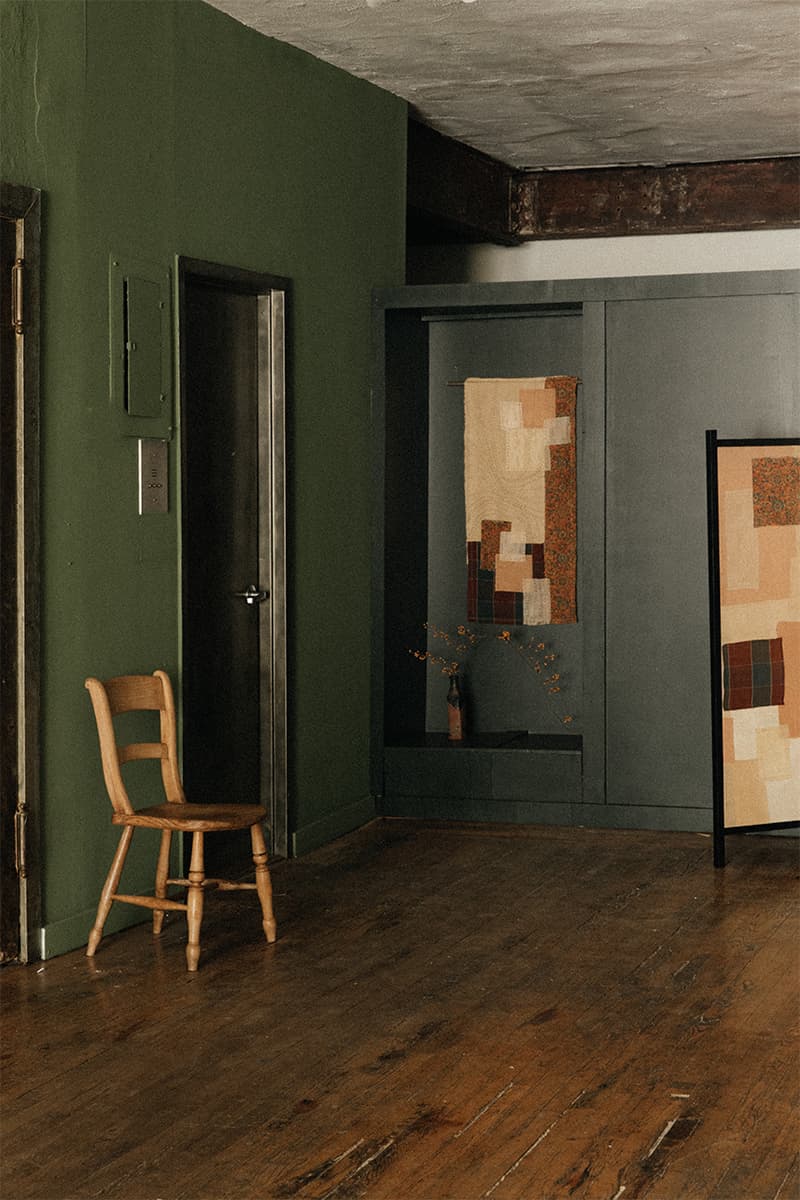 6 of 6
Alex Tieghi-Walker, the founder of design gallery and brand Tiwa Select, has upped sticks from his LA outpost and headed east for NYC – opening up a new space in Nolita. Although strictly not set to fully launch until later this year, the space is presently operating a soft opening and is presenting the work of Megumi Arai for its first exhibition.
Each of the works, collectively titled "Moments of Fulfillment", is inspired by a technique named "boro", which is the process of using a simple sashiko running stitch to reinforce or join together textile pieces. They take on the form of a series of folding screens based on Japanese room dividers, with each representing a changing season. "In this context, the function of dividers is not just to demarcate physical space, but to also acknowledge the ebbs and flows of existence throughout the year, and a foundation that has the depth to root us in a life with moments of fulfillment," the gallerist says.
Botanical dyes were used to create the four domestic scenes – titled Winter, Spring, Summer, and Autumn respectively. Sage, walnut, and rosemary were used to create the shades on the screens representing the colder months, while moving into springtime saw the self-taught artist make use of chamomile and rhubarb. In summer, flowers such as dahlia, marigold, and cosmos provided color, and finally, in fall, chestnut, sumac, and persimmon represent woody, earthy tones.
Tiwa Select's "181 Mott" space has been developed in collaboration with chef Chris Kronner. When fully opened later this year, it'll play host to a program of exhibitions – "principally celebrating artists with non-conventional art backgrounds", the gallery says.
Moments of Fulfilment runs thorough to November 11. For more design news, take a look at this new collection of surrealist tableware from Gohar World.
181 Mott
181 Mott Street
New York, NY 10012