Pretty Boy Is the Sweeter Side to London's Emerging Streetwear Boom
Dropping a collection that references global warming with bubble fonts and playful colors.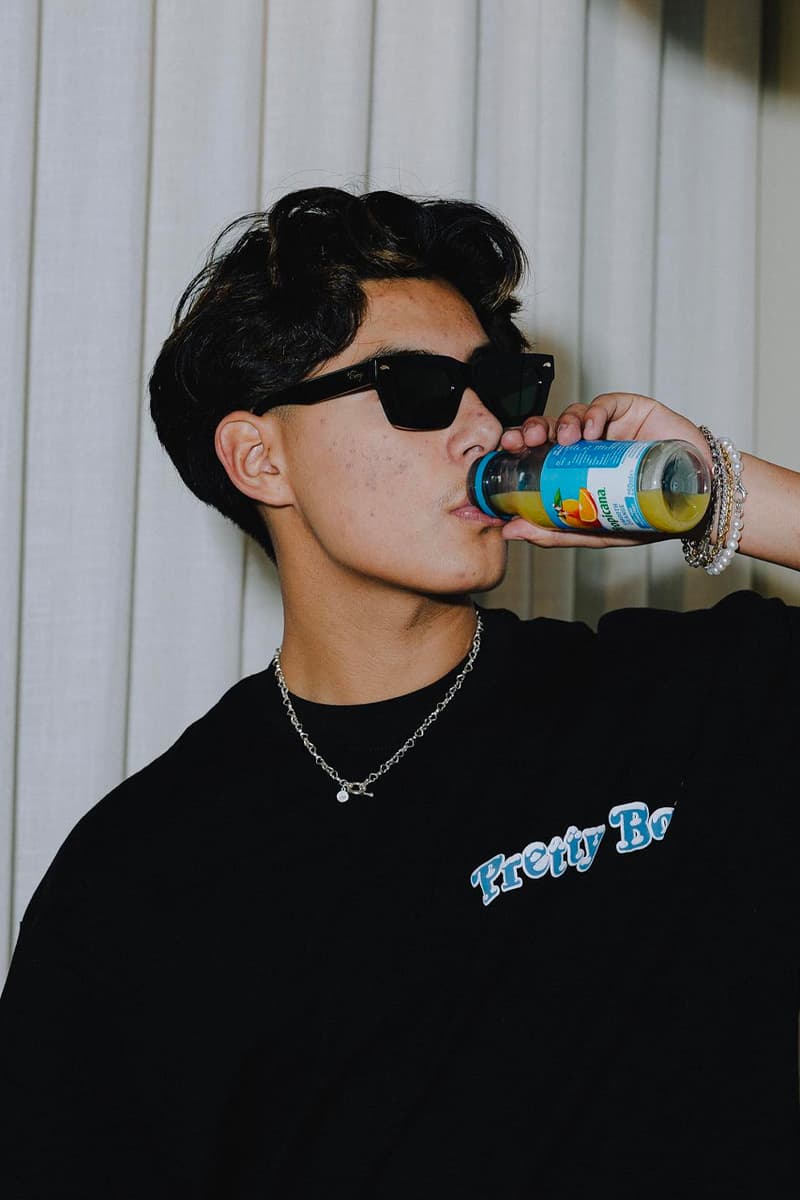 1 of 16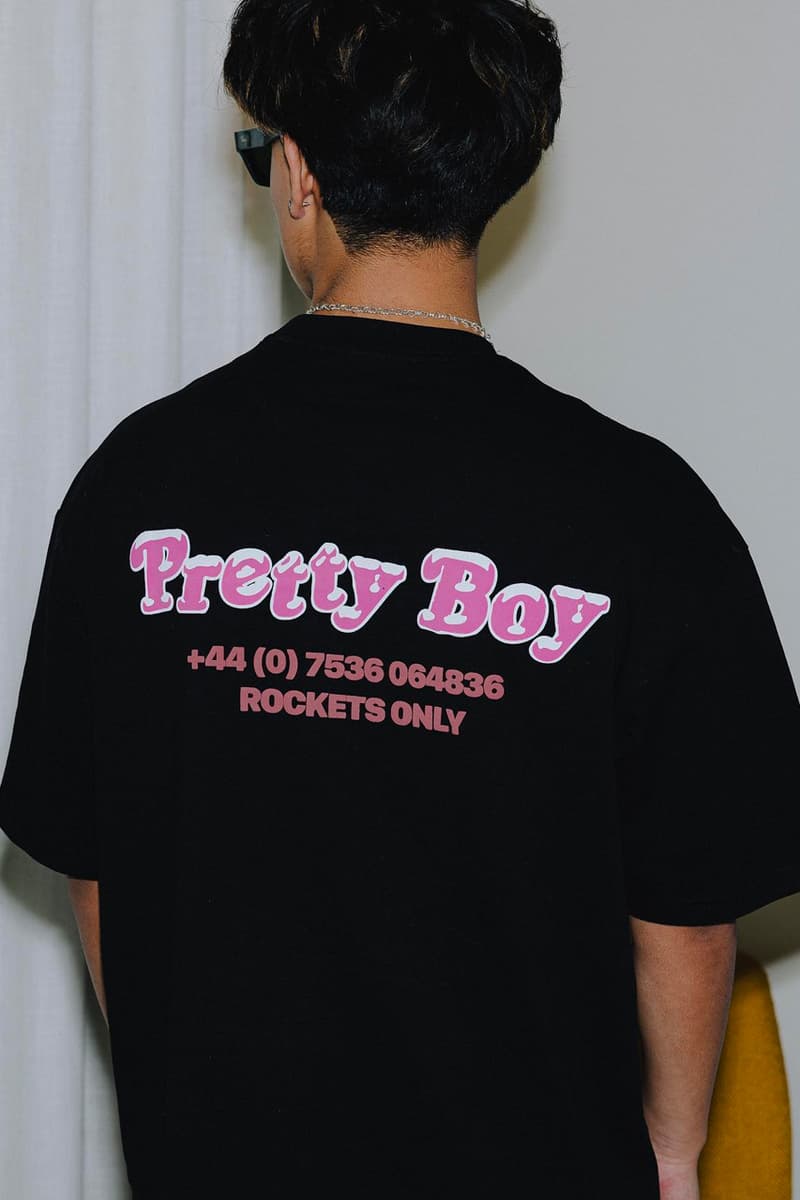 2 of 16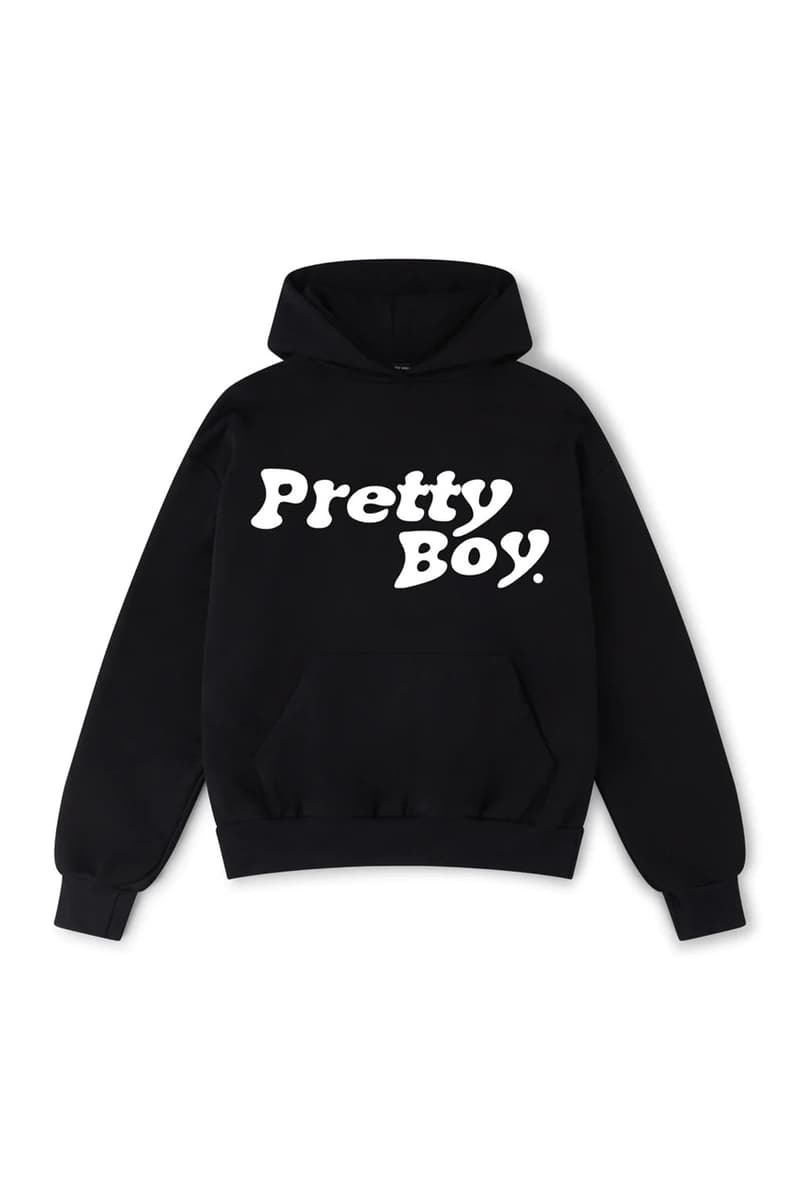 3 of 16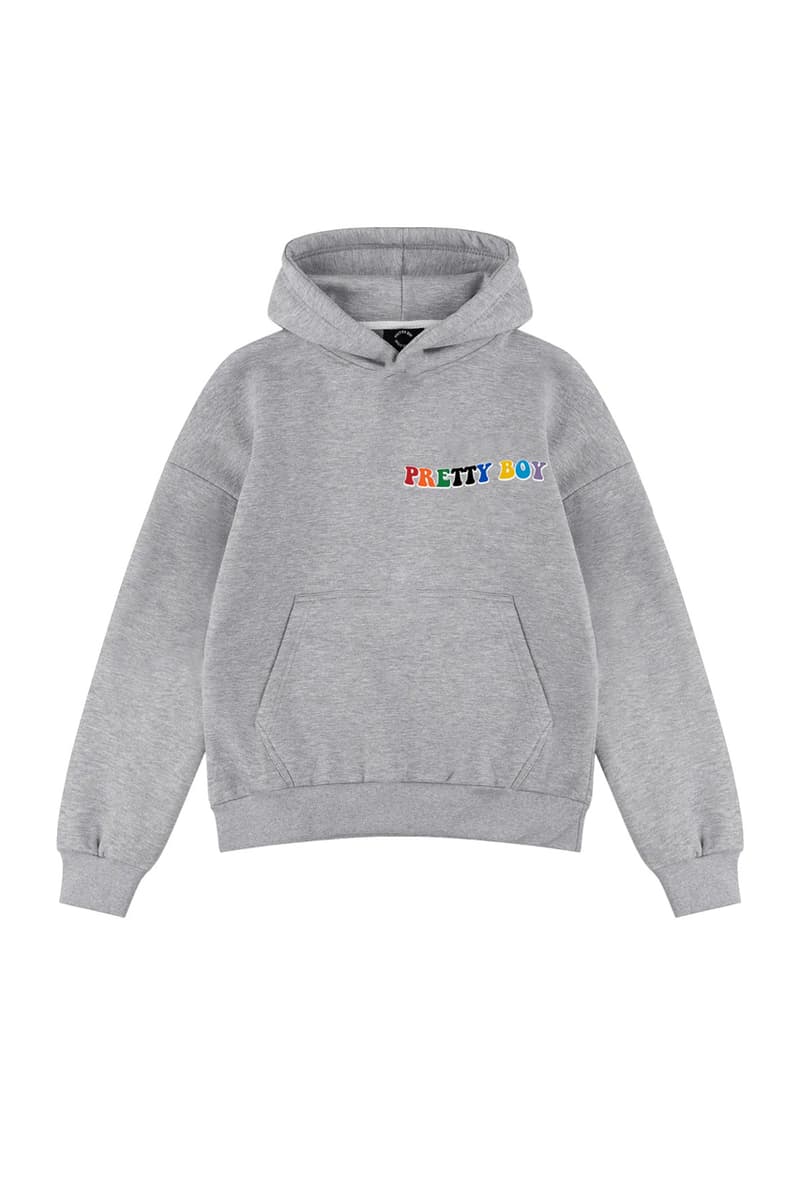 4 of 16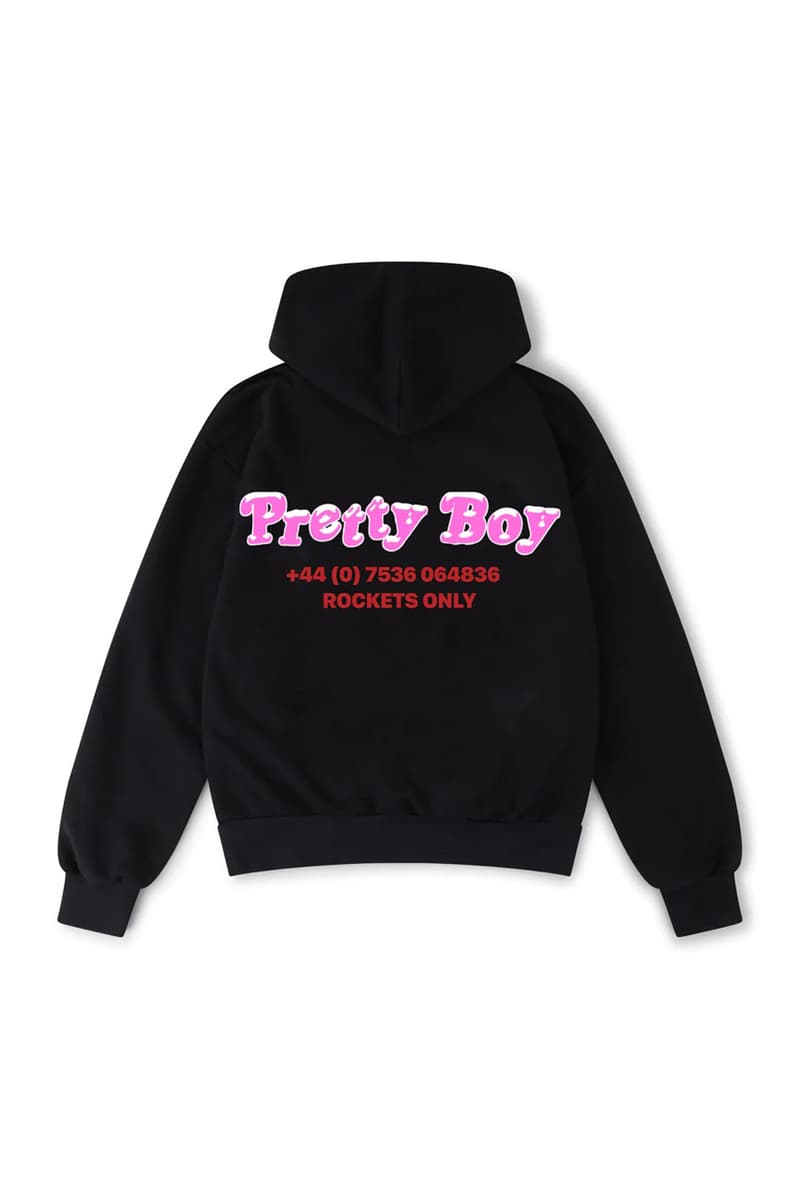 5 of 16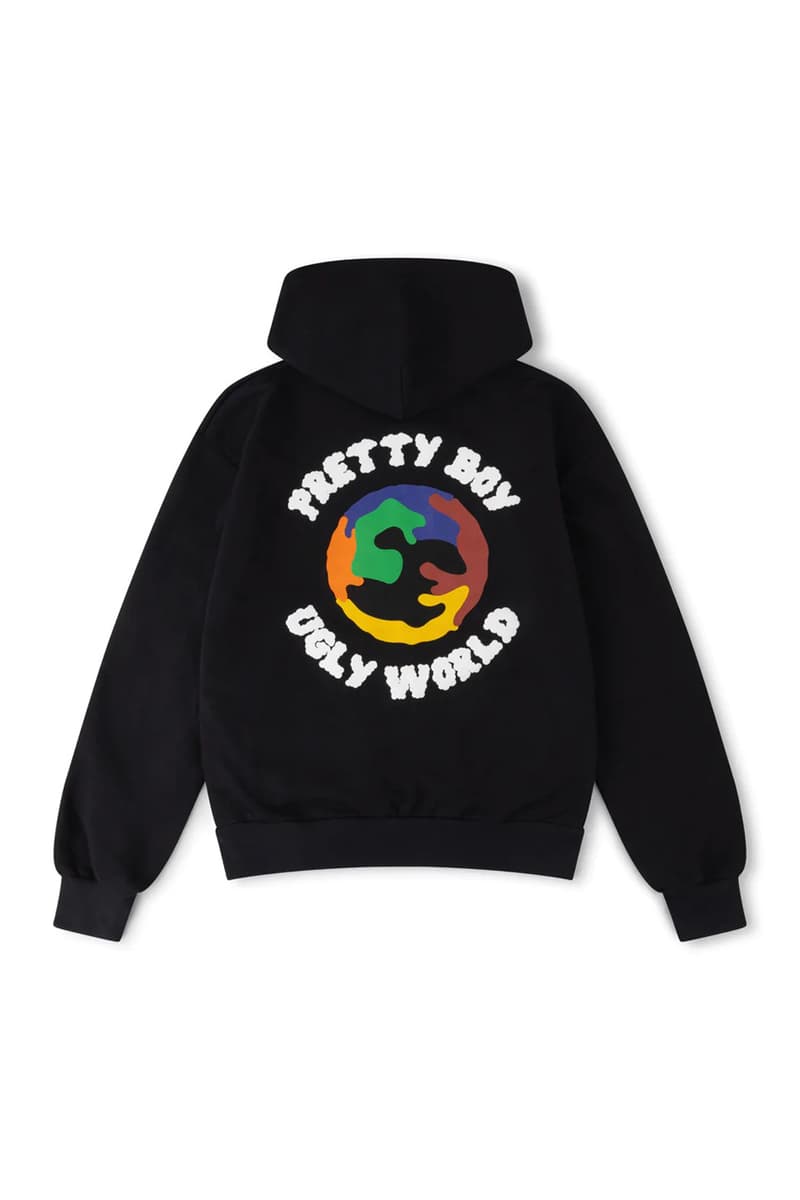 6 of 16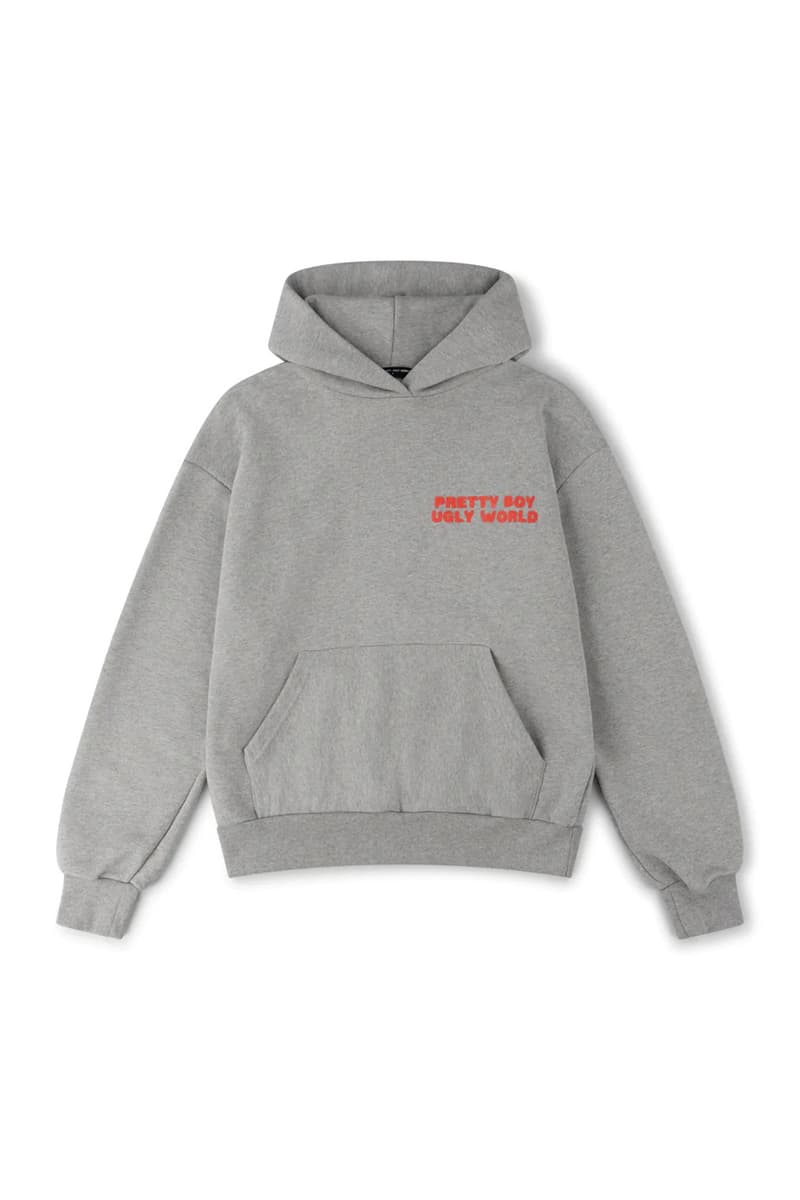 7 of 16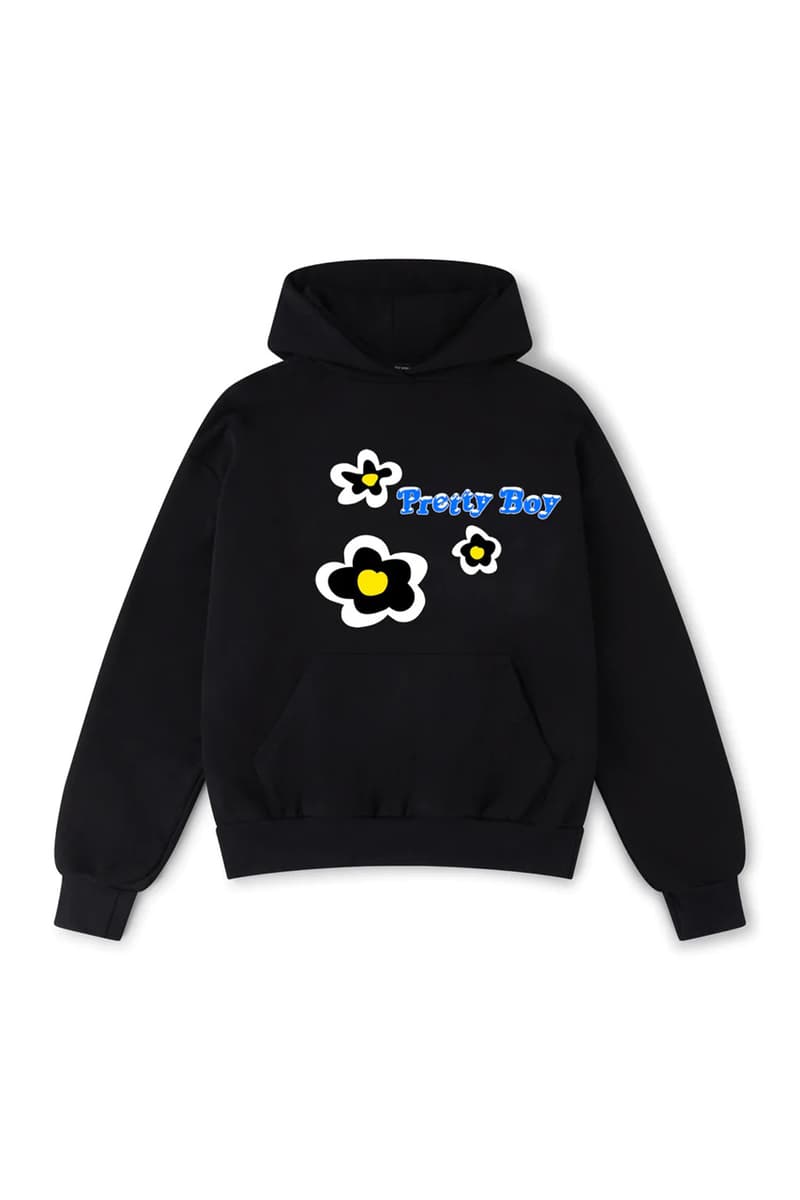 8 of 16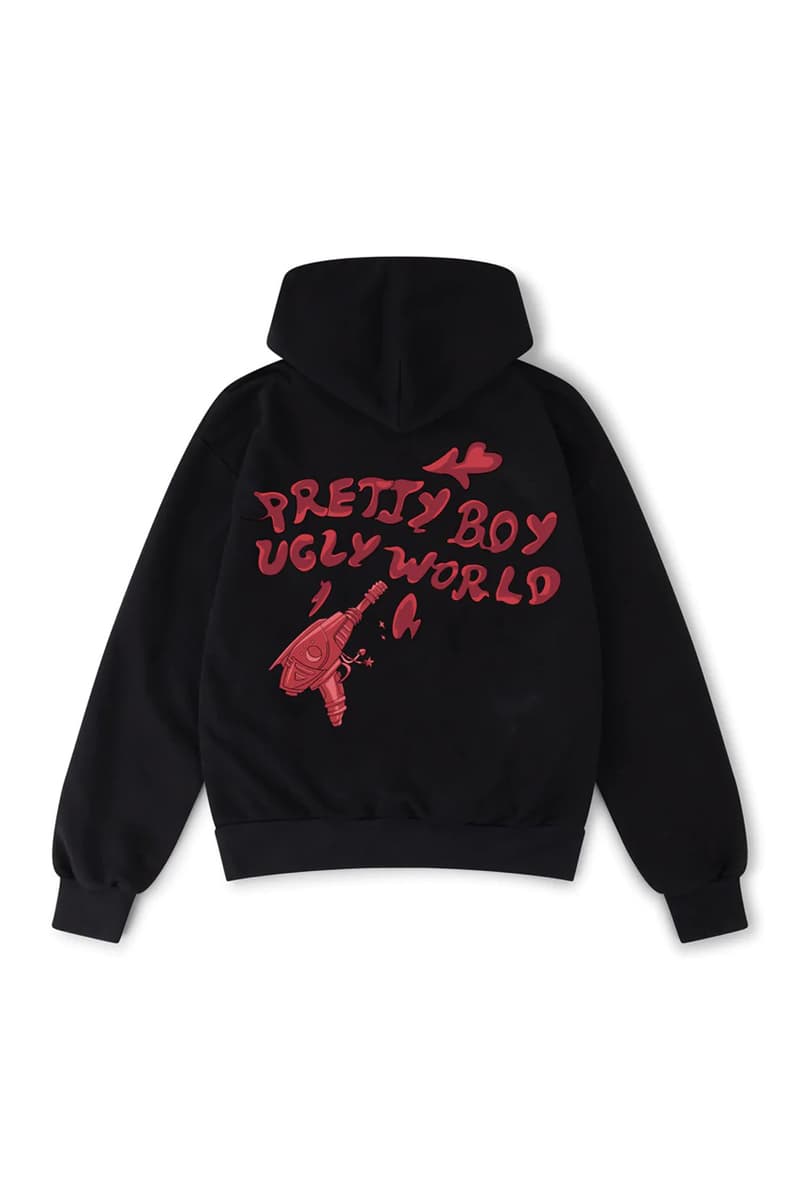 9 of 16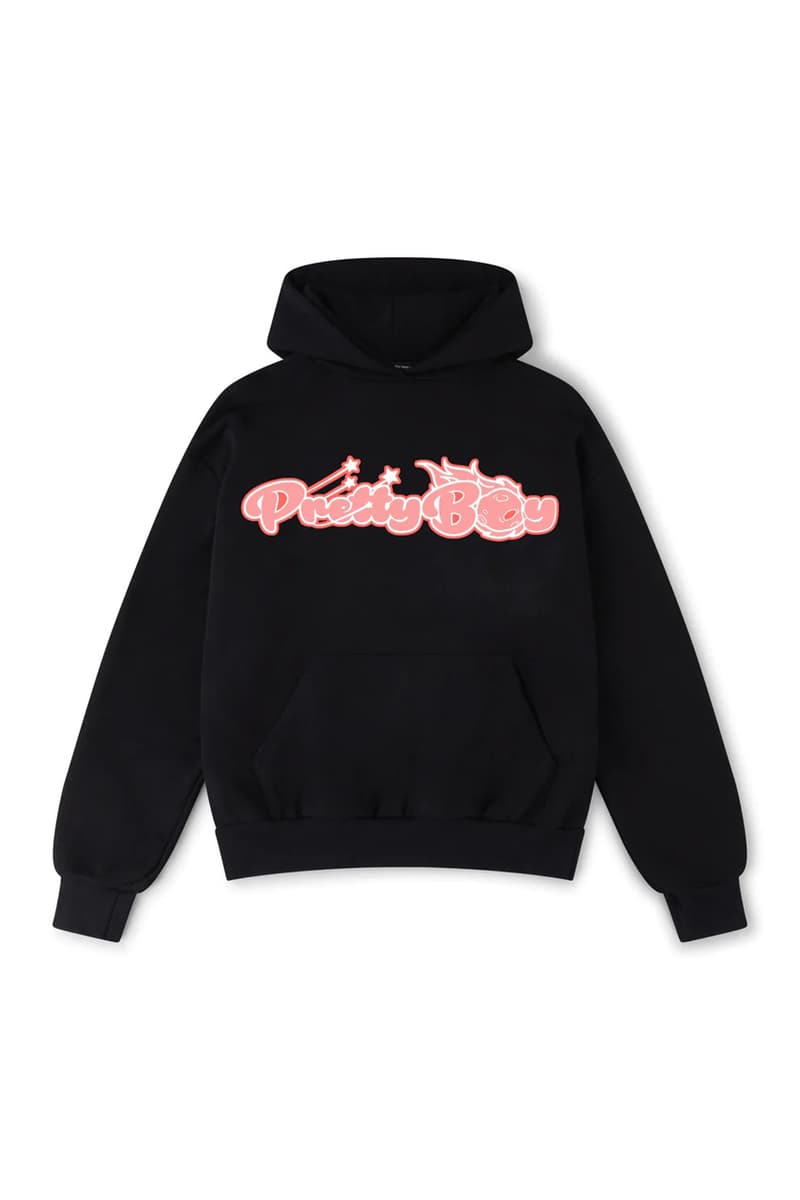 10 of 16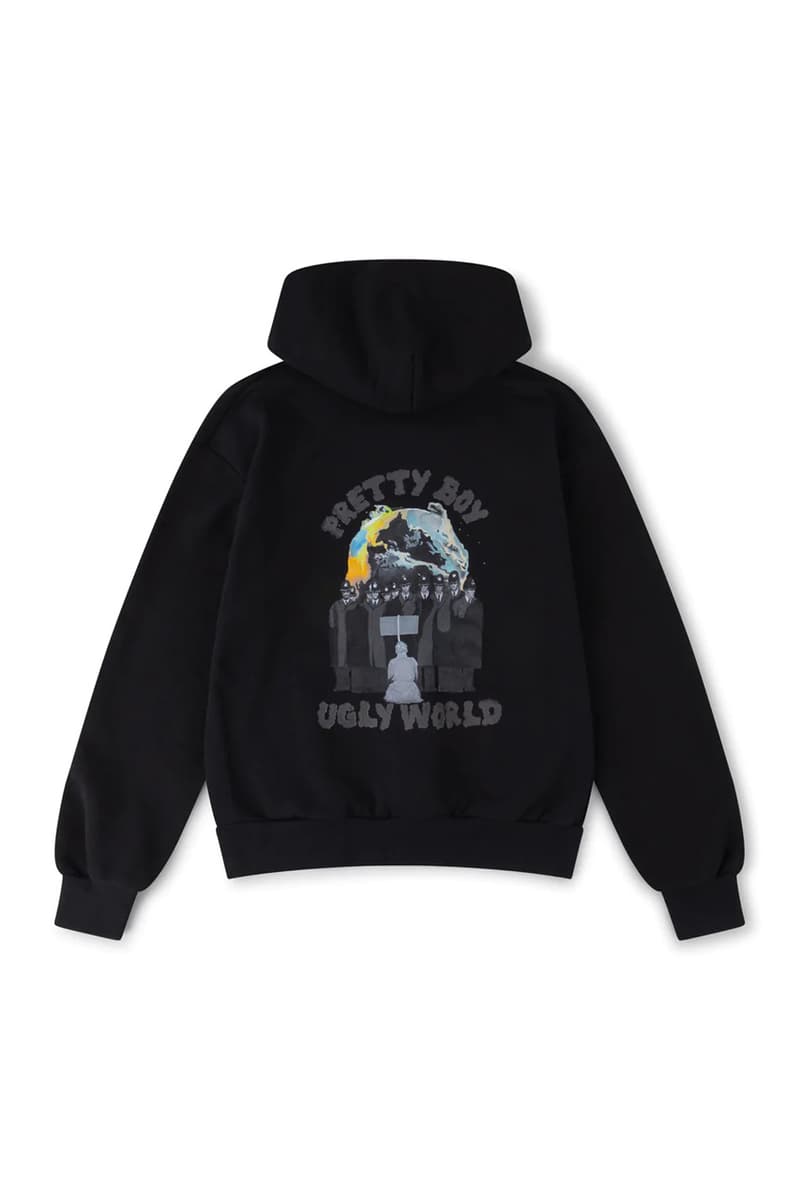 11 of 16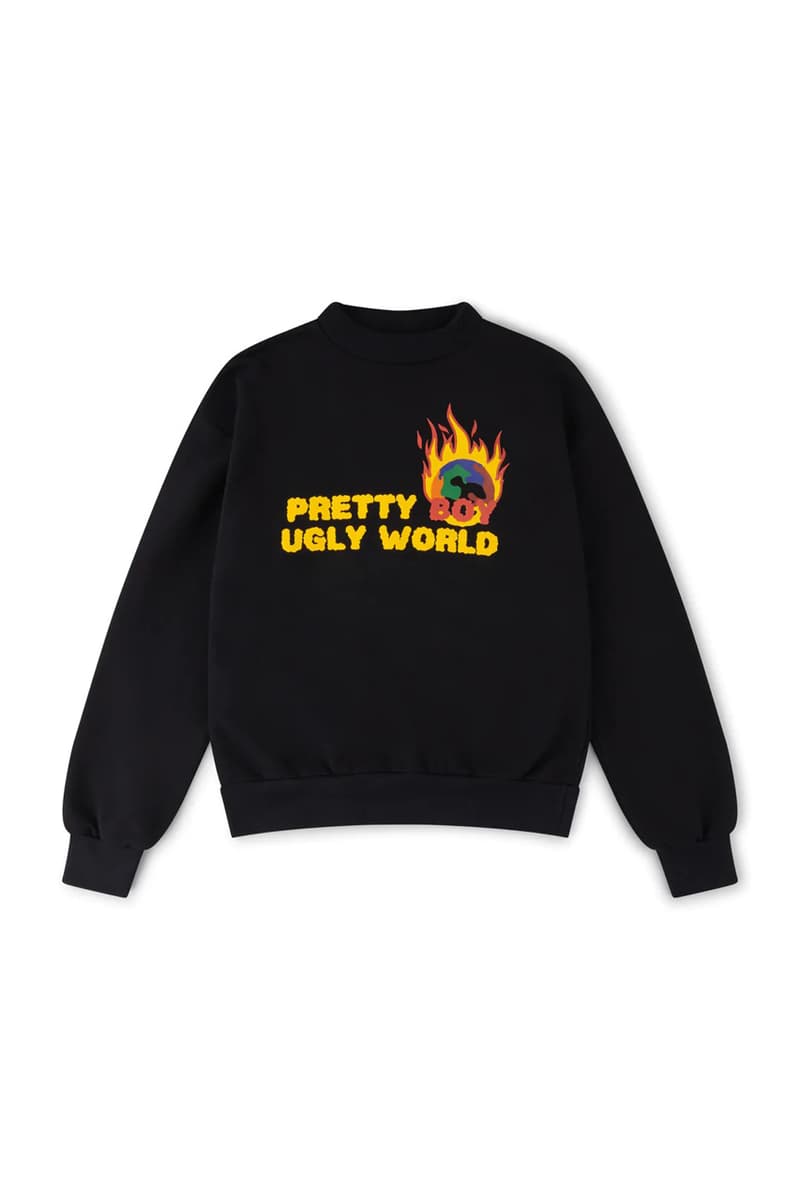 12 of 16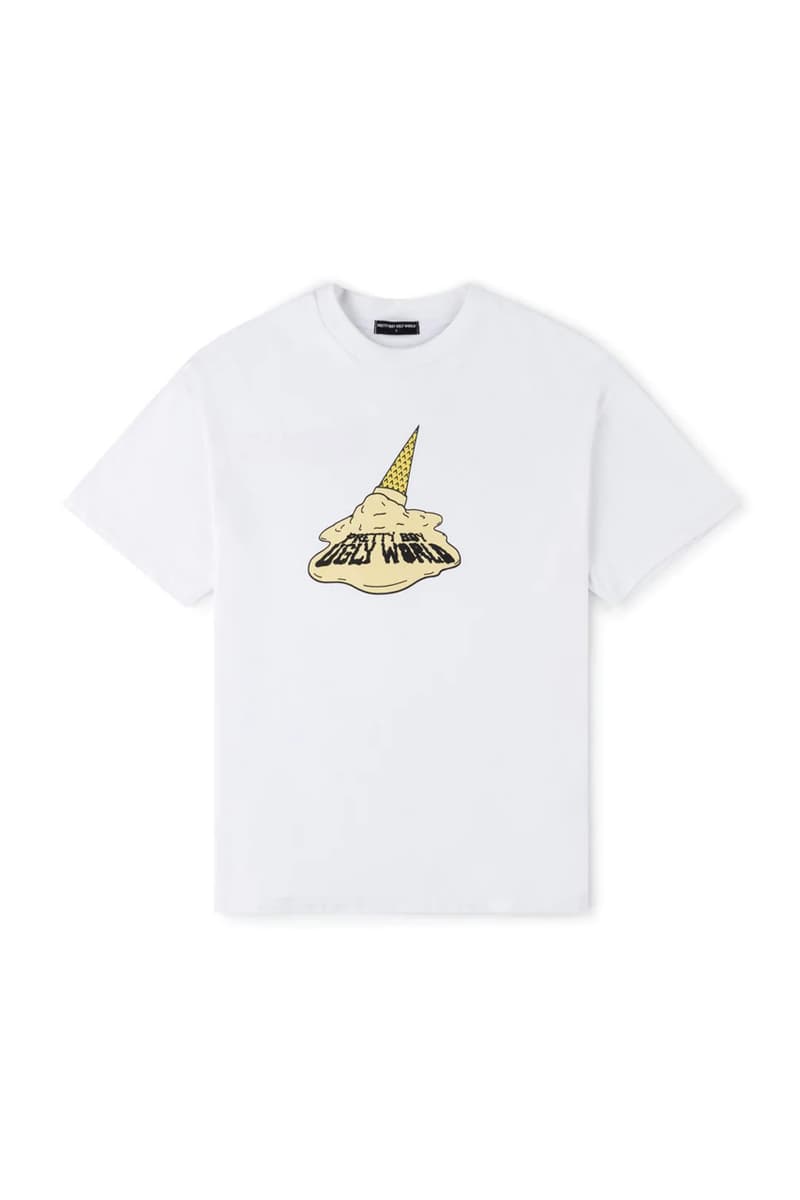 13 of 16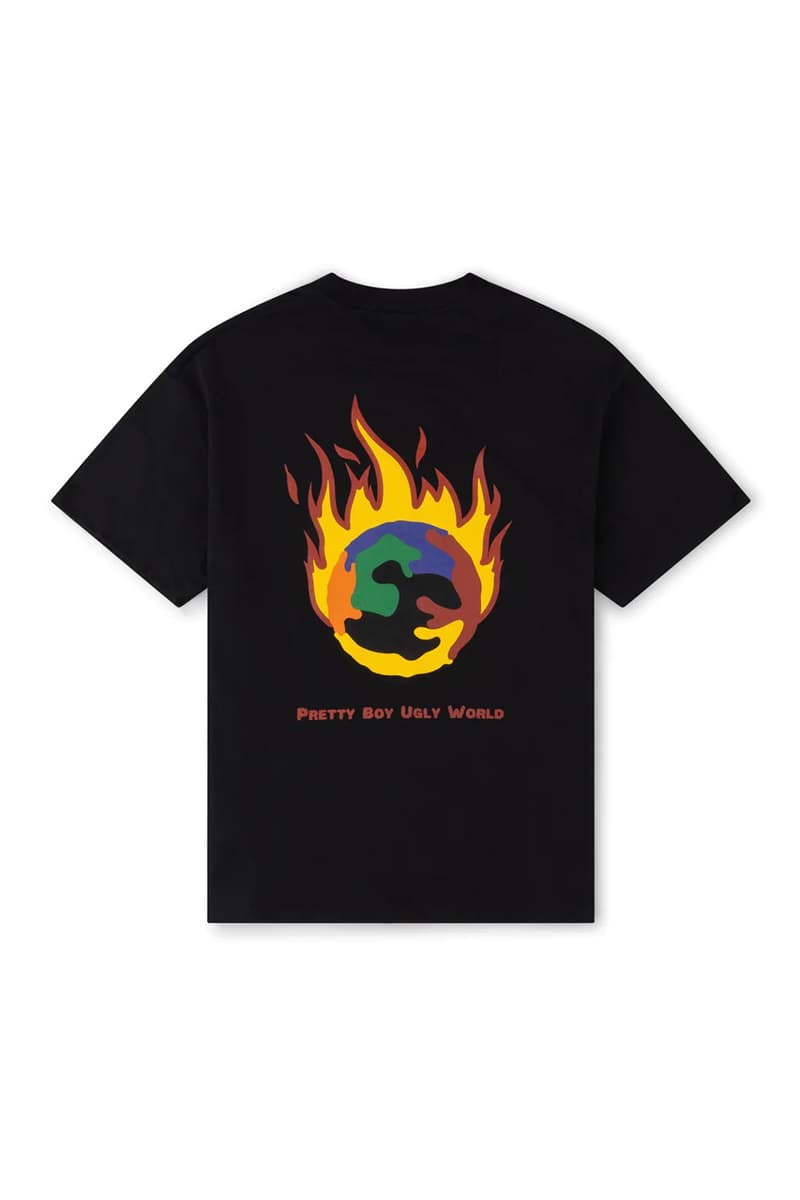 14 of 16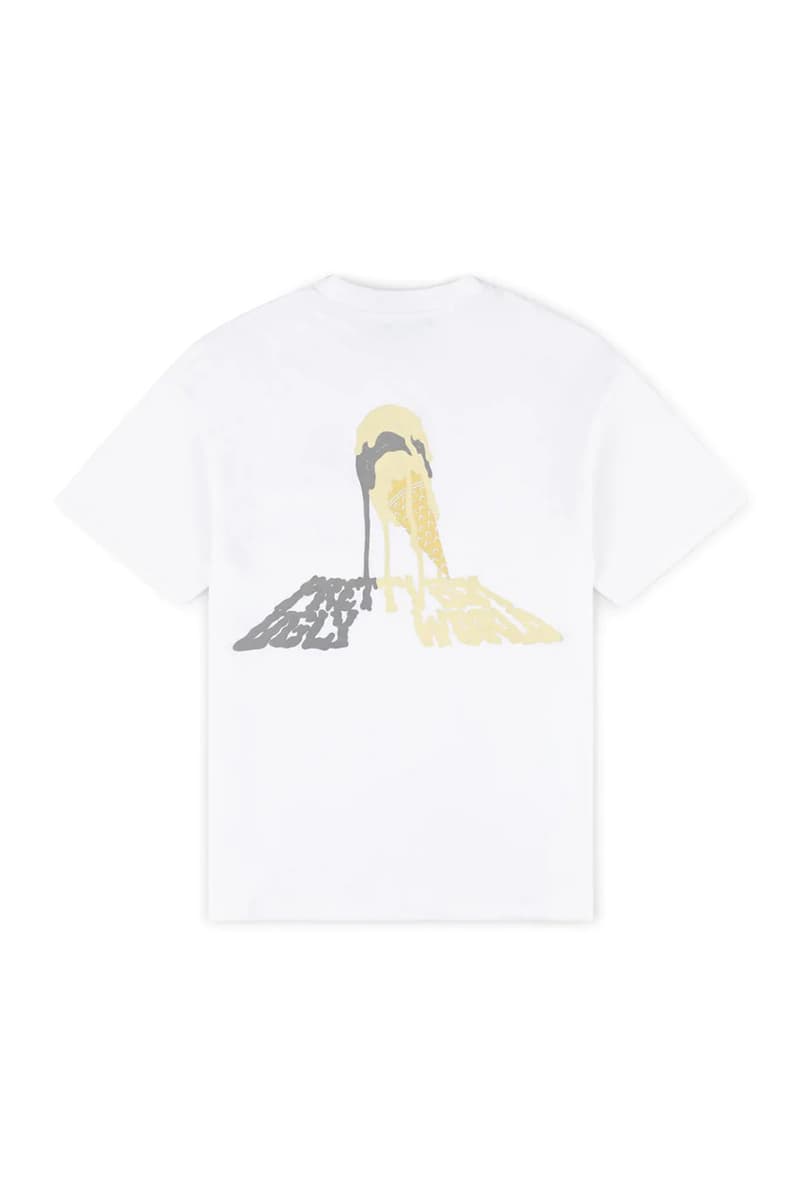 15 of 16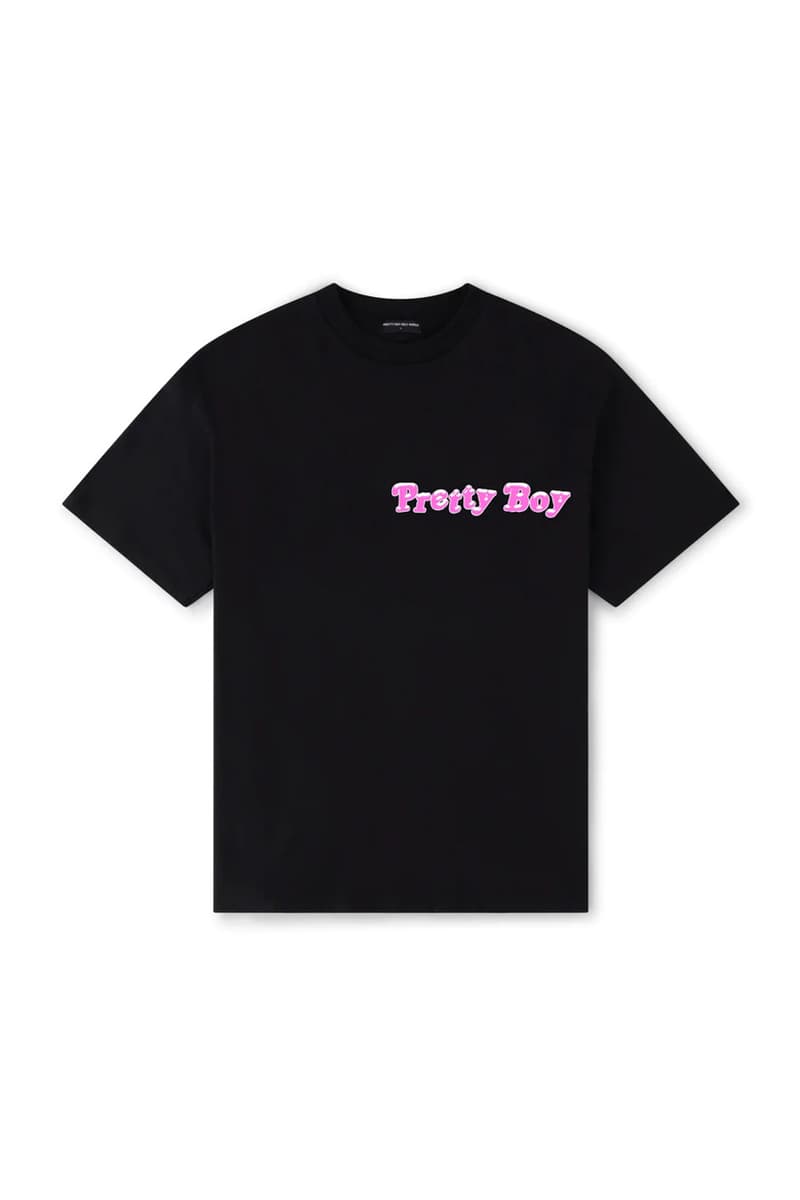 16 of 16
From PICANTE to A1 Denim, London is a melting pot for new streetwear labels fit for nationwide domination, and Pretty Boy is the latest brand to want a slice of the action.
Headed up by Emerson Stevenson-Lake and John Aquino, Pretty Boy has all the ingredients to make it a successful street-centric player: a crystal clear logo graphic, foolproof cuts and colors, and followers in the thousands only after a few months implying people are already cottoning on to the new name.
Earlier this week, Pretty Boy teased its latest collection of tees and hoodies, centered around its signature bubble-font logo. While this works the front of the pieces in bubblegum pink or cotton candy blue, the same logo is blown up on the back and sits alongside the text reading "ROCKETS ONLY" and a UK phone number.
However, while this new addition is what's got people pre-ordering, there's plenty more available to pick up online. From more essentials in shades of gray, brown and black that sport a '70s bubble font, to other tees that read "Pretty Boy Ugly World" on them, as well as more pieces that explore comets, daisies and a variety of garments that comment on global warming, Pretty Boy's offerings are some of the most extensive for a newer label.
Echoing the eco-friendly prints, the label notes that its fabrics are "100% organic cotton made from certified GOTS yarn; sourced with the lowest carbon footprint in the UK. Our knitting mill recycles 90% of all waste and is part of the ethical living wage foundation."
Take a look at the range from Pretty Boy above, and find out more on its website.
In other news, luxury labels like Burberry, Aries and Wales Bonner have come together to support the homeless charity, Crisis.