Emerging U.K. Designer Niran Blues Nair Reimagines the Referee Uniform
From two-toned tracksuits to asymmetrical blazer-like tops fit for the field.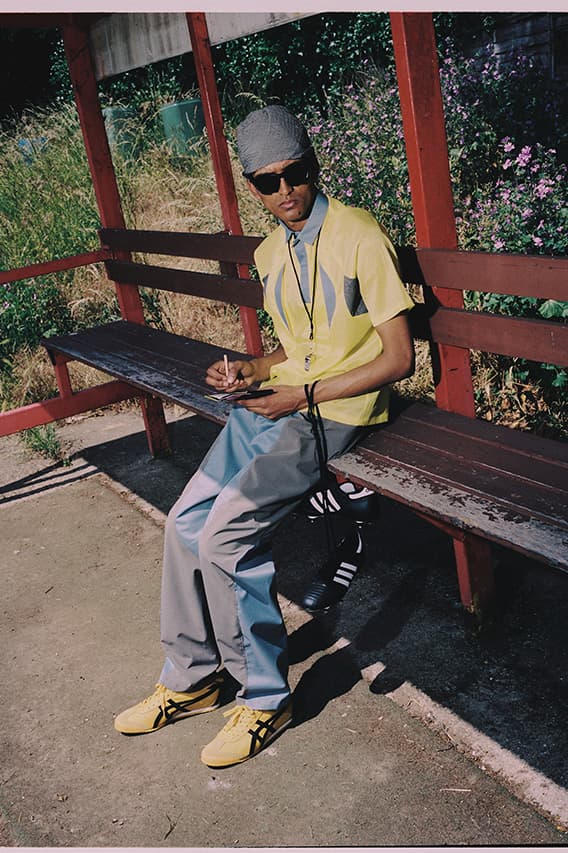 1 of 12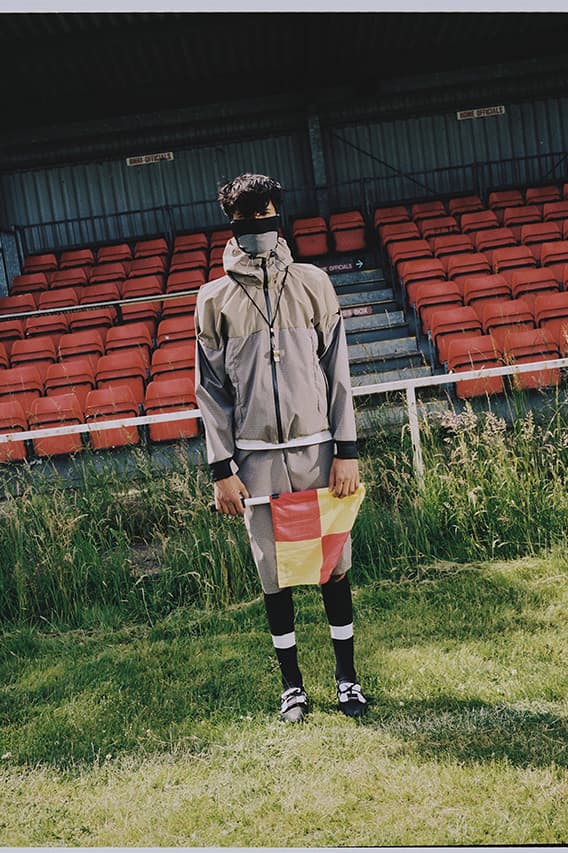 2 of 12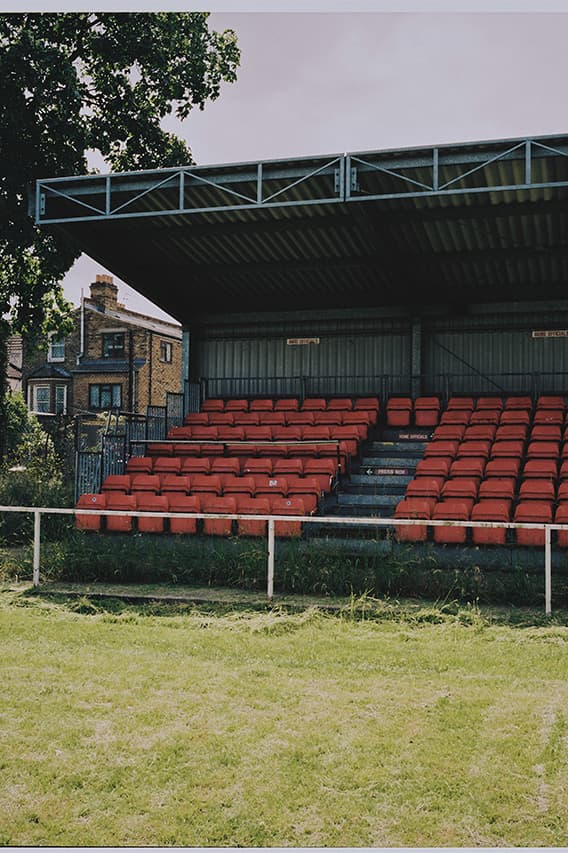 3 of 12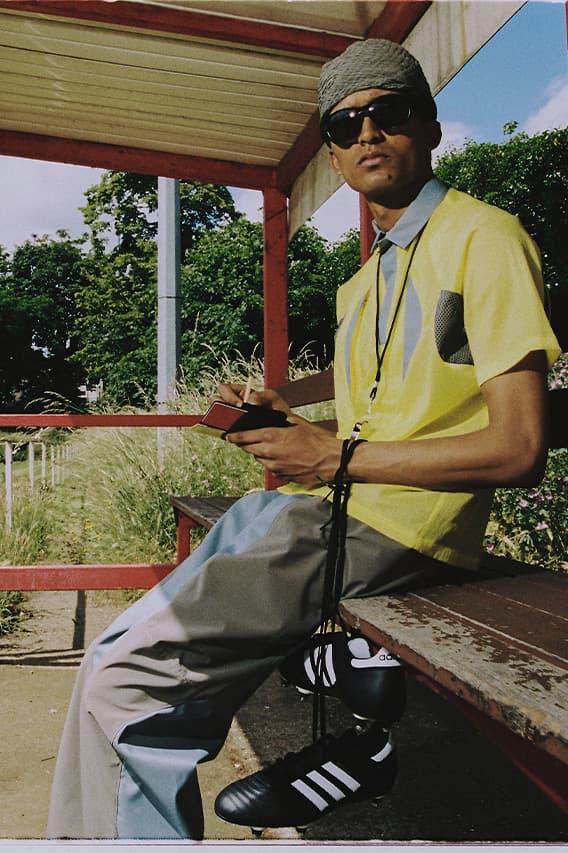 4 of 12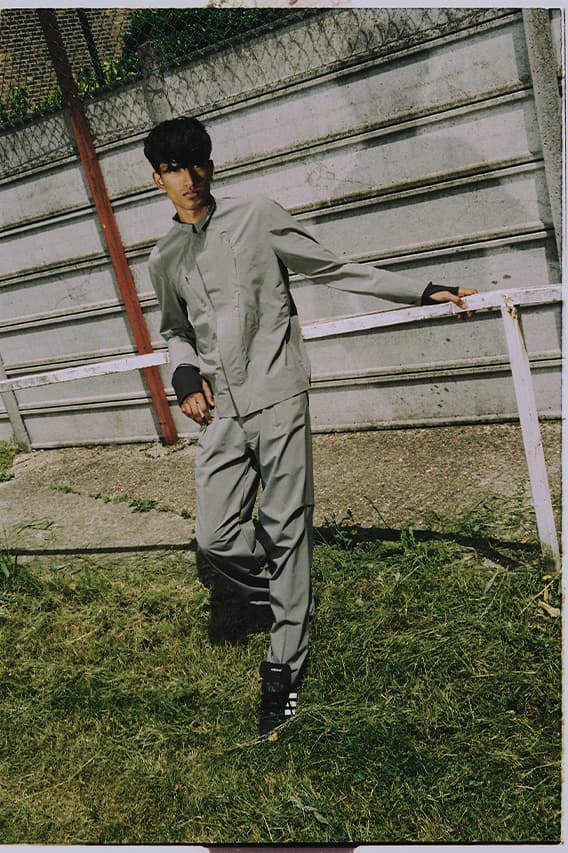 5 of 12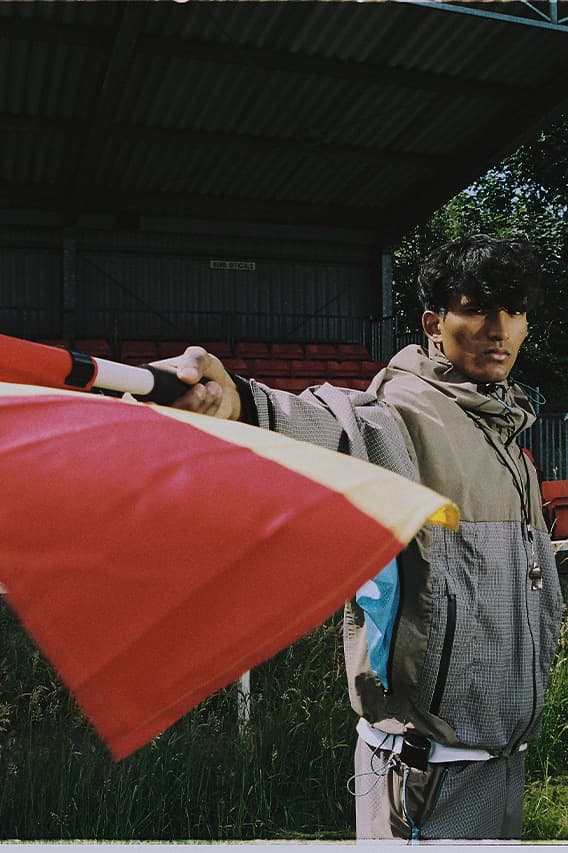 6 of 12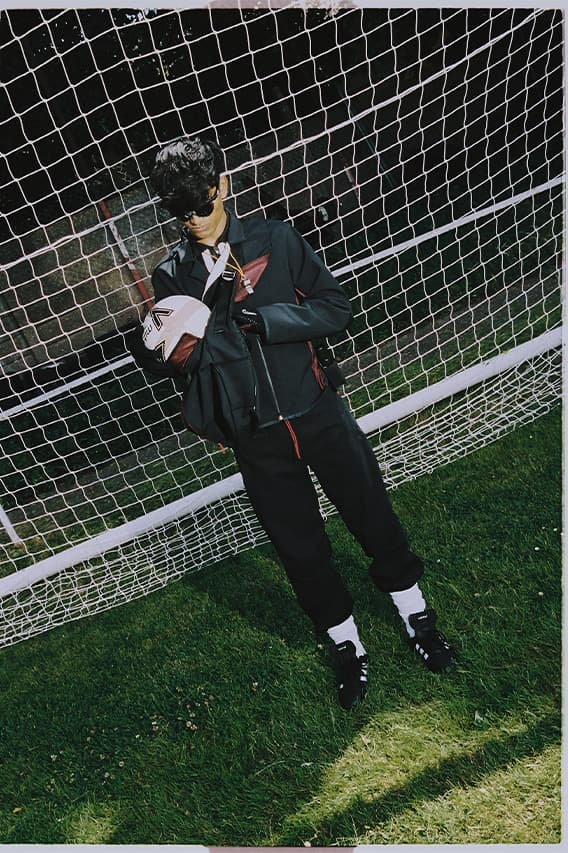 7 of 12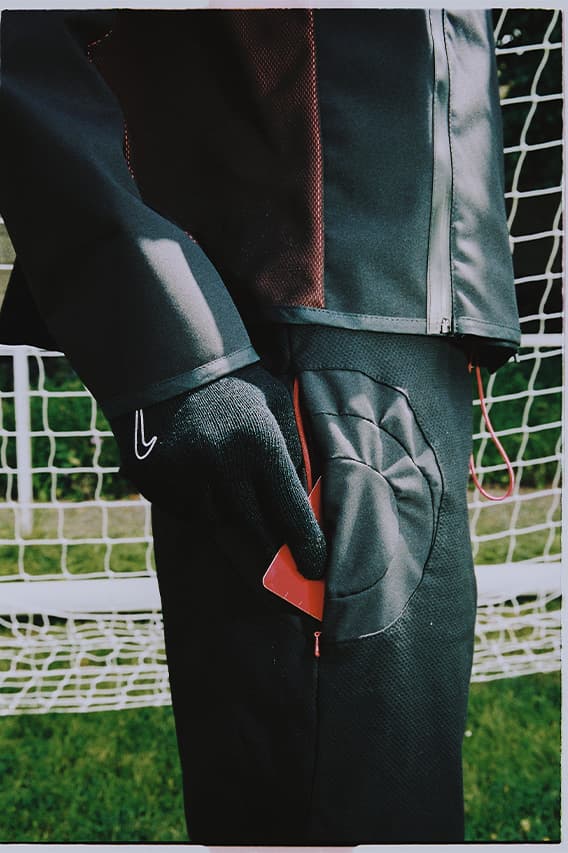 8 of 12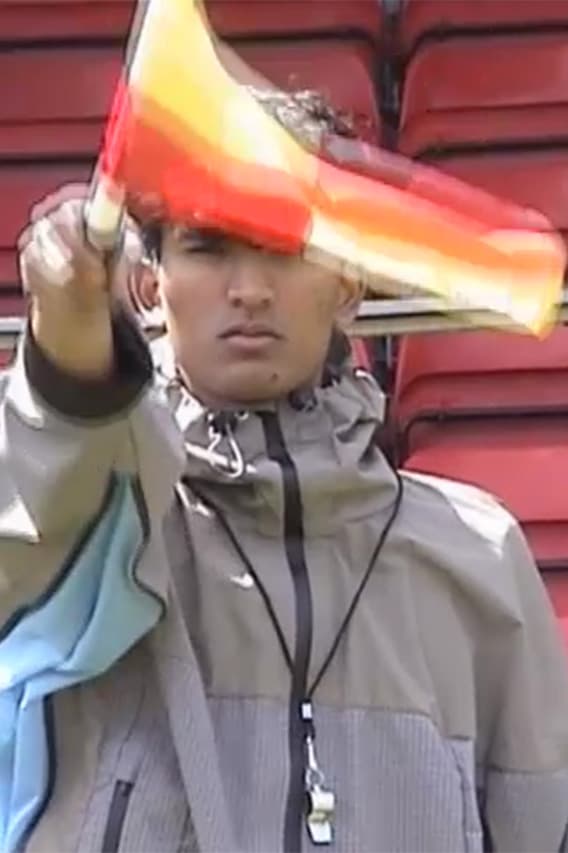 9 of 12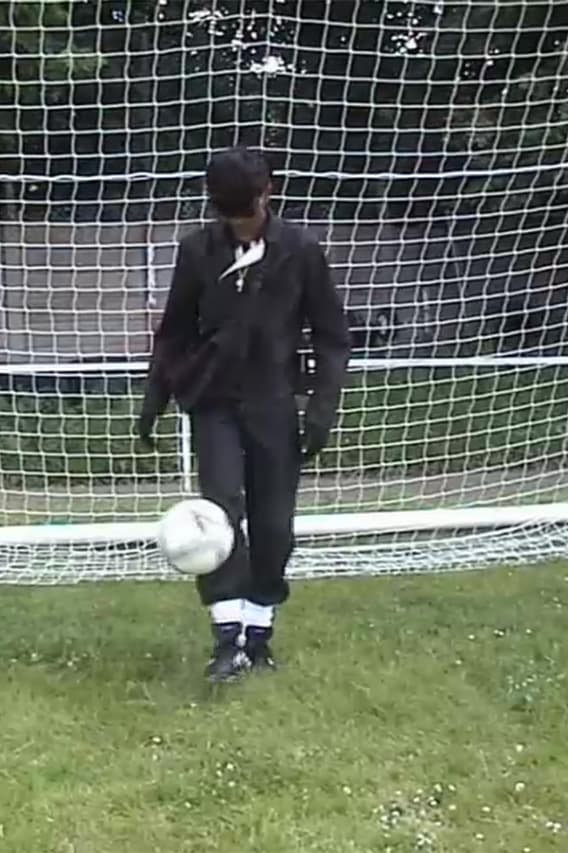 10 of 12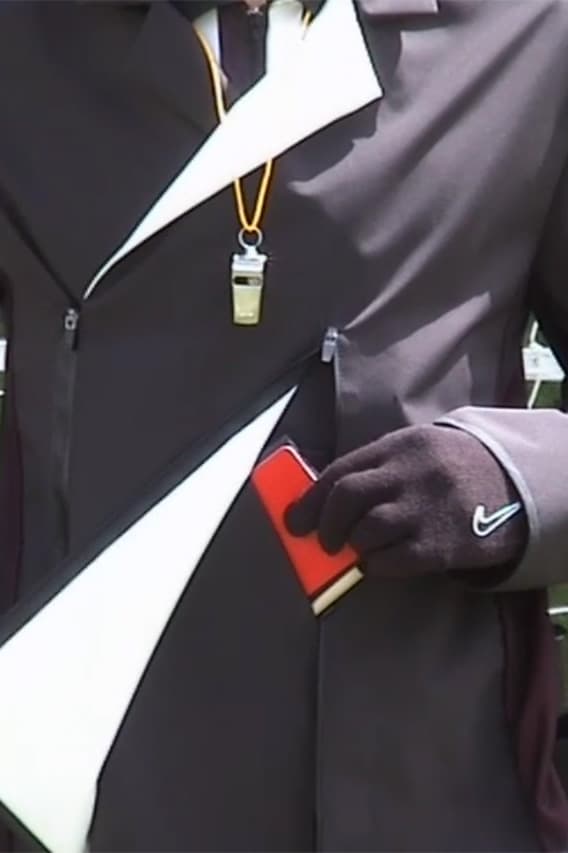 11 of 12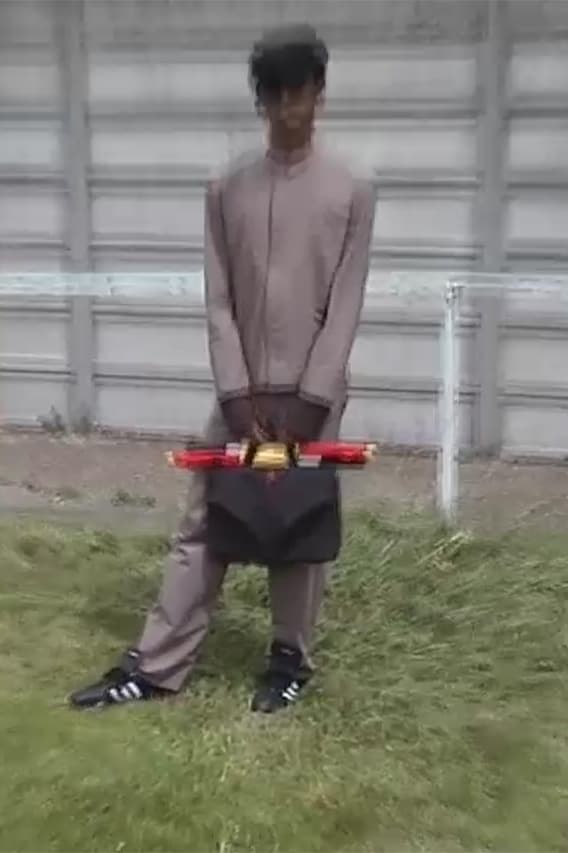 12 of 12
Rising METALLIC FUND-backed designer Niran Blues Nair is preparing to storm the fashion scene, and his most recent capsule collection proves that he is one to watch. The emerging designer looks to the football field and basketball court, envisioning the traditional referee uniform with a sense of coolness.
Shot in collaboration with Orienteer Mapazine, the kits feature lightweight nylon shirts designed in pale yellow tones with contrasting grey detailing. Strategically placed ventilation strips are present in the collection's ergonomic, sporty design. Refereeing paraphernalia is also featured, fittingly, with the orderly pieces in the lookbook, which offer a further sense of control and refinement to the clothing on display.
Thick-cut trousers accompany, featuring a color-blocked design enhanced by a track-ready aesthetic. Tracksuits feature a two-toned design with a muted upper half and a checkered lower. The hooded garment is matched with velcro wristbands for the perfect fit, along with roomy knee-length shorts that authorize mobility while in motion. Sleek two-piece sets and asymmetrical blazer-inspired tops act as further collection highlights primed for the field.
Take a closer look at the capsule collection in the gallery above. Learn more about Niran Blues Nair here.
In other news, get ready for Christmas with this festive Martine Rose jumper.