Joe Russo Says Live-Action 'Hercules' Will Be "More Experimental" for Audiences "Trained by TikTok"
Also revealing that their adaptation will be a musical.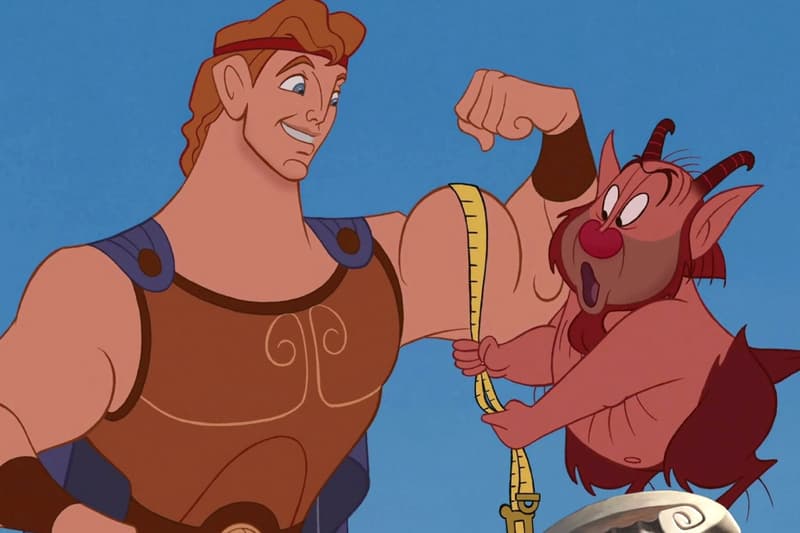 Joe Russo has revealed that the upcoming live-action Hercules will be a "more experimental" musical for a TikTok-trained audience.
In a recent interview with Variety, the Russo brother confirmed that their take on the 1997 animated feature will be "a little bit more experimental in tone, a little bit more experimental in execution." He brought up the fact that there can be issues in translating the film into a musical, adding, "Audiences today have been trained by TikTok, right? What is their expectation of what that musical looks like and feels like? That can be a lot of fun and help us push the boundaries a little bit on how you execute a modern musical."
Joe and Anthony Russo are helming the musical with director Guy Ritchie, who also led the Aladdin live-action remake of 2019. Joe called Ritchie "perfect" for the project "because he has penchant for experimentation."
Stay tuned for more info on the musical.
Elsewhere in entertainment, HBO has announced the premiere date of The Last of Us.