VLONE Announces Its Parting Ways With A$AP Bari
Due to his "irrational behavior."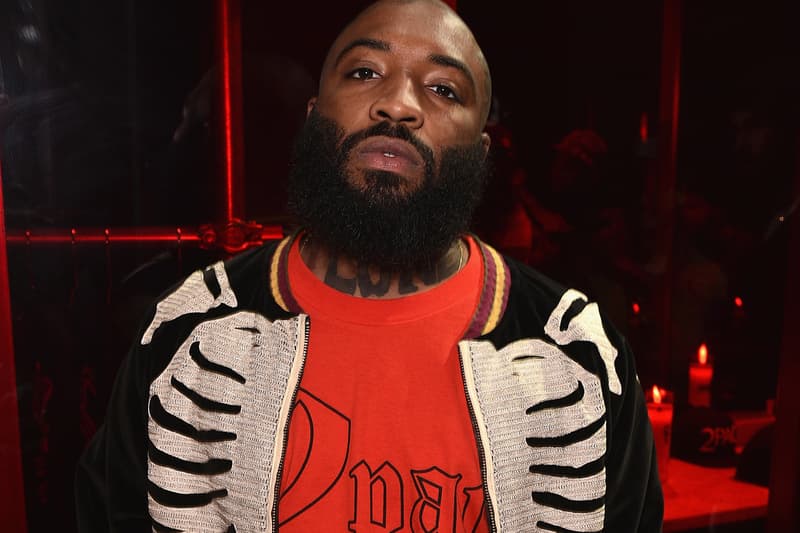 This past weekend, VLONE announced that it has parted ways with Co-Founder A$AP Bari. In an Instagram post, the label officially announced that it is no longer associated with Jabari Shelton, better known as A$AP "Younglord" Bari.
The statement does not explicitly note the reason, but it does state "will not partake in any irrational behavior…He has no authority to style himself as 'Mr. Vlone,' use or license VLONE – this behavior is contrary to our collective." VLONE also took the chance to cement the prevailing ethos it follows.
VLONE is the stamp for creatives who stand tall, thriving on individuality, caring less about conformity that has long governed the fashion style of society. Create your own stylish rules, set your own trend, embed your own morale in which you can express yourself creatively without limitations. In the new era of VLONE, our brand will embrace distinctive creatives, who defy the norm and inspire the willing.
Back in 2017, A$AP Bari faced serious sexual assault allegations that resulted in Nike cutting ties with VLONE and canceling a series of planned footwear releases.
Catch VLONE's Instagram post officially announcing that it has parted ways with A$AP Bari below.
View this post on Instagram
In case you missed it, Ye reveals LVMH offered him Virgil Abloh's Louis Vuitton Artistic Director role.