Twitter Locks Ye Out of His Account for Violating Policies
The never-ending Ye versus social media saga continues.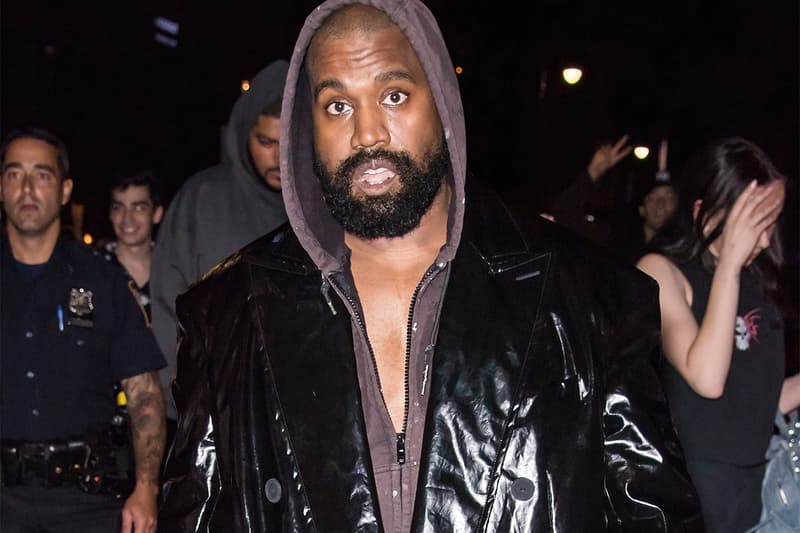 Following in the footsteps of Instagram, it appears that Twitter has also had enough of Ye's antics. Over the weekend, Instagram restricted Ye's access to his account and now Twitter has done the same and locked the artist out of his Twitter. This comes after Elon Musk welcomed Ye back to Twitter after his Instagram debacle.
While Instagram did not specifically say which posts were a violation of their policies, The Hollywood Reporter reported that it was due to his anti-semitic posts. This appears to be the same reason Twitter is locking Ye out of Twitter. In a recent Tweet, Ye wrote, "I'm a bit sleepy tonight but when I wake up I'm going death con 3 On JEWISH PEOPLE. The funny thing is I actually can't be Anti Semitic because black people are actually Jew also You guys have toyed with me and tried to black ball anyone whoever opposes your agenda."
The message was removed from the platform shortly after Ye published it and it has now been deemed a violation of its rules and guidelines. Twitter has placed a notice in place of the Tweet that reads, "This Tweet violated the Twitter Rules." Ye's Twitter account is currently still available but a spokesperson for the platform confirmed to Pitchfork that "the account was locked for violating Twitter's policies." The Anti-Defamation League has taken to Twitter to call out Ye addressing his message in a statement that reads, "Power. Disloyalty. Greed. Deicide. Blood. Denial. Anti-Zionism. All of these are antisemitic tropes that we break down in our #AntisemitismUncovered Guide at https://antisemitism.adl.org. Many of these myths have influenced @KanyeWest's comments recently, and it's dangerous."
In case you missed it, all Apple AirPods and accessories are rumored to feature USB-C by 2024.