'One Punch Man' Author Announces New Work 'Versus' For 'Shonen Sirius'
ONE's first new manga series in a decade.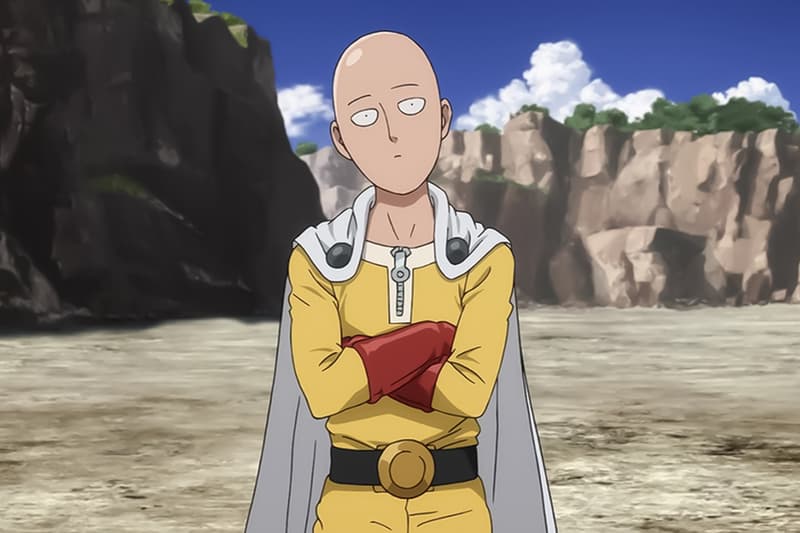 Webcomic artist ONE, best known for his webcomic-turned-critically-acclaimed animated series One-Punch Man and Mob Psycho 100, recently announced that he's working on a new series.
Currently titled Versus, the new manga series will be penned by ONE, while the artwork will be provided by Kyoutaro Azuma, who has previously worked on martial arts-heavy series such as Tenkaichi and King of Fighters. Much like the Weekly Young Jump remake of One-Punch Man where ONE teamed with Eyeshield 21 artist, Yusuke Murata, this isn't the first time the creator decided to partner up with a manga artist to elevate the visuals of his stories.
Versus will take the form of a fantasy battle manga, where 47 heroes will combat 47 demons. Based on the synopsis, Versus may share similarities to the premise of Shinya Umemura and Takumi Fukui's Record of Ragnarok, which revolves around a tournament between 13 human warriors battling 13 powerful gods at a chance to save humanity.
The first chapter of Versus is scheduled to release on November 26 on Monthly Shonen Sirius.
In other news, Black Adam leads with $67 Million USD opening.