Instagram To Place Even More Ads, Including on User Profile Feeds
The news arrives after Meta's revenue shrank for the first time in history.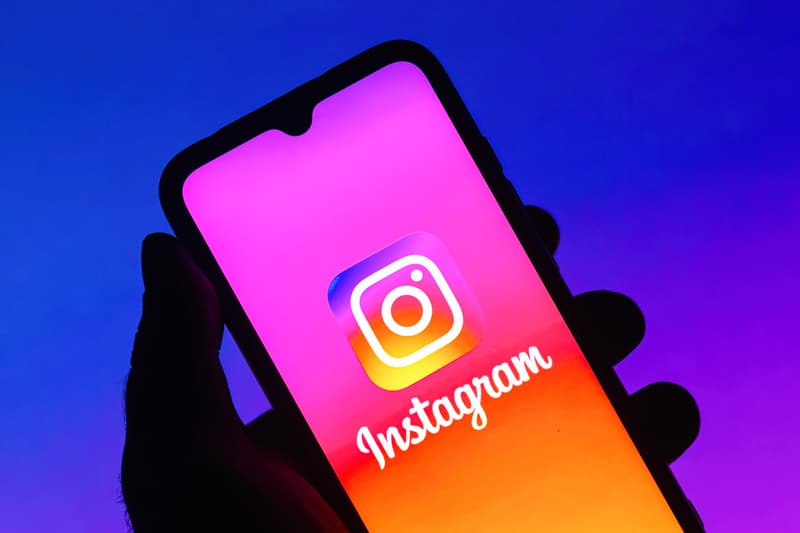 Meta is packing Instagram with even more ads. In a new blog post outlining its advertising initiatives, the company shared that it would be increasing the presence of ads in both the Explore home and on users' profile feed.
In July, Meta reported its revenue dipped for the first time in history during Q2. While the company still brought in $6.7 billion USD of net income, the number marks a 36 percent decrease from its earnings at the same time last year.
While businesses were already able to place ads on the Explore tab, the addition of ads to user profiles will be a new feature. This means that when you click on a user's page, their personal feed could be interspersed with ads put there by Instagram, rather than the user itself.
Instagram has already begun testing ads on profiles, beginning with select creators in the United States. The company said that it will "experiment with a monetization opportunity" that enables creators to earn income from the ads shown on their profile feeds.
In another new advertising move, Instagram has launched an open beta test of Augmented Reality (AR) ads in Feed and Stories. The company offered few additional details on the AR ads but said it will allow brands to "encourage people to interact with an effect through their surroundings, such as testing furniture in their home or test driving a car."
In other tech news, France's Focal has delivered its first noise-canceling wireless headphones.