Meek Mill Teases Remix of Ice Spice's "Munch (Feelin' U)"
A release date was not revealed.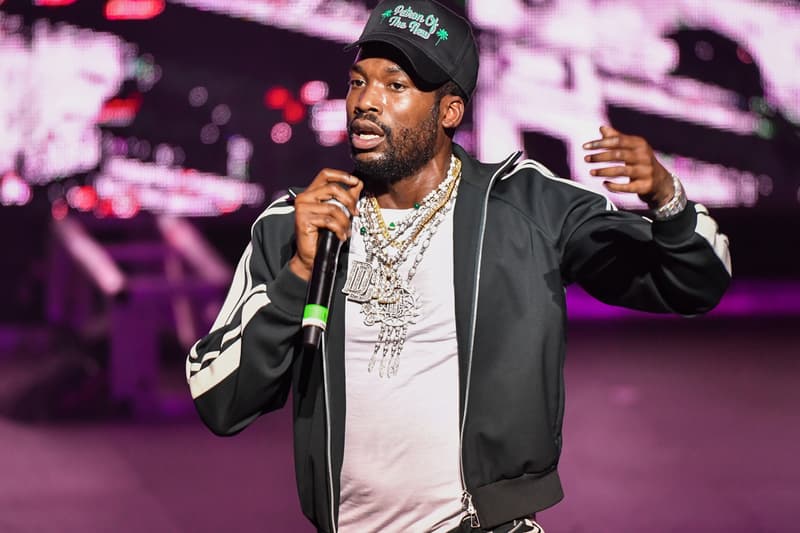 Meek Mill took to social media to tease his freestyle over Ice Spice's viral hit, "Munch (Feelin' U)."
The 19-second Instagram Story hears a snippet of the rapper's take on Spice's track, keeping the song's famed "You thought I was feelin' you?" line in tact. Mill did not reveal whether he will actually release his remix nor a release date for the track, but it did receive mixed responses from the internet, with users going as far as telling him he's "too old" to be giving it a remix, but also saying that his version is "fire."
Check out Meek Mill's remix of "Munch (Feelin' U)" on Twitter and stay tuned for an official release date.
In related news, Mill also announced a 10th anniversary concert for Dreams & Nightmares.