Matt Reeves Is Reportedly Exploring "'Batman' Universe," Developing Villain Spin-Off Films
Potentially Mr. Freeze, Scarecrow, Clayface, and Professor Pyg.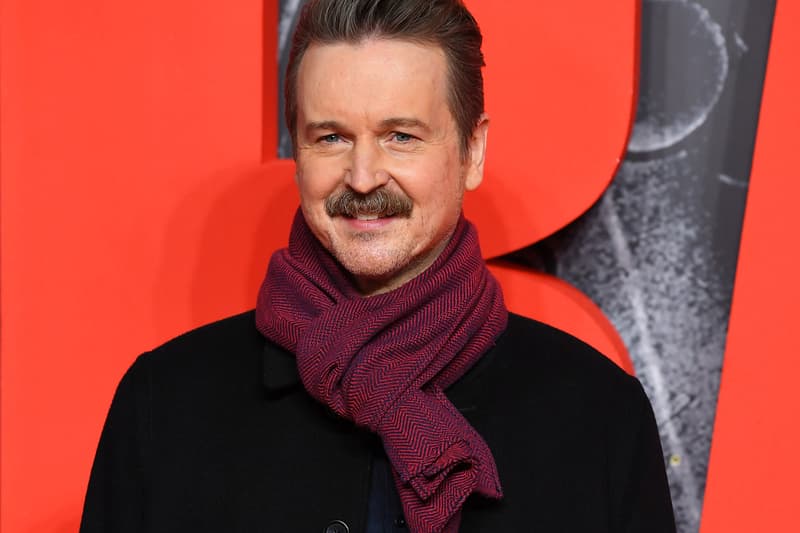 While DC Films and Warner Bros. Pictures continue to develop the future of the DC Extended Universe, reports are now noting that director Matt Reeves is exploring a "Batman Universe." Warner Bros. Discovery's new position in the DC Universe is currently expected to see key players like James Gunn leading different live-action franchises, with Reeves potentially tasked to expand the world of The Batman.
Already working on a Penguin and Arkham Asylum series, Matt Reeves is reportedly developing other spin-off films with writers and directors. Already offering his take on the Riddler, Penguin, and Joker briefly, Reeves is noted to be particularly focused on Mr. Freeze, Scarecrow, Clayface, and Professor Pyg.
Stay tuned for more details regarding Matt Reeves' potential "Batman Universe."
For more entertainment news, watch the official trailer for Creed III.