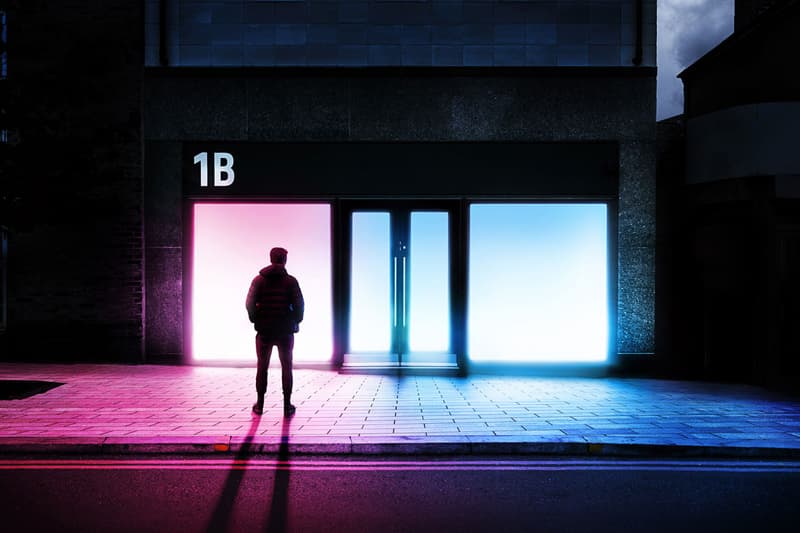 Increments Unveils 'Tundra' Interactive Light Installation
Exploring the effects of climate change.
---
Walthamstow, London-based creative studio Increments has unveiled a new interactive light installation.
Titled, Tundra, the new work explores the disastrous effects of climate change. The installation is comprised of gradient fluorescent lights in hues of fuschia, light pink, azure blue, light blue and more. Alongside the range of hues, the fixture reacts to the movement of those passing by. With this design change, Increments founders/brothers Ross and Evan Lelliott wanted it to reflect the Earth's constant environmental change.
"We are excited by work that reflects on the consequences of human behavior in a moment of time. Tundra's 'materiality' consists of creatively coded waves of chromatic light, allowing its narrative to be absorbed by the viewer," said Ross and Even Lelliott. "The glowing ephemeral nature of the work represents the delicate and fragile state of our environment today. It asks us to consider the impact of our actions, both individually and as a collective."
Tundra is slated to be open from Monday, November 2022 to Friday, January 2023 at 1B Window Gallery in London. Check out the gallery above for a peek at the installation.
In related news, Perrotin and Meta will host an artist and creators talk spotlighting digital technologies.