Bowers & Wilkins Px8 Wireless Headphones Integrate Superior Sound Quality and Cutting Edge Design
Launching as the British audio brand's new flagship headphones.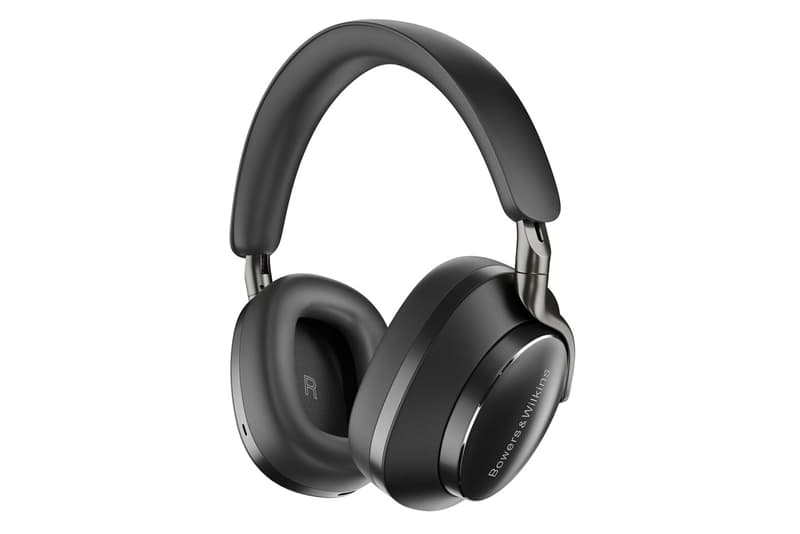 1 of 2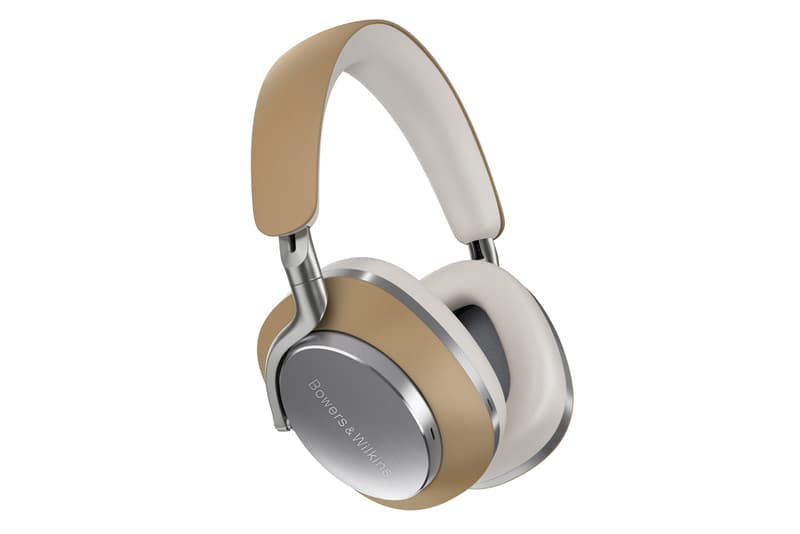 2 of 2
Bowers & Wilkins has raised the bar for music listening with its new wireless headphones, the Px8. The model draws on the British audio brand's fifty-year heritage of engineering loudspeakers to deliver high-quality, hi-fi sound in recording studios, among them, the iconic Abbey Road Studios.
Building on its research and development in the loudspeaker space, Bowers & Wilkins brings its advanced knowledge to the Px8. Similar to its predecessor, the Px7 S2, the headphones feature active noise cancelling technology. Six microphones located throughout the model provide various functions, from reducing ambient background noise to ensuring optimal voice clarity during phone calls.
The Px8 is compatible with phones, tablets and computers via Bluetooth, and can also be connected to devices with USB-C and 3.5 mm analog cables, both of which are provided with the headphones. On just one full charge, the Px8 lasts 30 hours and a quick 15-minute recharge alone can provide the headphones with up to seven hours of battery life.
With the launch of this pair, Bowers & Wilkins has brought major upgrades to its Music app. Px8 owners can stream their music directly from the app, with support from Deezer, Qobuz and TIDAL. They can also use the app to switch between the brand's devices. For instance, if the user is wearing the Px8 to listen to music, upon arriving home, they can seamlessly switch to streaming the song on a Bowers & Wilkins loudspeaker via the Music app. The app additionally allows users to tune sounds through adjustable EQ, select noise cancelling level and check their headphones charge level.
Aesthetically-speaking, the Px8 takes note from Bowers & Wilkins' signature premium design elements. The model brings together a cast-aluminum arm structure with a Nappa leather headband, available in black and tan finishes. Ear cups are manufactured out of a fine leather memory foam for a cushioned feel, while logo plates showcase the brand name.
The new Px8 flagship model is available now on the Bowers & Wilkins website for $699 USD.
In other tech news, the Nothing Ear (stick) has received a release date.