The Best Rising Artists of Fall 2022
12 artists to get to know this season.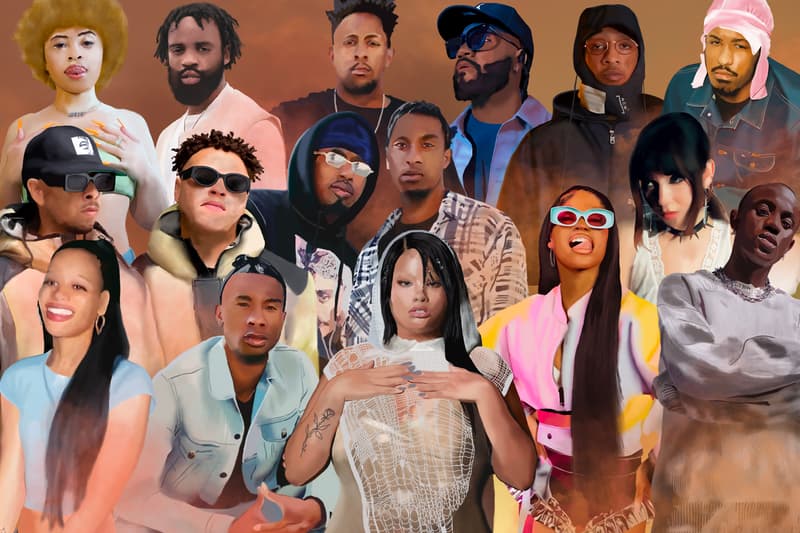 New Gen is HYPEBEAST's biannual series highlighting some of the most promising up-and-coming voices in the music game. Every season, we spotlight talented and buzzworthy names you should have on your radar.
---
With the browning of the leaves, a new crop of exemplary rising artists have made their way on to our radars. This season's lineup is taking matters into their own hands, fusing their individual elements with the genres of alt-pop, hip-hop, electronica, IDM, Afrobeats and R&B to create a sound that is uniquely their own. Spend Fall 2022 getting to know the artists below and keep your eyes on their journeys as they break sonic barriers.
AUNDREY GUILLAUME.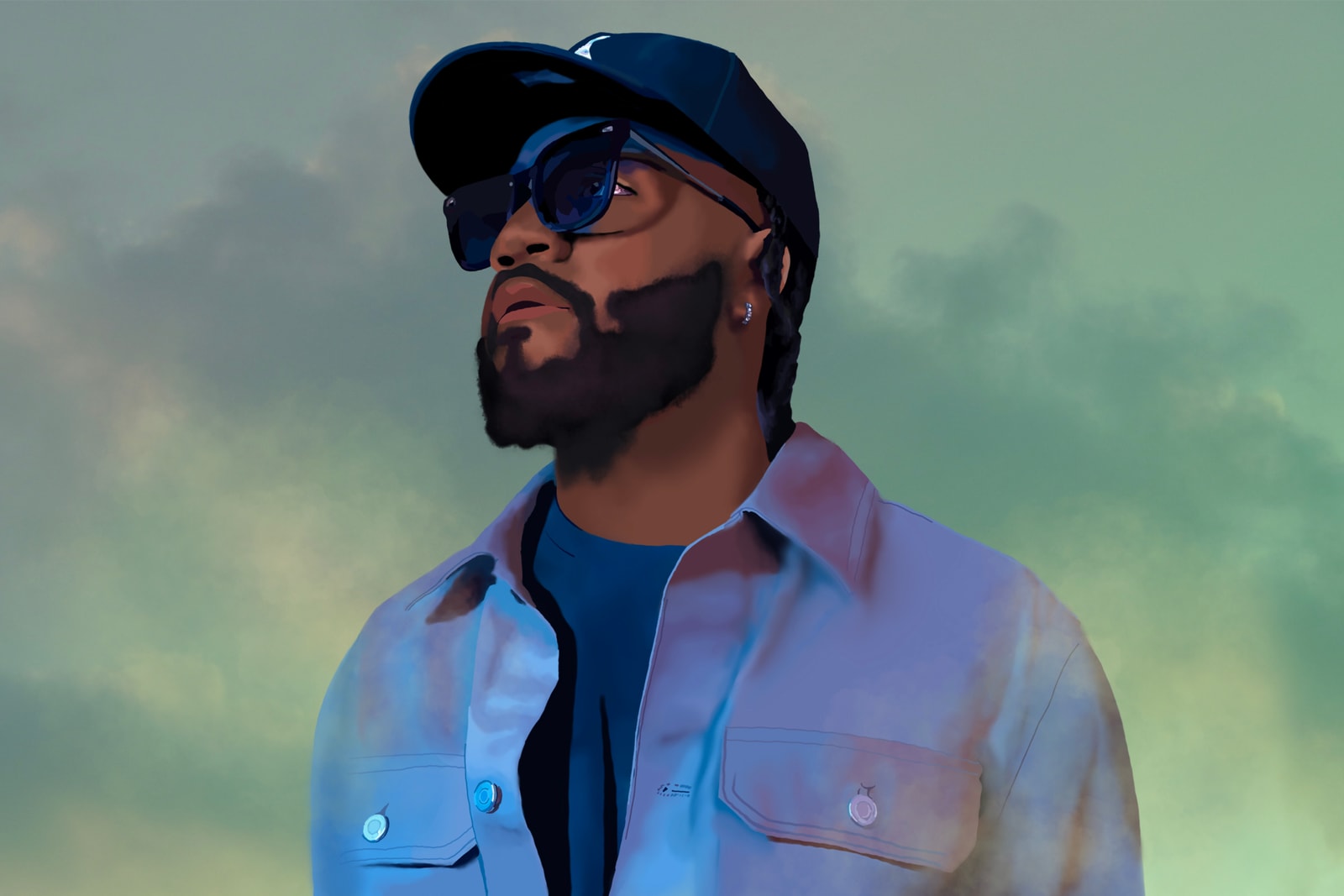 For fans of: Tanna Leone, Baby Keem, Guapdad 4000
AUNDREY GUILLAUME. represents the best of both worlds — the California rapper/producer is hard to tear down with harsh words and criticism, but he's more than open to pour as much as honesty as he can into his work. He's exponentially grown since the days of his short-lived group Knowname, which he formed with some friends after graduating high school in 2015, mostly thanks to one of his late older brothers who taught him essential skills both in life and in music. GUILLAUME. honored his brother in his stellar 2021 debut EP VIOLENT, and further took those lessons of healing, vulnerability and wisdom in his 2022 followup, ENERGY.
Listen: Spotify | Apple Music
Babyxsosa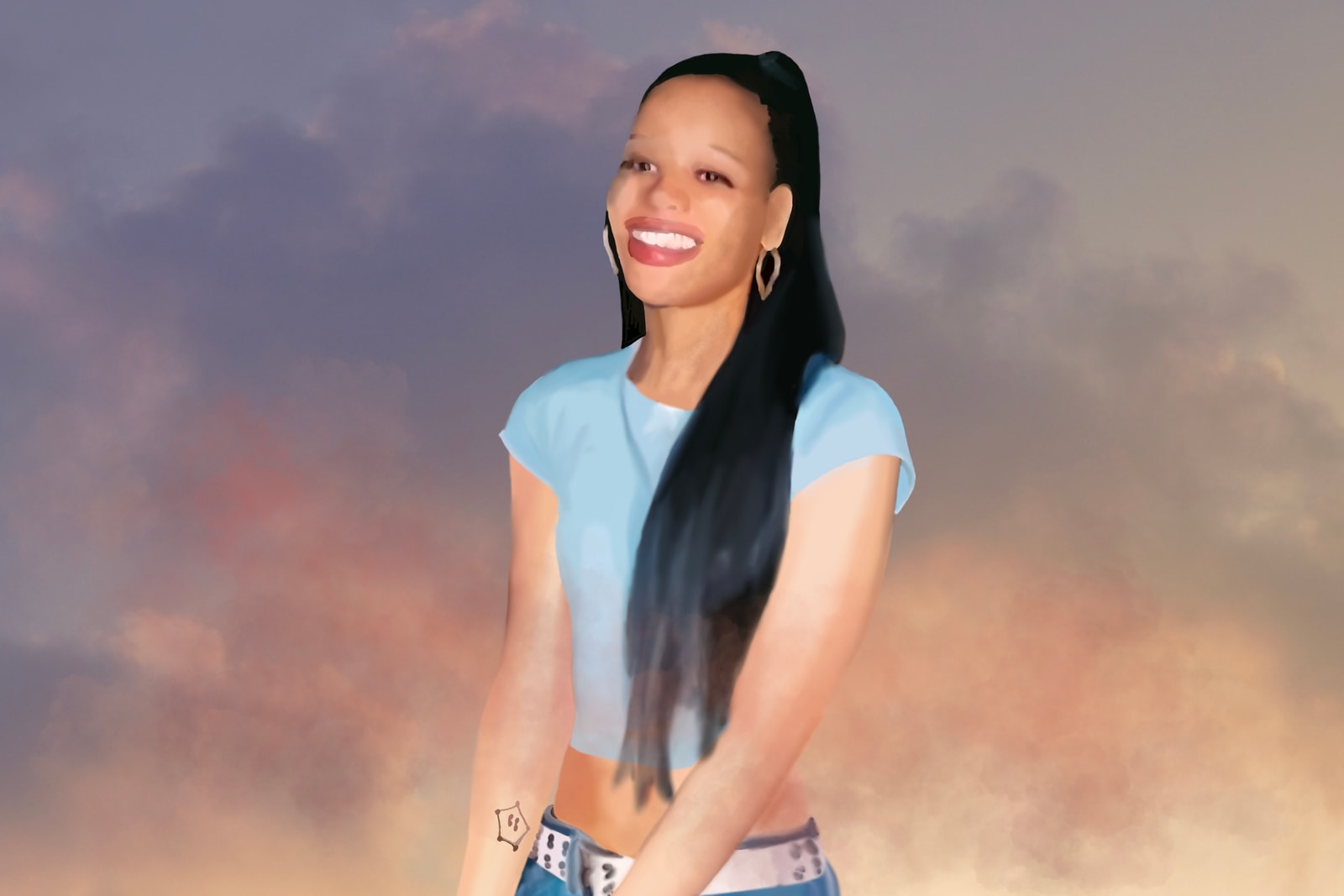 For fans of: Ken Carson, Lancey Foux, $ofaygo
Listeners who spent their high school years combing SoundCloud for underground trap will recognize their teenage tastes in the internet-driven undertones of Babyxsosa's music. Most songs from the artist sound like she just inhaled a helium balloon. Her high-pitched vocals, breathiness and lo-fi production are symptomatic of Playboi Carti's influence on DIY hip-hop, but Babyxsosa's layered discography reaffirms that her experimental sound is entirely her own. Since joining the eclectic New York-based music collective Surf Gang in 2020 and releasing her GAWD-produced breakout track "Everywhereigo," she's steadily putting out new singles and fans are more than hyped for next full-length album. On her latest release, "Like Woah," Babyxsosa's vocals drop an octave or two lower than her typical pitch and rather than rapping or singing, she screams the lyrics, hinting at a stylistic shift in her forthcoming music.
Listen: Spotify | Apple Music
Children of Zeus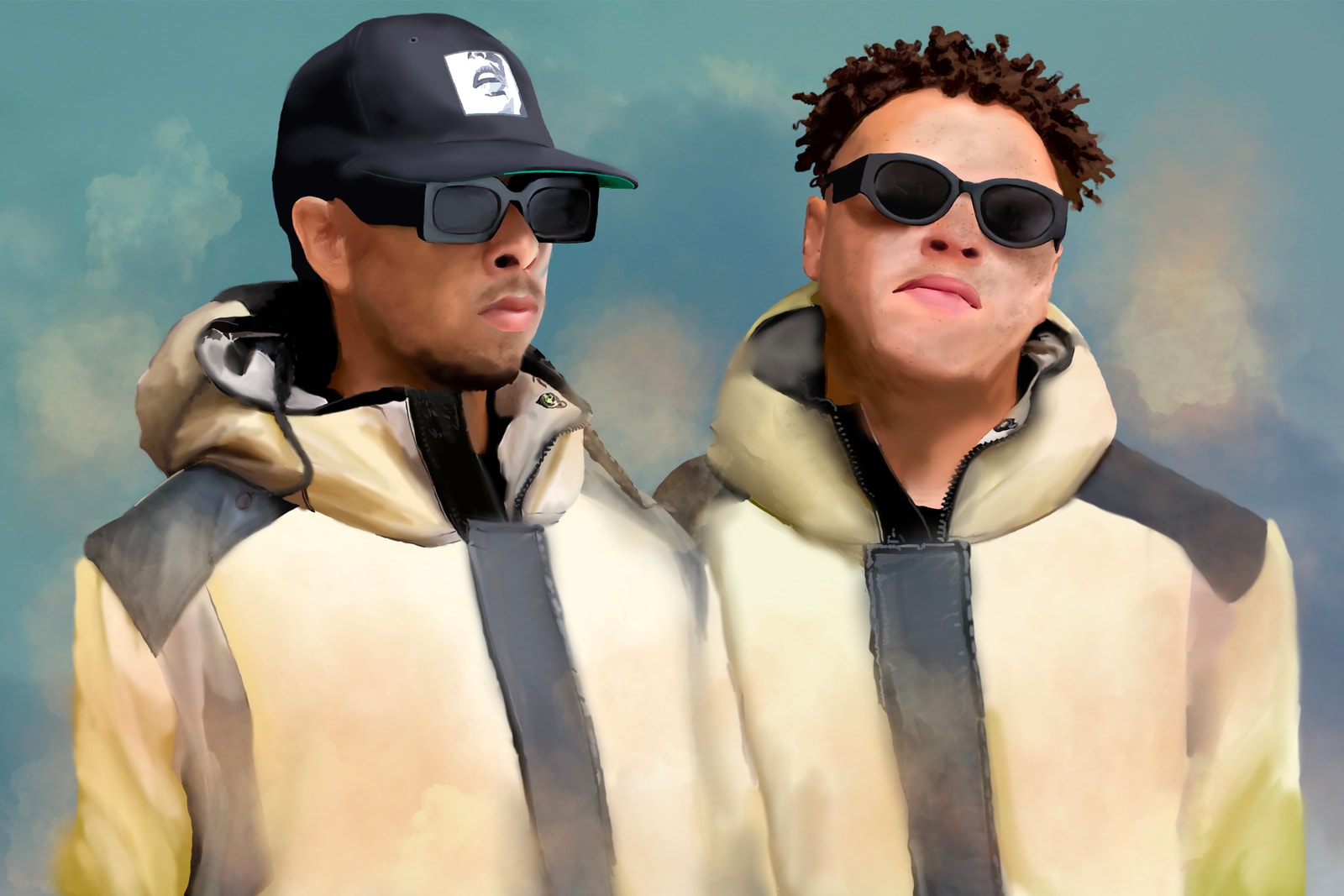 For fans of: SAULT, Spillage Village, The Roots
British R&B and soul has often been hidden in the shadows of its American counterpart but Manchester's Children of Zeus is working hard to challenge the status quo. Fronted by Tyler Daley and Konny Kon, the duo prides itself on uniquely blending hip-hop, neo-soul, and jazz with Tyler's lush vocals and Konny's introspective rap deliveries finding sweet spots together. Some may be reminded of nostalgic sounds from greats like Slum Village and Black Star upon first listen, but Children of Zeus has cemented its contemporary spin in projects like 2018's Travel Light and 2021's Balance, making the pair an exciting addition to the UK's underrated scene.
Listen: Spotify | Apple Music
Coast Contra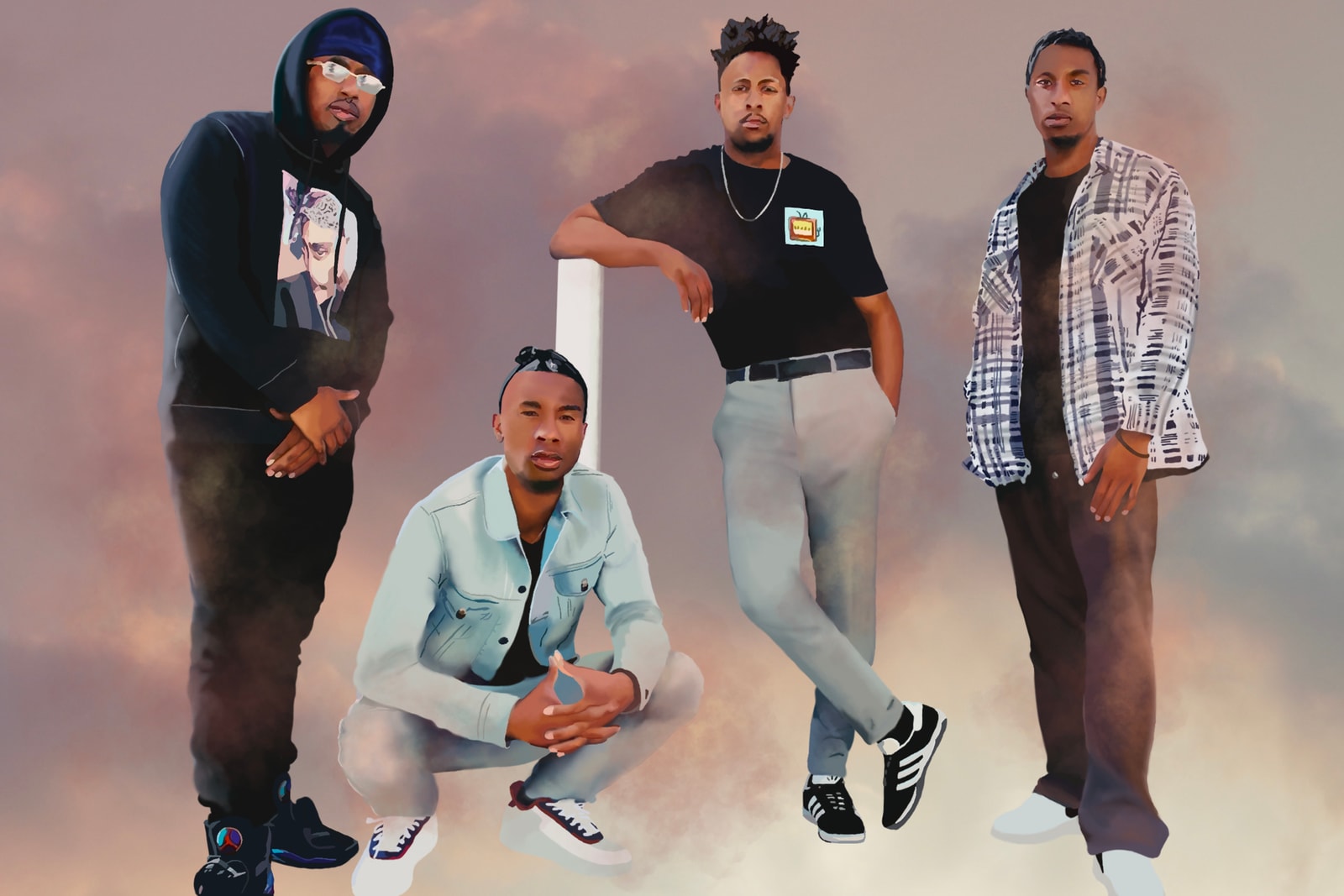 For fans of: Black Thought, Lute, REASON
It's been a while since a group like Coast Contra grabbed the attention of some of hip-hop's most prolific rappers and producers. Although they officially formed under the name in 2019, Eric Jamal, Rio Loz and Ras and Taj Austin began making music together three years prior as they worked at the beloved Los Angeles soul food restaurant, My 2 Cents LA. Word of their weekly "Cypher Sundays" spread like wildfire and brought the restaurant a full house each week, leading them to sign with Area 51 Music. The four-piece has since then received impressive cosigns from the likes of Questlove — who said he hasn't been this excited for a Tonight Show debut since Tyler, the Creator's Odd Future — Talib Kweli and Swizz Beatz, was personally asked by Dave Chappele to open for his show at the Hollywood Bowl and finally dropped their debut album Apt. 505 in March.
Listen: Spotify | Apple Music
Ice Spice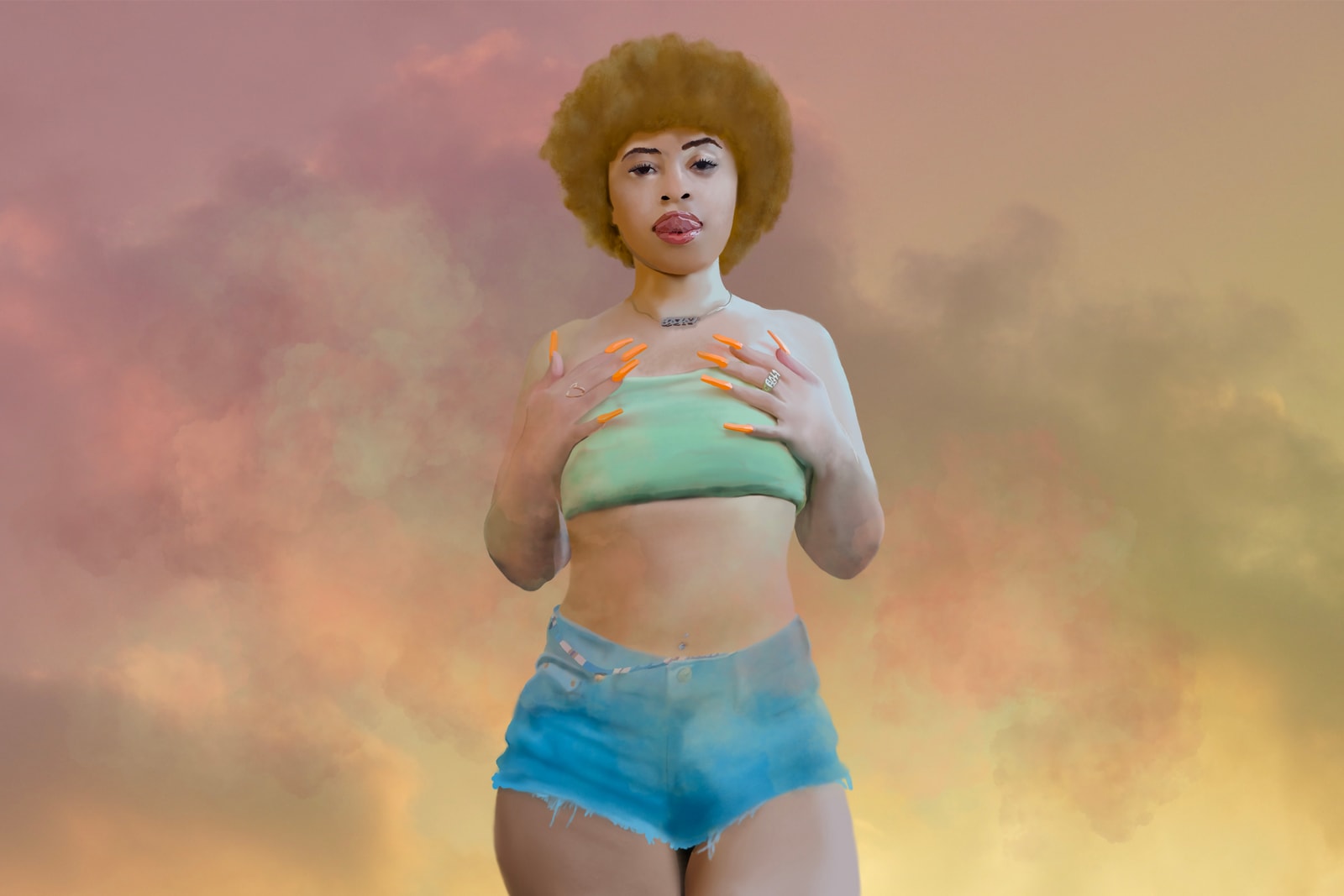 For fans of: Coi Leray, GloRilla, Latto
Ice Spice had most of the internet feeling her this summer. Taking the streets of New York by storm, the Bronx native was propelled to the limelight thanks to her hit track, "Munch (Feelin' U)," which spread like wildfire across TikTok. Riding the wave of her newfound success, Ice Spice's ascent as a drill pioneer is undeniable as she boasts an air of bravado and no-holds-barred lyricism that firmly put her on the genre's map, especially one that is heavily male-dominated. While fans and critics alike turn heads over her infectious lyrics, one thing's for sure: Ice Spice gets what she wants and shows no signs of slowing down.
Listen: Spotify | Apple Music
Jords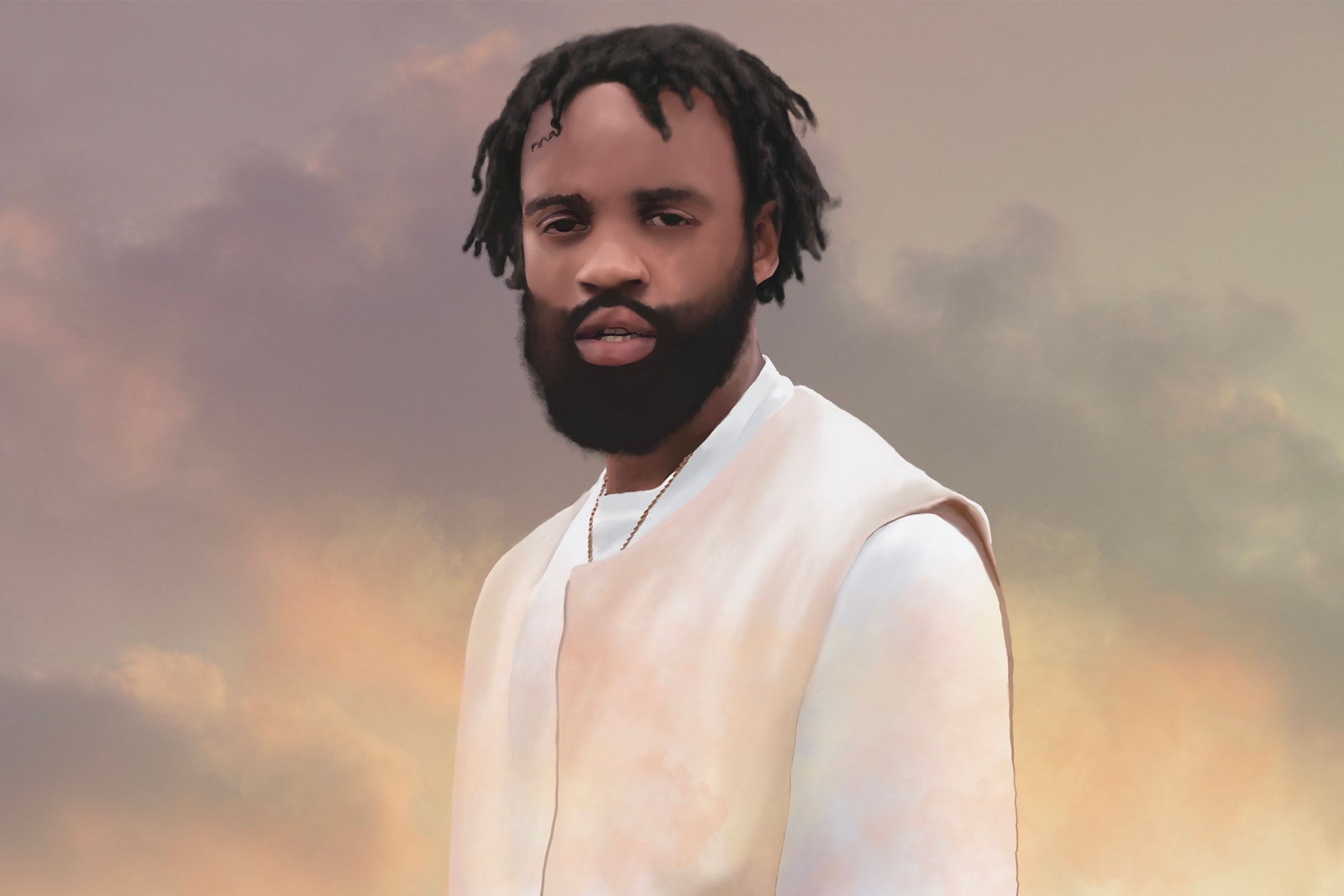 For fans of: Knucks, Loyle Carner, Sainte
Jords wears many hats. Hailing from South London, the rapper, singer, songwriter, and mental health advocate has always been intentional with his music. His debut album from 2016, Means To An Ends, struck a chord with many due to his deft take on poetic hip-hop and R&B. Growth and evolution live to tell a tale throughout his spoken word, with his 2020 album Almost An Adult and this year's EP Swings & Roundabouts further grounded in nuanced storytelling, deeper vulnerability, and masterful experimentation. With each release, Jords remains unapologetically himself as he embraces change and the ups and downs that come with it.
Listen: Spotify | Apple Music
Just Banco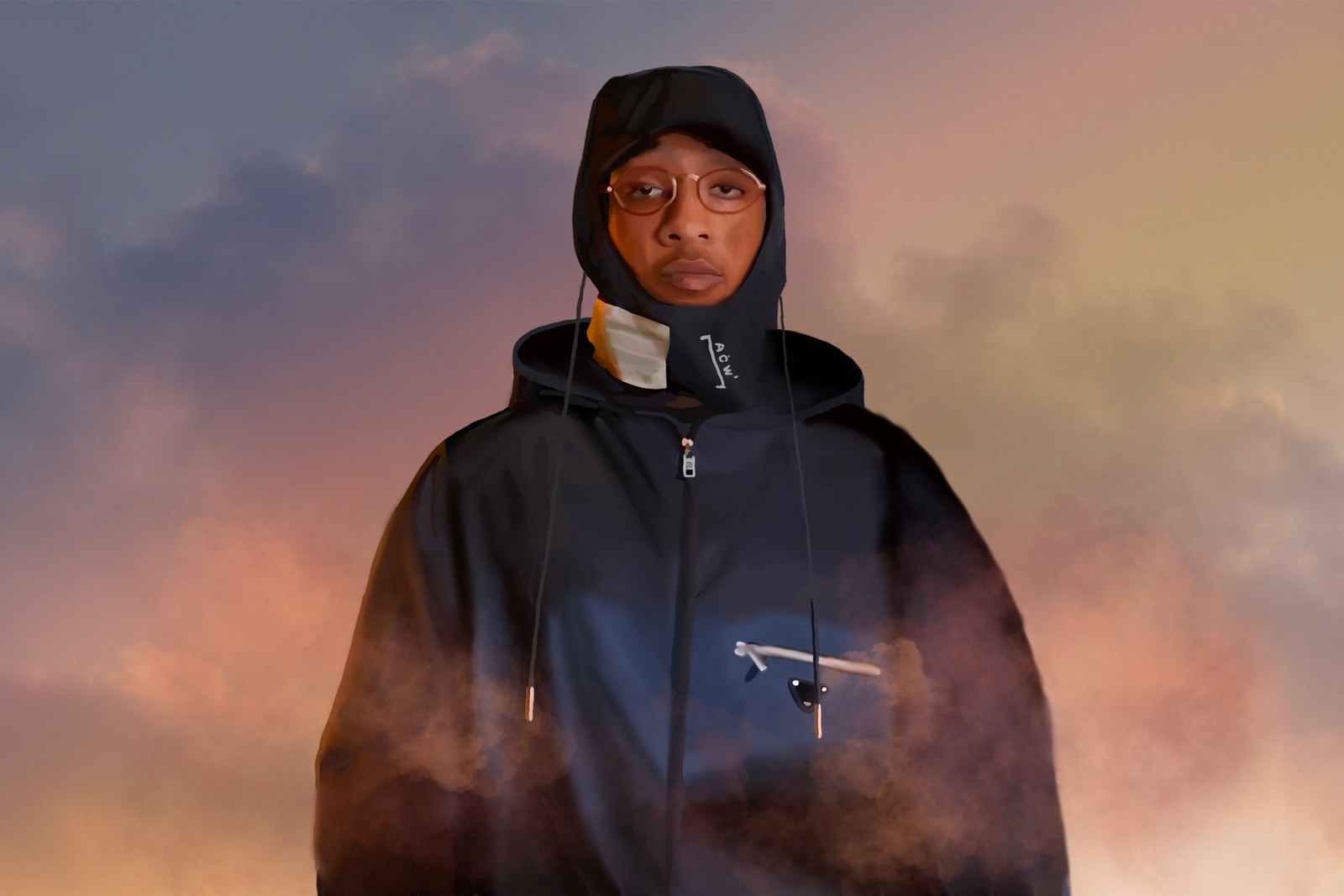 For fans of: Meekz, M Huncho, Young T & Bugsey
Not all artists can say they invented their own genre — unless you're Just Banco. His description of his "Trapanese" offering covers both his music, which takes elements from grime, rap and R&B, and fashion and lifestyle choices, creating a cohesive brand merging the Manchester star's interests and strengths. But Banco puts his money where his mouth is; the well-roundedness of trapanese is more than a gimmick — it also translates to the quality of music he puts out as he strikes the perfect balance of creativity, eccentricity and relatability, ensuring that he always has something fresh up his sleeve.
Listen: Spotify | Apple Music
KiNG MALA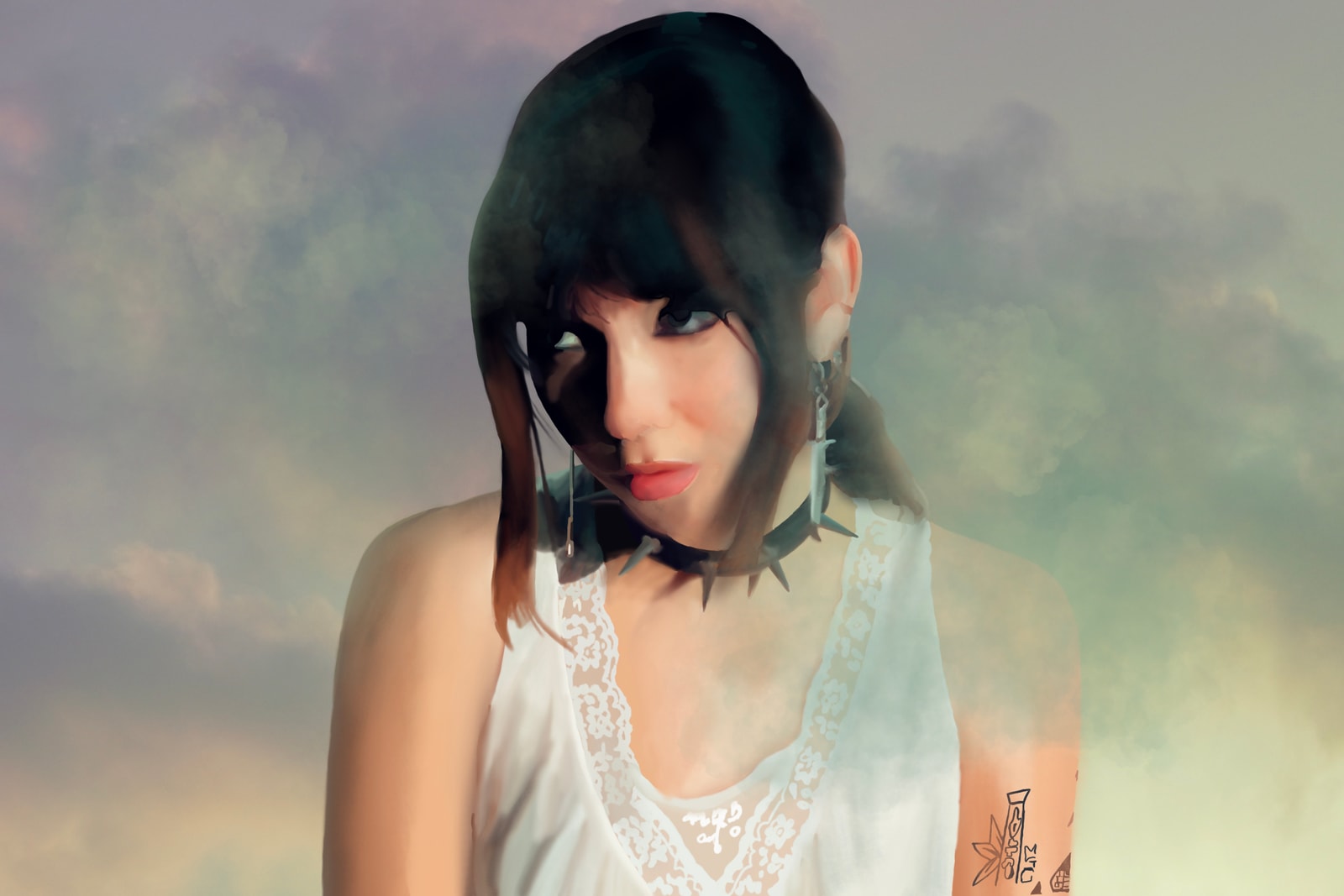 For fans of: Ashnikko, GIRLI, Slush Puppy
KiNG MALA is the ultimate alt-pop anti-hero, weaving themes of lust and sex with unfiltered ruminations of vulnerability and fragility. After relocating from El Paso, Texas, to Los Angeles to attend music school, the singer crowned herself KiNG MALA and got to work on recording her debut EP GEMiNi, a title reflective of the two wildly different sides of the same persona. In the two years since then, she's proven to be an ever-evolving force. Her recent singles are noticeably darker and punchier, unearthing the more villainous side of the KiNG MALA character.
Listen: Spotify | Apple Music
Monaleo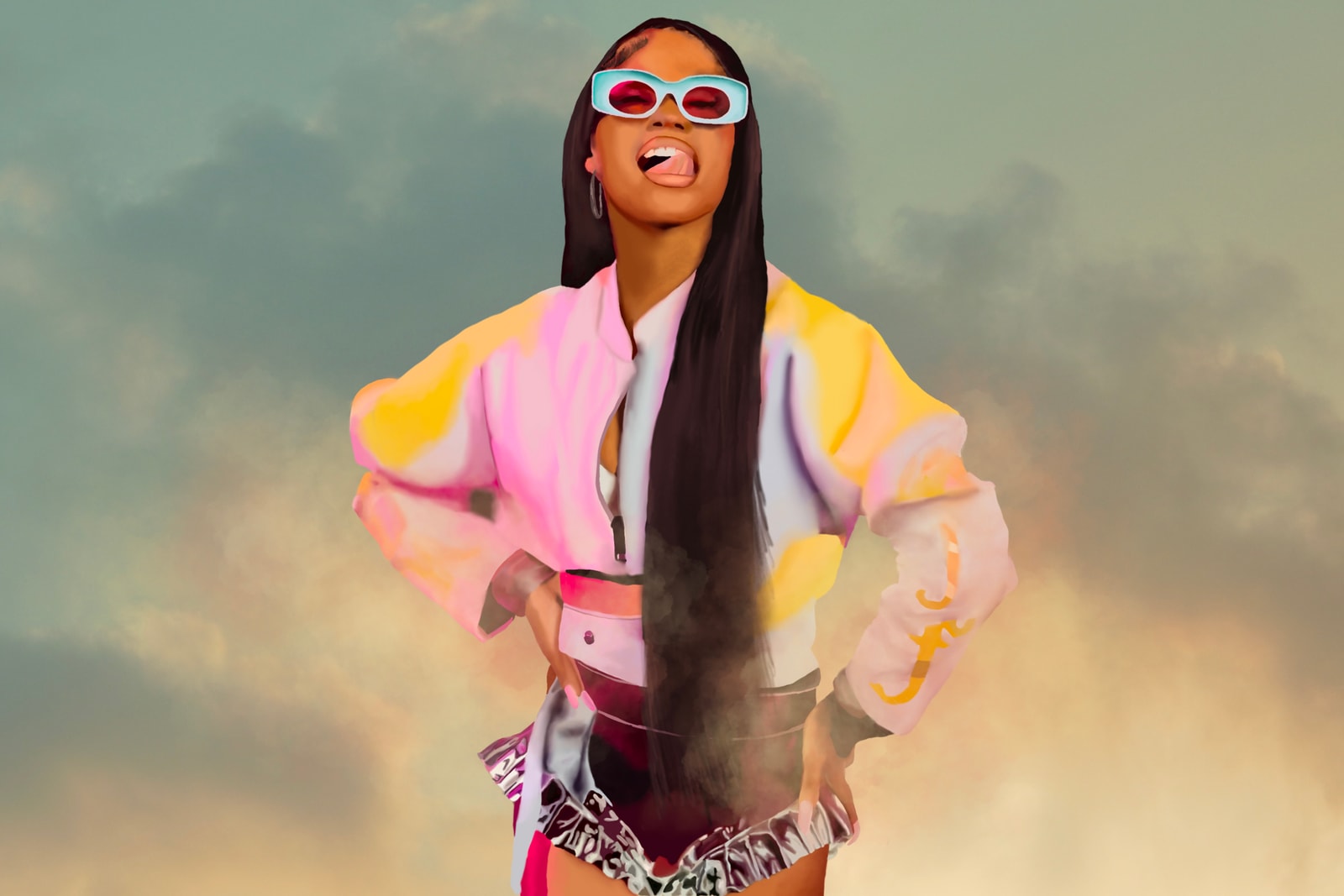 For fans of: Doechii, Flo Milli, Megan Thee Stallion
Growing up as a singer in her Texas Baptist church, Monaleo never set out to be a rapper. Her younger brother, who makes music under the name Yung Rampage, drew her into the studio for a few sessions, unknowingly setting in motion her career as one of the most promising rappers in Houston's famed rap scene. Monaleo began to gain traction in February 2021 with her breakup track "Beating Down Yo Block." By the end of the year, she was collaborating with Flo Milli on a remix of her witty empowerment anthem, "We Not Humping." In between hitting the studio, Monaleo uses her platform to advocate for mental health awareness, speaking candidly about her own experiences with depression and the anxiety that comes in tow with sudden internet virality.
Listen: Spotify | Apple Music
NOT THE TWOS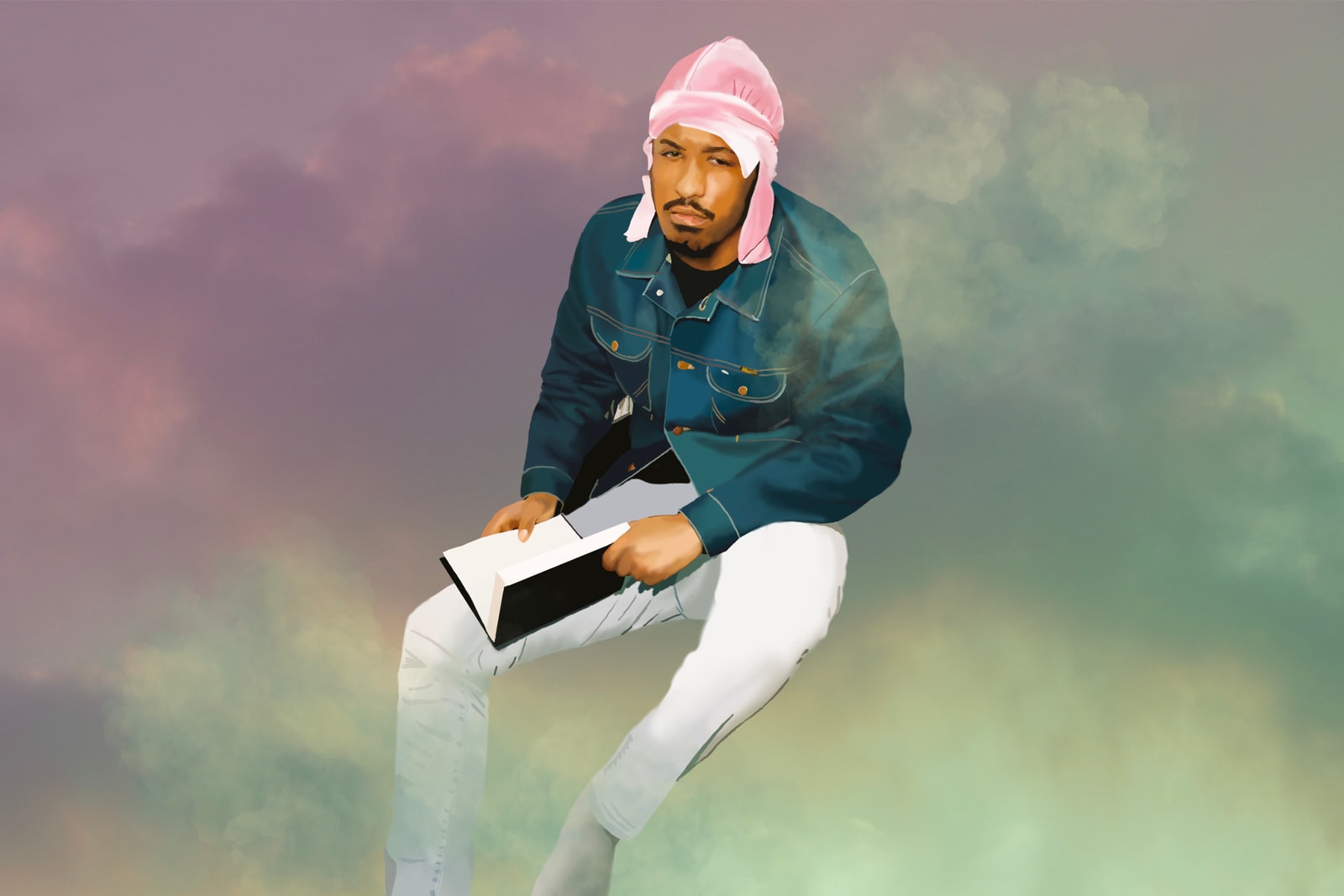 For fans of: Obongjayar, Paris Texas, Pink Siifu
To have your still-unreleased song serve as the opener, backbone and closer of a Kendrick Lamar album is a very rare feat only NOT THE TWOS can claim. Tim Maxey was hunted down by K-Dot after hearing his production work on Baby Rose's To Myself, but his catalog extends to the likes of Summer Walker, EARTHGANG and New Gen: Spring 2021 honoree Q. With only "PARADISE," the track present on Mr. Morale & the Big Steppers, and "HAHA" officially released as singles, NOT THE TWOS is slowly opening up their warm, psychedelic and hazy sonic world to listeners, and their upcoming full-length album A Girl That Sold Drugs seems like a promising welcome.
Listen: Spotify | Apple Music
Shygirl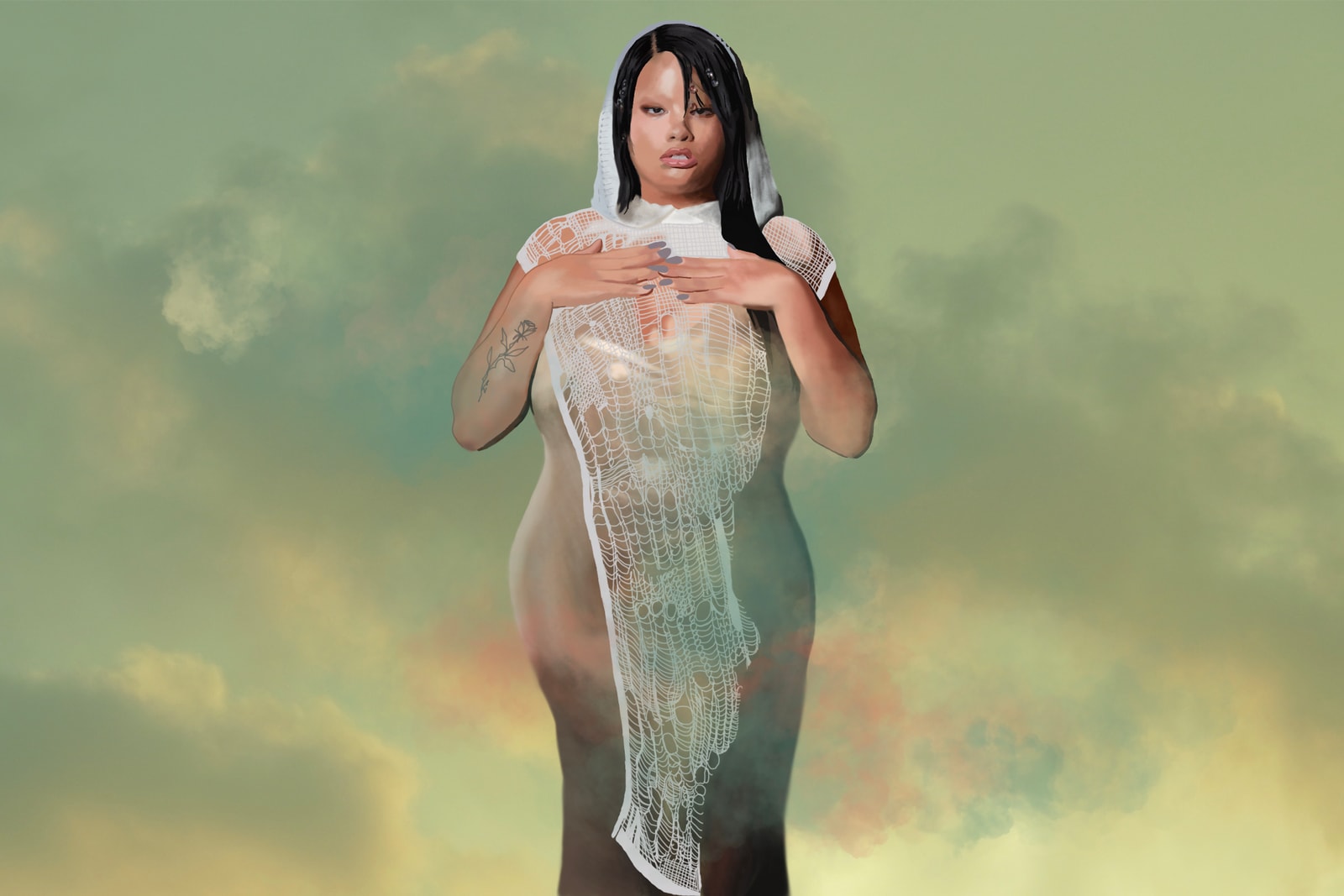 For fans of: Arca, Coucou Chloe, M.I.A.
Shygirl may have just dropped off her debut studio album Nymph in September, but that doesn't mean she's new to the game. The London DJ has six years of industry experience under her belt, co-founded the independent label Nuxxe and boasts an accomplished resume of guest features on projects from FKA twigs, Lady Gaga, Mura Masa and Arca, to name a few. Oozing with sexuality and fantasy, Nymph is designed for the claustrophobic dancefloor of a dirty club. Each Shygirl single — from her 2016 mixes to last month's LP — cuts through house, hip-hop and grime, taking a boldly maximalist approach to electronic music.
Listen: Spotify | Apple Music
Victony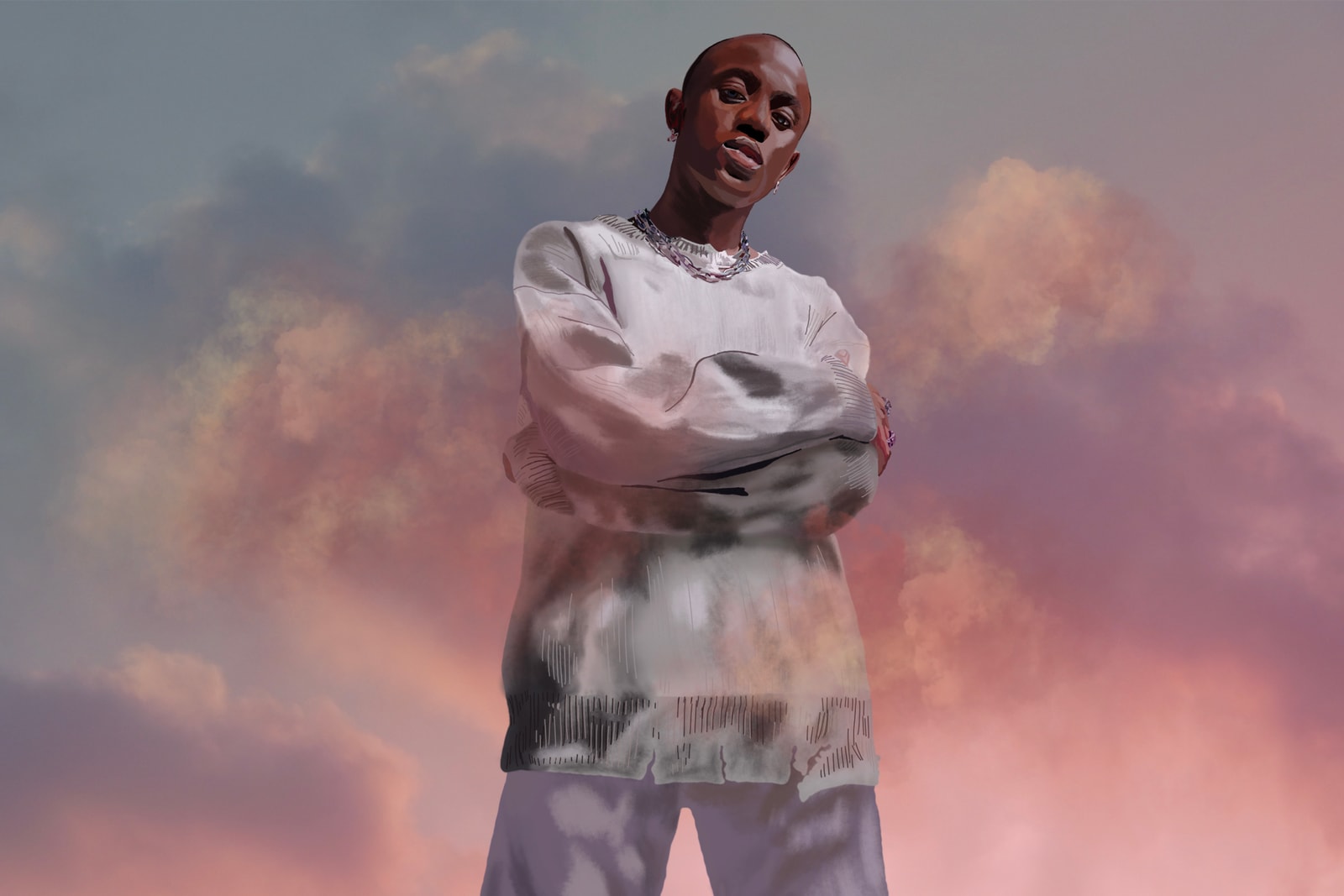 For fans of: CKay, Oxlade, Rema
With Nigeria's talent pool running deeper than ever, Victony has rightfully surfaced as one to watch. The Lagos-based artist first made his mark in 2017 on SoundCloud solely as a rapper, before he crafted his distinct sound out of emo/cloud rap, Afrobeats, and alternative R&B. This year, he continued to make an exceptional run with his recent EP Outlaw which also provided an intimate lens on dealing with a tragic accident, immense loss, and keeping his spirit alive. Recovery proved to be triumphant for the prolific star as he strives to break boundaries and add another dimension to the Afrofusion movement.
Listen: Spotify | Apple Music