AriZona Iced Tea Founder Says Cans Will Stay at $0.99 USD
"For as long as we can," despite rising inflation.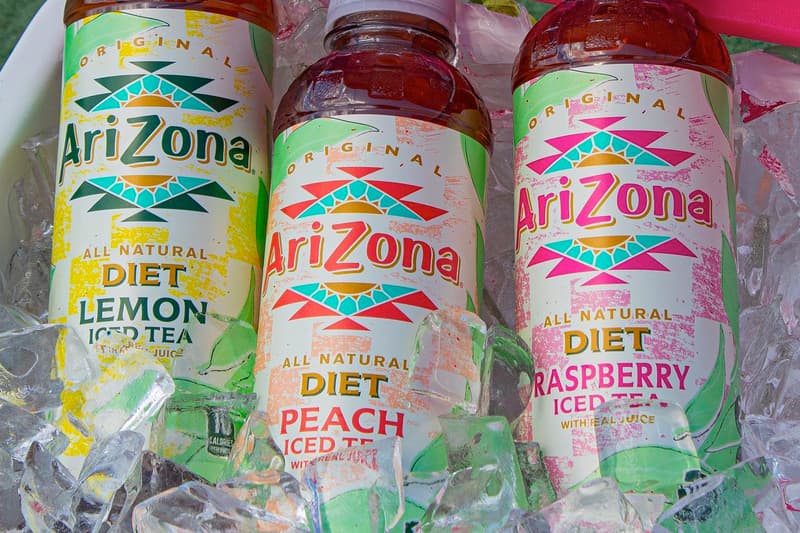 In an interview with CNBC Make It, AriZona Iced Tea, Chairman and Founder, Don Vultaggio, said that they would be maintaining selling its tall 23-ounce cans for $0.99 USD. Despite facing rising costs due to inflation, Vultaggio said, "for as long as we can, we're going to hold our price."
For the last few months, the world has seen inflation at its highest point in 40 years, though AriZona Iced Tea, a family-owned billion-dollar company, is unwavering in maintaining the 30-year-old pricing strategy it has used in to compete in the expansive beverage market. "I tell people every day I go to a gunfight with Coke and Pepsi. I have a water gun and they have machine guns. And the way I succeed is by doing things differently," said Vultaggio.
Instead of spending millions on advertisements like its competitors, AriZona Iced Tea plans to maintain its word-of-mouth marketing, increase its sales volume, and cut down on manufacturing costs with new packaging designs.
Additionally, Don Vultaggio emphasized the importance of quality, revealing that he personally approves every AriZona product that is released. "I know what drives our base… We taste good consistently. We look good consistently, and we're priced fairly consistently."
View this post on Instagram
In case you missed it, Eggo recently came together with Sugarlands Distilling Co. for "Eggo Nog."