Bella Ramsey Reveals She Was Advised Not to Play 'The Last of Us' While Auditioning for HBO Max Series
The highly-anticipated show premieres 2023.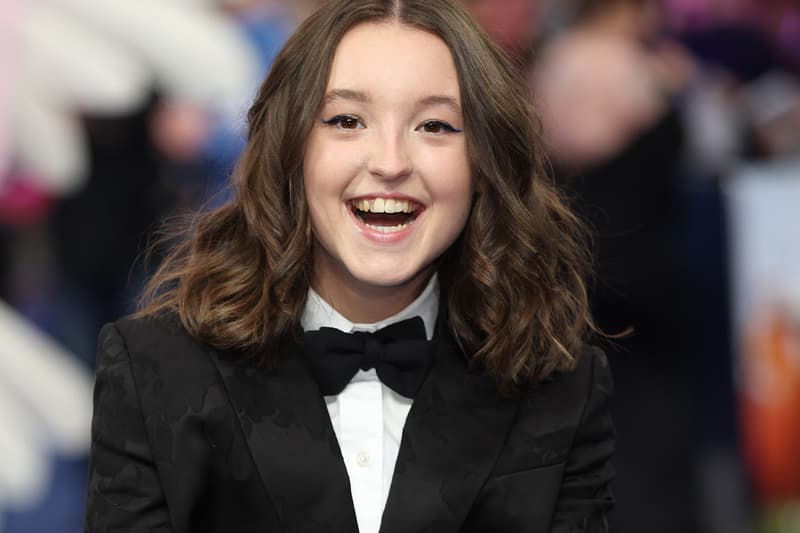 Bella Ramsey, who portrays Ellie in HBO Max's adaptation of The Last of Us, revealed that she was "encouraged" to not play the beloved Naughty Dog game while she was auditioning for the series.
Speaking to USA Today, the young actress explained that the advice came from the show's team, "After my first audition, they asked me, 'Have you played it?' And I said, 'Nope,' and they said, 'Keep it that way.'" She admitted that she "did watch some of the game play on YouTube just to get a sense of it," but her excitement for it remains the same, "…it was such a big part of my life. I shot for a whole year, which is quite a long time when you've only lived for 19 years." Ramsey also shared that her co-star Pedro Pascal, who plays Joel, wrote her a card when production wrapped that read, "How interesting that something so huge and life-changing should happen so early in your life and so late in mine." She added, "I thought it was a really sweet observation and I just had the best time."
The Last of Us is co-created and written by Craig Mazin of Chernobyl and Naughty Dog co-president and The Last of Us game director/writer Neil Druckmann. Gabriel Luna will play Joel's brother Tommy, Merle Dandridge will play the Fireflies leader Marlene and Anna Torv will Joel's smuggling partner Tess. Guest stars include Storm Reid as Riley and Murray Bartlett as Frank.
The Last of Us premieres on HBO Max in 2023.
Elsewhere in entertainment, director Todd Field has left Hulu's The Devil in the White City shortly after lead star Keanu Reeves.