Ace Hotel Kyoto Announces Residency of Chef René Redzepi's noma
A 10 week program with the internationally lauded and groundbreaking Copenhagen restaurant.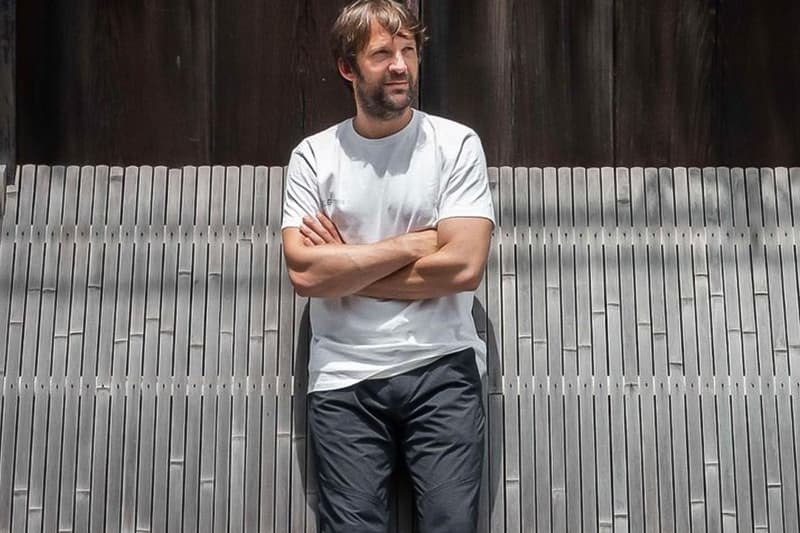 1 of 2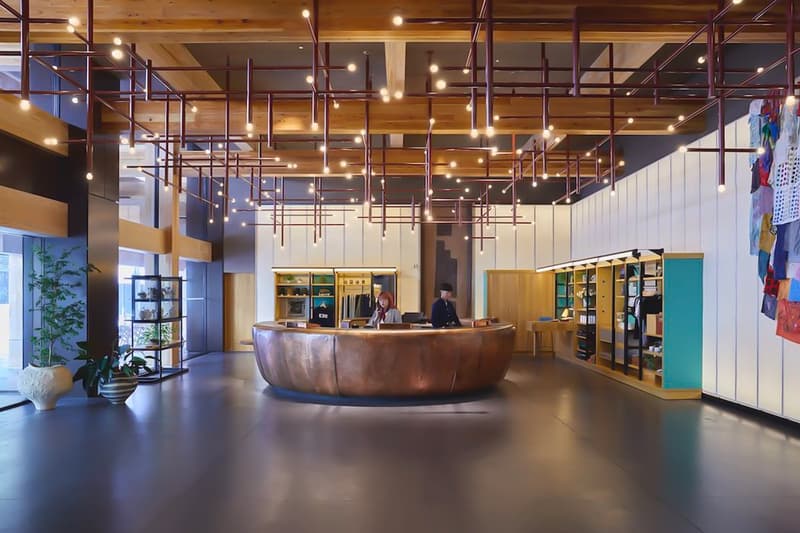 2 of 2
Following a 2015 residency in Tokyo, and subsequent stints in Sydney, Australia and Tulum, Mexico, internationally lauded Copenhagen restaurant, noma, will be taking up residency at Ace Hotel Kyoto, in partnership with American Express. Led by Chef René Redzepi, noma will be holding a 10-week run (March 15, 2022-May 20, 2023) focused on a tasting menu inspired by the distinct ingredient and culinary history of the Kyoto region.
Offering a special 64-seat restaurant experience four days a week (Wednesday-Saturday) with one lunch seating and one dinner seating per day, noma's Ace Hotel Kyoto residency highlights the spring season. The noma team will be sourcing ingredients from local farmers, hunters, fishmongers, and foragers in a deepening of its admiration of Japanese cuisine and exploration of the region.
"I believe Kyoto to be the birthplace of the western tasting menu, and it remains one of the most important cities through which to understand the fine dining scene today. Much of my own journey and inspiration can be boiled down to a handful of important moments, and going to Japan and Kyoto for the first time is one of them. We have always wanted to return and explore this region as a team. We have been working on this specific project for the past two years, and we have had a team on the ground since late spring, foraging and researching what will form the foundation of our Kyoto menu. Our main inspiration comes from the very heart of Kyoto, the kaiseki cuisine, while not at all being a Japanese restaurant. We come to be inspired, to learn, to absorb new creative processes and to hopefully bring back new perspectives and a clearer vision for how to be noma," said René Redzepi.
"We feel incredibly honored to partner with René and the entire noma team for their fourth global residency. Built upon a shared reverence for craft and artistry, as well as a deep respect for culinary traditions long practiced in Japan, the collaboration will bring an incomparable gastronomic experience to the city over its 10-week span. In noma, we recognize a kindred spirit of innovation and risk-taking. We look forward to hosting them and inviting guests to experience their visionary approach to food and fine dining, said Brad Wilson, CEO, Atelier Ace/Ace Hotel Group.
Reservations will be open November 7, 7 a.m. EDT via noma's newsletter, the tasting menu is €475 EUR (approximately $65 USD) per person with an accompanying beverage pairing of €300 EUR (approximately $293) per person, choice of alcoholic or non-alcoholic pairing.
An accommodation package ($830 USD) will also be available via the Ace Hotel Kyoto website. Take a look at everything included in the Ace Hotel Kyoto noma Residency accommodation package below.
Ace Hotel Kyoto noma Residency Accommodation Package
- Two nights accommodation at Ace Hotel Kyoto (Deluxe King Room)
- A lunch or dinner reservation at the noma Kyoto residency for two people. The price of the Noma Kyoto meal and beverage package will be charged separately, as an additional cost.
-Free daily breakfast at Mr. Maurice's Italian, the hotel's Italian American osteria by Chef Marc Vetri
-An early check-in at 10 a.m., and a late check-out of 3 p.m.
For more food and beverage news, the AriZona Iced Tea founder says that cans will stay at $0.99 USD.