SpaceX Rocket on Course To Hit Moon After Seven Years in Orbit
The collision is expected to occur in just over one month.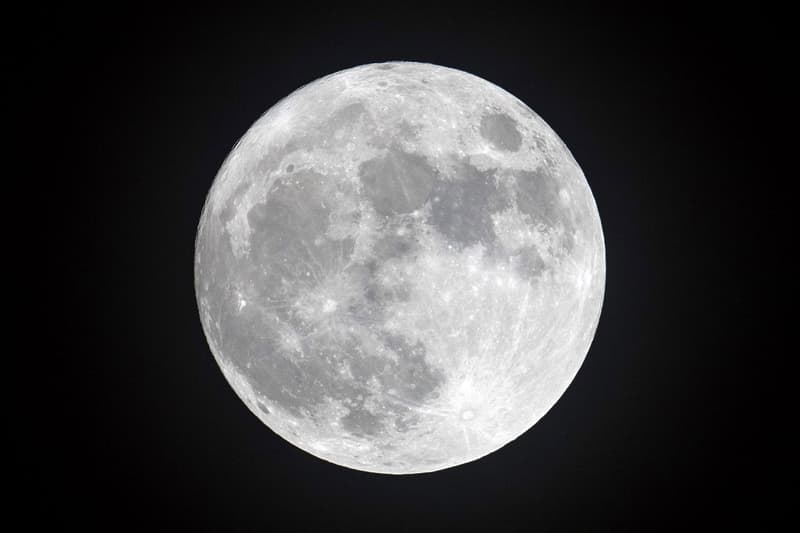 A SpaceX Falcon 9 booster is on course to collide with the Moon after being in orbit for almost seven years, according to experts.
The booster originally launched into space from Florida in February 2015 as part of the company's mission to send a weather satellite toward a "Sun-Earth LaGrange" point located more than one million miles from Earth.
After facilitating transport for the NOAA's Deep Space Climate Observatory, the rocket did not have enough fuel to return to Earth and also "lacked the energy to escape the gravity of the Earth-Moon system," wrote meteorologist Eric Berger on Ars Technica.
"So it has been following a somewhat chaotic orbit since February 2015," Berger added.
Space experts now believe that the booster will hit the Moon at a velocity of roughly 2.58km/s in just over one month.
Bill Gray, a data analyst for Project Pluto software, said that the rocket will intersect with the moon on March 4. The impact will likely occur on the far side of the moon, close to the equator, according to Gray's blog post.
"This is the first unintentional case [of space junk hitting the moon] of which I am aware," Gray wrote.
The exact location of impact remains unclear due to several external factors, and scientists will need further observations in order to determine the exact time of the collision.
"These unpredictable effects are very small. But they will accumulate between now and March 4," Gray said.
Gray also noted that the impact will likely be unobservable from Earth as the "bulk of the Moon" will be in the way and it will occur only a few days after New Moon.
Stay tuned for more information.
In case you missed it, SpaceX won a $100 million USD contract to develop rocket deliveries anywhere on Earth.