Sony's VISION-S 02 Isn't Just a Car, It's a Technological Masterpiece
Jam-packed with tech to make driving less stressful.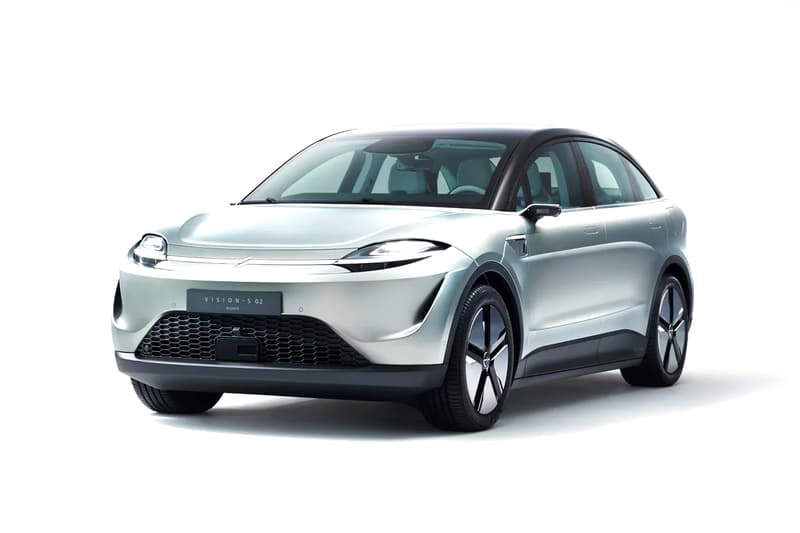 1 of 5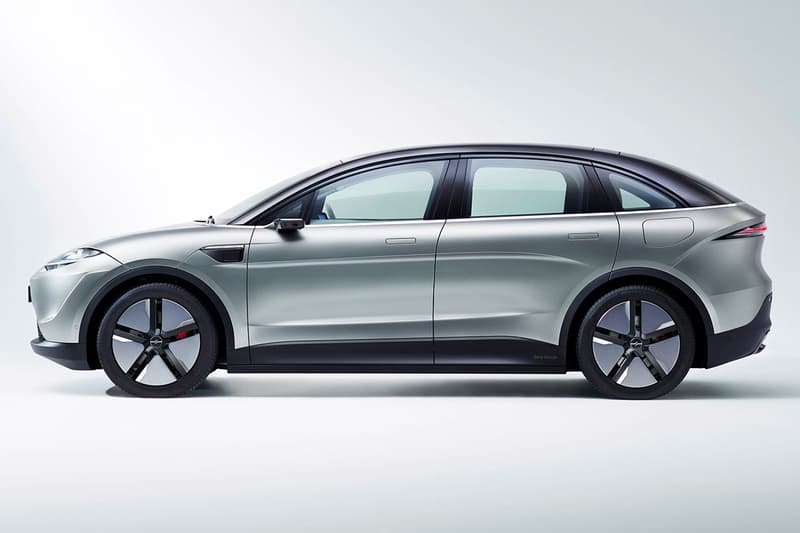 2 of 5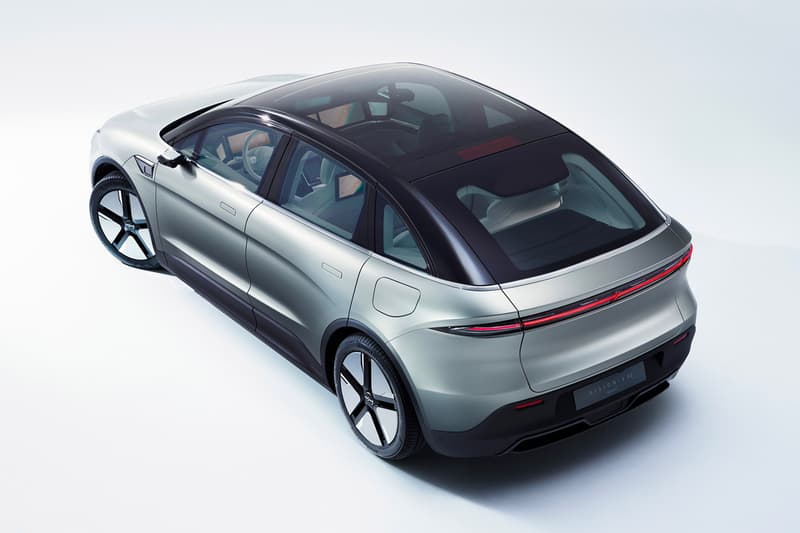 3 of 5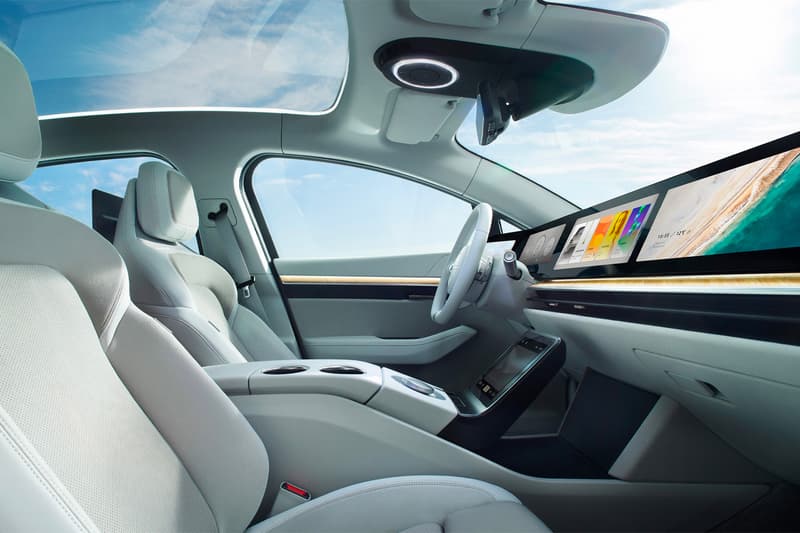 4 of 5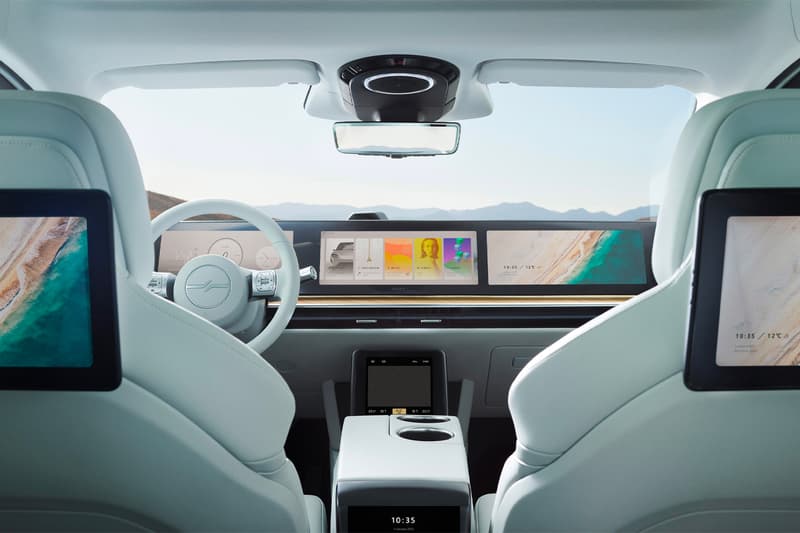 5 of 5
After letting Hiroshi Fujiwara loose in the VISION-S, Sony has now officially unveiled its next foray into the automotive market, debuting the VISION-S 02.
Like its predecessor, the VISION-S 02 is fully electric and is powered by a twin-set of 200kW motors, coming together to provide 536 BHP to all four wheels. Little is known about the performance, however, Sony has said that it'll do "More than 112 MPH" while carrying up to seven passengers.
But the VISION-S 02 is less about speed and more about technology. The conglomerate states that it's fitted with "sensing technology that surpasses human vision," managed by a 360-degree system that can monitor conditions inside and outside of the vehicle to better enhance fully autonomous driving.
Furthermore, cameras inside the cabin will be able to observe the driver's facial expressions and gestures to understand concentration and fatigue, in turn providing the relevant amount and level of feedback to alert the driver and reduce the overall levels of stress for anyone in the car.
Like other EV cars, the VISION-S 02 will also continually update its software over the air so that you're always up to date on tech, while 5G connectivity will enable to car's huge full-width HD screen in the front to display cloud-based entertainment services such as movie streaming. This will then be delivered via 360 Reality Audio, creating a surround-sound environment in the cabin.
Plenty of sustainable elements also feature throughout the car's design, from bamboo and artificial leather made from renewable raw materials to proprietary Triporous floormats that are derived from rice husks.
The Sony VISION-S 02 is merely a concept — for now. Stay tuned to HYPEBEAST and HYPEBEAST Car Club for more information as news unfolds.
Elsewhere, BMW has shown off its color-changing, heat-sensitive paint on the iX.