Maserati Returns to Motorsports
Joining the Formula E World Championship in 2023.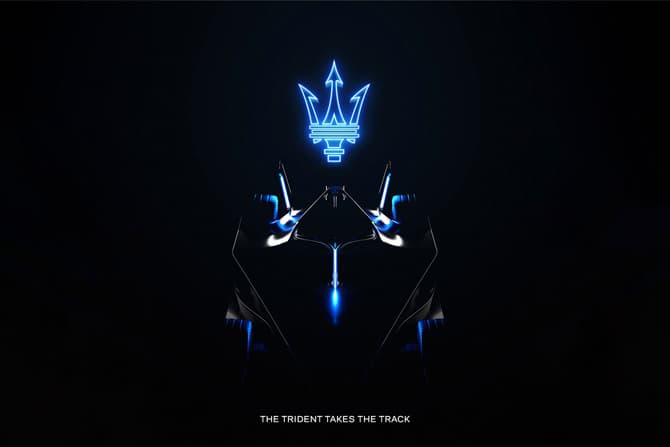 After more than a decade, Maserati ends its racing hiatus, announcing that it will join Season 9 of the ABB FIA Formula E World Championship in 2023. The Trident will be the first Italian brand to compete in Formula E joining other automakers such as Mercedes, BMW, Audi, Jaguar, Nissan, and Porsche on the grid.
ABB FIA Formula E is the world's first all-electric road-racing series, and Season 9 will debut a new Gen3 racing car, the lightest and most powerful Formula E vehicle yet. Similar to Formula 1, Formula E competes in landmark cities across the world including Monaco, New York, London, Hong Kong, Paris, and Buenos Aires.
The entrance into Formula E marks Maserati's commitment to electric mobility and spotlights its new electric range dubbed Folgore. All of its new sports car models going forward will be available in all-electric variants including the Grecale, GranTurismo, GranCabrio, and MC20 supercar.
Prior to the Formula E announcement, Maserati's last motorsports venture was in FIA GT between 2004 and 2010, in which it won 14 Championship titles with its MC12 racecar.
"We are very proud to be back where we belong as protagonists in the world of racing." Maserati CEO David Grasso commented in a press release. "In the race for more performance, luxury, and innovation, Folgore is irresistible and it is the purest expression of Maserati. That's why we decided to go back to racing in the FIA Formula E World Championship, meeting our customers in the city centers of the world, taking the Trident forward into the future."
In other automotive news, XBUS introduces a 98 percent recyclable modular EV.