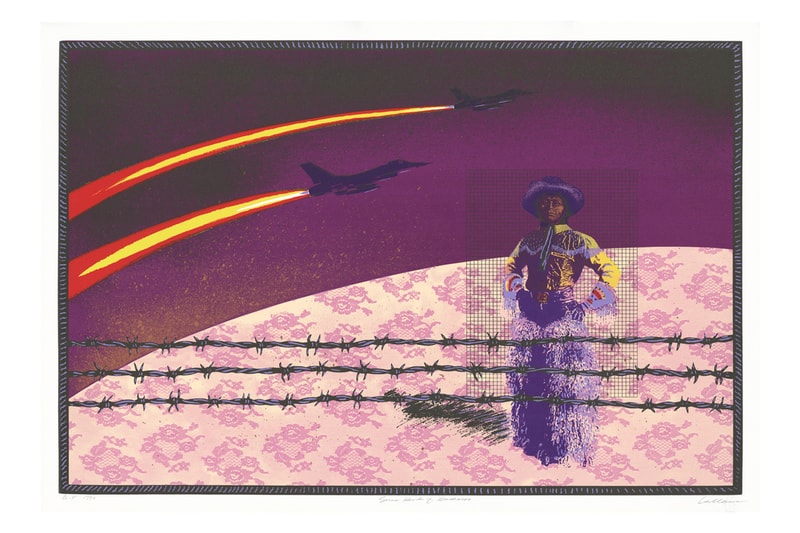 1 of 9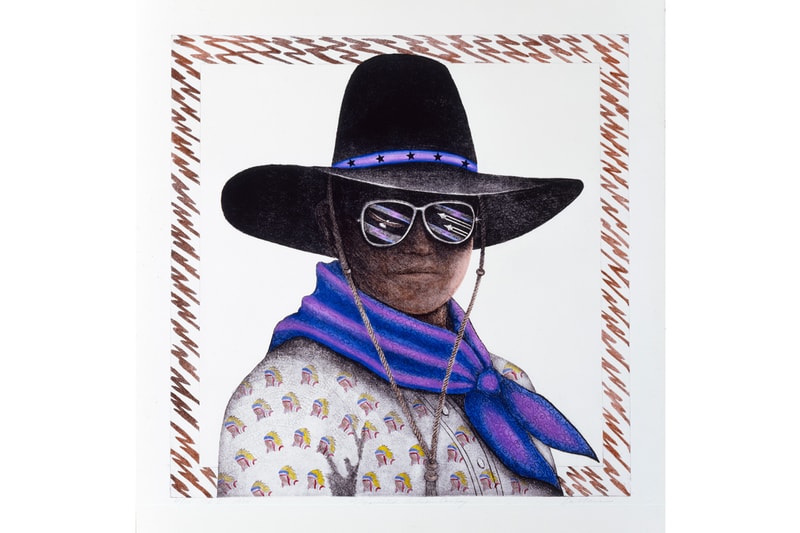 2 of 9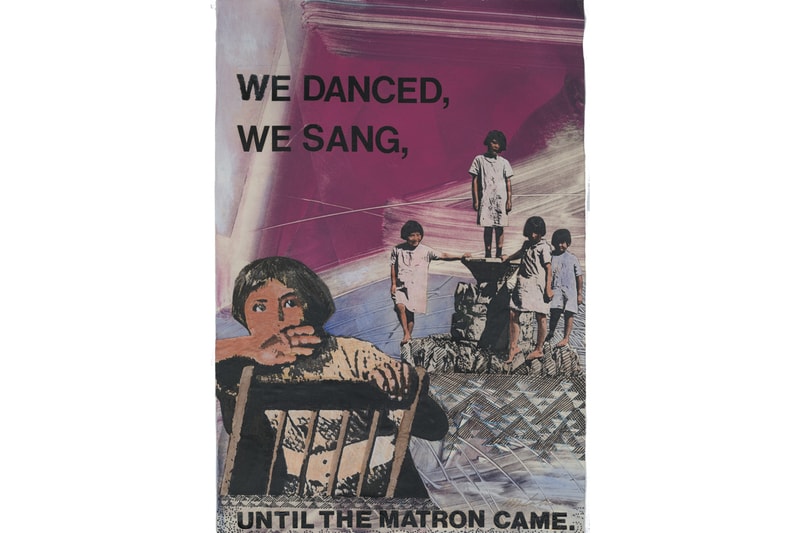 3 of 9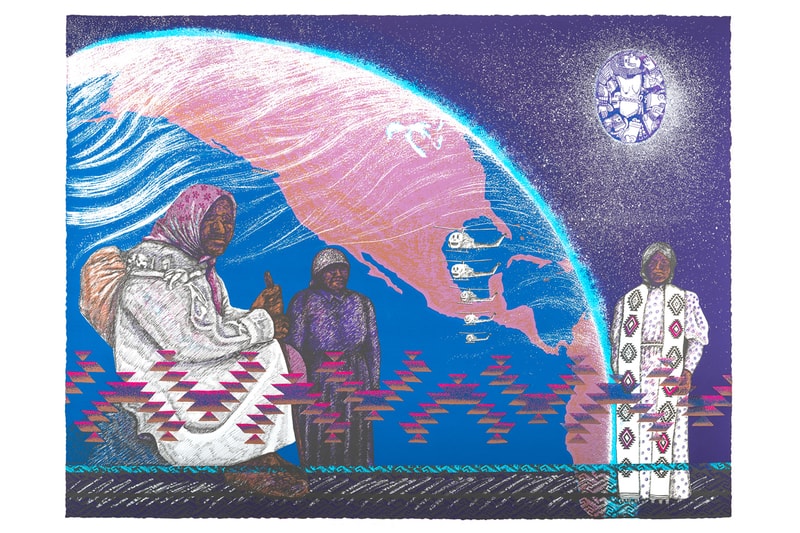 4 of 9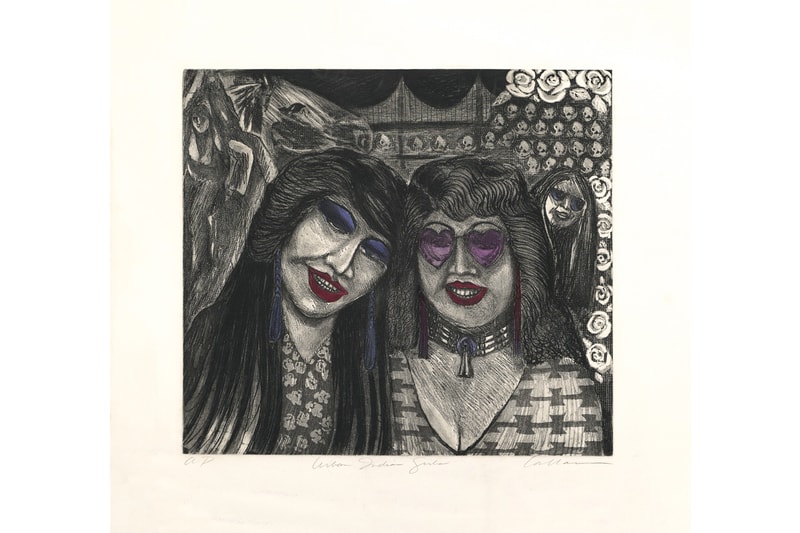 5 of 9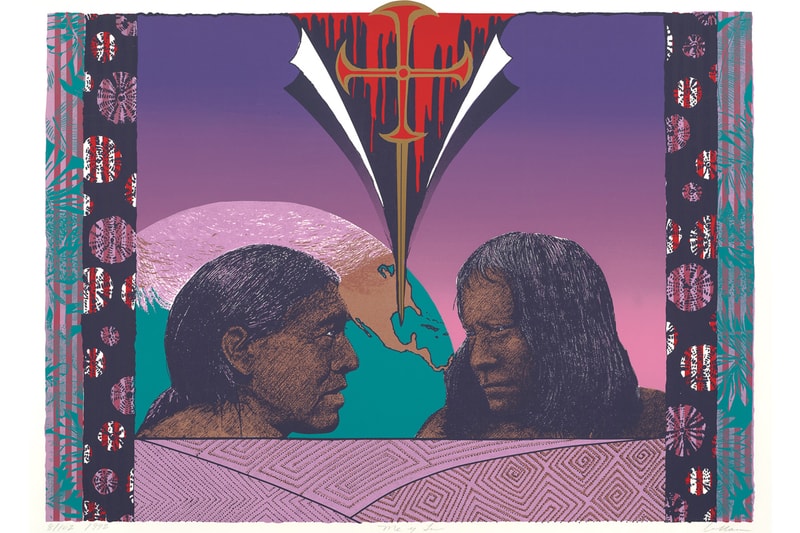 6 of 9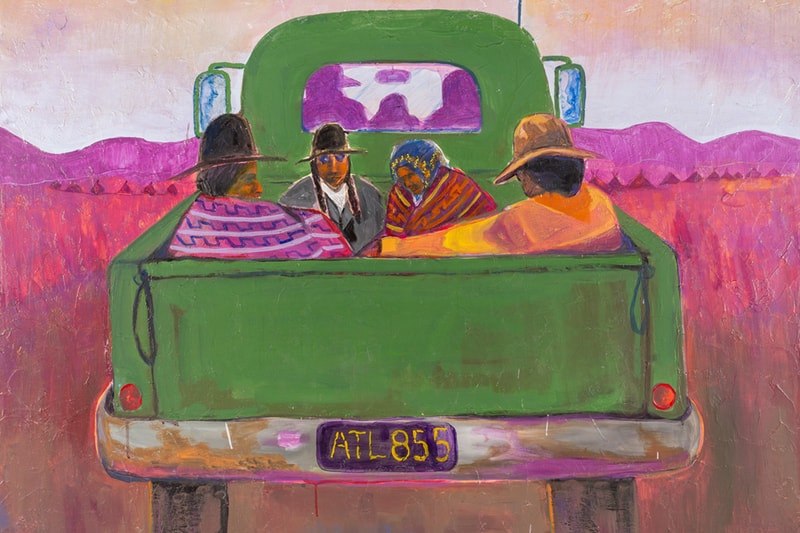 7 of 9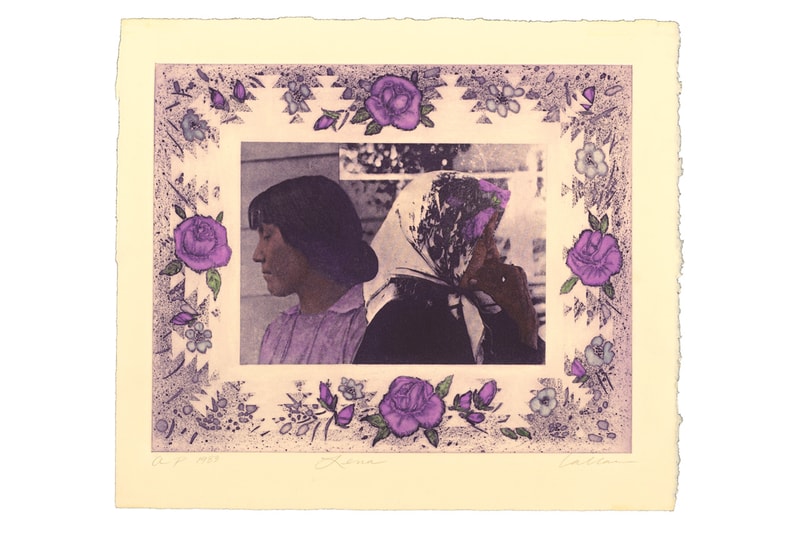 8 of 9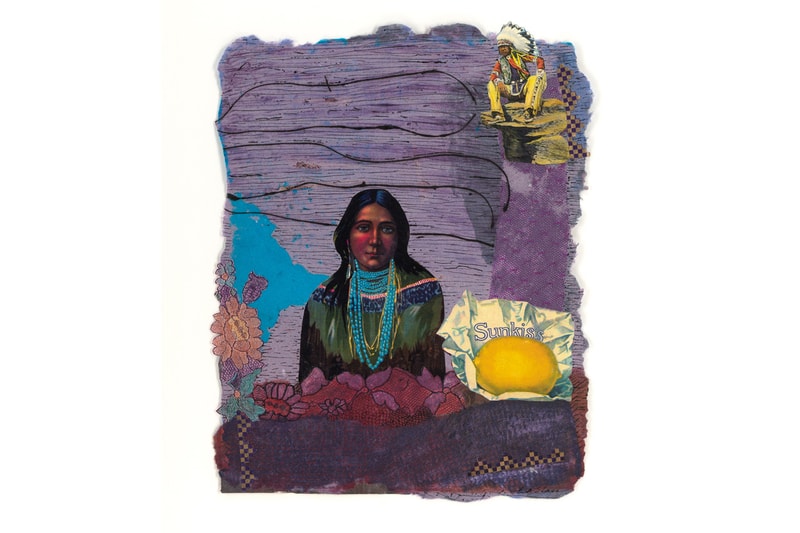 9 of 9
Nevada Museum of Art Presents "The Art of Jean LaMarr"
Presenting over 100 paintings, prints and sculptures from her 50 year career.
---
Jean LaMarr is a Native American artist and activist principally known for her elaborate printmaking. The Nevada Museum of Art will soon present a retrospective exhibition featuring the past five decades of her practice.
"The Art of Jean LaMarr" presents over 100 works, including lesser-known paintings and sculptures that reiterate the artist's stance that the traditions of the American Indian have not vanished. Considering herself a community artist-activist, LaMarr has dedicated her life to preserving the customs of her Paiute/Pit River ancestry along with that of other native tribes through intricate collage work that merges post-modern eclecticism and Native American motifs.
With strong ties to Northern Nevada and Northern California, LaMarr was greatly influenced during her time attending UC Berkeley in the early 1970s. There she would join several activist groups standing up to the governments policies towards Native American people. Simultaneously, she gained a deep affinity for printmaking, which she continues to this day as she operates the Native American Graphic Workshop at the Susanville Indian Rancheria.
To coincide with the exhibition, the institution has also released an art book chronicling her extensive career. "The Art of Jean LaMarr" will be on view from January 29 to May 29, 2022.
Also on view, Gallery All presents a new show blurring the lines between art and design.
Nevada Museum of Art
160 W Liberty St,
Reno, NV 89501