CEOs of Major Gaming Companies Collectively Made Close to $1 Billion USD in 2020, Despite the Pandemic
Playtika's Robert Antokol was the top earner and Activision Blizzard's Bobby Kotick came in second.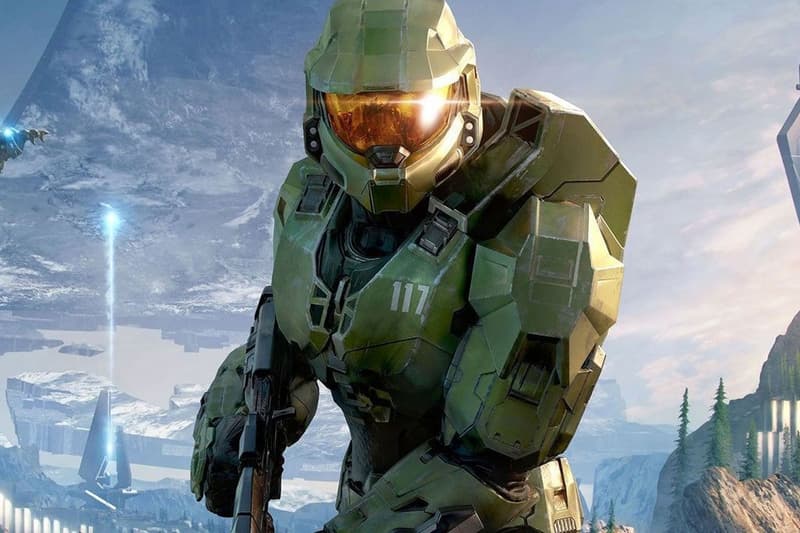 A recent report from Games One has revealed just how much the top gaming companies' CEOs made during the beginning of the pandemic in 2020. The report indicates that while many industries were negatively affected by COVID-19, gaming CEOs brought in close to $1 billion USD collectively. GamesIndustry.Biz noted that it also details how much each of the 42 highest-paid CEOs of the gaming industry were compensated, factoring in their salary, stocks, bonuses and benefits.
While Activision Blizzard's CEO Bobby Kotick has been at the helm of a series of investigations regarding a company culture that stems from abuse and harassment, he came in second and received an approximate $150 million USD payday. Ahead of him sitting at the top spot is Playtika's CEO Robert Antokol, who ended 2020 with more than twice the amount Kotick was compensated, making $372,008,176 USD. Playtika is best known for Bingo Blitz and Board Kings.
Andrew Wilson of Electronic Arts made over $34 million USD coming in fourth after Skillz CEO Andrew Paradise who clocked in at $103,321,052 USD. Others in the top 10 include Zynga's Frank Gibeau, Unity CEO John Riccitiello, Strauss Zelnick, Taek-Jin Kim, Min-Liang Tan and Debbie Bestwick. At the bottom ten out of the top 42 industries, the lowest-paid CEO is Lars Wingefors of Embracer Group at $162,293 USD. Those also rounding out the lower part o the range include Claude Guillemot and Hannes Wallin who still made over $180k USD in compensation in 2020.
In other gaming news, Halo Infinite is finally reducing shop prices.